How To Start A WordPress Blog In 5 Minutes & Do SEO
learning how to start a WordPress blog and Creating a WordPress blog site in 2019, is something that anyone can do with the right guidance. In this guide, I will explain to you how you can start your own WordPress blog easily and super fast. I mean in less that 5 minutes.
Before going any further watch the below by Nicole Venglovicova, who is also a WordPress blogger, that will show you how to get your blog up fast.
I've started my online journey back in 2013 with my first WordPress blog on the domain name fernandobiz.com it's still up and you can see it on www.fernandobiz.com
I registered the domain name at Namecheap.com and below video shows to you how to register a domain on Namecheap?
So now you'be got your domain name register to build your WordPress blog. So What's next?
You need web hosting to host your WordPress blog. Why do you need web hosting?
Because web hosting is where your website or blog files will be stored to be accessed by anyone who searches for your domain name and wish to check it out. Basically, web hosting acts as a hard drive that 24/7/365 actively ruing and accessible.
Below video shows how you can host your domain if you did bough the WordPress web hosting from SeekaHost, a ClickDo owned company.
How to start a WordPress blog in 5 minutes – SeekaHost guide to starting blog
So you saw how quickly you could get your WordPress blog up and running. But now it comes to designing and tweaking the page well. You need to make well arranged for the visitors to read and browse through it well. Because if the blog is not user-friendly people will not spend much time on your blog and they will not be able to get the message ou trying to pass on to them.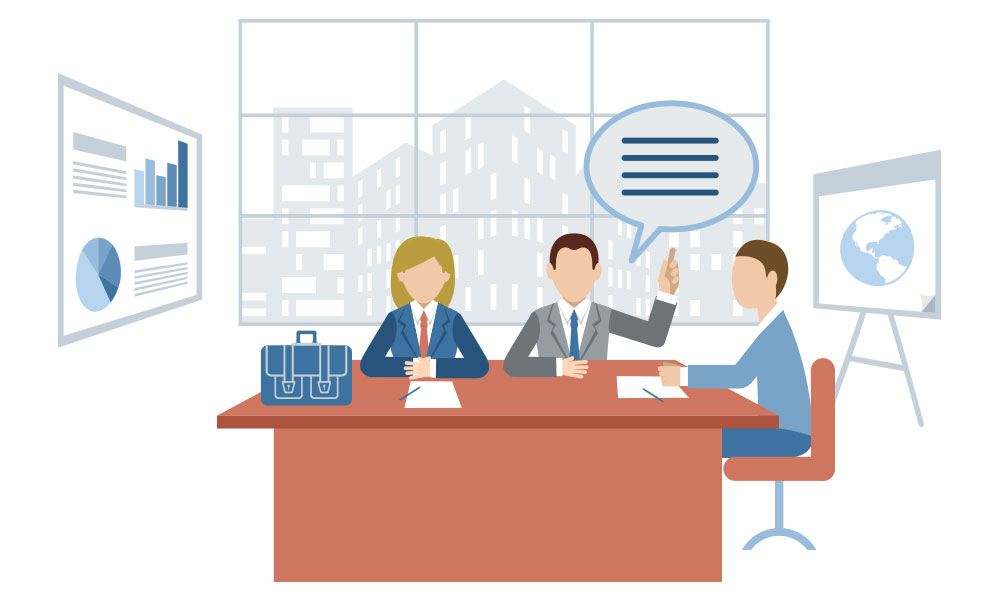 We've built this ClickDo blog on WordPress and you found us through most probably from a Google search for "how to Create a WordPress Blog"
I've done the on-page SEO perfectly on ClickDo Blog and entire website and that's what helped us rank higher up and get in front of you.
I have done a course step by step showing you how to Create a WordPress blog and do the on page SEO for it in less than 90 minutes. It's a killer video and you will know it all that I cover on our WordPress SEO training courses that I conduct at ClickDo London office.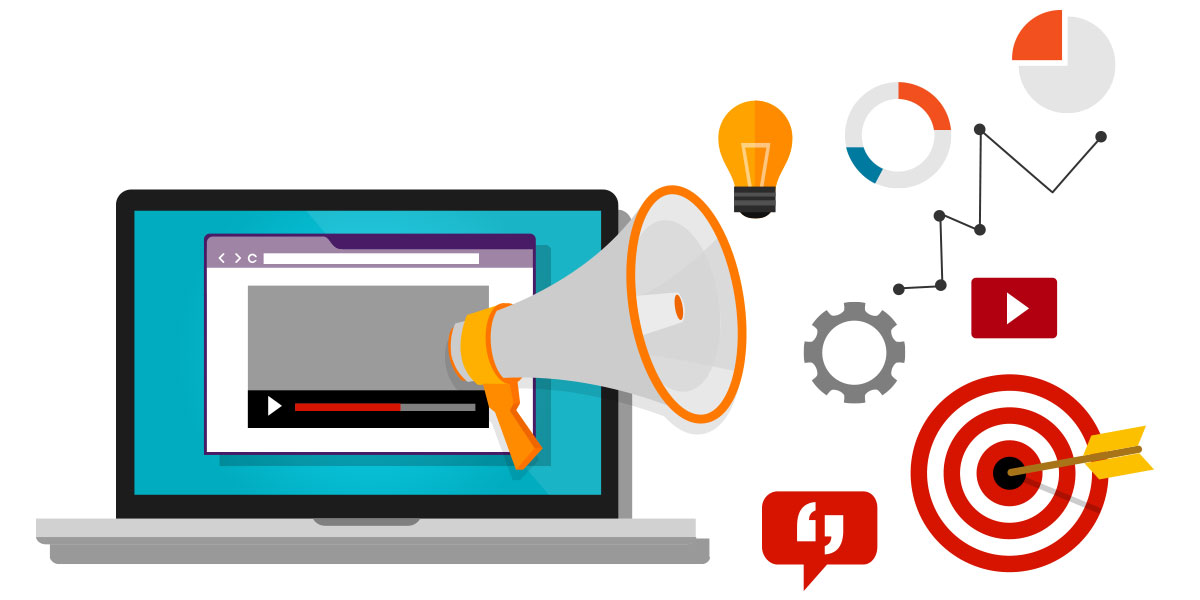 I've shown how I did the most essential on page SEO for this WordPress blog > https://localseosecrets.co.uk/ that I started to expose the local SEO secrets in UK. How I rank, How I build local business websites on WordPress websites, blogs and take them to the top of Google.co.uk in the most strategic manner. Join the Local SEO Blueprint https://clickdo.co.uk/local-seo-blueprint/ program to learn about local SEO techniques.
Now take a drink or big glass of water with nice snack and watch how I do on page SEO for a brand new WordPress blog.
Hope you got a good idea now on how to do the on-page SEO perfectly to any WordPress blog you will be building in the future.
If you have any questions or still cannot start your WordPress blog and do the On Page SEO, you may hit me up on Facebook or else you can take one of my one on one training courses that I host in London, or else book Logesh or one or one of our other WordPress blogging consultants and learn the steps to build your own blog in less than 2 hours and even do the search engine optimization to it and get it ranked on Google!
You can see how the WordPress blog I the did on page SEO on > https://localseosecrets.co.uk/ is been indexed now (I'm writing this in less than 2 hours of completing the above video you just watched)