How to Host a Website? – Complete Guide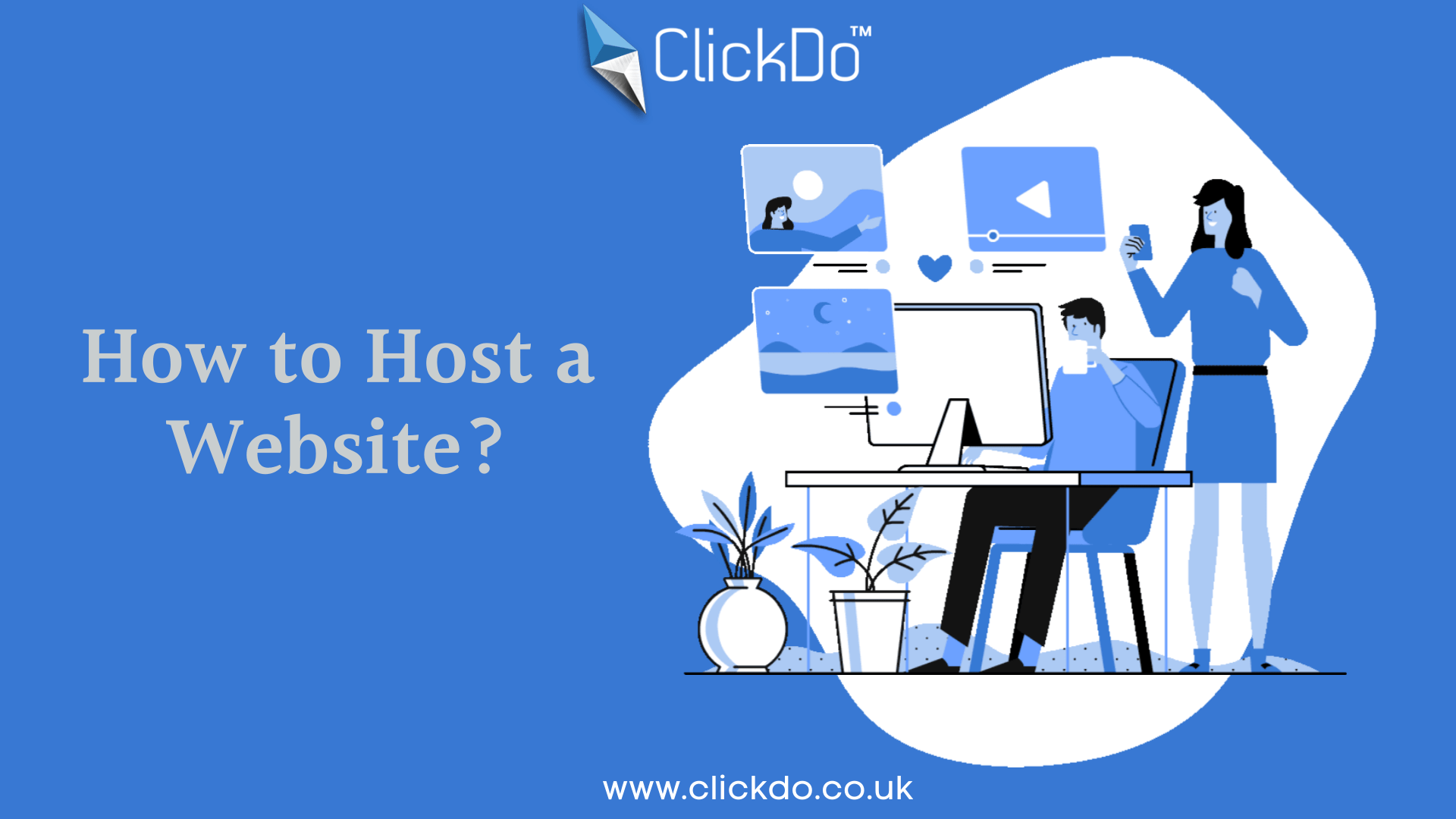 After designing a user interactive website with highly optimized content, the next main goal is to build an online presence on your website. To increase the brand awareness and reputation of your business it's more important to let your user find your niche or organization profile online. Website hosting is the initial and mandatory way to launch your website online. Web hosting is like renting or leasing a space, here you utilize the space on the dedicated webserver to store all your website data or files provided by the web hosting company. Let's discuss the website hosting, domain hosting, and types of domain hosting in a brief.
Website Hosting  
Both domain hosting and website hosting are more similar, but they are not the same service. Web hosting allows users to store the website content on internet servers. Domain hosting comes along with the domain name, helps online visitors to access the content on your website.
Domain Name: Domain name is like your home address, which directs the users to land on your website location.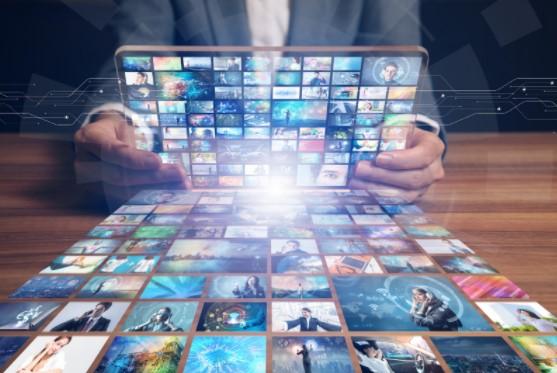 Step- by-Step Guidance to host website.
Now it is time to make your website live. Here is our step-by-step guide to hosting a website.
Step 1: Choosing a web hosting provider.
 You need a dedicated space for hosting your website and make it live. Space is provided by the web hosting provider. Choosing a web hosting company is an important factor for owning your new website. There are more than hundreds of web hosting providers available online, choosing the best web hosting provider is one more challenging task like buying a new home. Here is the list of the top best web hosting providers.
Seekahost
Hostgator
Dreamhost
Bluehost
GoDaddy
You can choose the best one based on its bandwidth, database, accessibility, security, customer support, and budget.
Step 2: Register a Domain name.
Before connecting with the domain service provider, choose a domain name for your websites based on your business. The domain name is nothing but the name of your website. Make sure to get the attractive one to get more online visitors to land on your website. Registering a domain name now becomes simpler, you can do it with single clicks.
Search for the domain names that have been chosen in the search box and check the availability.
Decide any one of the domain name extensions as its suffix. For example: .net, .biz,.org or .com
Pick the one from the suggestions and add it to your cart for payment.
Note: You permanently not going to own the domain name, you just keep it with you until the next renewal period. You should always track the renewal date of your domain before it gets expired.  You can also buy the expired domain to build the PBN blogs for building backlinks and guest posting.

Step 3: Select the type of web Hosting. 
There are four types of web hosting. You can choose the best web hosting which is suited for your business and your budget. Decide what type of website you want from the list.
Shared hosting
VPS hosting
Dedicated Hosting
Cloud Hosting
WordPress web hosting
Reseller web hosting
Shared hosting
Shared web hosting the basic type and it is the best option for small business websites and bloggers. More than one website using a single server on a shared basis is referred to as shared hosting. Shared hosting is less costly and has only a limited resource. 
Shared hosting is like renting an apartment with other roommates. You have your bed, but you should share the other amenities like kitchen, bathroom, dining with your roommates.  
VPS hosting
VPS stands for a virtual private server. In VPS hosting, your website is still sharing a single server, but here the single servers are split into multiple virtual servers. Here your websites have access to the main server with the resource of the dedicated virtual server. Here the loading time will be a bit high when compared to the shared hosting.
VPS is for a medium business owner, where they can make changes to their server configuration.
VPS web hosting like renting an apartment on your own, not on s sharing basis. Here you will not use any common spaces with others. You can enjoy the freedom of living with more flexibility.
Dedicated hosting 
Dedicated hosting is considered one of the best hosting services. Here the server is belonging to you and no one is sharing. Dedicated hosting has more benefits include.
More uptime
High speed
Privacy
Due to the high level of features, a dedicated server is for enterprise-level business websites and e-commerce websites.
Dedicated Hosting is like owning a house. You can renovate it, you can plant trees, it's up to you.
Cloud hosting
Cloud web hosting is like VPS hosting. Here the virtual servers are get replaced by the remote servers. If there is any problem with a single server, another server on slack will take over the responsibilities. The main advantage of using cloud scalability.
Due to the cost-effectiveness. Cloud web hosting suits those who running a large-scale business website.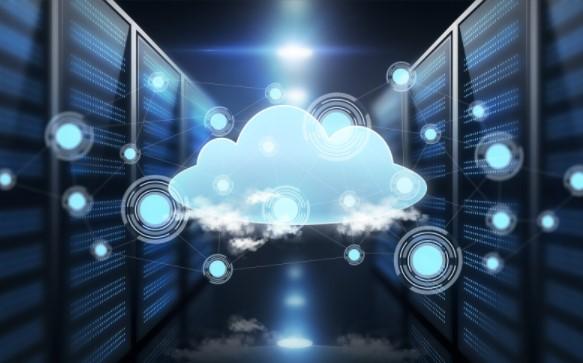 WordPress Webhosting 
WordPress Webhosting is for WordPress website users. If you want to choose an optimized web hosting plan, then WordPress Webhosting is the best option.
There are two types of WordPress Webhosting.
Shared WordPress Webhosting and
Managed WordPress Webhosting.
Reseller Webhosting
Reseller Webhosting is selling hosting services to people in need of Webhosting services. This plan is for those who have a mindset of building a website from scratch or for those who maintain a PBN site.
You can also purchase hosting from a provider and then resell the same service to your clients.
Reseller Webhosting is for website designers, web developers, and small agencies.
Step 4: Choose your Hosting Server.
 There are two basic types of hosting platforms for your HTML sites and web applications.
     Linux Hosting 
     Windows Hosting 

Step 5: Choose a Hosting plan.
 Before you choose a hosting plan, take a moment and think about your business and your customers. Also, try to understand the features like data privacy, scalability, bandwidth, security, customer support.
Select the web hosting plan provided by the web hosting provider based on features and budget.
Start with a basic plan and upgrade to the next level once your business starts to grow.
Once selecting the hosting plan is done then go for the payment option.
Step 6: Change your domain name in the name server.
After hosting a website, the last step is you should change the domain name in the name server. Here you have to set the domain name on the name server to get redirect to your domain.
Bonus Session
Check out the video:- How to host a Website within 5 minutes using the SeekaHost App?
Share to spread the knowledge!