High Domain Authority Backlinks: Why it Makes Difference?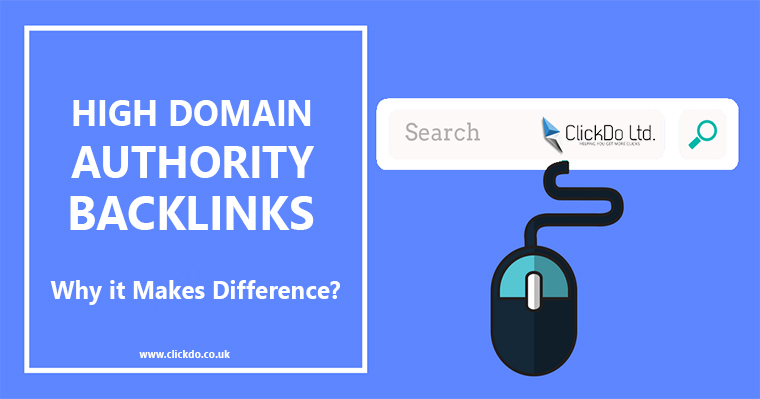 Backlinking is the most important and wide open topic in search engine optimization. It is indeed a rare occasion to see a website ranking without many backlinks. Do you wonder? How will a website rank without many backlinks? We at ClickDo proved it last week with our project "69drops studio". Yes, we ranked for "photography studio", which is one of the toughest keywords in photography niche is ranking #1 in Google Search Results. Now, you can see the traffic they got over time,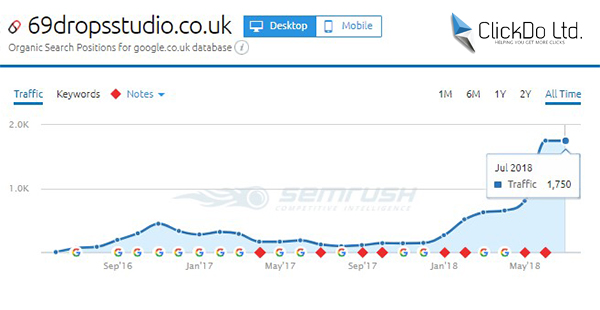 The way we rank 69 drops is with the Perfect On Page and Minimum High Domain Authority Backlinks.
Domain Authority Backlinks:
The most common problem every SEO expert facing is happening only because of them. An SEO Consultant has to be very strategic in doing all the SEO activities with a proper schedule. Getting backlinks where ever is possible is not going to help at any cause. One can show that a particular domain had earned 100+ backlinks last week, but there is no point when it doesn't reflect positively on ranking. Plan a proper SEO  strategy by choosing high domain authority websites that can link back to your target page. Too much of low-quality backlinks are good for nothing.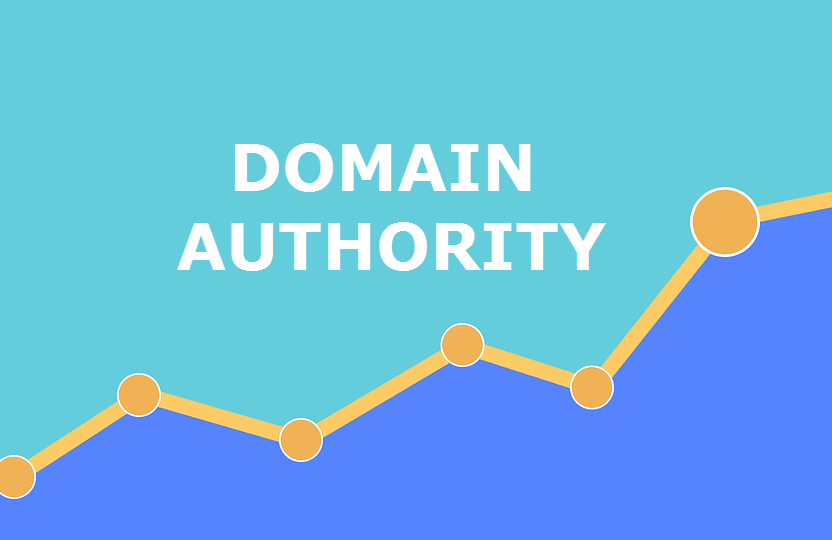 How will it reflect on your website?
The purpose of getting domain authority backlinks is to rise up the authority of our website. The trust of the website is based on the link relevancy. When you start to build backlinks from high domain authority website, it will become a habit for you to follow. Otherwise, you're in a position of spoiling the website of your own. At the same time, there is no point in analysing your competitor websites and their domain authority, as they follow different strategies at different times to rank their website.
When you're struggling to build SEO strategies, then get a consultation from #1 SEO Consultant London soon.
Author Profile

Guest blogger and blogger outreach services expert and contributor for UK Tech Blog as a UK Tech Blogger, and one among The Vibrant #1 SEO Team in London. I Also work at SeekaHost as a web hosting services specialist and Guest blogger for SeekaHost UK

My Moto is Keep Pushing - Let The Dam Breaks And Spills Where You Want It To Be!