What is the best web hosting for UK small business websites?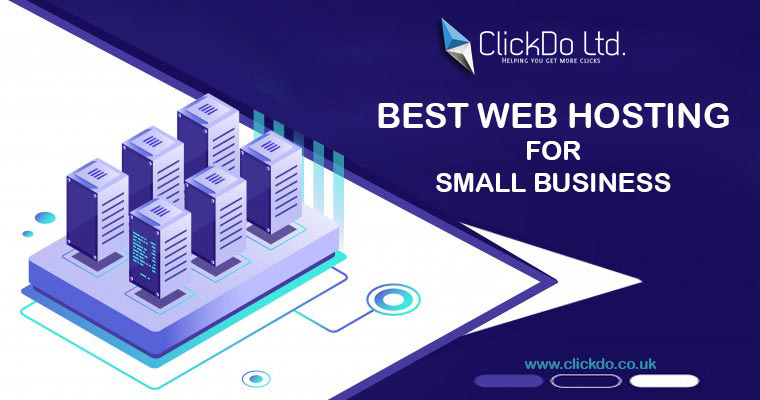 It's SeekaHost UK business web hosting services.
SeekaHost is the best web hosting for Small businesses in the UK and rated as the best cheap website hosting.
Web Hosting is the base for an Online Business. It's time for every business owners to show their head up in Online to grow their business in a better way. As we know the importance of online presence for a business, every small business (or) a company should have a website with all the needed information.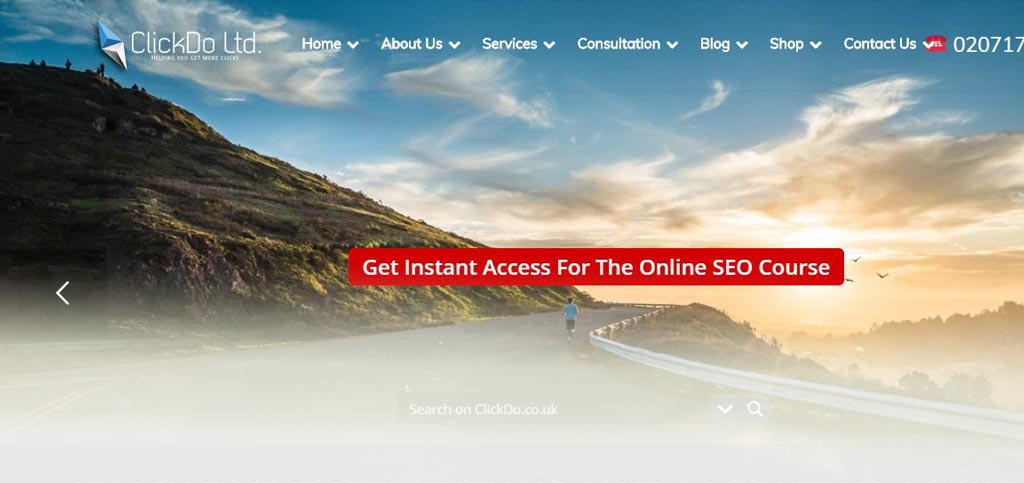 A website is must for every small business over online to explain more about your services or products which is completely based on the domain. Here, Domain Name and Web Hosting is the basic need for a website. A Domain Name is completely based on your interest and business name. But web hosting is all about how your research and choose the best one.
Web Hosting – Base of Online Business
In this current storyline, Online is the place where you want to focus more to grow your business. For Small Businesses, it is more important to have a strong base while moving towards great heights. As web hosting is the base of Online Business, it is very important to choose the best and reliable web hosting company who can provide you with affordable packages and needed features. Also, your readers may have a confusion in your mind that how a web hosting company helps the Small Business and it is explained very clearly in the next few lines.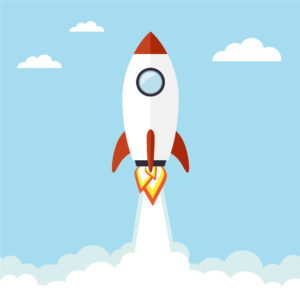 Web Hosting Helps Business
To catch the eyes of your potential customers, you should rank your website at the top of potential search results or else you want to promote by targeting your right audience. Finally, people going to enter into your website where you will have quality information to convince your visitors to make them as your customers. So if your web hosting is not reliable then there is no matter of getting visitors to your website.
How Can Web Hosting affect Small Business?
If the server is not capable of handling your requests then it will keep your websites down or else it will be resulting with an error code. Finally, it is going to cost the business owner who will not get any conversions. The website visitors will be satisfied only if the site loads faster without creating any problems in it. So in such case, web hosting plays a major role in supporting the Business over online.
Best Web Hosting for Small Business
The time period is very crucial when the company is in a growing stage. Also small business cannot afford much for a web hosting which is very important for their Business. In such case, SeekaHost (Web Hosting Provider & Domain Name Registrar) which acts as Best Web Hosting company for Small Business. They provide reliable web hosting services with guaranteed uptime and advanced support with all the needed features.
Read more about the UK's best host.
Author Profile

Enjoying My Work as a Technical Support Manager at SeekaHost. I can handle any Issues with a website like solving the errors, recovering the sites from attacks & malware. Also, I have practical experience in handling WHM, WHMCS, Servers & Other relates Stuffs.
Latest entries