How to maintain online reputation for your Brand?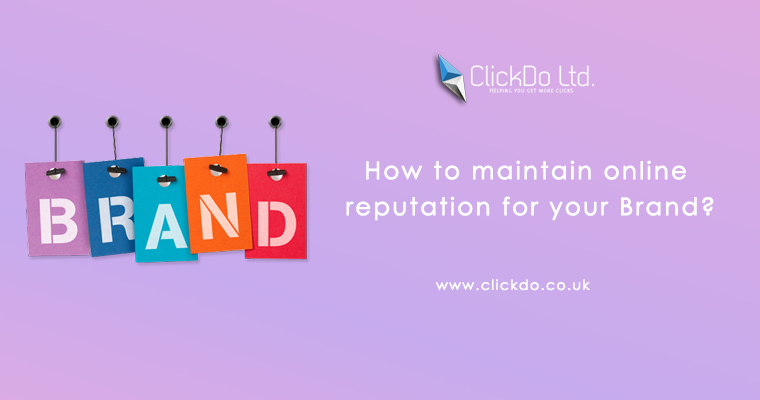 Every business owner should make sure that their brand has a good online presence. As the internet usage is increased by the users in the recent days. It's always important to maintain the online reputation for the business.
Here let's see some smart tips to maintain the online reputation for your business in the best way.
Optimize your website:
It's always important to take care of the business website and optimize it to look better and perform better when the user lands on the website.
Business Website remains as a medium to showcase to the target audience that what you are offering.
Website UI, Content and the performance of the website in the search engines will have the significant effect in the conversion rate.
Optimize your Social profiles:
Having well optimized social media profiles will help you get more reach for your business.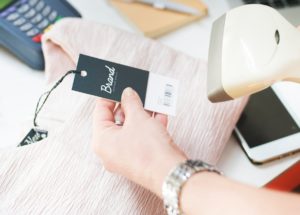 Share the regular updates on the official social media profiles to keep the users engaged. This will help you get more reach.
Even if you are starting a new business, you can use the Facebook Advertising to get likes and shares for the posts from the custom targeted audience.
Create official business profiles in all the social media platforms like Facebook, Instagram, Linkedin, Twitter, etc.
Even having company profiles at platforms like Medium, Quora will help you get more reach for your brand online.
Keep sharing the regular updates daily on the social media profiles, this will make the new users to follow your page and keep the existing ones engaged.
Earn Positive Reviews:
Being a business owner, without the positive feedback from the existing users, its always tough to take it forward.
Get good online reviews for your business, even though if you have some poor reviews, sort out the issue and reply to them.
Having good online reviews for your business will help you get quality customers from online.
Not only Google reviews matters, Give importance to other sources of reviews like CrunchBase, etc.
Having a good number of reviews from the wide range of websites will help you get new customers.
Even at times, you may have negative reviews due to some unavoidable reasons, In such cases, you can solve the customer's issue and can reply to them
Even big corporates will have some negative reviews, but it depends on how you work on the client's issues and make them sustain.
E-Mail Newsletter:
Be in touch with the existing customers, Send them weekly/monthly newsletters and keep them engaged with your business.
Sharing quality contents to the users will make them to be engaged with your business for a long time.
Send seasonal offers through E-Mails, this will help you to get more conversions.
This will make the customers to be in touch with you. Even this will bring in more sales for your business.
Thus these are some of the few tips to maintain the good online reputation for your business.
Paid Advertising:
Use Facebook Advertising to get good reach for your latest blogs and new services.
By using the Facebook Ads you can target the customers who have visited your website previously and also the people whom you may think are the right audience.
Facebook Ads helps you to target a wide range of audience based on the user interests, job titles, etc.
Hence as a business people, spend some bucks in Online Advertising to get good brand outreach and keep the customers engaged with your business.
We at ClickDo Ltd help business owners in the UK to get good online reach for their brand. For Facebook Marketing or Remarketing services just drop a mail to digital@clickdo.co.uk, Our Expert team will get back to you with the Business plan.
Author Profile

I'm an SEO Analyst and blogger outreach expert at ClickDo Ltd. & Expert at Building High Authority Local Citations, Also, I help Business Owners in the UK by flooding more Leads to their Business by ranking their website on top of Google for potential Keywords.

I'm an author and enjoys writing UK business blogs to help promote UK businesses online. You can also contact me for guest posting services as I manage over 100 top UK business websites.