How Guest Posting Helps To Improve Your Ranks in Google?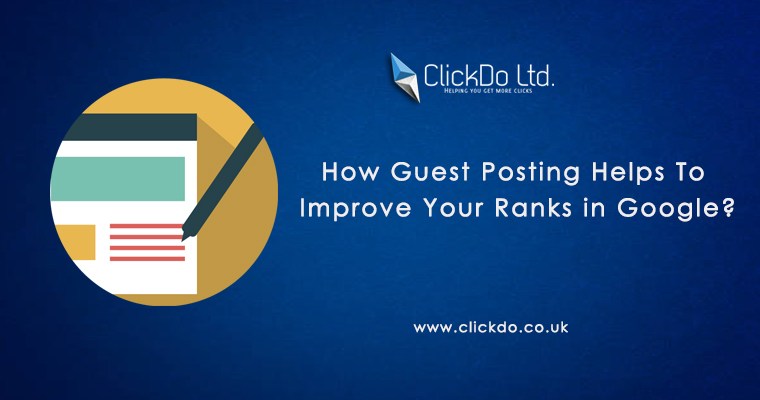 Backlinking is the core Off-Page SEO factor. As an SEO Consultant or the blog owner, you should know the right ways of building authority links to the website.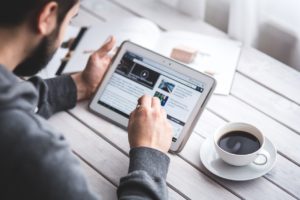 Guest posts is one of the natural ways of building links to the website.
This will help you to improve the ranks of your web page in Google Search Engine.
How Do Guest Posts help in SEO?
Guest Posting is the way of publishing your content in other websites related to your niche and getting links from that post to your website.
Guest posting will help you get links for your website from the wide range of related websites and will make your backlink profile look more natural.
How to publish guest posts?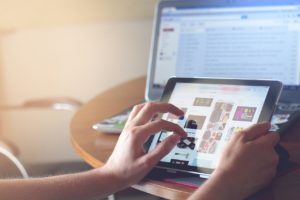 First and foremost thing in the guest posting is that outreaching.
Find the relevant sites based on your domain or niche and outreach the site owners via E-Mail.
Many may accept paid guest posts in their sites and few may accept the link exchange from their sites.
Write a polite E-mail to the website owners requesting for the guest post in their website, Many may ignore but very few may accept.
If you are finding difficult to outreach the site owners directly, then get in touch with the Guest post providers.
Guest post sellers will have the access to the websites in all niches. Hence, based on your need you can publish on the best sites that suits you.
Finding the best sites for Guest Posting:
As mentioned earlier, Guest Posts are the organic ways of building authority backlinks to the website. This will help you to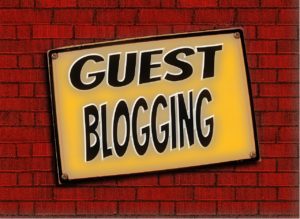 improve the ranks on the Google SERP in a strategic manner.
Finding the quality and the relevant sites are more important in link building.
As a business people or SEO Consultant, you can manually search and find the relevant blogs that are suitable for your domain.
You can outreach the site owners via E-Mail and request them to publish your posts for free or for exchange links or for paid posts.
Many will ignore your mail regarding guest posting, but very few may accept.
Another easiest way of finding the best sites for guest posting is getting in touch with the Guest Post providers.
There are many sources available online to find the guest posting sites relevant to your niche and publish posts.
We at ClickDo have more than 100+ websites and we do offer paid guest posts from all of them. If you need any sites for guest posting, just drop a mail to dinesh@clickdo.co.uk or visit https://clickdo.co.uk/guest-posting-websites/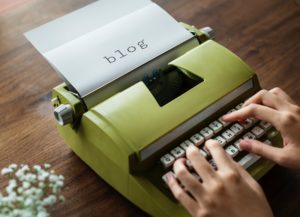 We offer guest posts for you form the high authority websites. Links form the quality sites will help you get an SEO boost for your websites organically.
The main thing that you should note is that whether you are getting the do follow links from the guest posts and all the links are indexed to Google.
Getting links from the deindexed sites will not help you get any improvement in SEO.
Guest Posting by ClickDo Ltd:
We at ClickDo have many websites in all niches and also accept paid guest posts in it.
If you are a blogger or SEO Consultant, you can feel free to get in touch with us to get you blogs published in high authority websites.
At ClickDo, we have wide range of pricing packages for paid guest posts which will suit any kind of needs. Also, we regularly update and monitor our websites. All our sites are well indexed by Google and will help you get good improvement in SEO organically.
Just drop a mail to dinesh@clickdo.co.uk. We will get back to you with the list of high authority websites.
Author Profile

I'm an SEO Analyst and blogger outreach expert at ClickDo Ltd. & Expert at Building High Authority Local Citations, Also, I help Business Owners in the UK by flooding more Leads to their Business by ranking their website on top of Google for potential Keywords.

I'm an author and enjoys writing UK business blogs to help promote UK businesses online. You can also contact me for guest posting services as I manage over 100 top UK business websites.