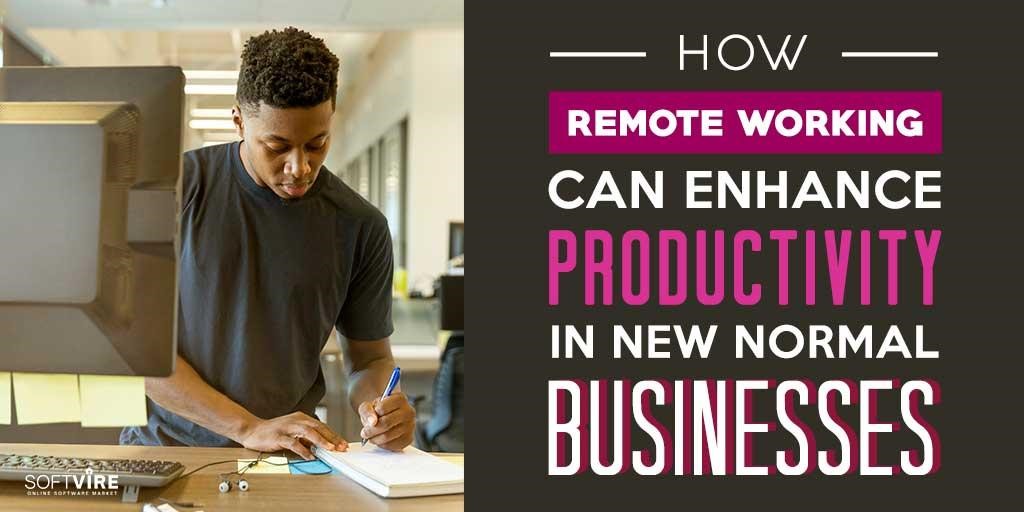 5 Ways Remote Working can Enhance Productivity in New Normal Businesses
Undoubtedly, the raging global pandemic is drastically changing the business landscape in this new normal economy. With more businesses than ever encouraging or requiring employees to work from home, every business needs productivity tools and tools to strengthen communication and collaboration. Working from home is not as simple as it appears. Remember that the lockdowns and other pandemic restrictions involved everyone in a family-from the children suddenly homeschooling or online learning to their parents who have to do remote working, to the elderly in the family that were restricted to go out as well. Employers and managers need to give the best support to their teams going through these changing and challenging times while working from home and upon returning to the office.
Remote working with Microsoft tools became a staple for most families and businesses and other similar tools. New normal business strategies also had to be set in place for companies to thrive amid uncertainty. To address these issues, businesses should look into innovative ways to manage and interact with workers, as well as provide more opportunities for workers to engage with one another.
When are Remote Workers More Productive?
According to FlexJobs' survey, 95% of respondents say that their productivity has been higher or the same working from home, and 51% report being more productive when working remotely. Top reasons for increased productivity include:
Fewer interruptions
More focused time
Quieter work environment
More comfortable workspace
Not being involved in office politics
Despite pandemic challenges, working parents also report increased productivity, with 49% of working mothers and 50% of working fathers saying they are more productive working from home.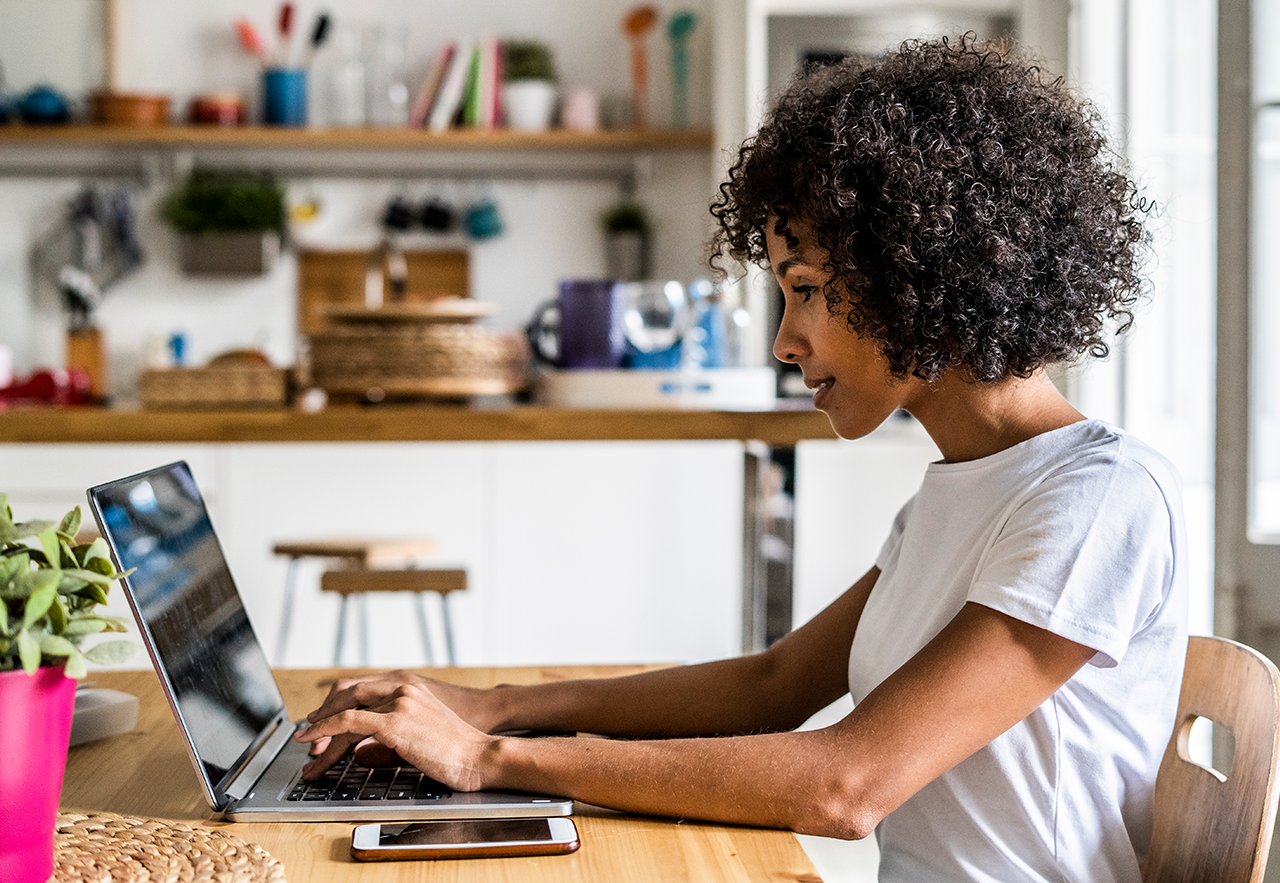 In a Boston Consulting Group study, 75% of employees working remotely report being able to maintain or improve productivity on their tasks, and 51% say the same about collaborative tasks.
Remote work attracts and retains talent. More and more workers desire to be full-time remote employees post-pandemic, and a growing number want to follow a hybrid model for remote work.
So, there's much to be said about remote working. If this is the new normal in terms of work, then let's look at the different ways to enhance productivity among your team in the new normal:
1. Equip your Team with Tech and Productivity Tools
To begin with, one of the most critical methods to assist teams to succeed when working remotely is to provide them with the tools they need to stay connected and productive. These include project management tracking apps such as Asana and Airtable, chat or messaging apps such as Slack and Microsoft Teams, and video conferencing apps such as Zoom and Google Hangouts.
Equipping teams with these new technologies allows managers and employees to stay on the same page no matter where they are working from, whether from home or waiting in a long line at the grocery store. These new applications may also assist in keeping your team more productive and engaged when pandemic worries subside and workers return to work.
2. Establish daily Check-Ins
With managers no longer getting daily face time with employees and employees not chatting around the proverbial water cooler, creating a daily check-in routine is a meaningful way to set priorities and foster connections. A morning check-in via video chat, phone call, or instant message can create a sense of normalcy. These check-ins can be one-on-one or held among small groups.
The tech and productivity tools mentioned above can be vital for revamping regular check-ins. For example, if you previously held a daily all-hands meeting in-person, you may want to use a video conferencing app to have a virtual version of the same meeting each morning. Meetings that have been redesigned and tailored exclusively to remote workers will help you retain efficiency.
3. Remote Working Is Good for Business
Research shows that businesses lose $600 billion a year to workplace distractions and that remote workers are 35% to 40% more productive than their in-office counterparts. Among performance-based remote work statistics in 2020, 94% of surveyed employers report that company productivity has been the same (67%) or higher (27%) since employees started working from home during the pandemic.
4. Encourage dedicated Workspaces
Many regular office workers have never needed a dedicated workspace in their homes. Still, if they are now regularly working from home, managers should encourage the creation of home offices separate from communal space. Some companies have even paid a significant allowance to assist workers in creating adequate, productive environments for remote work.
Employees can benefit from dedicated workstations by removing them from the usual distractions of home life. With many parents needing to be at home with their children due to school closures, having a separate workplace from your family can help you focus and remain on target.
Even if this office is a temporary makeshift space — such as a guest room, basement, attic, or walk-in closet — this can help you mentally separate work from home.
5. Provide emotional and steady Support
As working from home can contribute to loneliness and negative emotions, employers should do what they can to provide emotional support. Leaders should set the tone for their virtual offices by exuding a calm and positive demeanor, which contributes to a level-headed environment where individuals can still get things done.
Managers should be more available than normal in a totally remote work environment for check-ins and other questions that may arise due to the new surroundings. Set up virtual office hours and remain available on instant messaging programs throughout the day to assist staff.
Leaders should also encourage self-care among their employees, who mentally are trying to adapt to remote work, the stress of new environments, and daily updates around COVID-19. Managers should advocate for remote employees to exercise, get quality sleep, take showers, and continue with their lives as normally as they can.
Conclusion: Remote Working Increases Job Satisfaction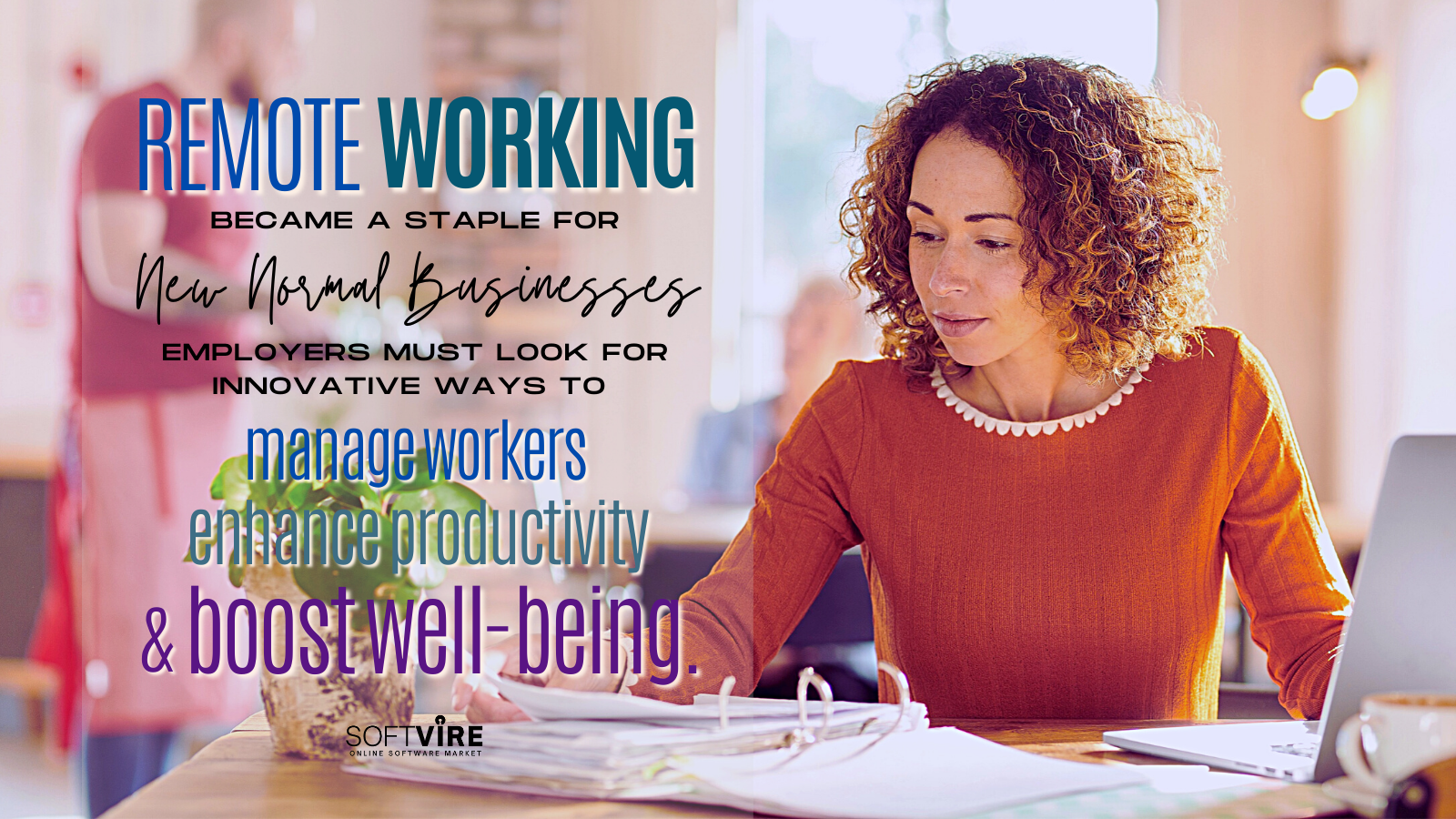 Remember that your employees are people. They are not machines at your bidding to do any task day in and day out. If you believe you hired the right employees, you need to be part of their journey as a manager or employer, especially during these times of crisis.
You need to have a paradigm shift, trusting that your employees are doing their job even if you do not see them. It's easy to set parameters like reports, status updates, and the like to check progress and productivity. But more than what they can do for you, think of what you can do for them first. Think of how you can help in increasing their job satisfaction.
Initiate non-work interactions among remote workers. It can be a quick chat or a quick call, just to let them know they are not alone. Loneliness is one of the top challenges of remote workers and checking consistently, not just to ask about their output but their wellbeing will matter a lot.
Creating time and space for workers to talk about news, hobbies, and other topics — just as they would have done in the office — will also help them relieve stress and feel better connected. You can host weekly virtual happy hours (drinking not required) or a virtual team-building exercise to build bridges between employees.
Productivity in the workplace is important, but the general well-being of your employees must be greater. It takes great people to make a great team, so do take care of the one you have.
AUTHOR BIO
MAYLEEN MEÑEZ
Mayleen Meñez used to work in media before finding her true passion in NGO work, travelling the Philippines and Asia doing so. She homeschools 3 kids and loves reinventing Filipino dishes. She is a resident SEO writer for Softvire Australia and Softvire New Zealand at https://microsoft.softvire.com.au/blog/. Find her on LinkedIn, Facebook, Twitter and Instagram.
Author Profile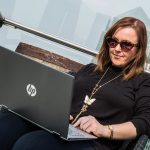 Blogger and Educator by Passion | Contributor to many Business Blogs in the United Kingdom | Fascinated to Write Blogs in News & Education I have completed a journalism summer course at the London School of Journalism and am an eBook author.