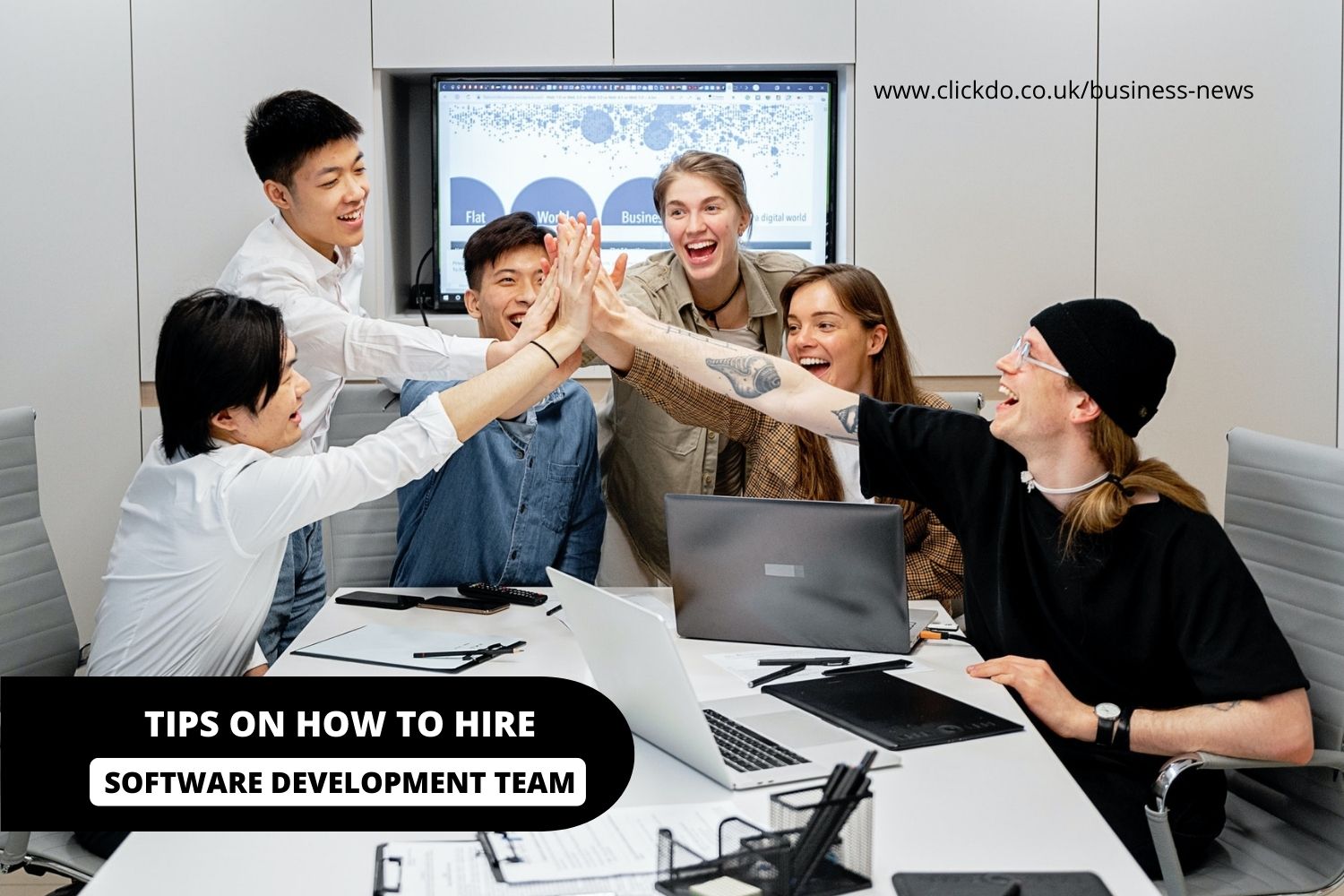 7 Useful Tips On How To Hire A Software Development Team
Software development is an important part of any modern business. It can boost productivity and efficiency by automating various tasks and processes.
In order to grow your project further, it is essential that the software developers for the new business you employ have the right skill set, experience, and expertise in order to meet your needs.
The internet makes it possible for people to research businesses before making a decision on contracting them. There are literally millions of companies, each with different levels of quality and expertise. This article will give you essential tips on how to hire a software development team with no fuss.
Why Should You Hire A Software Development Team?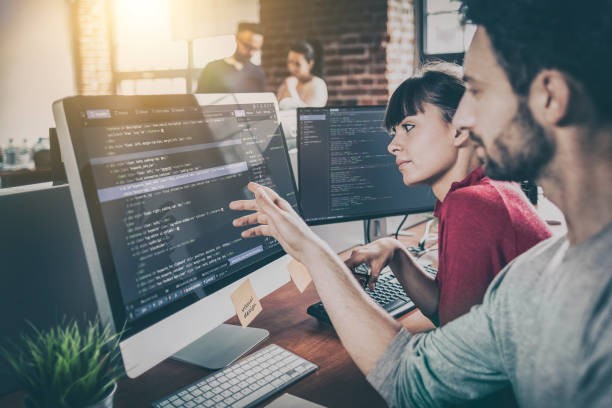 There are many benefits of hiring a software development or IT team for your business. The first and foremost benefit is the level of expertise. There are many types of work that can be done by an experienced software development team which would otherwise cost you more money and time if you tried to do it yourself.
For example, coding is a highly specialized field with a lot of requirements. You need the right kind of software, the right type of development language, a set of tools, and the right kind of computer to get started with programming successfully. All these combined make it difficult for an amateur to do the same work as a professional developer.
That is why hiring a software development team is a great idea to create a good product.
7 Tips On How To Find Software Developers For The Project
The first thing you need to do when hiring a software development team is to find the right place. There are specific places where developers can be hired, which you will learn about in the following section.
You should also consider the pricing of the job you will hire for. There are two kinds of prices for software development: fixed price and hourly rate, and these two should be considered before hiring a team.
There are other essential tips listed below to identify the most suitable candidates.
1. Know Project Scope
This is the most important step you need to make when you decide to hire developers for a start-up. You need to determine the exact requirements of your project before hiring a team. You will only get real value for your money if you know exactly what you expect from them. The project scope should be clearly defined and also listed in writing.
2. Check The Right Places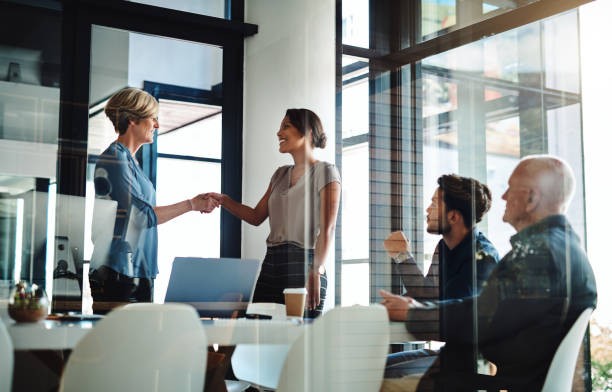 There are many software development companies out there. However, not all of them are reliable and serious enough to be hired for your jobs. Before hiring any team, you need to ensure that they have the right experience and expertise for the job. You should ideally check their online presence. You can do some searches using their name on Google or social media networks like LinkedIn in order to find their websites as well as ask around people who have previously hired them.
3. Consider The Pricing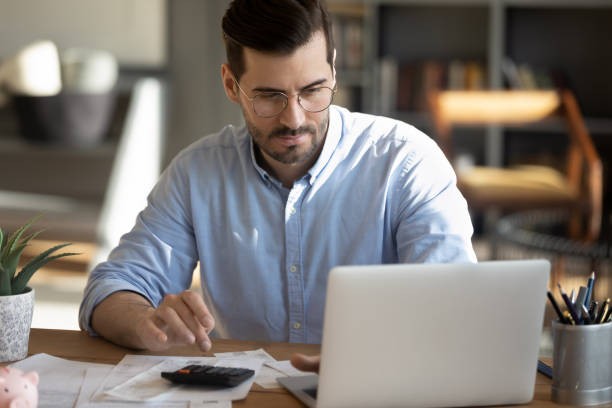 The pricing for a software development team varies with the time and number of resources you need for your project. For example, if you are looking to hire a developer for your project, you need to factor in the time it will take him to get it done.
Another thing that you need to consider is the number of person-hours that your team needs and how many person-hours of work they would be doing. If the price is too high, you should try finding different teams with lower prices and get better quality. A good price means they can deliver the product on time, while a higher one might mean that they take longer than expected to complete the project.
4. Ensure Experience And Skills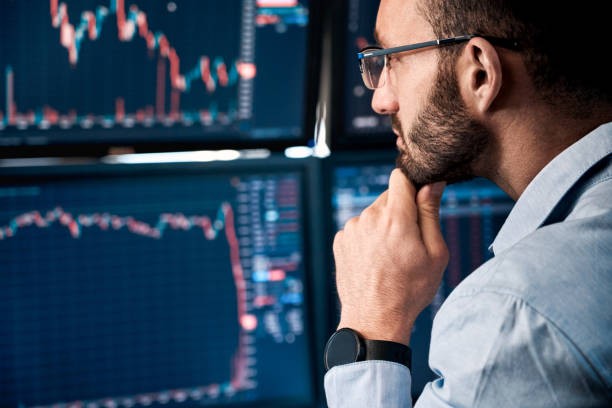 You should ensure that the people you hire for the software development team have serious experience or skills. You need to ensure that they have already completed similar projects by working with other people before. Ask them about their experience as well as applications and see what kind of a portfolio they have. You can look at a demo of their previous work to see how well they can do it.
5. Evaluate Communication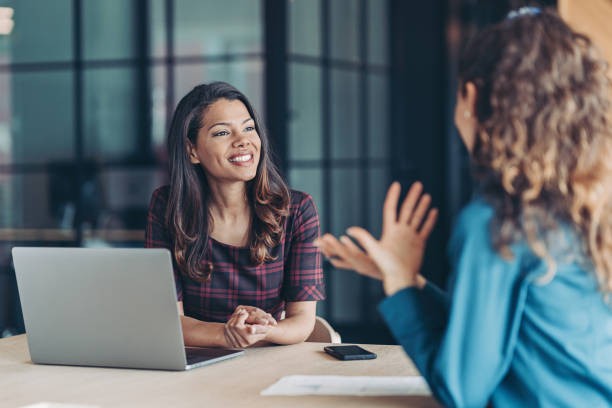 You should also ensure that their communication during the project is good and efficient for your business because this is one of the major things that will determine how difficult or easy it will be for them to finish your job on time. Communication can be assessed based on their previous projects and how they respond to your queries. Consider using a business telephone to keep the internal communication going smoothly.
6. Check Their Online Presence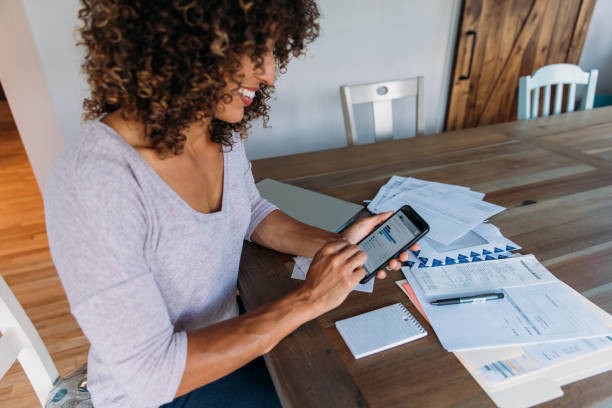 You should also check out the online presence of the software development team you are planning to hire so that you can have an idea about what kind of work they are capable of doing and how professional they are. You should check their website and social media networks like Facebook and Twitter to find out what they have done previously and even get in touch with them using these platforms.
7. Get A Quote
Before hiring the software development team, you need to ask them for their quote. This is to ensure that they can complete the job on time and that their pricing is reasonable.
The Bottom Line
When you hire a software development team for your job, you need to ensure that you get the right one. If you are not able to do proper research about the team and their services, then the chances are that they will not be able to produce good results in your project. I hope the tips above will help you hire a good software development team for your online project.