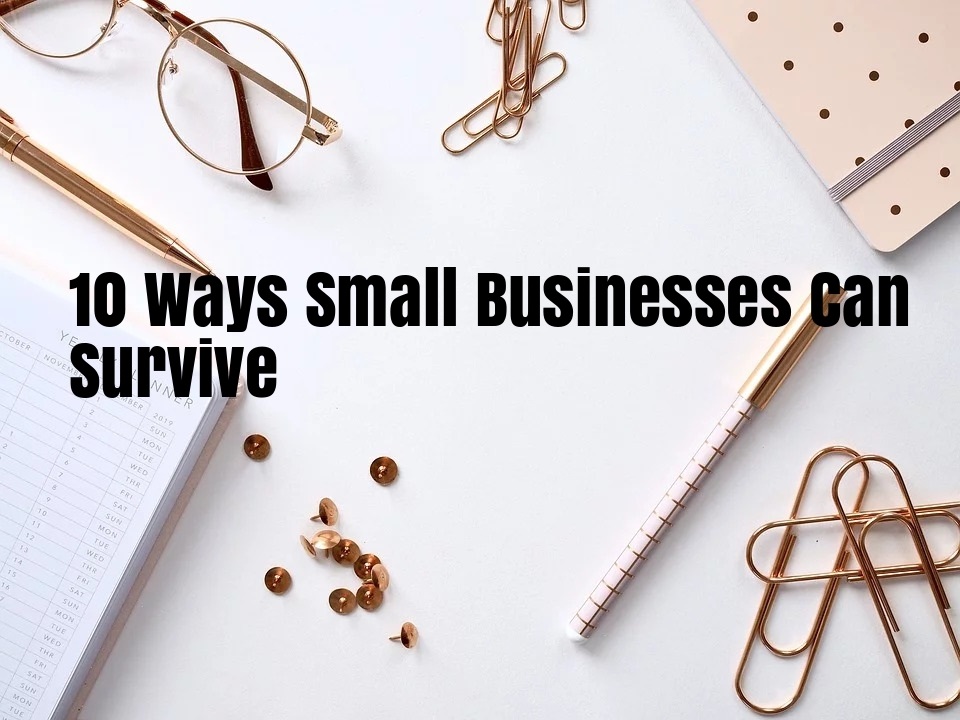 10 Ways Small Businesses Can Survive the Looming Global Lockdown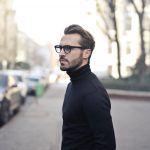 By Ryan Bradman
Small businesses are mostly affected by the looming lockdown owing to the coronavirus (COVID-19) pandemic, a crisis that'll be talked about for many years to come.
As government all over the world has mandated citizens to stay indoor, many small businesses are left scrambling to survive. Most of the businesses have already lost massive revenue as customers have self-quarantine, and the worry is now that we may not just shut down Covid-19, but also shut down many small businesses.
So, how do you survive the looming global lockdown as a small business owner? Here are 10 Ways your Small Business Can Survive the Looming Global Lockdown — without risking your health.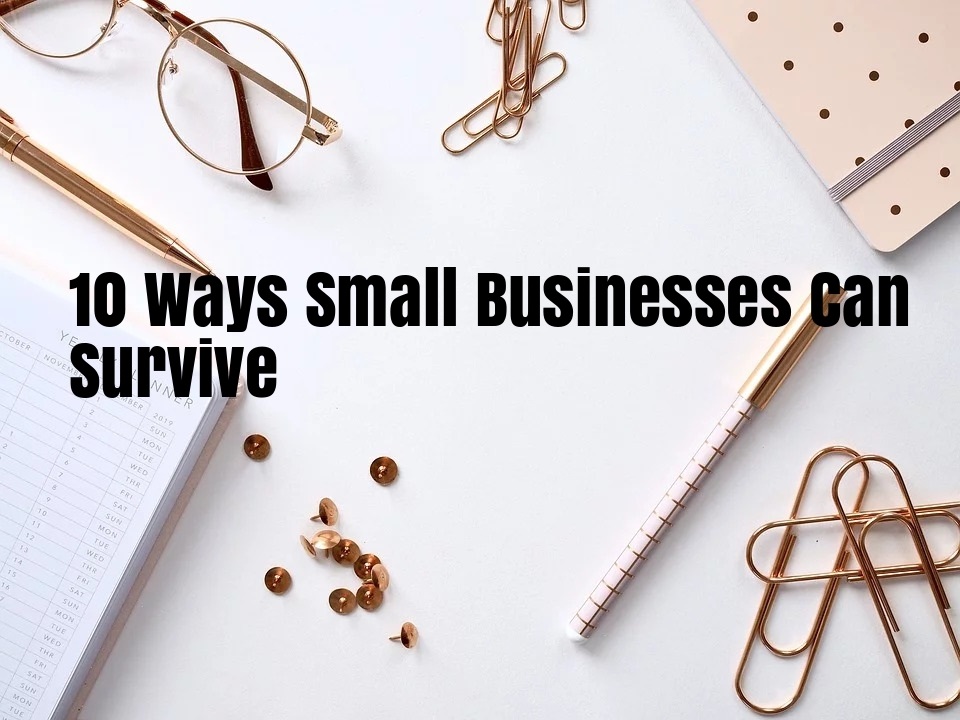 10 Ways Small Businesses Can Survive the Global Lockdown
The obvious impact when people now go out less and maybe, turn to alternate means of shopping, is that small businesses will be negatively affected. So brace yourselves as you'll need to act decisively for effective recovery.
1. Assess the Possible Impacts on your Business
First and foremost, you'll need to make an overall assessment of the particular situation, as it is necessary before making any corrective decision.
While businesses will likely be affected in the areas of sales, staff availability, supply chain and finance, particularly if they have low cash reserves. If your business is already affected, start by listing exactly what those impacts are. If you're not yet, you would still be able to make informed prognosis.
Also, try to quantify what the impacts will be like on your business and find possible mitigation strategies.
2. Carry Out a Financial Health check on your Business
The right evaluation of the financial health and long-term sustainability of any business follows a number of financial metrics, with the main areas to be examined as liquidity, profitability, solvency, and operating efficiency.
But the best measure of a company's health remains the level of its profitability. And the knowledge of the financial health will help you in deciding what can be done to improve your business' survival through the crisis.
The business' performance and financial health can also be gained by analyzing your financial statements with financial ratios.
3. Ensure you Communicate proactively with your customers
Let customers know before hand if you decide to close, change working hours or whatever steps you're taking to keep up with your business during the crisis period.
Make sure they are promptly notified if your store will be closing to customers, which you can do using social media channels, or through email and via your business website. But if your store will stay open, also let them know the steps you're taking to mitigate the risks.
As the situation changes, your customers can empathize with your business in this time of crisis, as long as your are open and communicate properly.
4. Identify with Your Skilled Employees
The time of crisis is certainly the best time to deploy your best hands to handle critical tasks. You should consider your employees that are highly skilled and entrust them with business tasks that need to continue operating regardless of the situation.
And where possible, you can have such employees work from home; but make sure they have all the required equipment with them if you have to close your business premises within short notice.
You may also think of outsourcing some tasks, and develop a special roster so that employees will critical skills are always around to keep crucial business systems and processes running.
5. Have a Contingency Plan
It is important to develop a contingency plan, which will come handy in risk management for exceptional risk that, though unlikely, but would be catastrophic to your business.
The contingency plan in this case is different from a crisis management plan, it is a proactive strategy, which is more of a reaction to something that occurred.
Having a good contingency plan will make sure your business does not "go under" when the unexpected occurs, so it's very important that it's a perfect fit for the purpose.
6. Keep in touch with Your Key Suppliers
Keeping your key suppliers in the know about their deliverability during the crisis period is important. Also, try to consider their ability to produce the needed resources, the transportation and sticking to the agreed prices.
But your main suppliers could be hit by restrictions in movement, so it is necessary to have alternative suppliers in the plan, including local suppliers and negotiate prices early enough.
7. Explore Online Opportunities
At this juncture, it is important to explore different online platforms to see which is suitable for your business needs. As a small business, it will be favorable to start selling online or increase your online selling channels.
You can start by reviewing how best to deliver products to your customer. And investigate the digital solutions to service delivery to cut the need for physical transactions. You may want to choose to close some of your business' physical locations.
8. Improve Your Cash flow
It is necessary to prepare a cash flow forecast, and update the forecast throughout the crisis period, possibly daily or weekly. This way, you'll be forewarned of any cash flow problems so that you can act early in addressing them.
As your business may likely struggle with cash flow in the near future, it is best to act now to improve your cash flows.
9. Conduct a Reality Check on your Business
A reality check will help you to recognize the truth about the crisis, especially as it concerns the difficulties involved in doing business. The crisis presents an opportunity to reflect on your business, how you'd like it to run post-crisis and whether it's still right business for you.
Can you foresee possible emerging opportunities for your business after the crisis? This is the salient question to ponder as your evaluate your business standings.
10. Seek Professional Advice
If your business has an adverse cash flow, you should seek professional advice as soon as possible, as your business may be insolvent.
In business financial difficulty, be wary of cold-calls, or anyone promising unfounded financial help! Such offers come with recommendation for you to deliberately liquidate your company and continue business through a new company to avoid paying debts. This process is absolutely unethical and illegal.
Author Profile
Guest Blogger & Outreach Expert - Interested in Writing Blogs, Articles in Business Niche | News Journalist By Profession in the United Kingdom