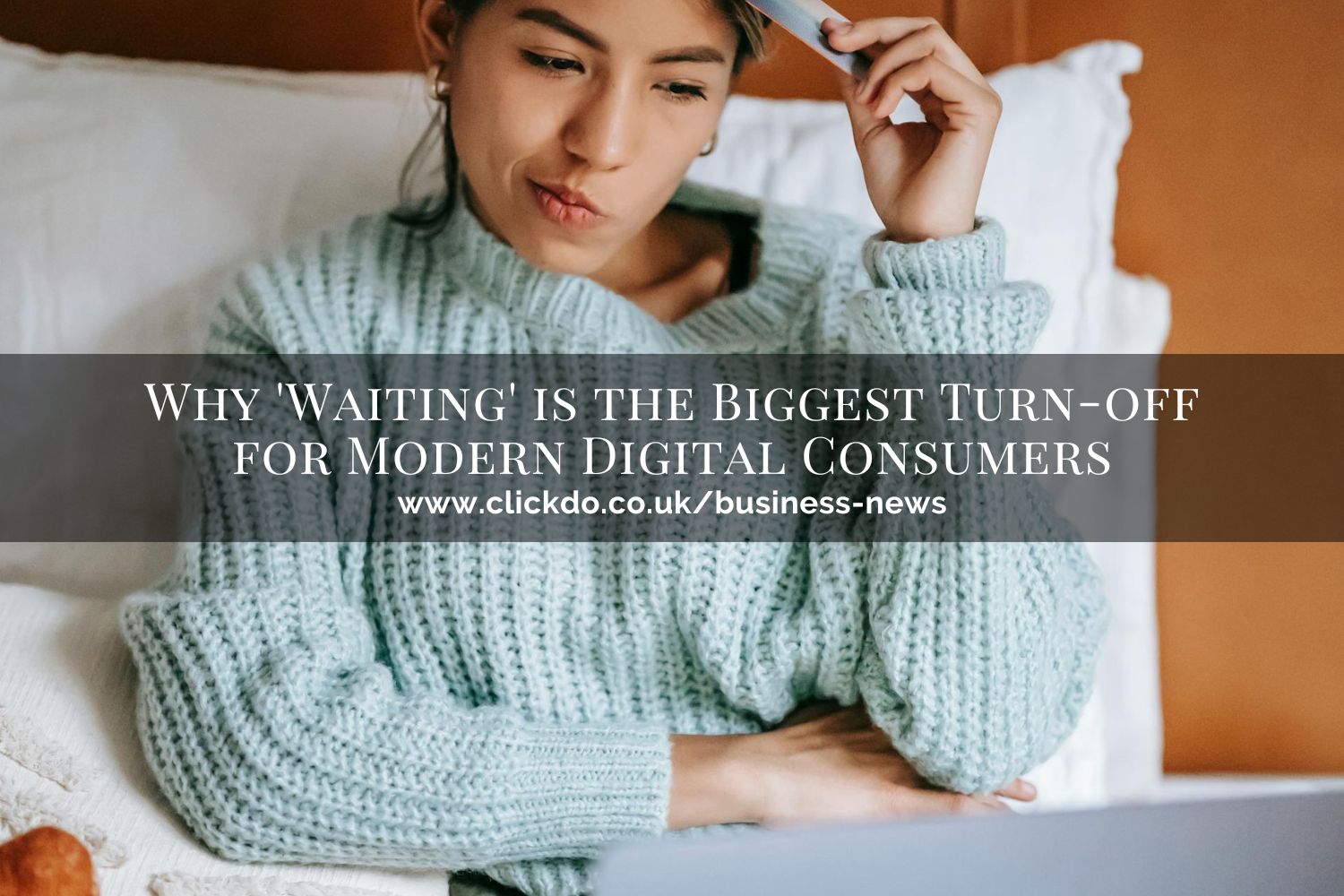 Why 'Waiting' is the Biggest Turn-off for Modern Digital Consumers
In the fast-paced environment of the digital age, consumer expectations have heightened, demanding quick and efficient services across all online platforms. This is particularly evident in online gaming, where the thrill of instant rewards is an integral part of the gaming experience.
In a competitive landscape, the feature of quick withdrawals stands out as a key differentiator for online businesses. It not only enhances the user experience by meeting the demand for speed but also serves as a testament to a customer-centric approach.
Consequently, this quick payout facility can significantly influence a customer's choice, driving customer acquisition and retention for the platforms that offer it.
Consumer Expectations Have Shifted Drastically
Back in the day, and this is from before the modern digital age, people used to have no problem with waiting for what they wanted. Whether they were getting groceries or buying the latest video games, customers were comfortable waiting for as long as the process allowed. At that time, the concept of waiting for something rewarding was a thing that everyone understood and accepted.
But, as things got more accessible with eCommerce and home delivery services for almost anything, that sentiment has changed. In today's age, consumers are impatient. They want things in their hands as soon as possible to enjoy.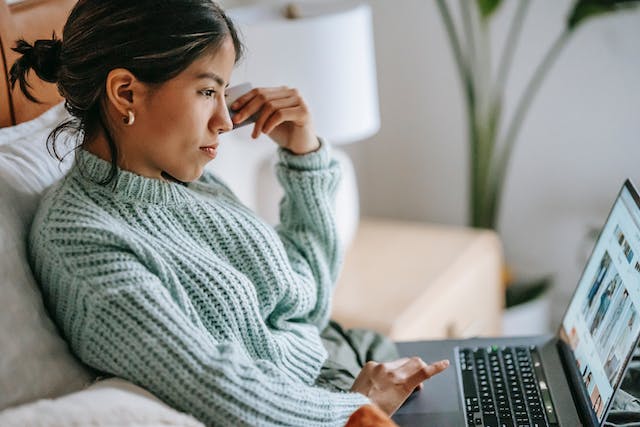 The Psychology of Waiting
While you can associate waiting with the concept of feeling rewarded, that's hardly ever the case. In most scenarios, waiting for anything causes anxiety. Especially, in the case of online shopping, customers are always uncertain about the product's quality until they get it in their hands.
However, the concept of rewards does become more appreciated once the worries disappear. When a buyer finally gets what they ordered online, they feel relieved and overjoyed. This is largely the work of dopamine – a neurotransmitter that gives you a sense of relief and happiness upon being rewarded.
This positive emotion is tied directly with time, and it affects people differently. For some, the less time it takes, the happier they are. Others aren't bothered by a little waiting.
The Impact of Delay in Digital Services
In relation to digital services, there is usually no positive reaction when a customer or user has to wait for a particular response they are expecting – even if it's the loading time of a webpage. If a user has to wait for a page to load, or they have to refresh it, chances are they're going to start considering alternatives. That can lead to an increase in the drop-off rate of users.
It's the same in the case of payments, if an eCommerce site takes too long to process the payments, that's not great news for sales. And although customers may take the time and wait for their payments to be processed, they won't be as inclined to shop with the same merchant next time. User drop-off rates increase with every additional second of waiting.
If you consider a gambling platform, for instance, users will want to get their winnings as quickly as possible. But if the website doesn't support fast processing, it's going to lose players for sure. However, an implementation of same-day withdrawals can help turn the tide.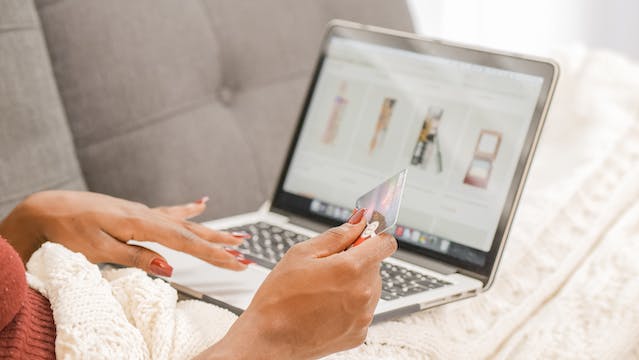 How Modern Gaming Platforms are Adapting to the Situation
Continuing with the example of online gaming, most gambling sites are introducing changes to meet the demands of their customers. Here are some of the popular ways the best companies are doing this.
Rapid Transaction Processing
Platforms are streamlining the processing step by offering systems that bypass the need for waiting for an extended period. Popular payment methods for this are e-wallets and crypto payment options.
Embracing Technological Advancement
Rapid payment processing and other cutting edge facilities wouldn't be possible if sites don't embrace the use of the latest fintech and other modern tech solutions.
Same-Day Withdrawal Sites
Same day withdrawals have become crucial in this sector, mirroring the immediate payout one would receive at a physical casino. They're not just about the satisfaction of quick access to winnings; they also signal a platform's reliability and financial stability, which is vital in building trust with players.
Instant Customer Support and Assistance
The quick operational speed extends beyond payment processing. Operators have also started paying attention to quick and responsive customer support to make sure all queries and issues are handled efficiently and in the shortest time possible.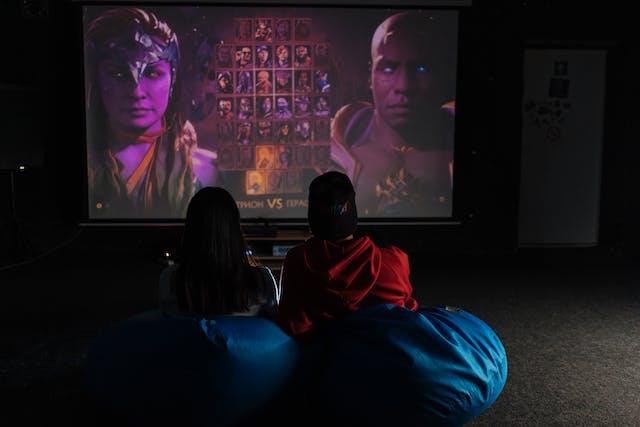 Seeing the Bigger Picture
An important thing that these companies need to keep in mind is that speed isn't everything. To speed up their different processes, gaming platforms shouldn't neglect the quality of service.
For financial transactions, these operators will need to find the right balance of speed and security. No one is going to want a payment system that works quickly but leaves users vulnerable to outside attacks. By ensuring a good mix of both speed and security, it will be much easier to build trust with users.
Addressing Challenges
To make sure online services work as intended, operators will need to address various challenges. While it may sound easy, most businesses find it challenging to keep up with new changes. But, to stay in the competition, they need to identify drawbacks and find solutions to them.
There will be issues at the beginning of implementing changes,  but businesses will need to learn how to navigate through them as they offer the level of services that consumers expect.
Wrapping Up
It's clear that consumers will only continue asking for faster services and response to their needs. To keep up with this, new systems and technologies will need to be implemented as they come. The key is for businesses to have the needs of consumers in mind as they move into the future.
Author Profile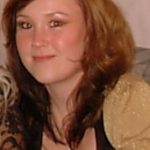 Blogger and Educator by Passion | Contributor to many Business Blogs in the United Kingdom | Fascinated to Write Blogs in News & Education I have completed a journalism summer course at the London School of Journalism and manage various blogs.