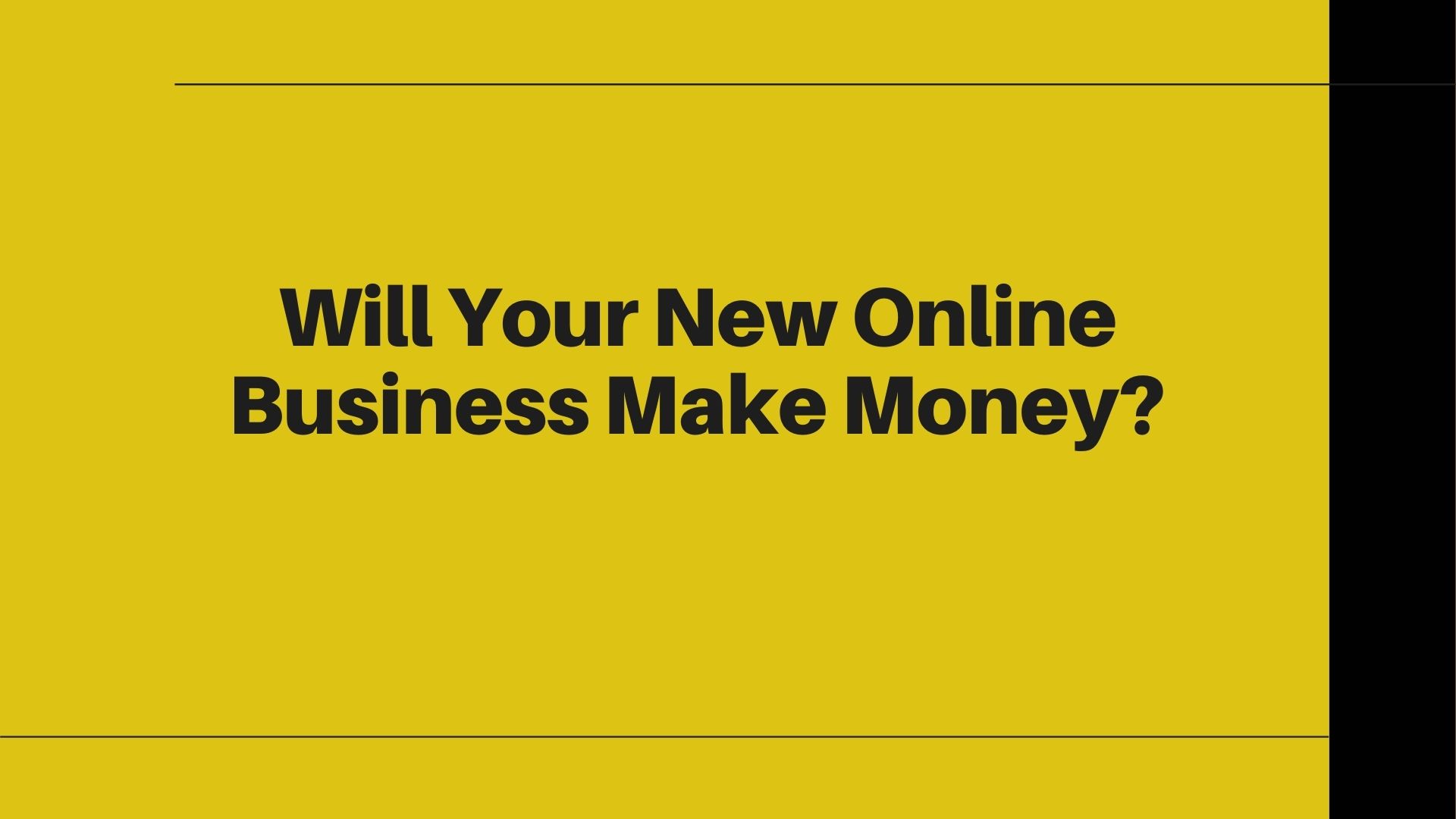 Will Your New Online Business Make Money? [+ Bonus Tips]
Thanks to the internet, hundreds of online businesses have grown and generated tons of revenue.
In 2020 alone, E-retail sales were worth over 4.2 trillion U.S. dollars worldwide. It is also estimated that there will be 2.14 billion global digital buyers by the end of 2021. With so many potential customers, there is no better time to start an online business.
But despite the overnight success of online companies such as Amazon and Uber, it often takes years for businesses to break even. About 90% of online businesses fail within the first four months of operations.
So before you reach out and leverage the power of the internet, you need to make sure your business idea is viable. Running a viability test is the simplest way to solidify your chances of success.
In this article, we discuss business viability and share a few tips on creating a successful business. Let us begin.
What Is a Viability Study And Why Does It Matter?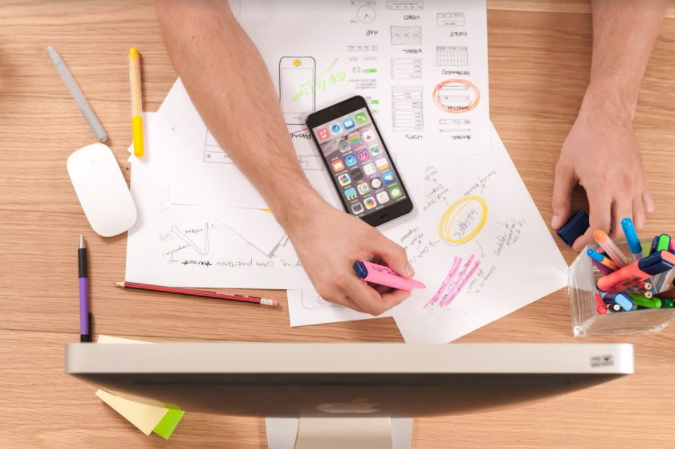 A viability study allows you to measure your business' potential to survive and make profits over time. It sheds light on the risk factors within the business environment and helps you create a functioning business model.
The most common areas of study include the market environment, management techniques, financial resources, and technical aspects.
Running a viability study helps you create several benchmarks to track your business' performance. Without this, you risk wasting resources such as time, money, and human resources.
Running a viability test also helps determine the most optimal steps towards success, like developing partnerships and streamlining operations.
Going into business without proving viability can be catastrophic for your business, finances, and even your worker's livelihoods.
How To Test Your Business For Viability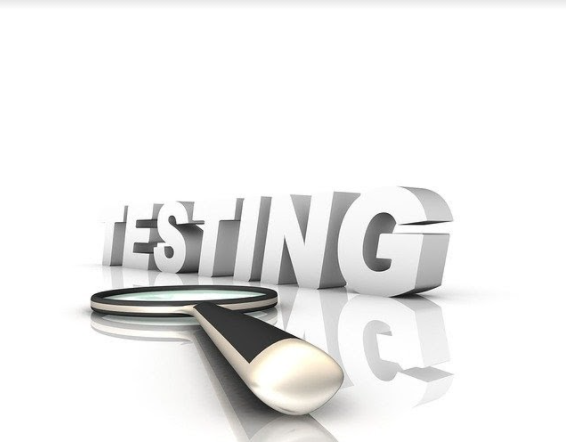 You may have heard people talk about their online drop shipping business or how they started an online store without inventory. But while these success stories make starting a business seem easy, it often comes down to how viable the business idea was.
Below are a few tests you can carry out before launching your products/services.
1.  Conduct Market Research
Conducting market research before launching your business, provides insight into your:
Target audience
Competition,
Current market trends,
Business environment.
You can conduct market research at any point in the business cycle. However, doing it before launching a business allows you to identify and measure the risk associated with some actions.
Say you want to create eco-friendly t-shirts for your online store. Market research will help you determine product prices and create a marketing campaign.
Plus, once you identify market trends, you can prepare for gift-giving seasons such as Valentine's and Christmas. Checking out your competition also helps you decide how to package your gifts to boost sales.
Only move forward if you have an understanding of your marketplace. This will help you create a sound business strategy to grow your brand and beat the competition.
2.  Talk To Your Potential Customers About What They Need
Running a business is less about what you want to sell and more about what your customer needs.
Speaking to potential customers allows you to pinpoint any gaps in the market. It also gives your business a competitive advantage and a chance of success.
To know more about your customers, you will need to ask who they are, what they do, what they buy, where they buy it, and their ideal budget.
Find out what your customers need and whether or not your proposed product meets their needs. It also won't hurt to find out what features they would like in the product.
Some of these questions may seem basic, but the information you collect will help you narrow down your target market and improve your product and customer service.
You can collect this information by interviewing potential customers directly, running an online survey, or a social media poll.
Only proceed with the business idea if you can provide what your potential customers need. Otherwise, your product/service will be rendered obsolete.

3.  Carry Out A Feasibility Check
Before launching a product, you need to check if there is a readily available market. You will need to determine how much revenue yields a profit and whether or not customers want your product.
A feasibility study analyses the financial, technical, and legal aspects to determine success.
It examines potential customers, competitors, expenses, and revenue collection to identify what chunk of the market you need to become profitable.
For example, if you decide to create personalized father's day gifts, you will need to consider your capital investment and ensure your designs have no copyright issues.
Carrying out a feasibility study allows you to get early customer feedback on your ideas and improve your business plan.
It also enhances the distribution of resources and provides an opportunity for early investors to come on board.
4.  Scope Out the Competition
Unless your business is one of a kind, chances are you have competition. A great way to test for viability is by learning more about your competitors.
Start by analyzing their products, services, distribution channels, and marketing campaigns. This will help you create a unique selling proposition for your company.
You can get more information by subscribing to their newsletter, trying out their products/services, or speaking to their clients.
The best part about the competition is that it breeds innovation. So all you have to do is put your best foot forward. You can design your products to beat your competitors' mainstream and generic products.
Your business is only viable if it can match your competitors or provide a unique selling point.
5.  Carry Out A Test Run Using A Minimum Viable Product
A Minimum Viable Product (MVP) is the simplest form of an idea that can be sold as a product.
An MVP tests the reception of a product or service by the target audience. It also tests the website design, advertising strategy, fulfillment, and delivery systems before adding a larger budget for development.
The MVP offers enough features to attract customers and provide a quality user experience to validate the product idea and development cycle.
Think of it this way. If you want to create your own custom clothing line, you will have to start with a few designs before you can open a fully functioning store.
Customers can try out your product/service and give feedback so you can streamline the product.
But remember, the MVP should be viable. Customers should be able to complete an entire task like adding items to the cart and purchasing on your clothing website.
If customers show interest in your product and enjoy the shopping experience, you may proceed.
Tips To Help Your Business Make Money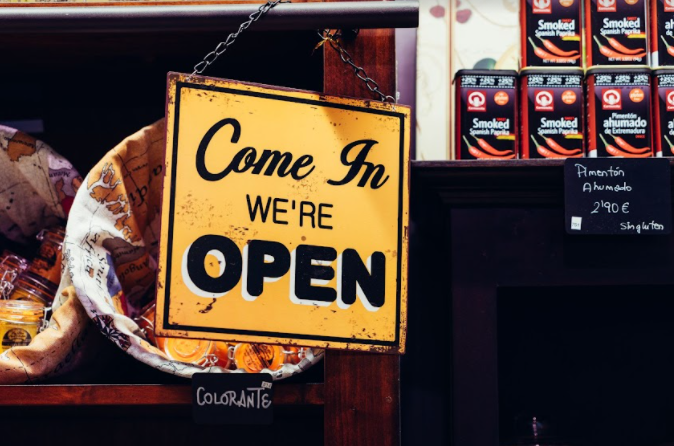 Now that you have tested your business for viability, here are a few tips to increase your chances of success.
1.  Create A Marketing Plan
A marketing plan outlines the advertising strategy that will generate leads and reach your target market effectively. It helps to:
Identify your target market
Set out a strategy
Identify your competitors
Define your unique selling position
Support ROI on marketing spend
A proper plan includes a cost-effective approach that maximizes your return on investment. This means that you will be able to promote your brand, increase your sales and revenue, and engage customers in a meaningful way.
A marketing plan also provides insight into your competitors and allows you to develop unique custom products, competitive pricing, and develop a distribution network that will target your ideal market.
2.  Have A Financial Plan In Place
Chances are you will spend more money than you bargained for before making a profit. Running a startup is capital intensive, and you may end up financing operations out of pocket.
It often takes years for new businesses to break even due to inventory, warehouse, and office costs. However, you can bypass these expenses by starting your online store without inventory or a warehouse.
A financial plan helps you allocate money with as little waste as possible. You can visualize the areas that need more resources like marketing, expansion, or product development.
3.  Do Not Undervalue Your Product
How you price your product/services will have an impact on your bottom line. A good pricing model will cover your costs, bring in some profit and still look attractive to customers.
You can determine your prices by comparing the price range of similar products within the market.
However, these prices may not apply if your operating costs are higher or lower than your competitors. This is why you need to factor in costs such as raw materials, packaging, and distribution.
Additionally, you need to decide what your pricing objectives are. You can charge lower prices if you want to grow your customer base. But you can also charge more to target people who can pay for your new and exclusive products.
4.  Focus On Customer Service
A customer-centric approach often results in customer loyalty and gives your business a competitive advantage. It improves a customer's experience and solidifies a business's reputation.
Customer service does not just fall on the customer service department alone. It should be part of a company's culture because it enhances customer satisfaction and improves customer relationships.
A customer-focused business:
Is honest about its marketing campaigns
Is transparent about its pricing models
Offers quality products or services
Remember that customers can easily switch to a competitor after just one bad experience. So stay sharp.
5.  Offer A Wide Range Of Products Or Services
Offering multiple products or services can help you grow your revenue and increase your market share.
Adding a new product line to your already existing online business can improve your image so that customers see you as an innovator in the field.
Say your business creates custom sweatshirts for companies and individual consumers. You can create embroidered shirts or create personalized phone cases.
Expanding your product line gives customers fresh opportunities to engage with your brand. Plus, your business minimizes the chances of product death.
Product death occurs when demand declines due to changing trends, competition, and obsolescence. Expanding your product line helps maintain traction in the marketplace.
6.  Collect Advertising Revenue
Running an online business gives you a unique opportunity to make passive income in addition to sales revenue.
The most common ways to make money off an online platform are:
Affiliate Marketing. You can earn a commission for marketing other people's products.
Google Adsense is also known as Pay Per Click Advertisers pay you a fee each time one of their ads is clicked.
Sell Ad Space within your website to other businesses.
Sell additional digital products. You can make custom posters, customized vinyl stickers, and even offer custom design maker services.
Accept Donations From Visitors.
Generate leads for Other Companies.
Get started today!
Starting an online business can be an exciting venture. There is a huge market base and plenty of opportunities on the internet.
With the help of online marketing campaigns, your business can gain visibility and solidify its online presence.
Even though it might take years to break even, running your own business is a great way to achieve financial freedom. Hopefully, our tips will help you test your business idea for viability and set it up for success.
However, It is important to note that success means different things to different business owners. Just stick to your goals and put your best foot forward. Start your online business today!
Author Profile
Blogger by Passion | Contributor to many Business Blogs in the United Kingdom | Fascinated to Write Blogs in Business & Startup Niches |