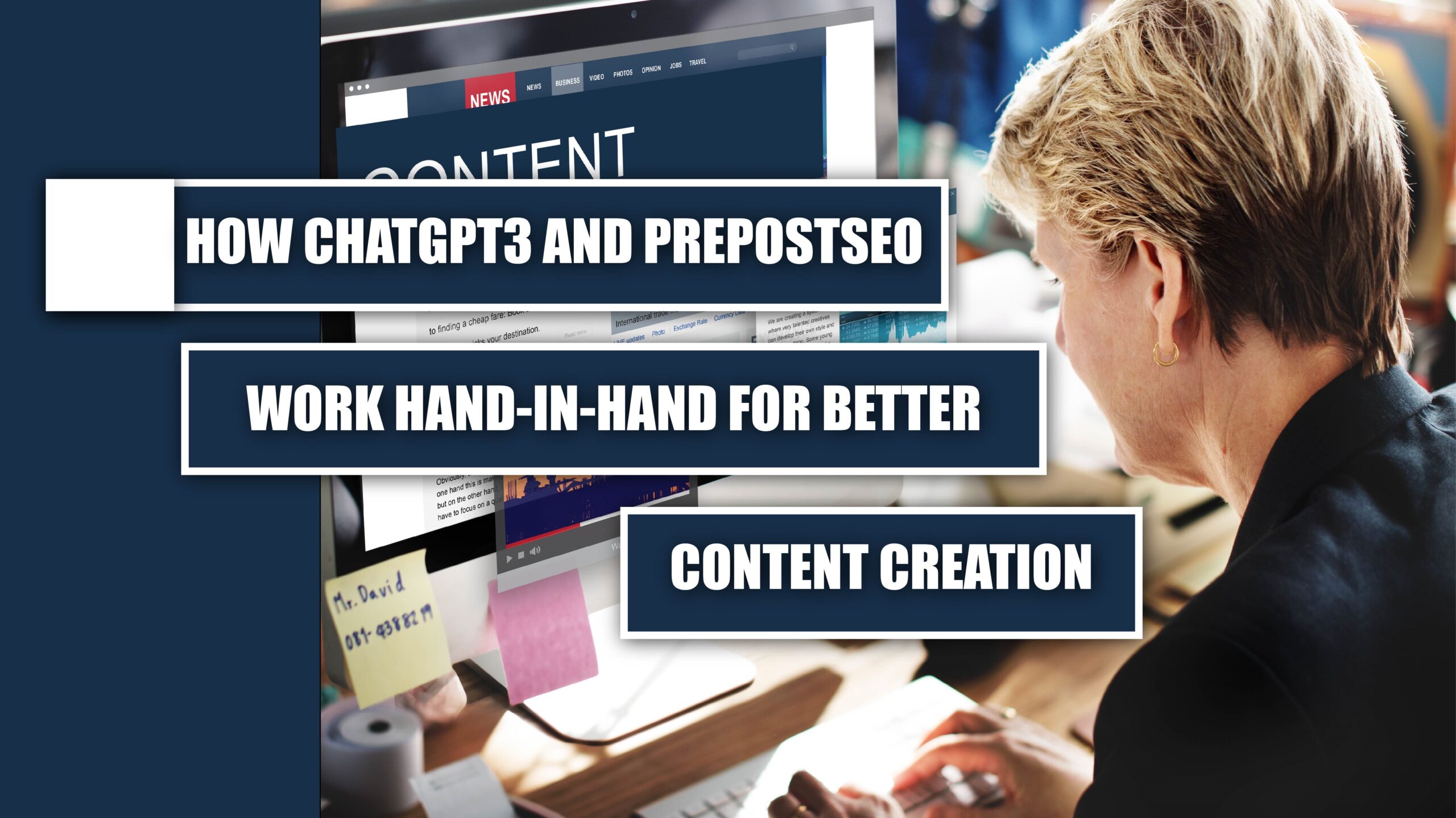 How ChatGPT3 & Prepostseo work Hand-in-Hand for better Content Creation
When it comes to content creation, using ChatGPT is a shortcut that a lot of people can take without any scruples whatsoever. It's free and it gives unique results every time. What could go wrong?
As it turns out, there is a lot that could go wrong with this sort of mechanical content churning. Google doesn't like valueless content, and that is precisely what you can end up with if you are not careful about the content creation process.
Luckily, there are many other tools that you can augment with ChatGPT to get content that is not useless and does not look automatically generated, despite being unequivocally so.
In this post, we are going to be looking at how you can use a popular content writing suite Prepostseo in tandem with ChatGPT to create better content that can help you rank your site and draw in a large readership.
And you can watch this video where ClickDo CEO Fernando Raymond evaluates how AI can help bloggers and businesses with their web content for further information:
But first, let's get to know what ChatGPT and Prepostseo are.
What is ChatGPT?
ChatGPT is an AI-powered program that receives people's queries and provides them with the most suitable and appropriate results. OpenAI developed this program in 2022, and since then, it has been helping people solve problems in almost every area of life.
Its significant usage has been seen in fields like programming, content writing, research, education, etc.
The benefits of using ChatGPT are numerous if one knows how to use it.
What is Prepostseo?
Prepostseo is a content-optimizing toolkit website that provides basic tools that you can use in your content-creating process. Its major tools like plagiarism checker, paraphrasing tool, and grammar checker, can help craft content that is SEO-friendly.
By combining the features of the tools that Prepostseo provides with the feature of ChatGPT, one can produce content that is valuable and has a high possibility of getting ranked in the search engines.
No, we are going to evaluate …
How ChatGPT3 and Prepostseo can be linked for better Content Creation?
You can use the following ways to use both ChatGPT and Prepostseo to create valuable content.
1. Use ChatGPT to Grab Different Ideas about Topics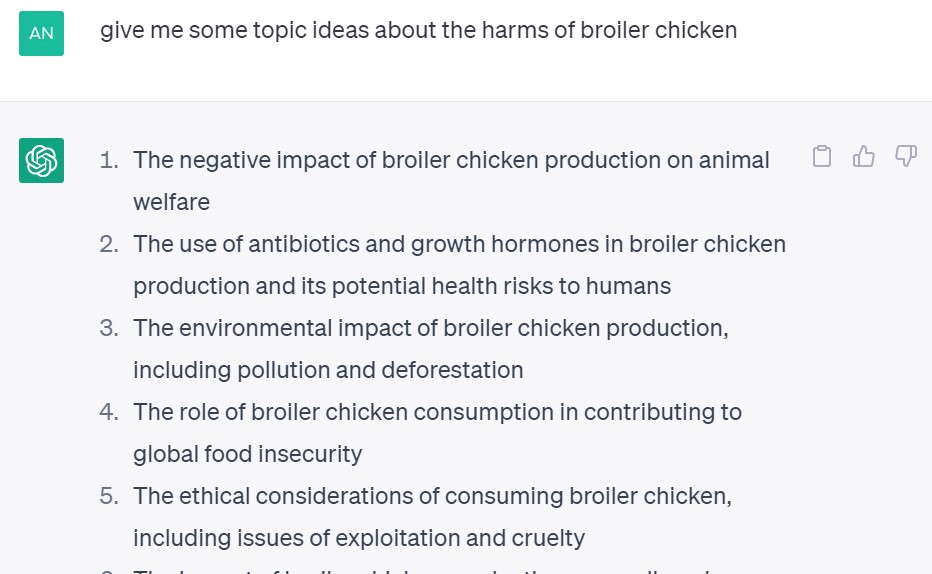 Screenshot taken via https://openai.com/
Creating content by giving ChatGPT with a single command is, apart from being boring, not very fruitful. Chances are that someone could have used the same command/query before you and gotten the same type of content.
That is why you have to break up the content creation process into bits and phases. You have to first get an idea, then you have to adumbrate it, and then expound on each of the adumbrated points.
That way, you will be able to come up with something somewhat unique and uncharted.
So, coming back to the point, here is how you can get ChatGPT to give you some ideas about your topic:
2. Use ChatGPT to Create an Outline for the Content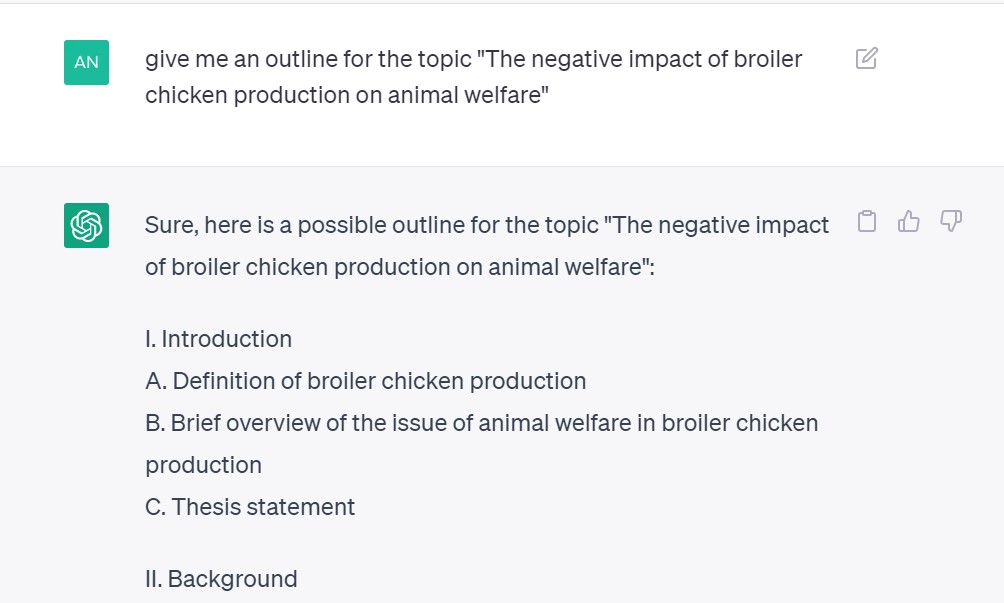 Screenshot taken via https://openai.com/
Once you are done with selecting a topic for your content, the next thing that you must do is create an outline for it. As we said, segmenting the process in this way will be conducive to creating unique and unexplored content.
To get an outline for your topic, you can simply enter the query into ChatGPT's input box and ask it to create an outline.
Here is what this would look like:
3. Ask ChatGPT to Create Content for Each Point
Of course, when you get the outline from the tool, you should not use it as it is. You should try spicing things up a little by giving the headings a touch of your own.
You can also try removing some of the headings from the outline or adding some of your own.
And once you are done with it all, you can start giving ChatGPT the headings one by one and ask it to create content for each one.
4. Use Prepostseo's Paraphraser to Make Content Look More Natural

Screenshot taken via prepostseo.com
Once you are done with all the above, the generated content will very clearly look AI-generated. That is why, for the next step, you have to take some steps to make it look more natural and manually written.
For this purpose, you can use Prepostseo's paraphrasing tool. This step is part of a whole string of processes that follow the initial content creation with ChatGPT.
Basically, the purpose of using the paraphrasing tool is to eliminate the "mechanical" feel of the content and make it look more natural. Here is what we mean by that:
5. Use Prepostseo's Keyword Density Checker to Check the Density

Screenshot taken via https://openai.com/
When creating content with ChatGPT, you shouldn't let go of SEO best practices. You have to check the keyword density of the keyword that you are going to use in your content.
ChatGPT does not possess the ability to directly show you the keyword density of the given words. Here, takes a look.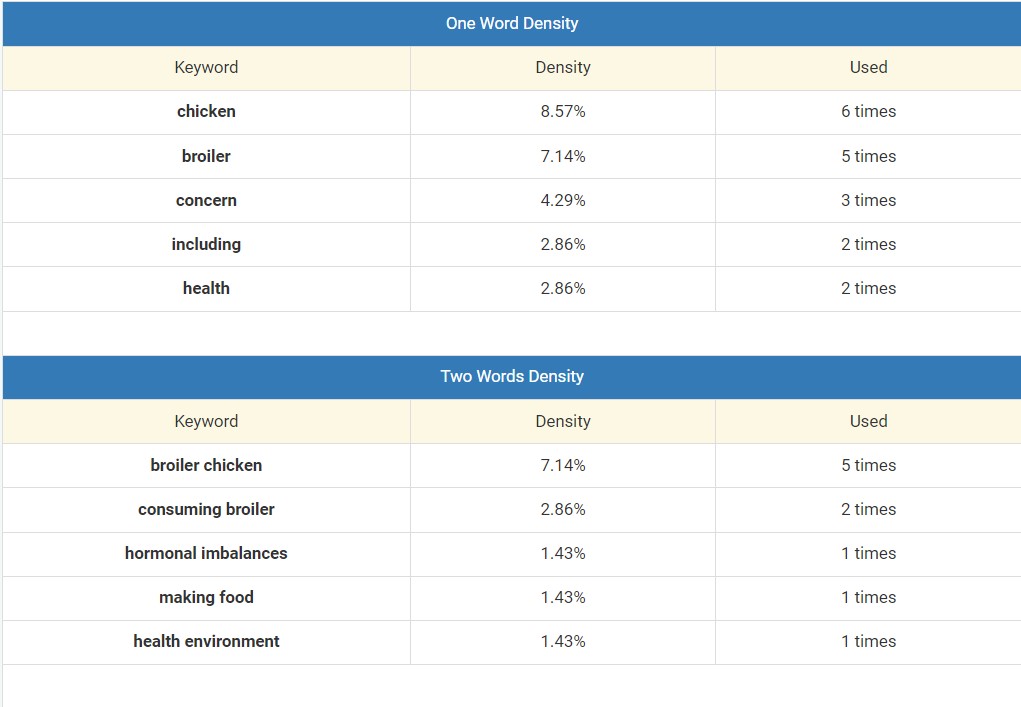 Screenshot taken via prepostseo.com
Although ChatGPT can provide you with different perspectives and ideas about the content, you will have to take the help of Prepostseo's keyword density-checker tool.
With the help of this tool, you can find out the density of the main keywords that you have used within your content. Here's how Prepostseo does it when provided a paragraph.
Conclusion
ChatGPT is being used by a lot of people to generate content for websites and blogs. The results provided by it can be vague and valueless if the prompts are not carefully and strategically chosen. ChatGPT can provide you with the same results as it has provided to other people. To avoid this, you can combine the abilities of both ChatGPT and Prepostseo's tools to create more valuable content.
By using Prepostseo's Plagiarism checker, paraphraser, and grammar checker, you can make useful changes to the content that you have generated through ChatGPT to make it more tailored and effective.
Author Profile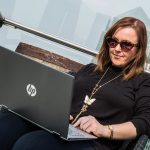 Blogger and Educator by Passion | Contributor to many Business Blogs in the United Kingdom | Fascinated to Write Blogs in News & Education I have completed a journalism summer course at the London School of Journalism and am an eBook author.