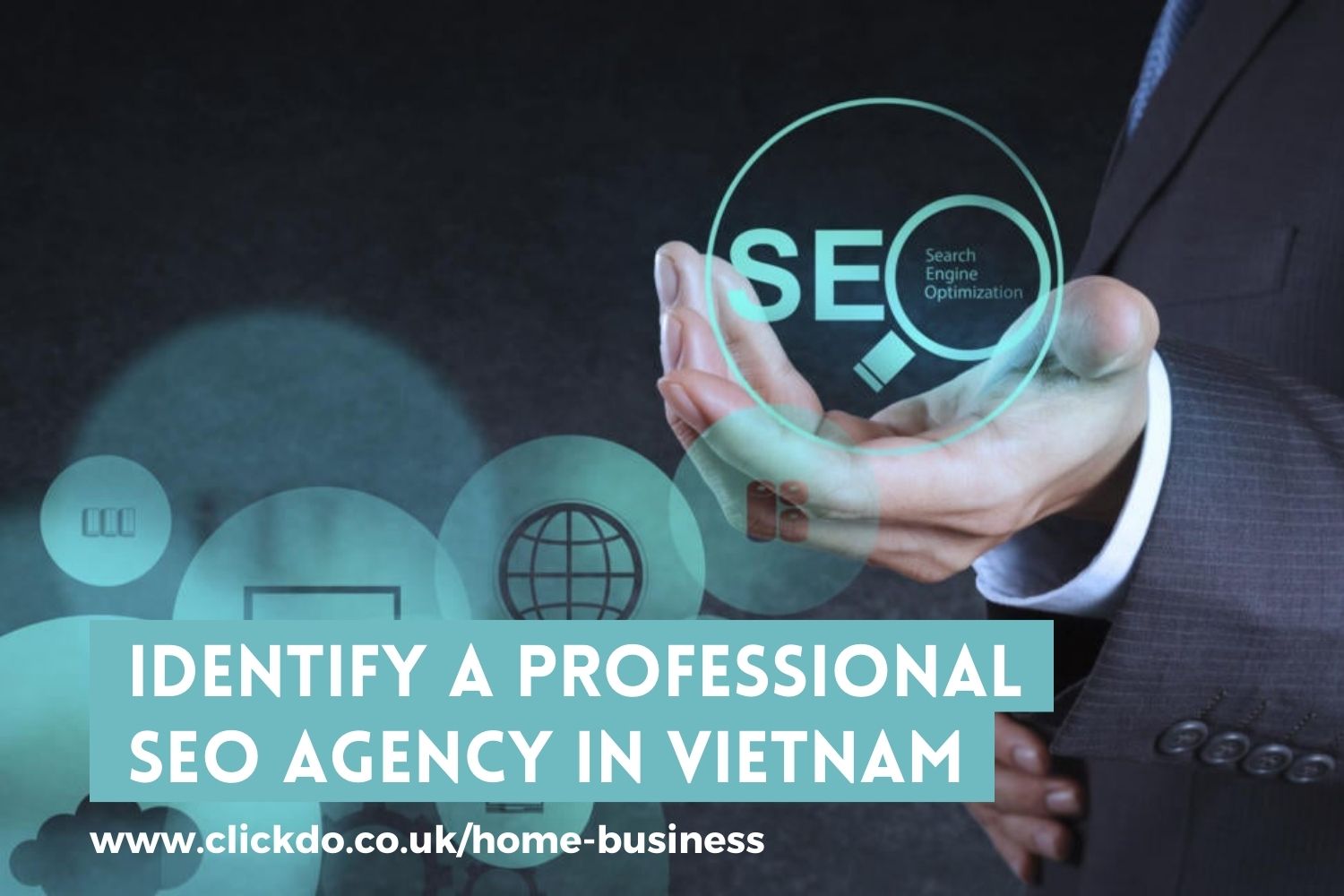 9 Easy Ways To Identify A Professional SEO Agency In Vietnam
Many internet users and business owners do not think that SEO is important for website success. Here we discuss the way to identify professional SEO agency in Vietnam.
But, if you consider the potential of online systems and their significant impacts on the web, you will come to understand their value and importance.
By using SEO as a marketing tool, businesses can significantly improve sales, their overall authority on the web, and their brand awareness and exposure.
If one is not a seasoned SEO expert themselves, then it is recommended to hire an SEO professional or agency to take care of this matter in the most effective way, ideally offering the best services at compatible rates. Such can often be found in Asian countries where labour and services costs are lower compared to the western hemisphere.
However, as there are now plentiful options to choose from in the Asian SEO market, it is important to understand how to best identify a professional SEO agency in Vietnam for example.
1. Ensure They Exercise Full Disclosure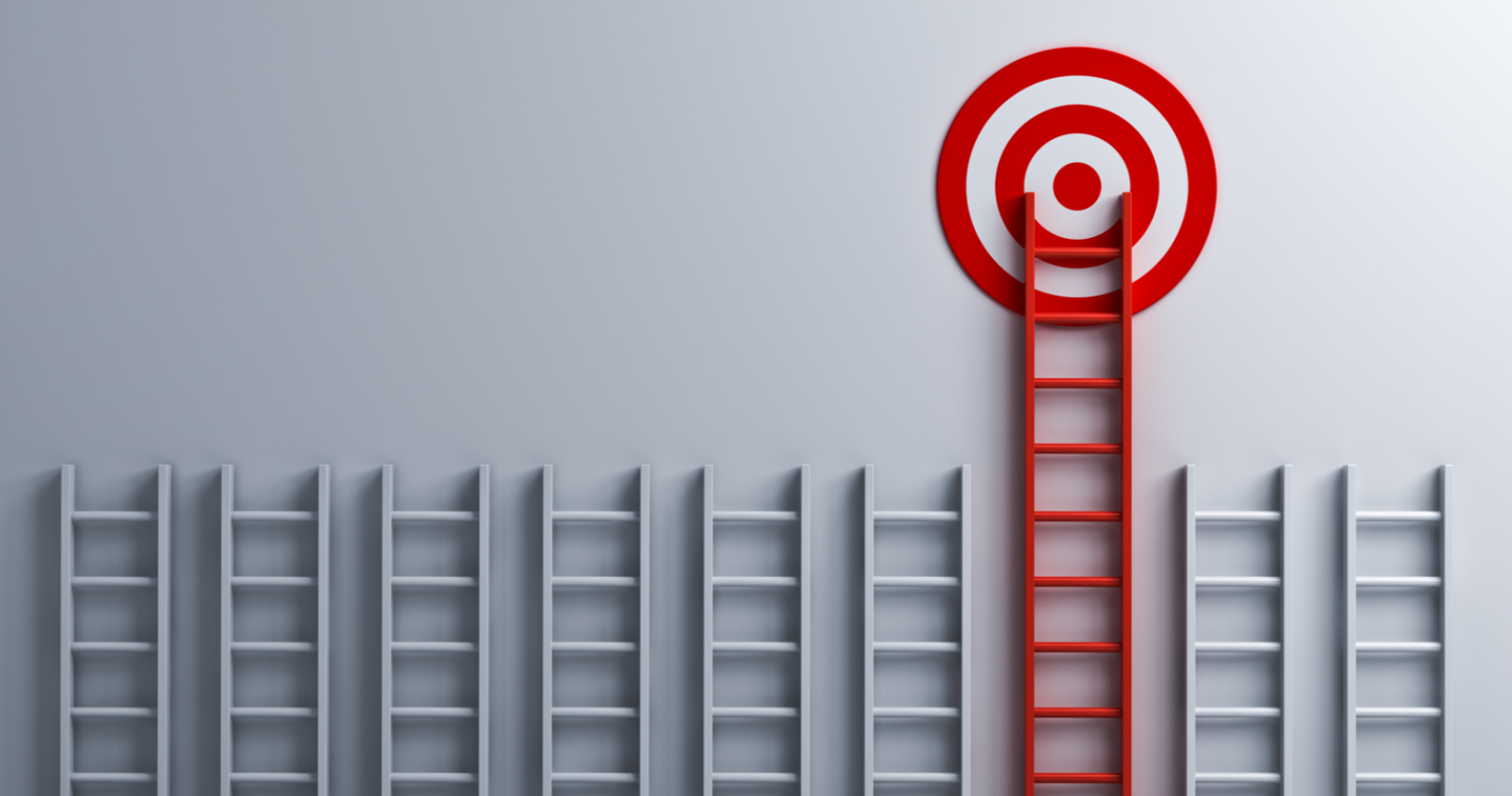 Most SEO agencies specialize in offering services to big companies and brands that already have a strong online presence. They understand how to generate traffic and get more people to view their client's websites and products. If you are about to start a new business, the chances are high that such an agency will not be interested in working with you. These SEO specialists focus on established businesses because they can maximize profits by providing them various digital marketing services at comparatively higher prices than what they charge smaller businesses.
However, there are some reputable agencies that offer affordable packages for small-scale entrepreneurs who want help with growing their business online. The only way of knowing for sure is if the company you hire exercises full disclosure. If you find out that they specialize in working with big companies, ask them if their services are still affordable for small-scale entrepreneurs and start-ups and clarify all costs before entering into a contract.
2. Ask About Their SEO Success Stories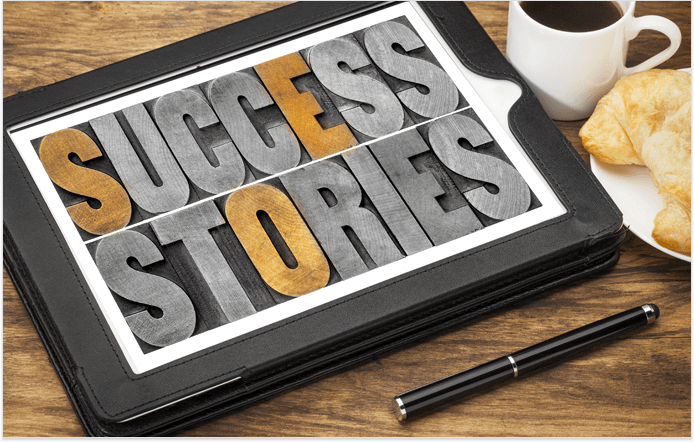 Experienced SEO agencies have plenty of success stories and case studies from which you can learn and benefit. For instance, if a company has been in the business for five years, it is likely to have helped numerous clients achieve top ranks on SERPs and increase website traffic.
The folks at Tech-One explain how it's important that an SEO agency increases client's conversion rates. The best way to find out what these companies have done for others is to ask them about their past experiences or even request that they provide you with case studies so you can determine how well they did for other customers. If a particular agency struggles to come up with concrete examples, the chances are high that its services may not be great or suitable for your needs.
Moreover, when an SEO firm claims it has boosted customer traffic by 500 percent in only three months, ask how it did that along with evidence. There are agencies that use tricks to make their clients' websites better known by search engines. If an agency is willing to share its experiences and expertise with you, it means its services are honest and genuine.
3. Check How Much SEO Experience They Have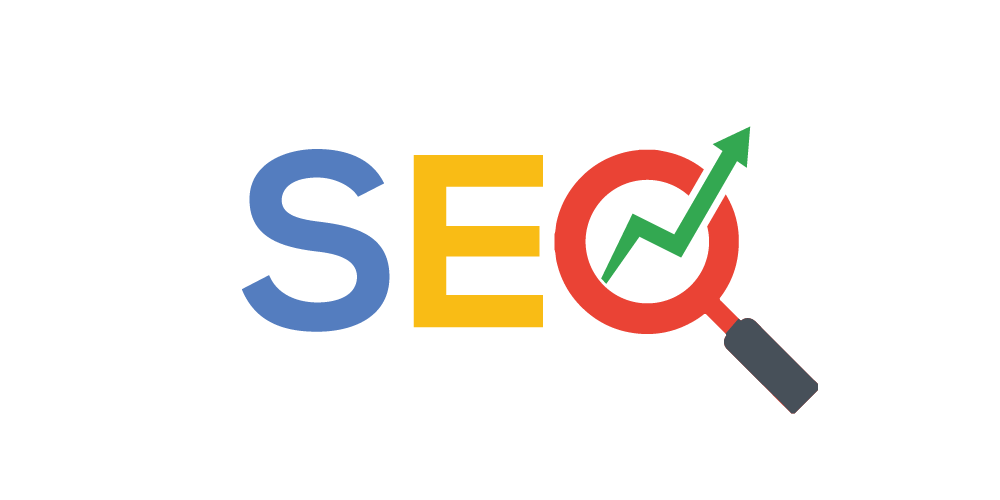 Experience is a very important factor when it comes to SEO firms because many years of practice mean the company has ample time to refine its skills and learn from its mistakes. Plus, search engine technologies and algorithms are regularly updated and while inexperience may not be a total deal-breaker, the lack thereof could lead to an agency struggling to deliver effective results because it does not have enough knowledge about how best to achieve them for your website. Also, without first-hand experience, these companies will not know what mistakes to avoid so as not to ensure you do not lose customers or rank on search engine results pages (SERPs).
4. Look For Guarantees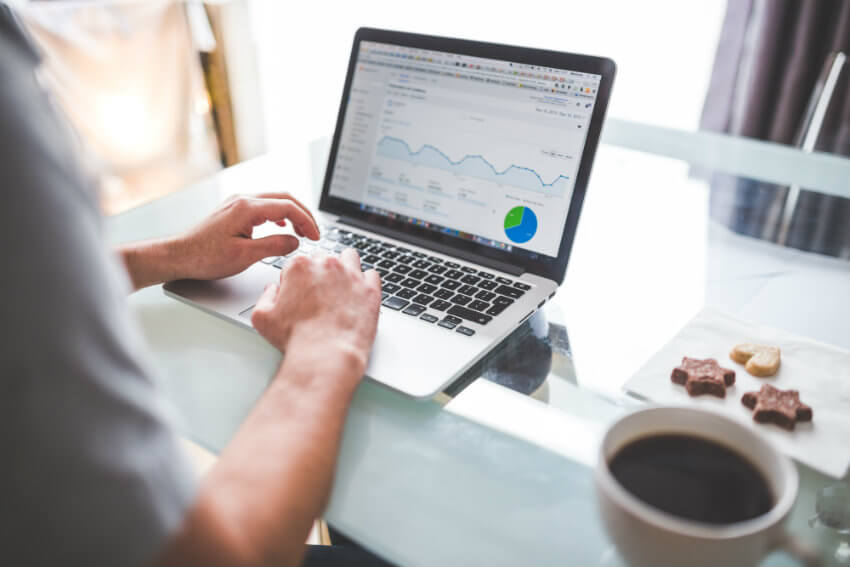 Some SEO companies offer no-cost or low-cost trials in which customers pay only when they achieve the desired results. However, there are other companies offering guarantees, which basically means if they fail to rank your website on SERPs or increase traffic to your site within a certain period of time, you get all your money back. Such guarantees provide peace of mind knowing that you will not lose any money if things do not work out as expected because the company must bear all the expenses of the trial. It also shows that the agency is confident of its ability to rank your website and increase traffic because it has nothing to lose by accepting such a deal. Every SEO firm will however advise you about natural fluctuations of rankings on search engines and they cannot control every SEO intervention 100%.
5. Find Out If They Use White Hat Or Black Hat Seo Techniques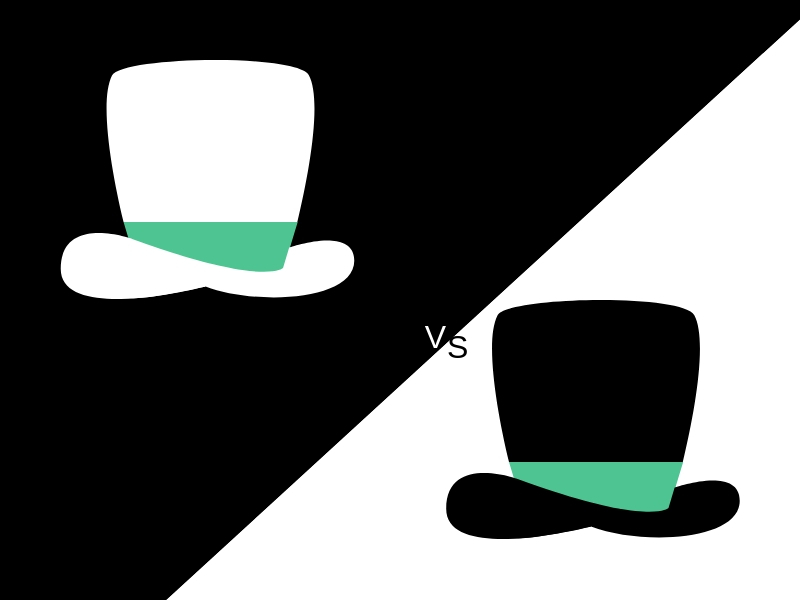 Black hat SEOs are agencies that practice SEO tactics like random keyword and link stuffing for cash that are punished by search engines, which means they promise customers top spots on SERPs but use questionable practices to achieve their objective. Such SEO techniques include spamming blogs and forums, using links from low-quality sources, buying links from link brokers, or writing articles with spun content that is published under other people's names without permission. White hat SEOs offer more reliable services that produce long-lasting results. They primarily focus on web solutions based on ethical strategies approved by search engines. They also advise customers to stick to a strict content strategy, avoid black hat SEO activities and choose white hat SEO only.
6. Find Out If They Have An Adequate Number Of Employees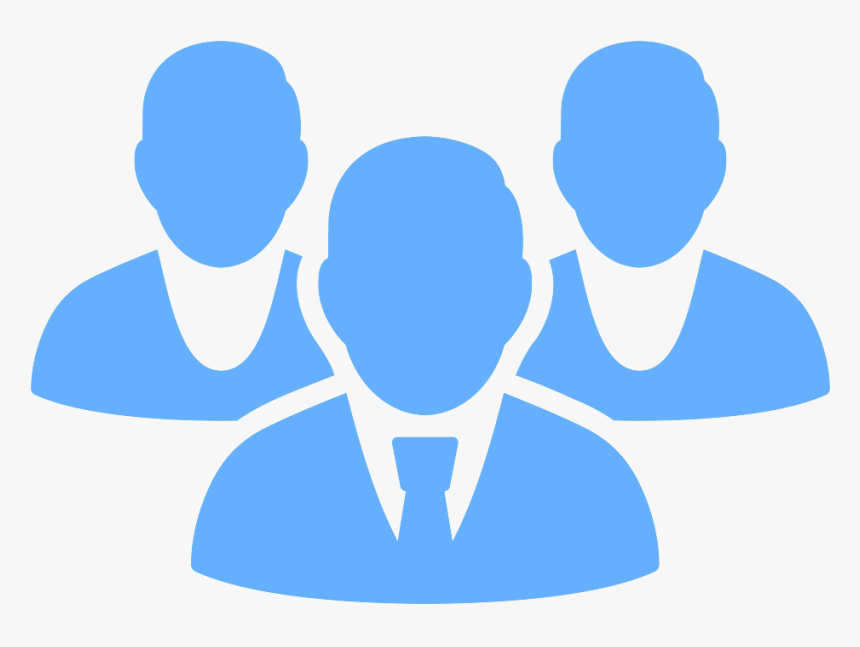 In general, companies with a larger workforce are more likely to deliver great results because they have the manpower needed to study and audit your website, understand what makes it tick and how best to make it better known by target audiences online. Large agencies usually have specialists who focus on specific areas such as link building, social media marketing, or keyword research, so you do not need to worry about them interfering with other processes or missing out on any part of the campaign. In contrast, small-scale SEO firms may lack the skills required for a job well done because they cannot afford many employees. Bear in mind, however, that the bigger the SEO company you hire, the higher the charges may be as outlined in section 1.
7. Confirm If They Follow Google's Guidelines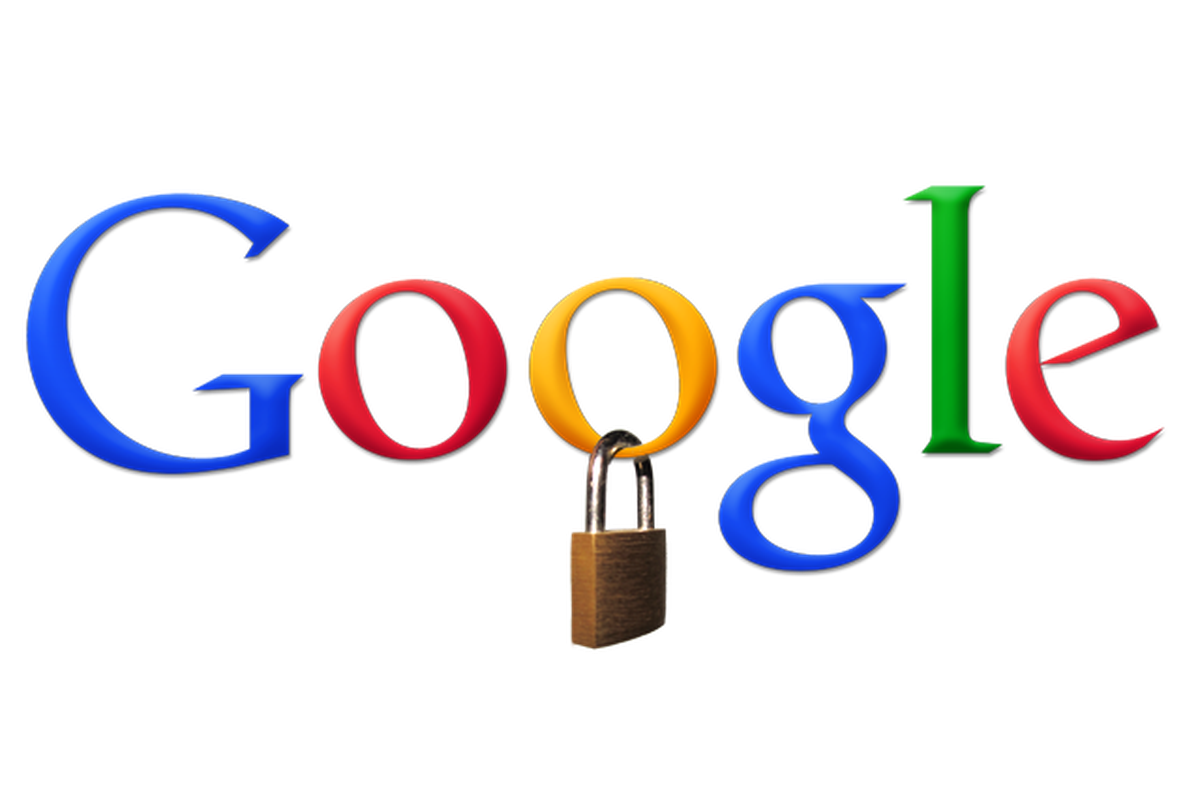 Google clearly states that it does not allow search engines to crawl or index websites that use hidden text, links, or other deceptive methods to boost their rankings on SERPs. The company also prohibits sites from using rich snippets, which are codes embedded in the HTML of a webpage that displays information such as ratings for recipes submitted by users on its Knowledge Graph feature. All these show that SEO companies offering such services might be taking shortcuts and will most likely fail to deliver results because they do not abide by Google's strict guidelines when it comes to ranking websites. To avoid such pitfalls, only hire reputable agencies with solid reviews (ideally video reviews from authentic business owners) and check whether they have a reputation for having been involved in activities harmful to Google's algorithm in the past. The best place to ask such questions is SEO forums and groups on social media like the SEO Tribe for example.
8. Find Out More About Their Customer Service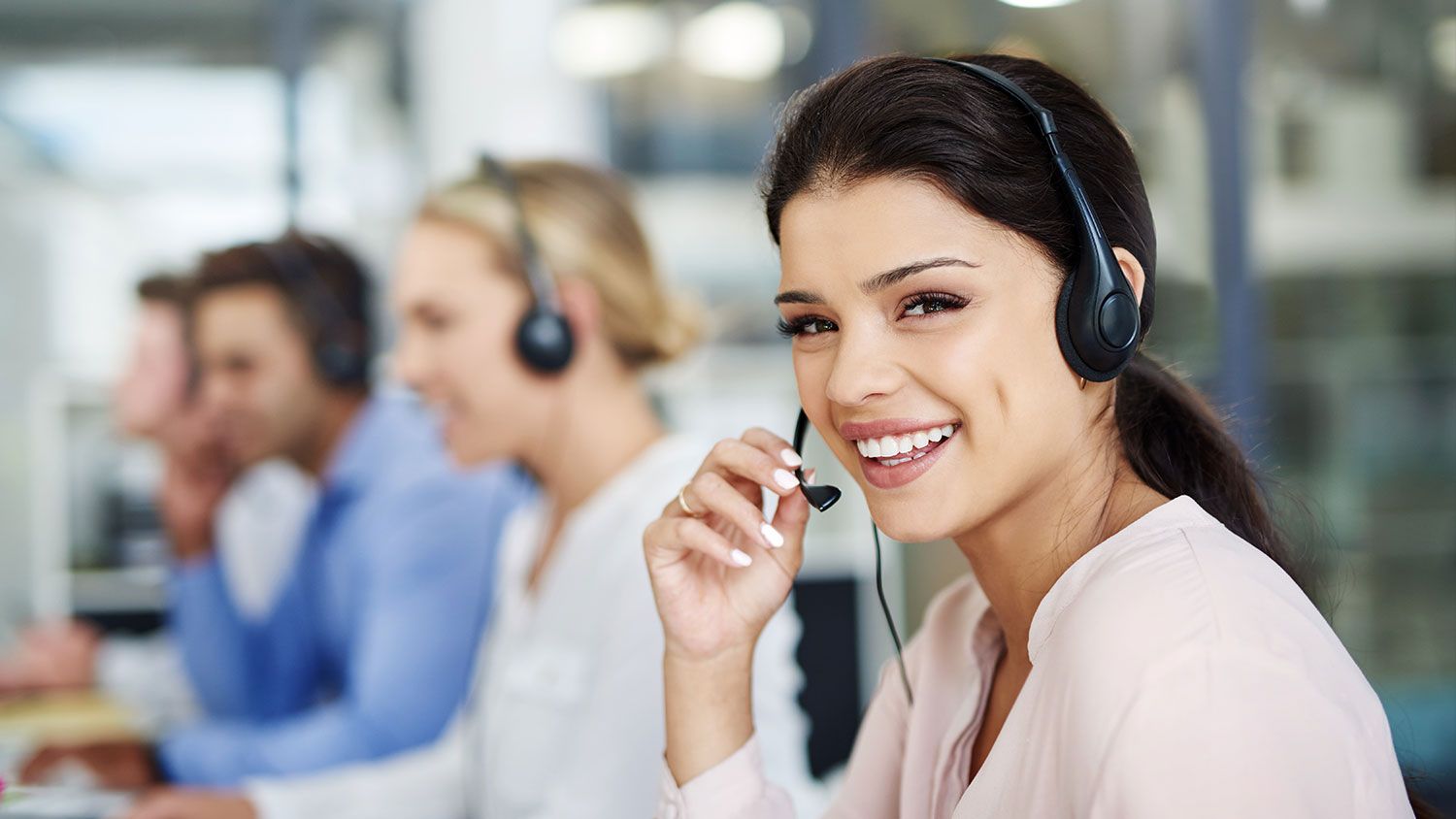 You should know that customer service is one area where many companies often fall short because they do not have enough trained staff to handle customer concerns in a professional manner. When choosing an SEO agency, find out more about the quality of its customer service by asking for references from previous clients and finding out whether the agency was responsive throughout the campaign. Customer reviews will also reflect this.
9. Ask For Credentials And Case Studies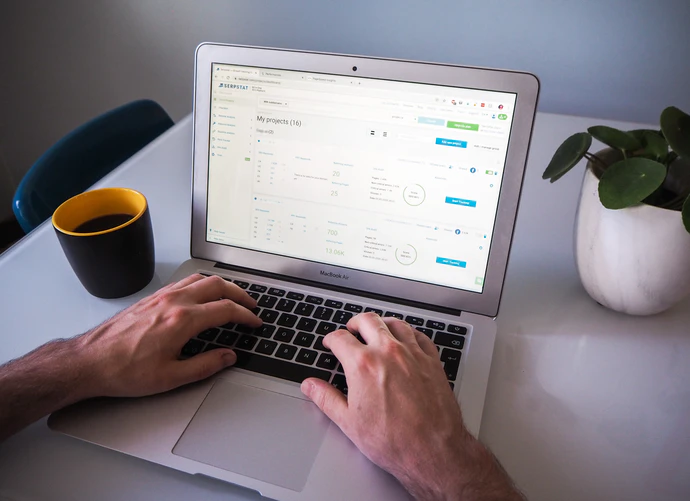 Research more about their company history, client base, and firms they have worked with before you hire them because marketing agencies that do not offer such information on their websites or provide false information are likely to be scammers that cannot deliver desired results. Some reliable agencies offer long-term contracts, so it is best to ask them for one if this is what you want to avoid frequent client turnover at your business.
With the above-outlined tips, you should be able to find out whether an SEO company is reliable, successful, and trustworthy. Always ask for credentials and case studies from previous clients. Your potential SEO agency should also offer long-term contracts so it can give your business the attention it deserves. Furthermore, make sure you hire only an agency that uses white hat SEO strategies when optimizing websites because black hat methods may get them banned by Google in the future and maybe harmful to your website's ranks. Lastly, confirm if they follow Google's guidelines before hiring your new SEO firm in Vietnam.
Author Profile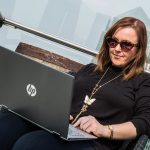 Blogger and Educator by Passion | Contributor to many Business Blogs in the United Kingdom | Fascinated to Write Blogs in News & Education I have completed a journalism summer course at the London School of Journalism and am an eBook author.