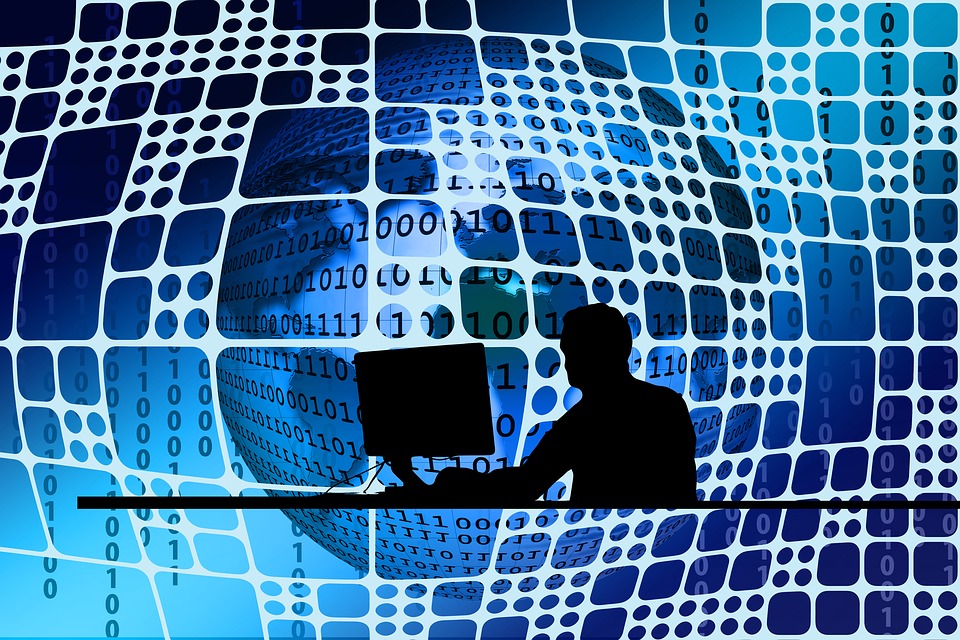 7 Ways to Ensure Security of Business when Working from Home
As home-based business is booming now, so too are hackers targeting more of such businesses!
While working from home, many small business owners can fall into the trap of not taking data security very seriously. As they may erroneously believe that their business is too small for hackers to target.
Most companies that tend to care less about data security are often unaware of the risks, or they lack the know-how or expertise.
For employees forced to work from home because of governments lockdown on the current crisis, then there are some security considerations that they have to adhere to. Even enterprises must consider the risks of having their employees to work from home in terms of security of systems, deployment of internal IT infrastructure, costs and data repatriation.
If you run a home-based business or your employees are working from home, you'll surely need the tips in this post to secure your enterprise. Here are the 7 Ways to Ensure Security of Business when Working from Home!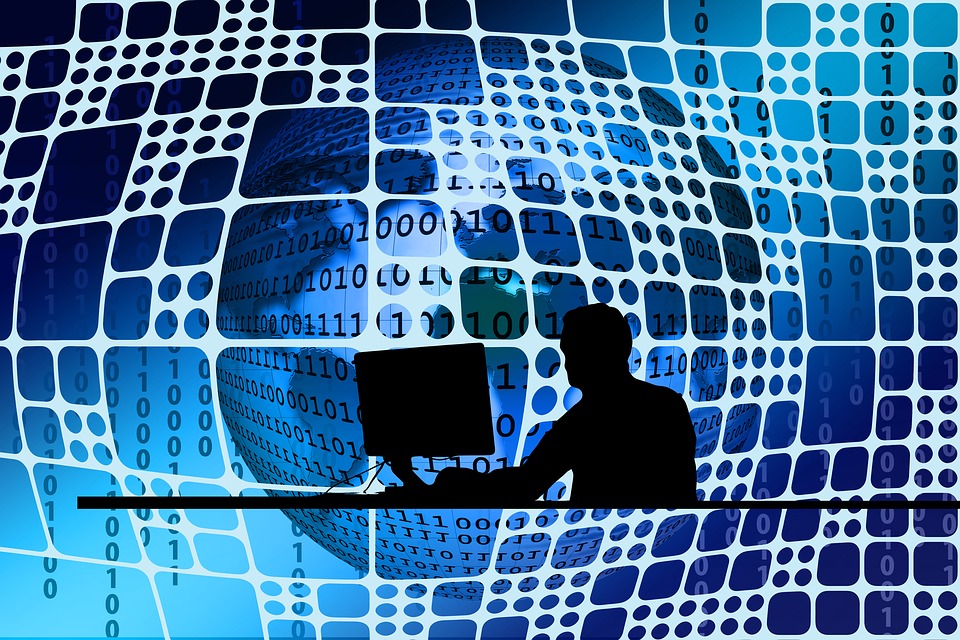 7 Ways to Ensure Security of Home-based Business
The following tips will guide you on how to secure your home-based business, and ensure that your personal and business data are safe.
1. Risk Assessment
The first point of call is to identify weak points in your business systems and infrastructure through extensive risk assessment.
Risk assessment is the overall process or method of Identifying hazards and risk factors that have the potential to cause harm to your business. You should analyze and evaluate the level of risk associated with the business.
Starting with research on crime statistics in your business area to give an understanding of what security issues may likely occur. And always refresh your risk assessment every 6 months or when there are changes that may impact your business security.
2. Install a Firewall
The first line of defence that every small business needs to adopt against cybercrime is a firewall. It is not only an external firewall, but also set it up internally, and employees working from home must have firewalls installed on their computers.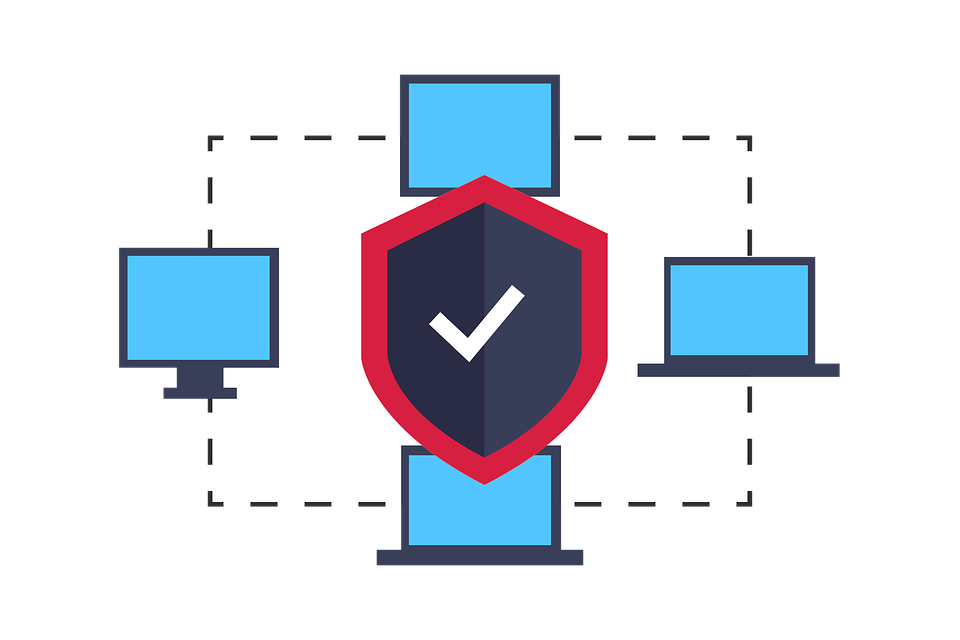 A firewall is a security system that monitors and control incoming and outgoing network traffic based on predetermined rules. It typically establishes a barrier between an internal network and an external network, such as the Internet.
And there are three types of firewalls that are used by companies to protect their data and keep destructive elements out of their network, namely: Stateful Inspection, Packet Filters, and Proxy Server Firewalls.
3. Safeguard Your Business Equipment
Business equipment like laptops and mobile devices can easily be stolen if left carelessly so it's best to make sure they are kept in a secure place. And you should have an employee sign in & out system to know exactly who took what out, when and where.
If possible, make sure that you fit electronic tracking devices with alarms, anti-tamper and security systems, and keep a record of your equipment's serial numbers.
You should consider the following tools if you're looking to secure your business equipment and data; the use of a biometric lock system, device-tracking software, and non-removable identification labels.
4. Backup Your Business Data
Most businesses often neglect this very fundamental security requirement, as having a backup is important when a breach occurs or data is compromised, you'll have something to restore your business information.
So, you should make sure you have up-to-date backups of files, such as financial information and other files that are critical to your business.
And for adequate protection, make sure that you backup your business data regularly on a reliable media or in the cloud. If you are using media for backups, make sure that the device is in a secure place.
5. Adopt Password Best Practices
According to recent studies, two out of every three cybersecurity breaches happen as a result of poor password practices. Even small businesses also neglect to enforce password rules with mobile devices having full access to the company resources.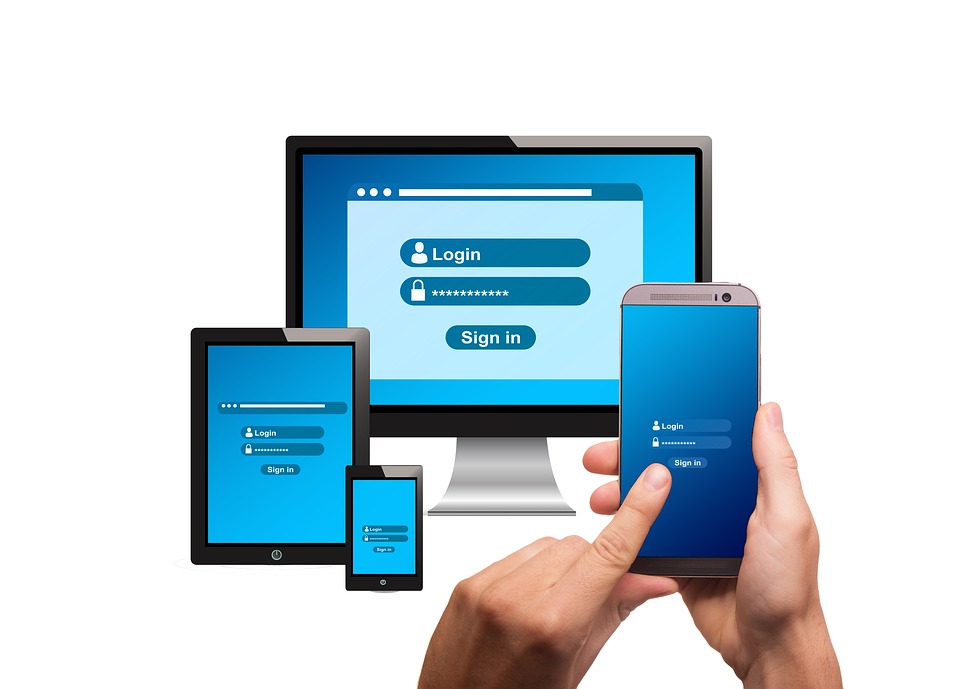 It is important that all employees should be required to follow laid down password rules.
The password best practices include never to show your passwords to others, use of different passwords for different accounts, use of multi-factor authentication and the use of a password manager.
6. Use Security Software
It is very important to make sure that there is antivirus and anti-malware software installed on every device that has access to the company network.
The best practice, however, is to set up a security policy to safeguard your computer networks, system software, and databases by taking performance, scalability, and quality into account when deploying the software from the beginning.
The security software act as the "policeman" at the gate of a business computer system. It helps to protect the computer from threats by seeking out, warning and destroying any possible threats to the system.
7. Get Cyber Security Training
As most small businesses have employees functioning in multiple roles, it is important that all employees should get training in cybersecurity best practices.
And employees should also sign an undertaking in agreement to follow the practices that they have learnt.
Recent studies have shown that majority of cyber attacks attempt to exploit the human factor, with almost 90% of the data breaches caused by human errors, hence there is need for continuous employee education on cybersecurity.
Enterprises cannot overlook the primary importance of training its employees because of the growing threats and the knowledge of best practises to counter cybercrime. So, how ready is your business or employee against high-skilled hackers that aim to steal personal and business data or any other valuable information?
Conclusion
There is indeed a good reason for attackers to target small businesses, as they tend to have poor security, making them an easy target. These hackers use automated means to gain access to these businesses, and can easily break into hundreds of small businesses within a relatively short period of time.
The scale of attacks means that the small size of businesses doesn't matter any more. Therefore, the need for continuous employees training on cybersecurity. As the only guaranteed defence against cyberattacks is by providing employees with continuous security awareness training.
Author Profile
Pro Blogger | Founder at Questechie & Contributor to several Tech Blogs | Fascinated to Write on Technology & Startup Niches