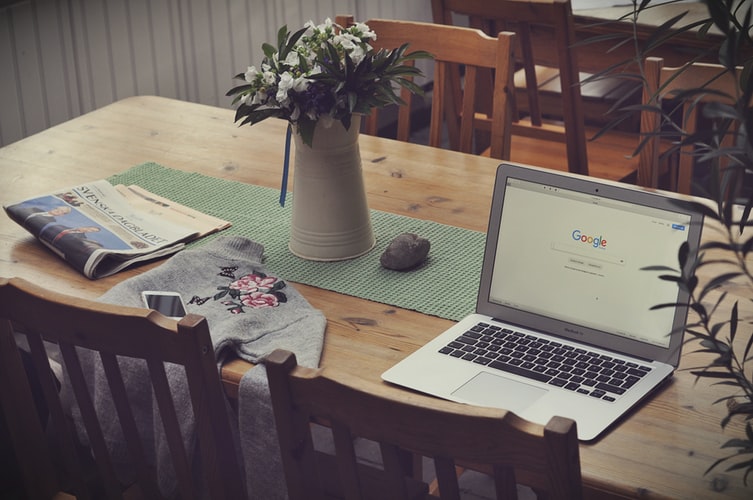 Smart SEO techniques to rank your website higher on Google
Many people have the mindset that SEO is hard, but that is not the case. Primary SEO configurations are easy to establish, and most of the time, that is all you need to gain exposure on all major search engines.
in this guide, we'll have a look at some smart and simple SEO tips that you need to put to effect;
Optimize your titles, descriptions, and URL;
The tip has been in use in the SEO industry for long, but it is still very effective. The descriptions and titles should be eye-catching even before the reader gets to the full content. It should be a source of concrete ideas of what the website is about without clicking. Page visitors will always pick on well-formed URL, eye-catching description, unique and meaningful titles. That means that you need to examine your web and if there is room for improvements, it will be a significant step towards high rankings.
Avail useful and fresh content
One of the critical reasons for having a blog is to provide meaningful, modern, and relevant content to readers. Content means anything that includes videos, articles, slideshows, comments, music, reviews, or anything else that suits your site. Unfortunately, if the content is static, old and not impressive to visitors, they will stop following the site.
In the past, updating content was not a very important SEO factor. But due to the increase in competition updating content has become a matter of concern to websites. There is a massive competition of websites` keywords that people search. Those websites that have the most useful and fresh content are at high chance of achieving top ranks.
Does it illustrate that you have to refresh content daily? Not necessarily. Your publishing strategy will change as a result of other factors too.
Enhance your websites loading time
It is necessary to admit the fact that page time loading is crucial in SEO. As page time runs from 1 second to 5 seconds, the possibility of bounce increase by 90%. The websites that load faster will secure high ranks as opposed to those that are slow.
Faster websites garner more conversations. That results in more subscribers, more sales, and more clicks on ads. The number of page views will increase since most users will be able to view a lot of content.
Ensure that the website is mobile-friendly
Most of the online users come from mobile. Google Analytics reports illustrate that more than 70% of traffic is from mobile users. So if the website is not suitable for mobile viewing, visitors will flee and never turn back. Also, there will be a significant drop in traffic since the site will not be part of the Google index.
What can you do?
Use Google Mobile-Friendly Test and use their recommendations for making the website mobile-friendly.
Make sure that the content on the desktop is similar to the one on the website.
Measure the duration it takes to load on your websites and take action on improving speed.
In addition to the above techniques, Link building will help you to improve the website's rank on Google's SERP. For authority backlink services in UK visit DFY Links.
The above smart tips are simple but very crucial. If you are in charge of an eCommerce, blog, or content-driven website, you need to implement the strategies for better results.
Author Profile
Dinesh Kumar VM, born and raised in India. Experienced Digital Marketing Consultant. Skilled in Blogging, SEO & Paid Campaigns. Wrote & published various books related to SEO, Web Development & Google AdWords. Dinesh Kumar VM, Skilled SEO Consultant has nearly a decade of Experience in Search Engine Optimization. Dinesh is also author in many premium UK based Business Blogs and Magazines.