5 Tips To Bear In Mind When Advertising Your Products & Services Online
When people advertise their goods and services they may do so by word of mouth or by using national magazines to reach a wider or more specialized audience.
Still more will harness the power of the internet. Whether peoples' products are digital or physical, they can use the power of online marketing to reach a potentially global audience. 
It may be that you have just stepped into the arena and are preparing to advertise online. Because there are so many different ways you can do it, the options may feel overwhelming. Added to that, there are strategies that need to be learned if you are going to be successful.
The markets are frequently saturated, so it can be a challenge 'getting it out there' among so many rival voices. The good news is that there are ways to make the process more productive, and we are going to talk about them right now. 
1. Learn From The Marketing Specialists
If you gain from peoples' professional experience it can save you wasting months and years – and money too. You could employ the services of a marketing consultant or use a specialist company to help create and run your campaigns. If you don't want to pay for these options, check out the large number of free YouTube tutorials available online. 
There are also specialist websites that you can learn from.  If you are using google shopping ads there are online pages that can help you start a campaign and use optimization tactics. There are often free online guides and downloadable pdf eBooks to set you in the right direction too.
2. Shout From Every Platform
It pays to have a presence on several major social media sites, where you should post regular quality content. Whether you're on Facebook, Instagram or Twitter you can run paid campaigns there. It may be that your website is the hub of your business, in which case all your adverts need to direct online traffic to your sales pages. 
YouTube is a great tool for attracting subscribers and more interest. Because it's overseen by the owners of Google your video titles and descriptions can serve you. When they include the right search words for SEO (Search Engine Optimisation) purposes they will be more likely to show up in peoples' Google search results. 
3. Do Anything To Get Peoples' Email Addresses
Knowledge is power, and when you acquire these you can create address lists for your future email marketing campaigns. You may need to bribe people with eBooks or free trial periods. Alternatively, you might have to offer discounts in the form of online coupons so they subscribe to your newsletters.
When you conduct your campaigns, let there be something in it for them, as well as discussing exciting product launches. Research shows that people respond to content that contains videos, so consider creating some. Additionally, be sure to include URLs to your sales pages every time you communicate.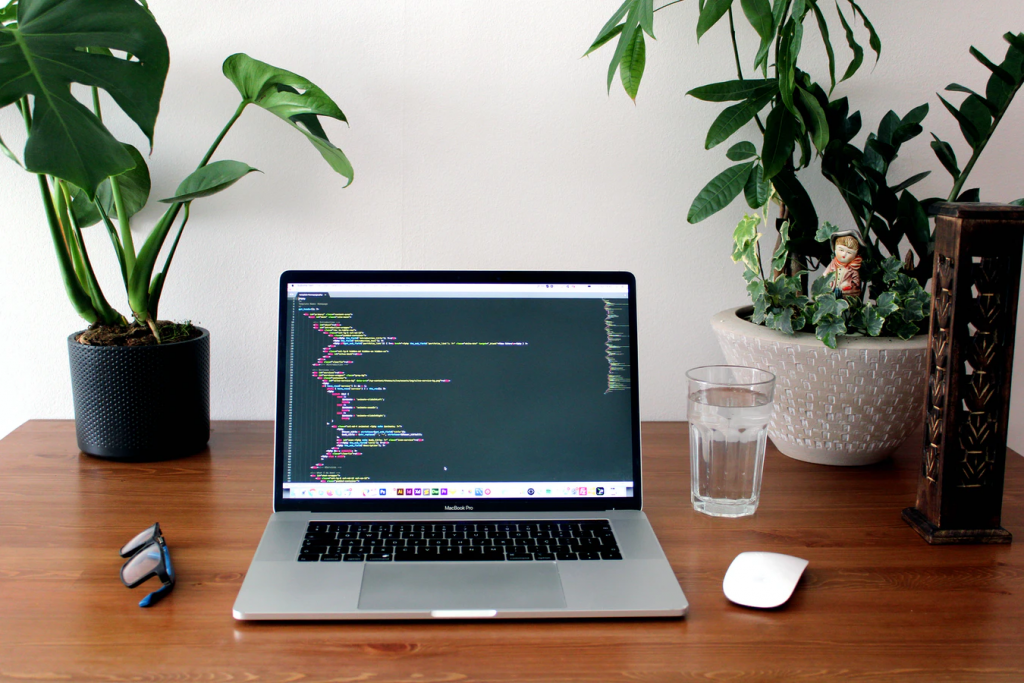 4. Use Analytical Tools Strategically
Did you know you can find out how many people are visiting your web pages and from where?
You can also discover the time they do it and the point that they leave your site. Analytical software can help you identify who your target audience is and discover whether they are using smartphones, computers, tablets or laptops. In turn, you can adjust your advertising campaigns to reach them. 
Whilst your campaigns are running on Facebook etc. there will often be the opportunity to view free analytical software. It can display how things are going, and enable you to fine-tune the campaign as required. If something isn't working you can change it in real-time. 
5. Adapt Your Ads To Your Target Audience
Everyone is different and a 'one size fits all' strategy doesn't always work. If you doubt this, you should read up on the power of niche marketing. You may need to provide punchy ads for teenagers that look like memes. Elderly people may want to learn that your products are easy to get and use. Once people click on your ad links, the website landing pages will also need to be tailor-made for them. 
The 80/20 Rule (the Pareto Principle) works well with marketing. Whilst you may favour a scatter bomb approach by advertising on every channel, most money should be invested in the platforms providing the highest returns. 
Online advertising is a complex but highly exciting world. There are gains to be made and people no longer need to wait several years for their business to become established. If a person's ads are successful they can lead the pack and make profits ahead of their rivals. 
Author Profile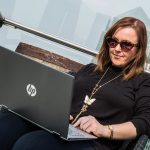 Blogger and Educator by Passion | Contributor to many Business Blogs in the United Kingdom | Fascinated to Write Blogs in News & Education I have completed a journalism summer course at the London School of Journalism and am an eBook author.