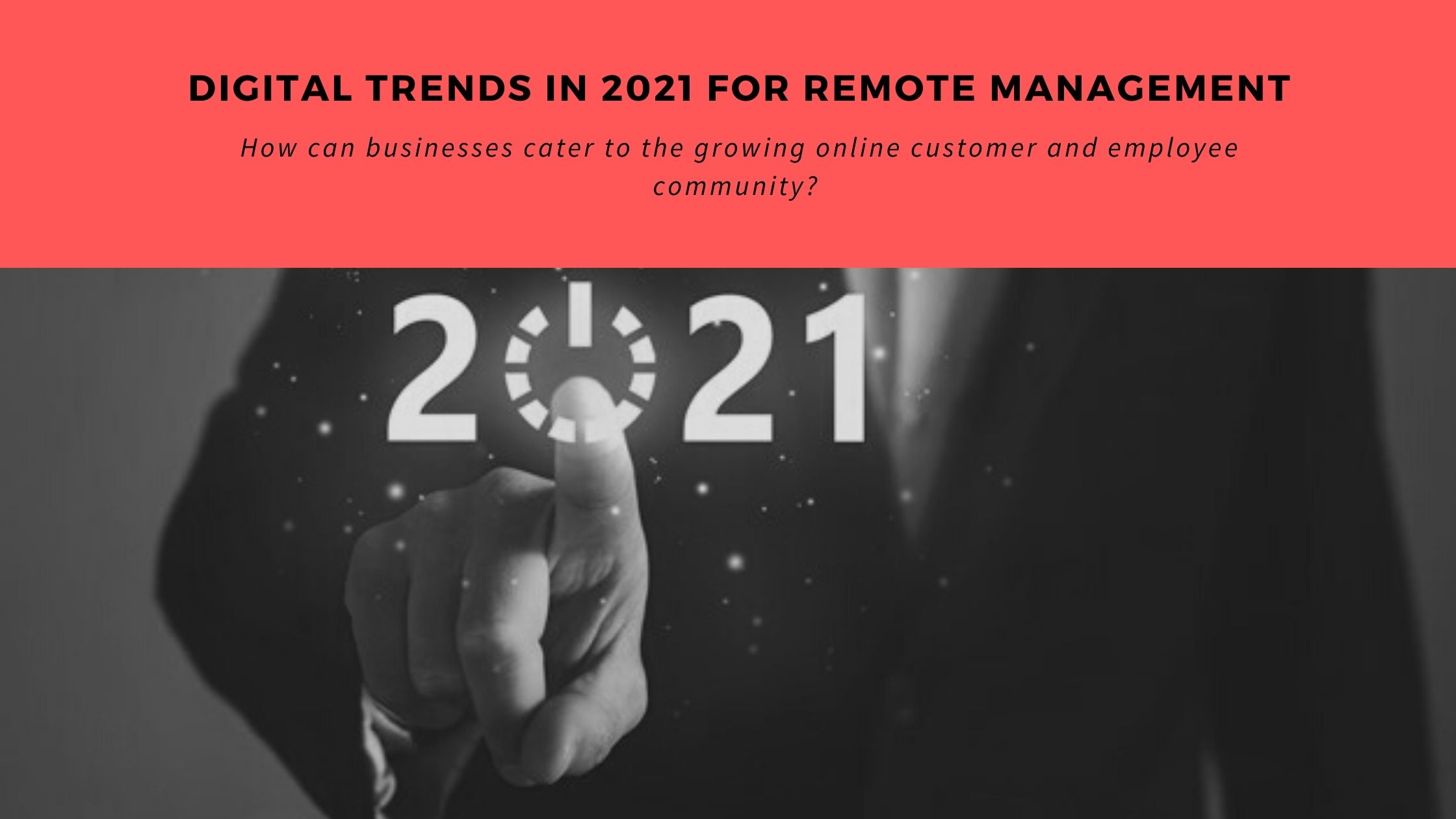 Digital Marketing Trends of the Future to Watch
Digital marketing is a rapidly changing landscape. Everything we think we know becomes outdated within a span of a few months. To thrive in digital marketing, you will have to adapt to the ongoing online marketing trends while keeping an eye out for all the upcoming online waves.
Hence, following the recommendations of digital marketing agency Minttwist in London in this article will keep you moving ahead with the times.
Why is Digital Marketing changing so rapidly?
Digital marketing relies heavily on ROIs (return of investments) and consumer behaviour. As humans, we are constantly evolving. What we feel relevant today might become significantly less relevant in the near future. Similarly, as and when consumer habits and behaviours evolve, the landscape of digital marketing advances too. Those who can adapt will survive.
Let us take you through some upcoming digital marketing trends that will be relevant in the near future.
AI
If you aren't aware, then this might be a good time for you to know how AI is dominating the current market and expanding the horizons for a better future. It has already taken over repetitive jobs like communication, product recommendations, email personalisation and more.
Over the next couple of years, artificial intelligence is predicted to be a massive opportunity for companies and industries to invest in.
AI analyses consumer behaviour and search patterns effectively based on the data extracted from social media platforms and blog posts. This computation helps businesses understand the needs and wants of the consumer.
Chatbots
Chatbots have been around for a while. However, we are just getting to understand their importance. As per a report by Mordor Intelligence, chatbots markets are set to grow by 35% from 2018 to 2024.
Currently, chatbots are being used as an instant messenger to interact in real-time with your site visitors, irrespective of day or night. This feat is possible because of the accurate, prompt responses.
Apart from recalling product information instantly at any given time, the future of the chatbots is expected to bring a new wave for the future. Some of the upcoming chatbots trends are Natural Language Processing (NLP), bots for internal business communication, live chatbots and more.
Programmatic Advertising
Programmatic advertising allows you to automate ad buying – enabling you to target your audiences specifically. The best example of the same is real-time bidding. It is efficient and fast programming with higher conversions and lower customer acquisition costs.
Moreover, this type of programming is proving to be an asset to digital marketers as digital campaigns can be easily optimised. In terms of the digital future, programmatic advertising will grow and expand itself as a self-service platform.
Social Media Channels
Social media channels provide a platform for users to interact and participate as a community. Brands tap into this community and nurture them by creating unique campaigns and posts. This allows them to market their products on a much broader scale.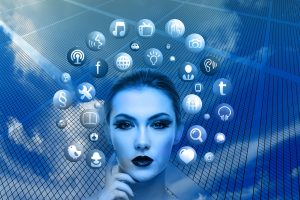 Similarly, you can follow various social media trends to attract users and open possibilities for monetisation of your product.
Social media channels such as Pinterest, Reddit, Snapchat and Medium are now beginning to compete with already established channels such as Facebook and Instagram. This upward trend will help digital marketers to expand their market to people from various other communities.
Personalisation
Today, digital marketing is growing at a rapid pace. It helps reach out to people even to the farthest corner of the world – all within a tap of your fingers. To sustain in the market, brands are taking marketing to a new level. They have begun the concept of 'Personalisation.'
Every content, email, product and service is being personalised. All are being targeted towards the users with the sole purpose of grabbing their attention.
According to the in-depth statistics of Instapage,
63% of consumers are feeling disengaged and annoyed with generic advertising blasts
80% say that they will do business with a company only if it offers personalised experiences
90% claim they find personalisation more appealing and valuable
Neuromarketing
Yes, you read it right. Neuromarketing. This phenomenon is now right around the horizon where the marketers will be able to create a strategy based on people's nervous system and brain activity.
This data will help you in designing marketing materials such as ads, websites, emails and various other content with the sole purpose of triggering an emotional response to initiate purchasing.
The extracted information will be used to decide which strategy to focus on and which to let go of.
Visual and Voice Search
Visual search is growing exponentially. You can now easily upload an image and get specific results on the basis of the same. For reference, Google lens now allows you to take a photo of various items to conduct an in-depth search automatically.
The items are apparel, home goods, business cards, barcodes, event flyers, billboards, and more. This new feature is revolutionising the way we search.
Similarly, voice search, too, is gaining momentum. We are aware of the fact that voice search has been around for a while now. However, various features are still left to be explored.
According to a report by ComScore, almost 50% of the online searches were done in 2020 using voice search. You need to make sure all the content is voice-search optimised for better future results and traction.
Social Commerce
There was a time when social media influencers and brands could not sell their products directly on digital platforms. Their visitors had to leave the channel to purchase items.
Social commerce is now bridging the gap between the two. You can now sell products on social media platforms directly, without redirecting your users to your website. In this way, consumers don't abandon your social media channel and instead purchase any product instantly within a few seconds.
Final Thoughts
The digital marketing trends mentioned above are crucial aspects of online marketing that you should be aware of. To thrive in the digital marketing pool, you will need to adapt and continuously keep a check on what's next to stay rigorously relevant when you go digital.
Author Profile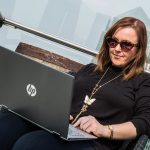 Blogger and Educator by Passion | Contributor to many Business Blogs in the United Kingdom | Fascinated to Write Blogs in News & Education I have completed a journalism summer course at the London School of Journalism and am an eBook author.