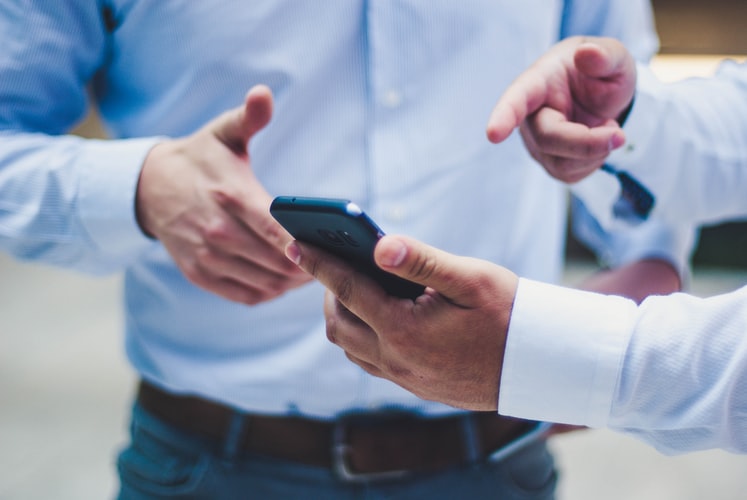 5 most innovative chatbots on the web
"You are not a robot"
We have all gone through the irksome tests before accessing your websites to prove the fact that we are indeed human. But on the same websites, when we come across their chat platform, they have often deployed chatbots that do have quite a human touch. It is safe to say that the bot-driven live chat service comes off as awkward.
The awkwardness resembles the phenomenon of the uncanny valley, where the lifelike features and habits of a robot seem endearing to a certain extent. Beyond that, you may find its similarities with human life a bit disconcerting. Hence, companies strive to achieve balance while deploying chatbots.
Here are some of the most innovative chatbots on the web:
Endurance – A companion chatbot
The plight of Alzheimer's patients with short term memory can have an adverse impact on their conversational abilities. Endurance is a natural language processing system that aims to help people suffering from this disease. Analyzing their conversational branches, it aims to identify any deviations in the tone and understand memory loss.
Still being worked on, nearly anyone can contribute to the Endurance project codebase. It is a cloud-based platform that helps family members and medical professionals study the communication logs and identify the inconsistencies. It helps diagnose the patient and track the elements for memory degradation.
Niki – personal assistant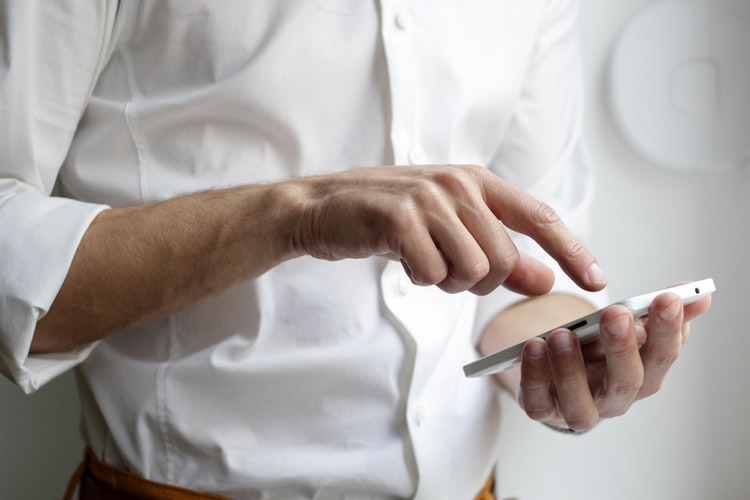 A personal assistant, Niki was developed in India that works as a personal assistant. A recipient of the Deep Tech – AWS Mobility Awards '17, Niki can perform a variety of tasks such as booking cabs or hotels, getting your phone recharged, etc. Further, Niki is helping businesses bolster their customer service practices by taking on the role of a personal digital shopkeeper.
For instance, just like a resume template makes the resume writing cycle easier with key information at hand. Through an intuitive chat interface, Niki tackles the end-to-end journey of a shopper from the shopping decisions to the transactions. It also gives out personalized recommendations and helps streamline the conversation with a human touch.
U-Report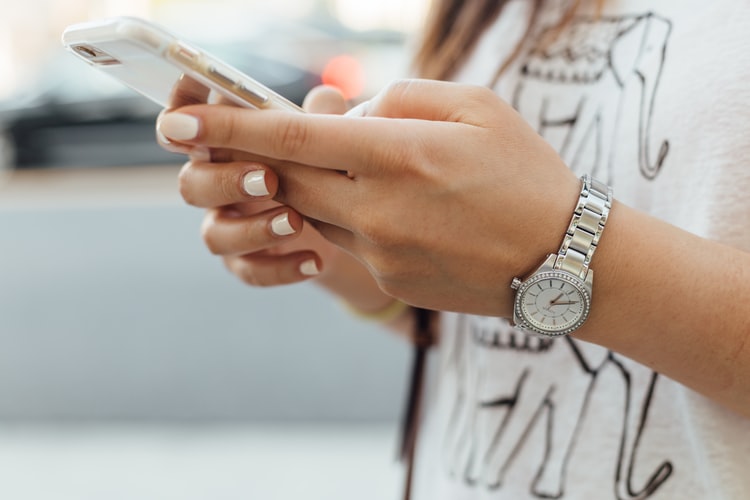 Focusing on large scale data gathering through polls, the United Nations Children's Fund (UNICEF) uses U-Report to help communities in developing countries convey their essential needs.
By conducting polls regularly as per the social issues and needs, UNICEF can help foster the issues that need to be prioritized based on the results.
Accordingly, UNICEF can make use of the feedback results and make changes in their existing policies to tackle the focus areas.
For instance, during the Covid-19 epidemic, U-Report is helping convey vital information regarding the virus to remote communities.
MedWhat – Easier Medical Diagnosing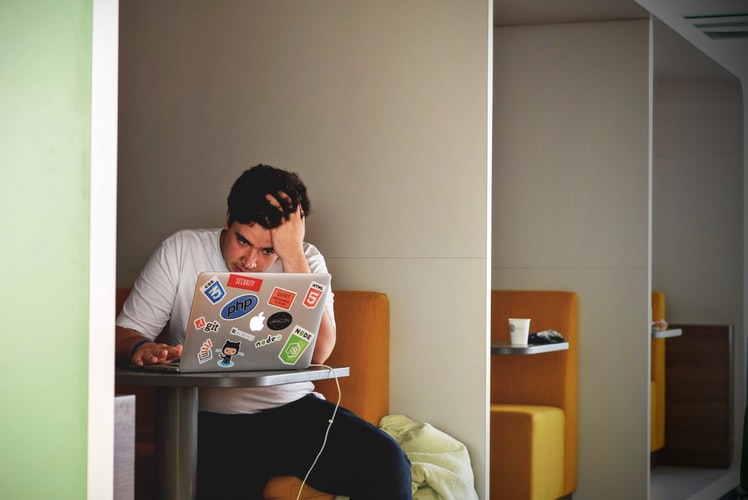 Apart from being an innovative chatbot, MedWhat is also super intelligent that can help make diagnoses easier. It instantly answers the questions fielded by individuals. The answers are backed by a supercomputer that gains knowledge about medicine and makes decisions based on your health record and questions history on the platform.
It runs on cognitive computing that learns by interacting more with consumers and gaining more information about the medical field. The repetitive process of gaining knowledge continuously is what makes me what sufficiently innovative and a great resource in the medical field.
Insomnobot – Helping insomniacs
Late night, when you are tossing and turning, and just can't get to sleep. Most people often find themselves mindlessly scrolling through the newsfeed of a social media platform.
With quite an innovative name for a chatbot, Insomnobot 3000 helps individuals by talking to them when they cannot sleep. It only works between 11 pm and 5 am which is ideal for people who find it difficult to sleep.
Though experts advise cutting down screen time to streamline your sleeping pattern, using this chatbot is meant to be a distraction to help you sleep. Fostered by a mattress company, Casper, this chatbot is more likely a marketing tool which I believe is an innovative way to use a chatbot.
Conclusion
A chatbot is out there to cater to your needs whether you are suffering from dementia or need a friend to help you get to sleep. Chatbots continue to learn more innovative ways to function better. They are present everywhere on the web, be it Reddit, Slack, or the self-service platform where you last interacted with a bot customer service representative. Machine learning-based systems and artificial intelligence are making ways to be an integral part of our lives.
But we still have an uncanny valley to deal with. For now, innovative chatbots strive to attain the balance by continuously gathering information concerning how humans communicate. Businesses continue to experiment with chatbots. The question is though, can you?
Author Profile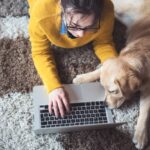 Blogger by Passion | Contributor to many Business and Marketing Blogs in the United Kingdom | Fascinated with SEO and digital marketing and latest tech innovations |