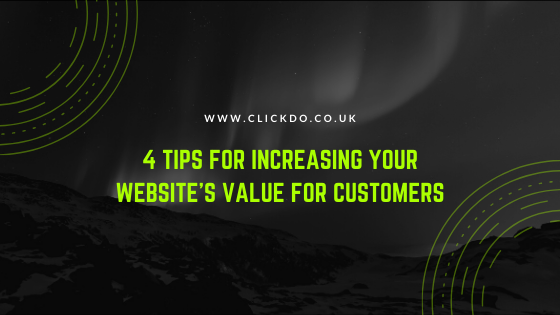 4 Tips For Increasing Your Website's Value For Customers
By Dinesh Kumar
Your website is the central hub of your online business. It is where customers place orders, engage with your content, and end up after clicking through from your email and social strategy.
Consequently, it's important that you ensure it offers maximum value to your customers. read on for a few tips on increasing your website's value for customers.
Ensure strong UX throughout your website
While it might seem like an obvious element of making your website more valuable to customers, it's still worth revisiting.
And this goes beyond simply making your site easy to view on mobile devices. It's about ensuring every other little element resizes to fit too. Menu buttons, videos, font — these should all be modified so they suit devices of all sizes.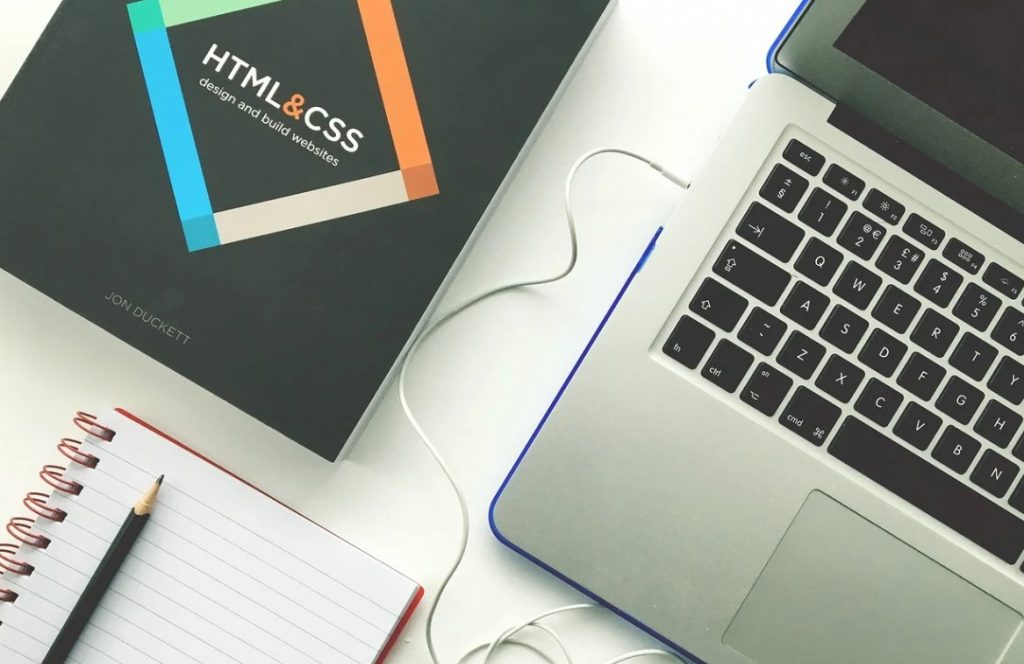 In the same vein, consider evaluating your website's current load speed too. While there is no specific rule for optimum site speed, around three seconds is a good rule of thumb.
Reduce image sizes, find a suitable web hosting for your site, ensure your landing page redirects are cacheable, and so on. Little changes here and there can really speed up your page loading speed.
Embrace a diverse array of content
If you really want your customers to return to your website time and again, you need stellar, engaging content. You probably know this already. But just as important as great content is that you use a diverse array of content types too.
Blogs are obviously a tried-and-tested standard for content. They're good for SEO and great for sharing ideas and information in an easy-to-understand way.
But alongside these, consider including other forms of content too. Video should naturally come top of this list — there are plenty of simple video creators to help you produce great video to engage your customers.
Alongside this, infographics are also a great way to convey complex information in an easy-to-understand way. Experiment with a variety of different types and make your content diverse, engaging, and vibrant to your customers.
Create a dedicated knowledge base
If you want to attract repeat custom and website traffic time and again, you need to deliver one thing and one thing only to your audience: value.
Your customers are going to have questions about your brand, product, or service. It is best practice to head these questions off at the pass with a dedicated knowledge base.
Create a comprehensive hub of frequently asked questions, useful advice, general tips, and so on. A visit to your website's knowledge base should be akin to visiting a help center: comprehensive, exhaustive, and above all, accessible. Ditch the jargon and deliver your knowledge in simple, easy-to-understand terms.
An added bonus of creating a dedicated knowledge base on your website is that it relieves pressure on your customer service team too. Rather than overburdening your customer service team with repeated requests, your audience can simply check your knowledge base with their queries first.
Build a customer community
Your website's value is based on a plethora of different factors. Many of these you produce yourself: your content, your marketing, your products, and so on.
But one element that you do not necessarily produce yourself (although you can certainly take steps to do so) is your customer community.
Regardless of whether you operate an ecommerce store, blog, affiliate review website, or otherwise, it's important that you create and nurture a cohesive community around it.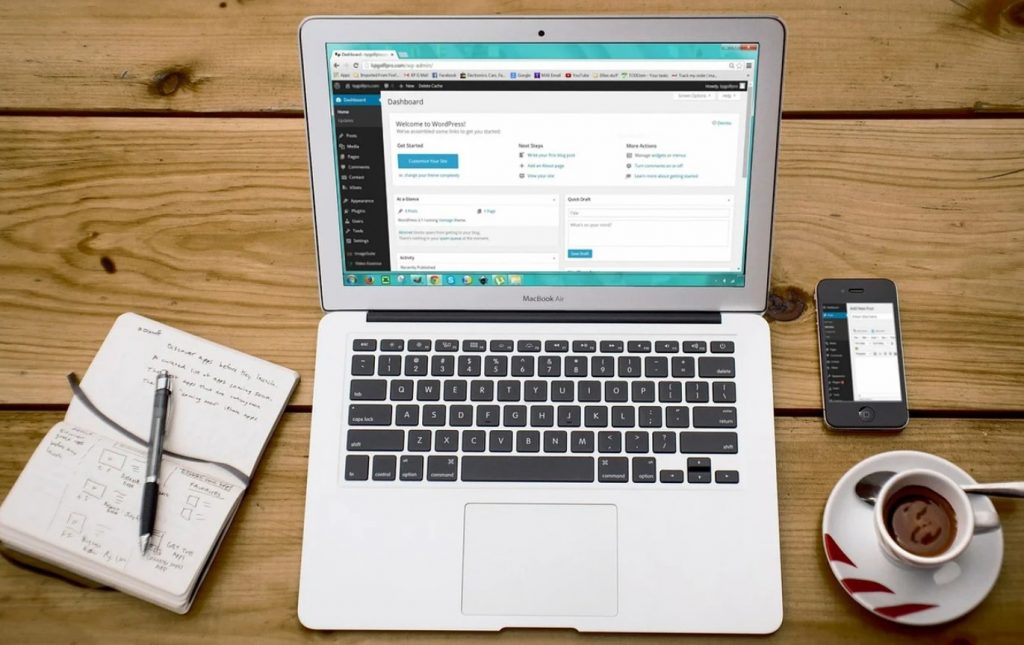 Your customer community consists of repeat visitors to your website, customers who actively engage with your website and its content.
Encourage your customers to engage with your business by enhancing your social and onsite content strategy.
Ask questions on your social posts and at the end of your blogs, and invite people to share their reviews of your business online. You can embed Trustpilot reviews on your website so they are easily visible by your customers.
These comments, likes, testimonials, and so on breathe life into your website. They transform it from a static entity into something that actively thrives by virtue of its users. This shows prospective customers that your website has a thriving community — one they should be a part of.
The above are just a few examples of how you can make your website more valuable for your customers. It might require a little time and effort, but if it keeps customers returning time and again, it's well worth the investment.