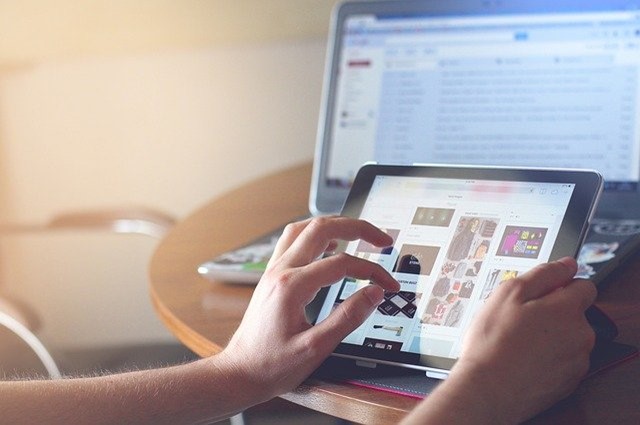 10 Effective Tips & Resources to Successfully Grow your Company Digitally
Digital transformation is a real thing — and it is happening faster than ever with people's mobile usage increasing steadily.
Businesses large and small are turning to technology to disrupt their industries and rewire their businesses for success to grow their companies. The listed 10 tips and resources should support any company with this endeavour.
1.   Use Software as a Service (SaaS) to grow your Business
As the name suggests, Software as a Service (SaaS) is a new trend in software development that is more lightweight, agile, and networked than traditional software development. SaaS is software hosted on a server in the cloud (instead of on a single device) and accessed from anywhere. That means that instead of having to install software to a local machine, you can access it from anywhere you have an internet connection and SaaS brands are gaining popularity. Different forms of SaaS and SaaS marketing can help your business grow, but some of the essentials include the following.
2.   Digital Contracting for Remote Work
Due to most of the world being confined to their homes due to the pandemic, digital contracting has become less niche and more essential over time. It is a service whereby you can create contracts and have multiple team members revise certain aspects or update them on the fly. Once it has been completed, you can send the draft to your client to look over it and make any required adjustments they want. All without leaving the office or having a physical copy to sign and deliver.
3.   Messaging Services for effective Business Communication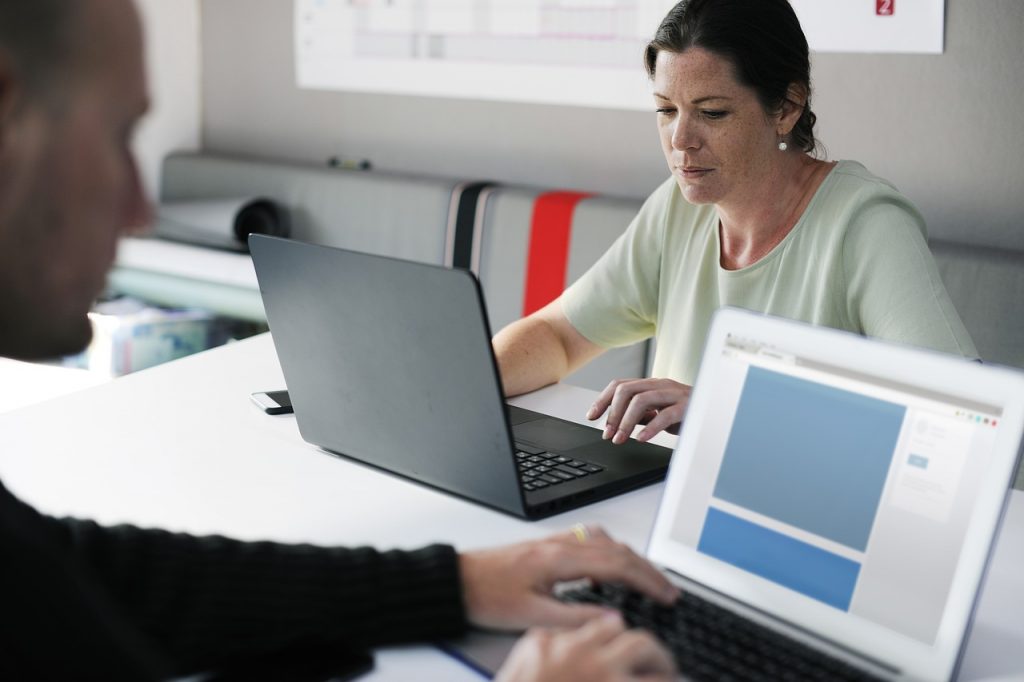 Applications and management tools such as Slack allow employees to easily communicate with one another within the department they work in. Slack and other options will enable you to share images, documents, and other items with your team members. The app also provides message search and archiving, a direct message function, and many other features. These apps are far more straightforward than relying on consumer-grade options like WhatsApp because they compartmentalize everything in an orderly fashion, enabling staff to more easily look back over things to do or general business updates.
4.   Product Ideation for Creative Business Concepts
The development of a comprehensive strategy is required before bringing a product or service to market. In the development process, product ideation results from formalized strategy sessions. A product owner, designer, developer, QA, and architect all participate in this meeting to leverage their insights, experiences, and ideas. There's a simple reason for this; an individual does not have the knowledge, experience, or understanding that a team has.
However, it can be challenging to get all the relevant people involved together at the same time. Therefore, ideation services can provide businesses with a reliable method of leveraging existing data to develop a plan to carry the new idea all the way to launch. This data will give you the insights you need to understand what the demand is, what the cost to benefit ratio will be, and simply to present you with relevant data. All of this can now be done using digital tools rather than scrolling through reams of paperwork and sales data.
5.   Accounting Services or Software to save Time
Small businesses can spend a lot of time, resources, and money on bookkeeping. If your business is growing, you may find that you need to hire a bookkeeper or accountant to help you track your books. To increase productivity even further, you could use this sort of software.
Accounting software, for instance, can help keep track of all the money your business takes in and tracks the money that comes in and goes out. This software can be designed to help you manage everything from payroll to record-keeping to invoicing. There are various options you can choose from, each with its advantages. Whichever option you choose, this type of software will significantly benefit your growing business and help to keep you on the right track.
6.   Team-Based Work Management Software
Team collaboration goes further than messaging. Options such as Slack serve their purpose as a type of digital memo and update service, but once everyone is up to date, the next option is to get to the tasks at hand. Products in this category will speed up growth by streamlining the laborious process of assigning tasks to individual team members or departments.
They are beneficial as they allow instant communication when needed. For example, you might have a task that you can only start once another has been completed. This software allows those in the initial team to update the second team once they have finished. This allows the second team to begin instantly as soon as they are ready, instead of waiting for approval or setting up a meeting.
7.   Make Use of The Cloud for Data Storage
Cloud computing is already transforming business, and it's not just the tech industry that's investing in it. Small businesses can use cloud storage to improve productivity and cut costs, while larger companies can integrate the technology to cut down on IT costs. One of the more beneficial aspects is that you are paying someone else to administer your files. In contrast to storing physical documents, digitally archiving documentation on a cloud can save you a lot of money.
Furthermore, it makes accessing documents far easier as employees can use search queries to find what they need, whether on their computers or phones, at home or in the office. An increase will soon follow a rise in productivity in growth.
8.   Take Advantage of Search Engine Optimization (SEO)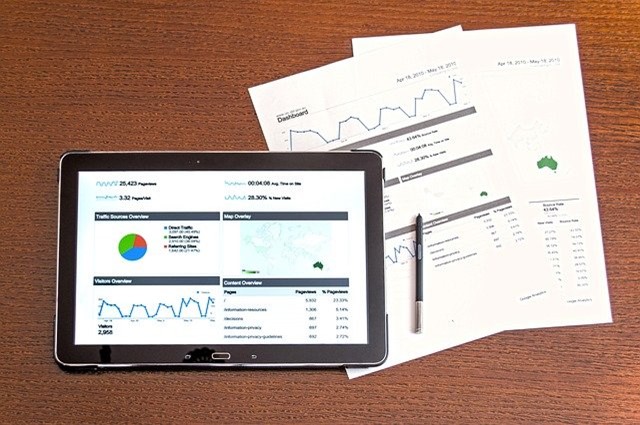 A successful online marketing strategy must include SEO – search engine optimization. Without SEO, a website may rank for keywords but not for users, which is why SEO is typically the first step in a broader online marketing plan. When done right, SEO can increase traffic, improve usability, and drive conversions, all while saving time and money.
9.   Embrace Social Media
Businesses use social media to communicate with consumers and share news and events, special offers, and more. This means companies must constantly stay up-to-date with what their customers want and how they can improve their products and services.
10. Utilize Online Payment Services
Online payment processors help business owners, entrepreneurs, or even new businesses accept payments online. They offer low-cost processing services for various payment types, and they also provide customized branded payment processing options. The best thing is that they can handle all the security side of things, leaving your business to focus on creating more sales. As more people are shopping online, a reliable payment processor is vital.
As time moves on, technology changes and the world move on with it. At the same time, business models and technology blur, making it challenging to keep up. That's why it's essential to take a step back and have a long-term view when deciding on what digital products are best for your business.
Author Profile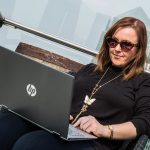 Blogger and Educator by Passion | Contributor to many Business Blogs in the United Kingdom | Fascinated to Write Blogs in News & Education I have completed a journalism summer course at the London School of Journalism and am an eBook author.