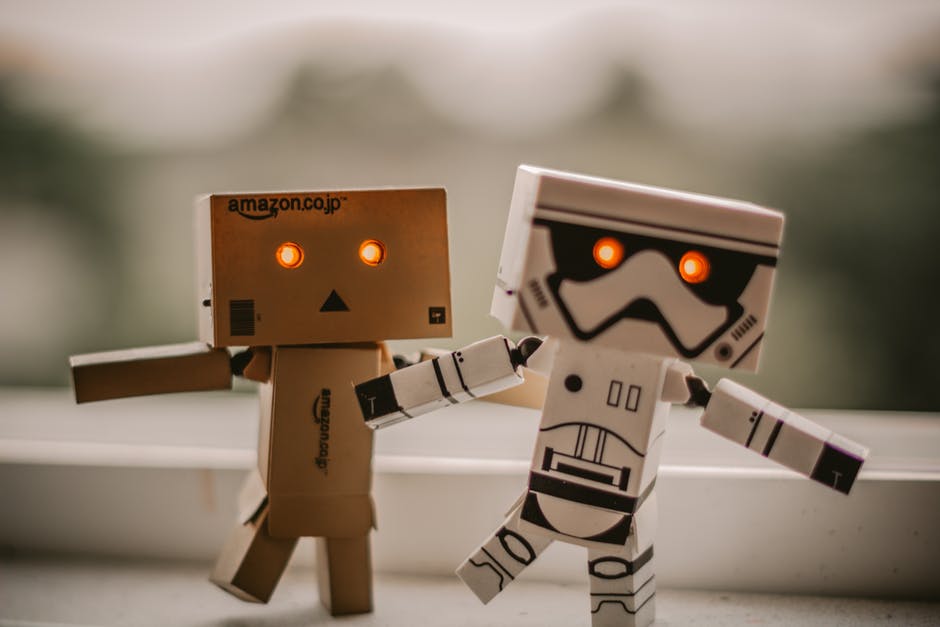 Top 3 Factors that influence SEO in 2018
By Dinesh Kumar
The search engine giant has given make hints on how the world of Digital marketing is going to change in 2018! With all the hints rounded up in this post, Business owners should pay a very close attention to this article. We have also included the most common SEO Mistakes that you may commit in 2018 and who to avoid the same!
On top of All, Merry Christmas and a Happy new year wishes from ClickDo Team!
#1: Influence of machine learning
RankBrain is Google's machine learning algorithm that estimates how searches associate with their results pages.
Being one of Google's top three ranking signals, RankBrain helps to discover rankings with content and backlink quality.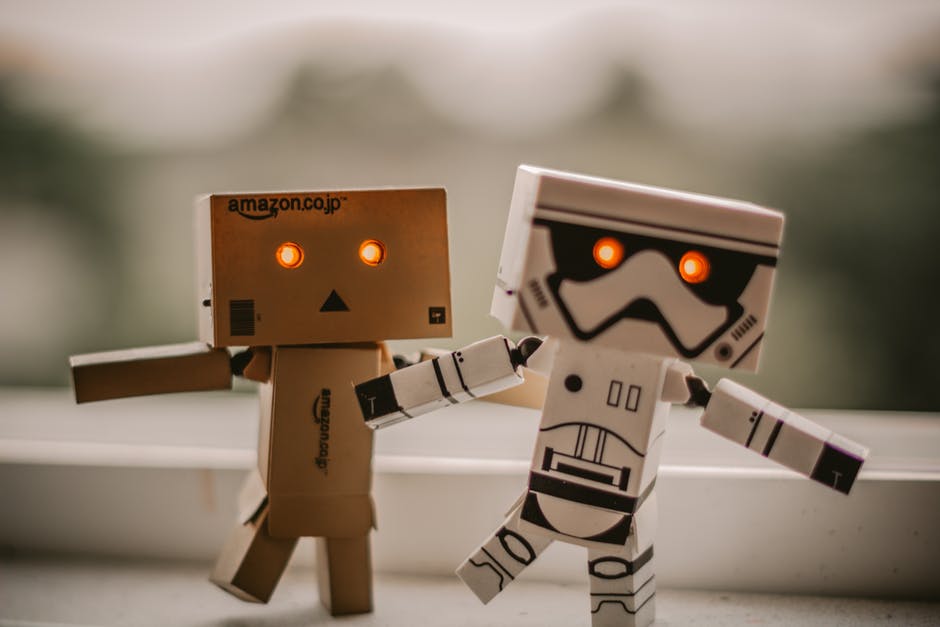 In 2018, the focused goal must be in two areas,
Click-through Rates
Dwell time
To improve your CTR, you should optimize your website title tag and descriptions in Meta elements. Optimising them and writing a catchy heading will improve the number of clicks towards your website from Google SERPs.
In a nut shell, Higher ranking for a keyword with huge search volume + very low CTR represents that you will loose your ranks within a short duration.
Solution: You should learn to write attractive and keyword rich title and description for SERPs.
#2: Optimize for Structured Snippets
In the recent times, almost 30% of Google's search results include a Structured Snipped! At ClickDo, we have it for every single page that's on our website using Breadcrumbs.
So, utilizing Structured snippets in the right way will get you maximum ROI for your efforts in Digital Marketing, 2018!
Utilising structured snippets will increase the website's CTR in the SERPs.
Search Engine's results page is mostly controlled (or) highlighted with the help of structured snippets, knowledge graph and lots more! Get ready to adapt to these requirements from the search engine giant!
#3: Voice Search:
Voice search was released into the Search Engine's environment in 2011, but the growing choice of virtual assistants and smart speakers have teamed up to dominate the traditional medium of search results.
Below is a preview of Voice search's market share and this should justify why you must have this as one of the critical factor in your Digital Marketing (or) SEO plan:
60% of users using voice search started last year
Now, 40% of adults use voice search per day
Prediction: 50% voice searches by 2020
Also, voice search will be introduced in search console very soon. By 2018, you should see some good improvements in Google Search console, which will help us to manage the data better on the SERPs.