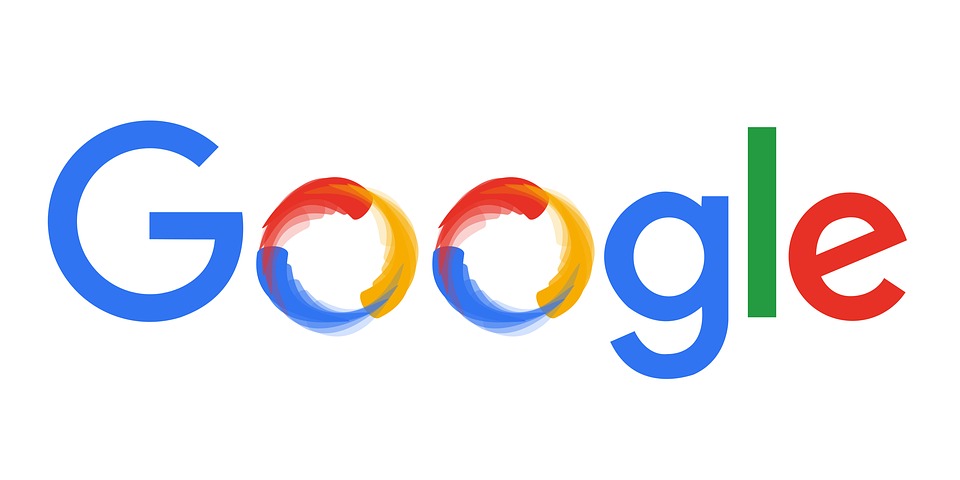 How I Got My Google AdWords Certification In 30 days And Become A Skilled PPC Consultant At ClickDo
By Dinesh Kumar
Well, In 2017 digital marketing helps every online business to pick up its sales. So choosing digital marketing as your profession will help you out in setting the perfect career. As a digital marketing expert, you should be certified in certain courses like Google Adwords, Google Analytics, etc to enhance your skills. You can simply gets these certifications by learning in online. When you search for online AdWords certification course, you may come across several paid courses, Here are the tips through which you can get certified in easy steps without spending your money as well.
What do you need to start with Adwords Certification?
To start with Adwords, you just need to know about the basic difference between the Adwords and Organic search results. Google itself offers the freed online Adwords certification course through which you can learn online and also attend the test in online itself. If you clear the online test you will be certified with the Google Adwords Certification.
How I Got Certified in Google Adwords?
# Register With Google Partners:
Google Partners is the platform developed by Google especially for digital marketing professionals, advertising agencies, other online consultants which offers several free learning courses related to Digital Marketing.
Initially, I registered myself with Google Partners to get started with Google AdWords online course. Through Google Partners I got access to a range of benefits including special events and training, certifications and more.
# Get Started with Adword Fundamentals:
After registering I got started accessing the online lessons related to Google Adwords. Initially, I started learning the search advertising. It contains many lessons with video tutorials included in specific ones. Also, In between each lesson I got some assessments through which I tested myself by attending them. Initially, I learned about Adwords Fundamentals and also I attended the assessment containing 100 multiple choice questions to answer at the time period of 2 hours. In this course, I learned the basics like "what is adword campaign and how to manage them". But you will not get certified by completing the fundamental course, You should complete one of the other five available courses under AdWords to get certified.
# Complete One of the five other Google Adwords Exam:
Google partner offers five courses under Google Adwords which includes, Search Advertising, Display Advertising, Video Advertising, Mobile Advertising and Shopping Advertising. By Completing any of this course successfully you will be certified with Adwords Certification.
I personally recommend the budding digital marketing experts to get started with Search Advertising. Similar to Adword Fundamentals, I have gone through many lessons in search advertising and finally attended the online assessment containing 100 questions. Finally, I got cleared and in the assessment and got certified in Google Adwords.
To get certified you should clear the assessment with more than 80%.
How I cleared the assessments?
The online assessment by Google contains the 100 multiple choice questions, which I should finish within 120 minutes. I have gone learned the basics clearly and understood the concepts very well. This made me clear the assessment very easily.
If you understand the concepts well by properly going through all the lessons in the course without skipping any, you can easily clear the assessment by achieving more than 80%.
Finally Certified:
I cleared the Adwords Fundamental & Search Advertising courses. By starting fresh, I have gone through the courses in the Google Partners platform and became skilled in Google search Advertising.