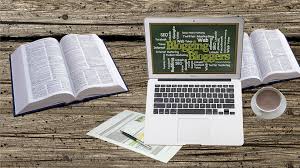 The Benefits Of Using Blogs For Your Business
1.Increases search engine traffic
Blogging can help increase the traffic that comes to your website. The greater content you have, the more likely you will get traffic to your page and as a result your domain will become indexed in search engines and will I improve your visibility in organic searches.
2. Supports your social media initiatives
Blogs can help to maintain an active social media presence, as without access to unique, high quality content. Make sure you share content that will direct people to your own website. Share your blog posts on social media, to increase your businesses website.Blog posts also provide great content for email newsletters. If you have an email newsletter. You can use the most valuable content from your blogs for your newsletter.
3. Builds authority in your industry
A blog helps you to establish yourself within your industry and show yourself as an expert within that field. It gives you a platform for sharing important industry related information and insights. You can build your authority in your niche, this will breed trust and familiarity when your potential customers are ready to purchase.
Author Profile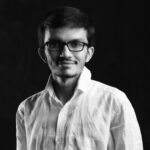 Senior SEO Consultant and Blogger Outreach Expert at ClickDo Ltd. Also, I help Business Owners in the UK by flooding more Leads to their Business through Google Ads, Facebook Ads & Remarketing. Author in many premium UK blogs.