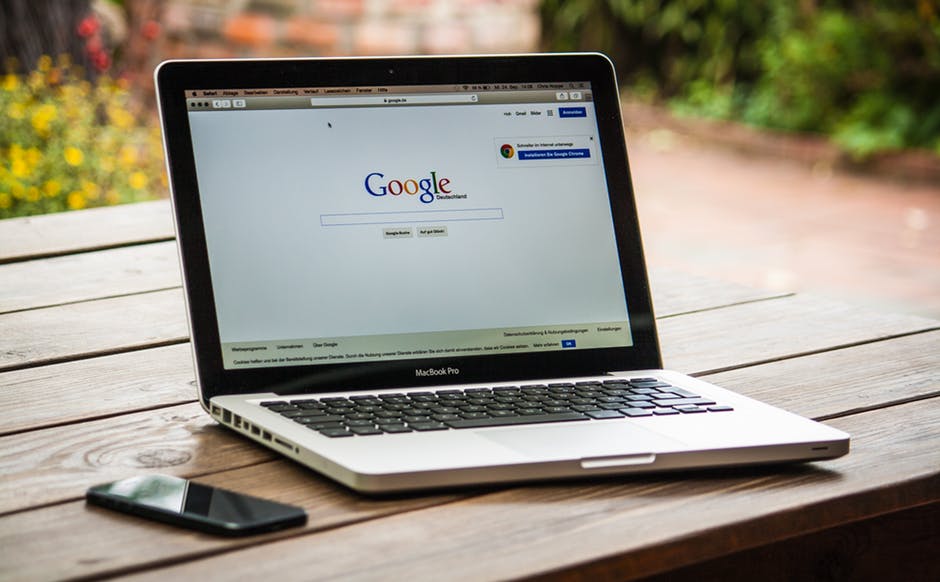 Breadcrumbs – Latest Search Update in Google
By Dinesh Kumar
We all know that Google has started its transition to mobile-first indexing, this transition is mainly to favor the mobile searches as the number of searches made through the mobile is higher than the desktop devices. As announced earlier, Google started to move sites to mobile first indexing from this march, soon it will be reflected all the sites as informed by Google within August. Now, Google is in the new transition to display the page in the more informative way called breadcrumbs.
What is a breadcrumb?
Breadcrumb indicates the page hierarchy in the site. A user can navigate over the site hierarchy from the last breadcrumb. Clicking on the breadcrumb will navigate you to that result within the site.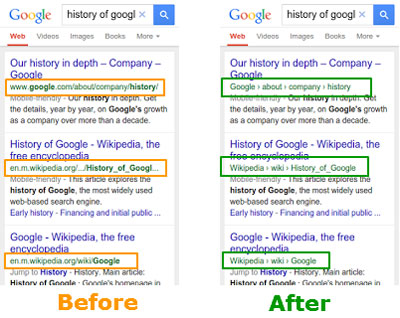 There is no official announcement from Google about the breadcrumbs in the search result page but, this is displaying for all the searches. The recent changes by the Google right from the image LSI, Page speed Optimization as the major ranking factor, PAA, Image result updates everything is displaying information in mobile searches first this might be the indirect way of saying Google is concentrating more on the mobile User Interface.
Types of Breadcrumb:
Position: If your website has two or more hierarchy position breadcrumbs will display its relationship with the page and it also allows for the navigation from the left.
Pathway: Will show all the parent categories of the particular page. This will not help in navigation as what position breadcrumbs do.
Grouped: E-Commerce website often uses this breadcrumbs to group the similar products.