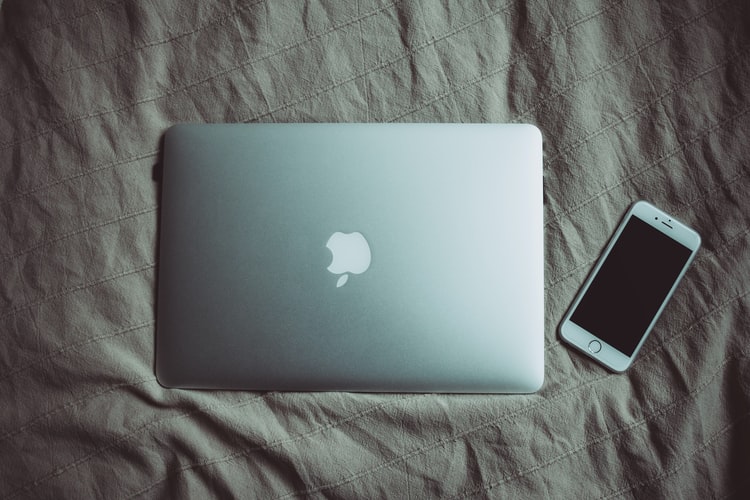 What Content Should You Include in Your Email Marketing Campaigns
What should I include in an email marketing campaign
Marketing is an important part of running any business nowadays. As a result of globalisation, companies have a greater outreach to consumers than they ever had before. But this also means there's a lot more competition. You need to stand out from the crowd if you want your business to not just survive but succeed. Effective marketing campaigns can help you achieve this. There are all sorts of advertising strategies that business owners should make use of, but the one we'll be talking about today is an email marketing strategy.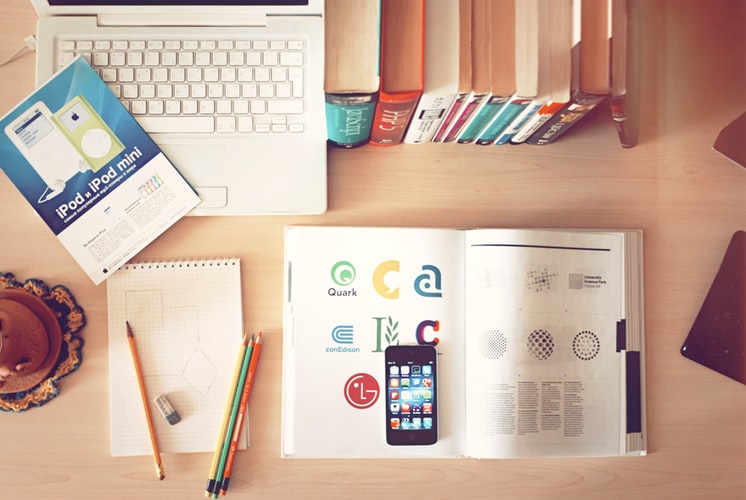 Email marketing is a cost-effective way to promote your business and maintain relationships with your contacts. However, it's difficult to get just right, so you can see a return on investment. What content should you be including in your email marketing campaign? How do you make sure that customers are engaging and opening these messages? To answer these questions, we've written this article. Read on to find out what content will make your email marketing campaign successful.
Personalised Content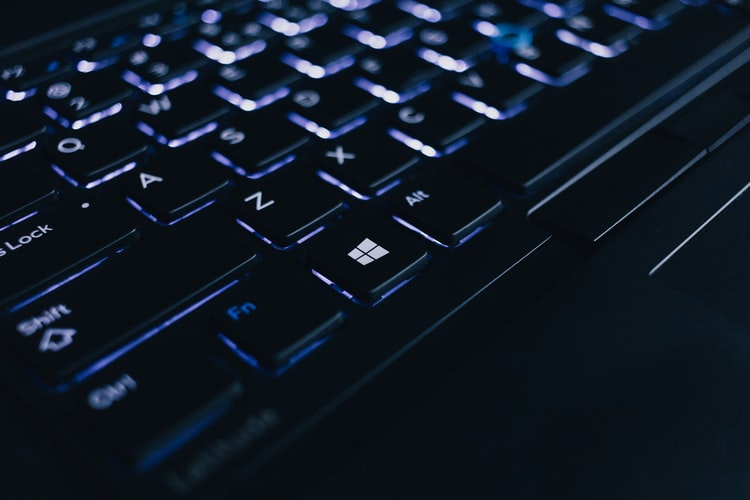 So much of email marketing is getting your customers to open the messages you've sent them. Billions of emails are sent every day, the majority of which is spam. How can you make your emails look legitimate and stand out from the rest? One of the best answers to this question is by sending personalised content. Specifically, personalised content based on their browsing or purchase history on your business's website. Use email marketing software to automatically send your contacts a message when something they've been browsing has come on sale or is included within a promotion. They'll be much more inclined to open the email, see what you've got on offer, thereby increasing your likelihood of securing a sale. It's an incredibly effective type of content to include in your email marketing campaigns.
Video Content
Most customers are more likely to engage with video content than they are text-based content. There are many reasons for this. For one, many people are visual learners and find videos more interesting or easier to digest. Videos are also more dynamic with audio aids and attractive animations. Plus, they're a good opportunity to build your brand by showing some behind-the-scenes footage or having the company head talk directly to the camera. The list goes on. If you're looking to promote your business through email marketing, then it might be worthwhile including video content within the bulk of the text. You'll see a significant increase in engagement this way.
Competitions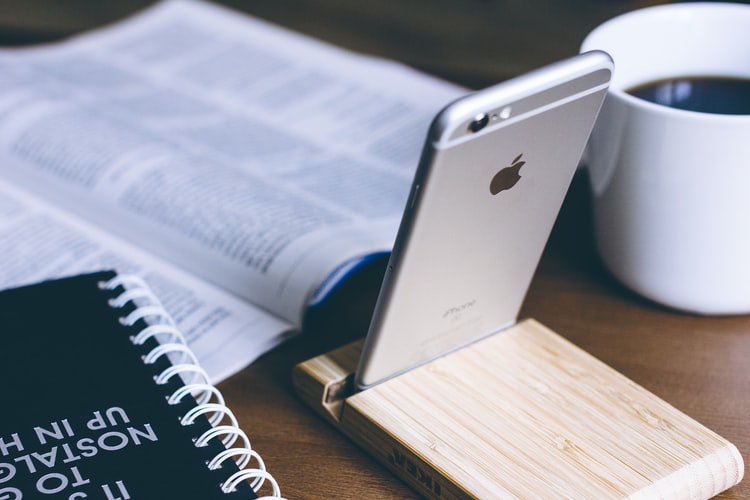 There's no better way to generate a buzz around your business than competitions. Online competitions can include anything from quizzes to prize draws where the reward is something like a free product from your business. People are far more likely to engage with an email if they have the chance to win something for free. This an excellent opportunity to spread the word about your business, too. You can do this by having your customers enter the competition by referring one or more friends using their email. These people will then likely do the same with their friends, spreading the word even more. Organise competitions as part of your email marketing campaign and you're bound to see a return on investment.
Newsletters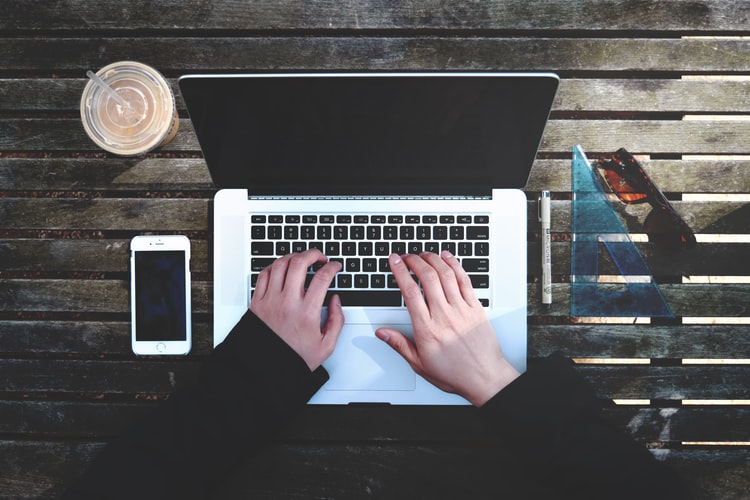 Newsletters are a great form of content for email marketing. They help to communicate important information, highlight your company's recent developments, strengthen your relationship with customers, build your brand and promote new products. Businesses should typically send a newsletter at least every quarter of the year, but some will do so every month or week. It's important to keep to a regular schedule so customers know when to expect one. Don't be too long or rambling because readers will lose interest. If you're unsure of what to write about or how to structure the content, then look at some of these newsletter samples. They perfectly showcase how effective a newsletter can be at engaging audiences.
Seasonal Content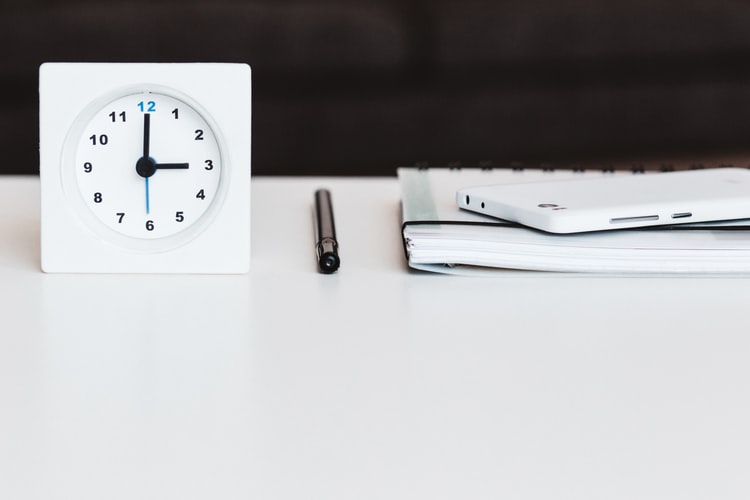 Like the weather, businesses are affected by the seasons. Some change their products (i.e. retailers need to swap their winter stock for spring stock) while others are affected by market trends (i.e. the tourism is more popular during the summertime and estate agents sell fewer houses just before Christmas). So, you should adjust your email marketing campaign accordingly. This could include changing the angle at which you're advertising a product. For instance, a bakery might write a promotional email about warming up during the wintertime with their hot pies. Also, change what products you're emailing about depending on what time of year it is. To use an obvious example, if Halloween is approaching, costume shops usually start advertising their scary masks. You're bound to boost your sales by marketing your business in accordance with the seasons.

The most important content to include within your email marketing campaign is new content. Nobody wants to hear about the same thing over and over again. It's not interesting and you run the risk of annoying your clientele with spam-like content. That's why it's essential to make each email you send your contacts newsworthy. Otherwise, they simply won't engage. We recommend writing about discounts, offers and promotions. Include these keywords in the subject matter of your email and you'll see a noteworthy increase in engagement. After all, everyone loves to save money and feel like they've got a bargain. Plus, limited-time offers put a time-pressure on things, which means customers are more likely to buy now so they don't miss out on a good deal. You should also write about new products in your email marketing campaigns. Simply using the word 'new' makes customers feel like this product is a higher quality and therefore more desirable.
We hope you have a great idea of what content to include within your email marketing campaigns now. It's essential to avoid spamming clients by only writing when something newsworthy has happened, or when you think they might like a product. Build a good relationship with customers by personalising content and writing an attractive newsletter, too. Don't forget about engaging them with video content, seasonal greetings, and competitions as well!
Author Profile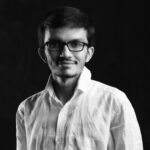 Senior SEO Consultant and Blogger Outreach Expert at ClickDo Ltd. Also, I help Business Owners in the UK by flooding more Leads to their Business through Google Ads, Facebook Ads & Remarketing. Author in many premium UK blogs.