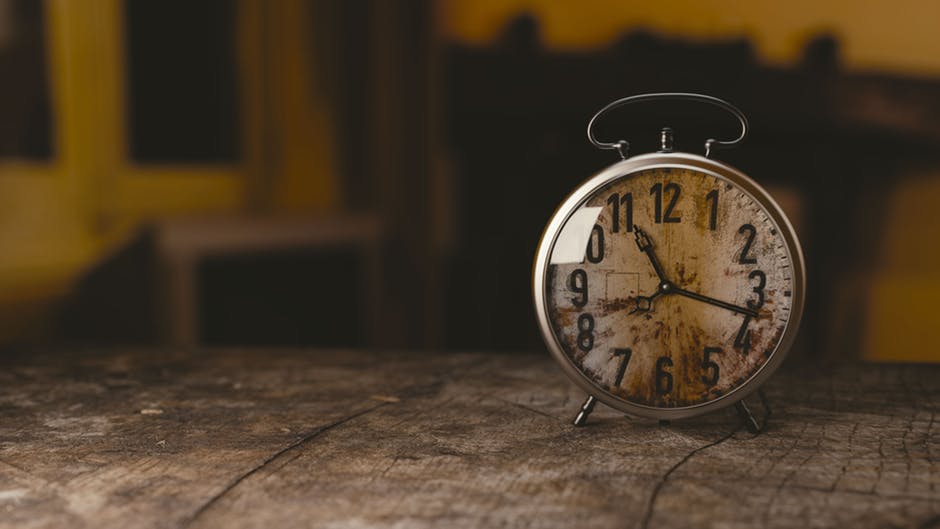 How Digital Marketing Has Changed Over Time?
Today, Digital Marketing stands as a backbone for all the business to reach customers effectively. In olden days, there were no smartphones, no fast internet, people were not attached this much to a Search engine or a Social Media. But, according to the recent statistics; "People without internet is only 5%". The Internet has grown drastically and people are literally living in the internet world with lots of Advanced connectivity and VR Experiences. Today, Without digital marketing, reaching people is too difficult. For a business owner to grow the business and reach people, it's important to go viral on social media and use the right digital marketing strategy.
How Marketing has changed over time?
Almost a decade ago, Internet usage by people is too low (might be less than 20%). If people really wanted to buy something online, they go to one or two websites and make decisions based on the information provided on those two websites. Today, the information about a particular product or service that available online is endless with the help of search engines. There are a lot of customer reviews, countless vendors available online on e-Commerce giants as well as their own websites.
In the past, salespeople and customers spoke directly to make a purchase. Hence, salespeople have the power to convince and make a conversion with no or little competition.
Today, the market is changing drastically! Customers are able to find the required information online and make a purchase. There is no direct contact between the vendor and a customer.
With the help of information provided in the website, the search engines rank a website based on Quality score. This quality score is measured by more than 240 factors to judge a website's quality and rank it.
End consumers trust the search engine and navigate to the results displayed in SERP (Search Engine Results Page).
With this information being said, Digital marketing is vital to every business today!
In today's market, being a successful advertiser is not that easy. Traditional strategies like calls, emails, and trade shows have much less impact. Below are few marketing strategies that makes a difference!
#1: Create Brand Awareness and Add value:
Creating a brand awareness is not that easy. But, Once you create it in this competitive environment, the possibilities are endless. A brand is a name, which stands in people heart forever (once reached).
Getting a customer's attention is an Art. If people are not interested in your product / service, there is no point in presenting it to them. They should at least have a need (or) we should create a necessity in them to opt-in for our service / buy our product.
Basically, everyone is busy and don't have time to listen to your boring speech. This is where "adding value" comes into the picture. Present your target audience with a piece of new information, interesting videos, an interesting image that tells a story!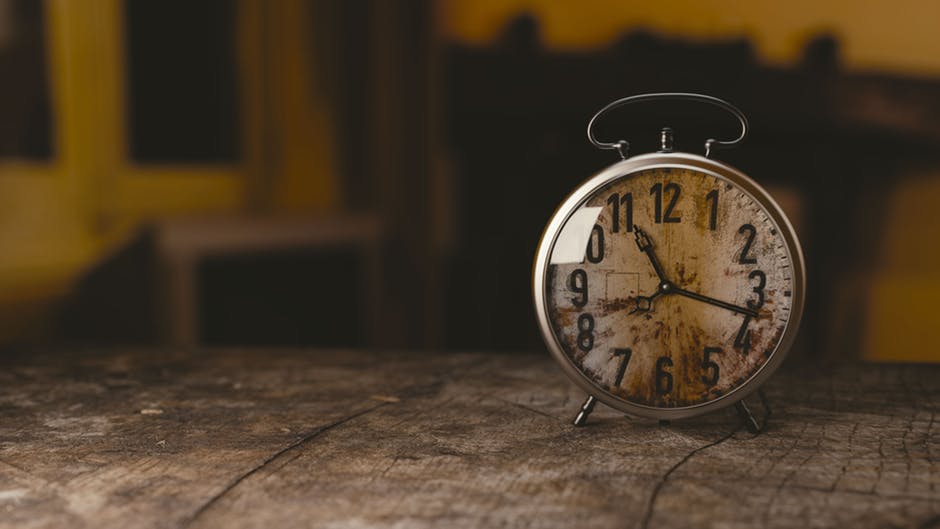 Making them turn their head towards the content will bring more engagement and traffic. Don't focus on your sales, instead focus on providing valuable information and build your communication + audience.
#2: Use Content:
With the amount of Young generation growing up, volume of people engaged with social media to connect with people are increasing every day.
To stand out from the crowd, be unique and provide unique content. Be interesting, genuine and captivating. Instead of focusing on promoting your products, get engaged with your customers.
#3: PPC Marketing:
PPC marketing helps to reach right people at right time. In the past, people use to advertise on TV, radio, and newspapers. After a tremendous growth in marketing, people used to advertise in PPC Ads. PPC became an easy way to reach people. Advertise a valuable content to the people and communicate with them to get their attention, right when they are in need of the product / service.
Google provides powerful ways to engage with your target audience with the help of Google AdWords and AdWords Express.
AdWords is a complex tool and requires professional support. On the other hand, you can test the waters with AdWords Express.
#4: Use Analytics:
The best way to find ROI on your marketing campaigns is to examine the data. Examine the data and find from where the exact traffic you receive and promote the campaigns based on the analytics report. Without analytics you are shooting in dark.
Author Profile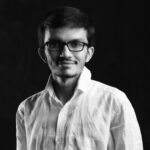 Senior SEO Consultant and Blogger Outreach Expert at ClickDo Ltd. Also, I help Business Owners in the UK by flooding more Leads to their Business through Google Ads, Facebook Ads & Remarketing. Author in many premium UK blogs.