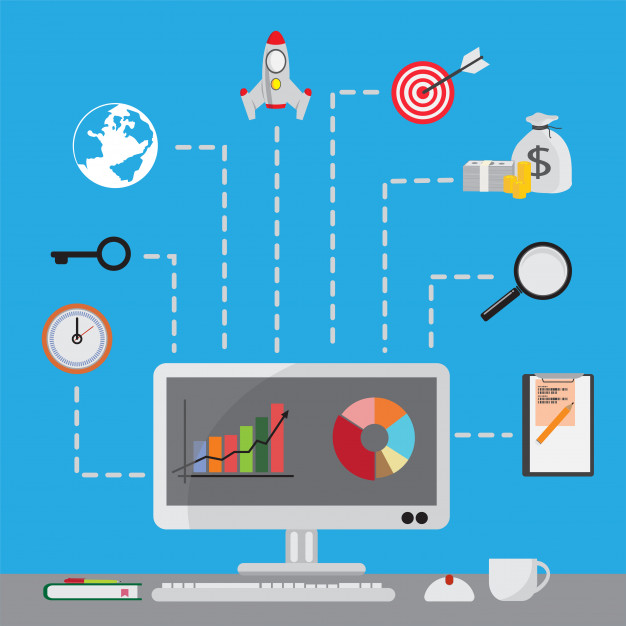 Google Adwords Strategy Tips
Google Adwords helps you to target the customers for your business in online mediums like Google search engine and also on Google partner sites. In recent times the online usage of the people have increased, so business people started promoting the business online to get more conversions to their business. Google Adwords is the paid marketing platform by using which you can gain more customers in online.
Research:
Before starting your adword campaign, do the keyword research for your industry. Use the Google keyword planner tool to find the potential keywords with the high search volume. To start with, the keywords with the mid-level search volume will be better as the keywords with high search volume will have more competition which in turn increases the bidding as well. Starting with the low competition keywords, you can analyze the competition in your industry and can gradually increase the bidding for highly competitive keywords.
Ad:
Ad content plays a vital role in bringing clicks as well as the quality score. Google allows you to give content to your Ad under 100 characters. In this you can use 25 characters for Ad title, 35 characters each in the first and second line of the Ad. You must create a catchy Ad content under hundred characters which will make the users to click on the Ad to visit your website. Ad content also has the role in determining the quality score of the Ad. The Ad with the good quality score will help to get more clicks at low CPC (Cost Per Click).
Landing Page:
A landing page is where the users will land when they click on your Ad. Design an attractive landing page which must make the users to avail service from you or buy your product. The landing page should contain the information about the services offered by you and also the medium to contact you. It may contain the contact form through which the users can submit the enquiry. Thus the landing page should contain the information what the user is looking for.
Thus the perfect google PPC campaign should cover these three things. Follow these simple tips to make sure that each and every small click on your ad is valuable. In Google PPC, you need to pay for Google only if the user clicks on the Ad to visit your website.
Google Pay Per Click (PPC) as a service is offered by many digital marketing companies. Availing the Google PPC service from the digital marketing companies will help you in getting more leads for your business. On behalf of you, PPC Consultants will take care of all the activities like keyword research, campaign setup and monitoring, landing page optimization, etc.
Author Profile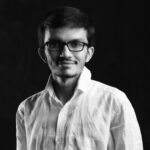 Senior SEO Consultant and Blogger Outreach Expert at ClickDo Ltd. Also, I help Business Owners in the UK by flooding more Leads to their Business through Google Ads, Facebook Ads & Remarketing. Author in many premium UK blogs.