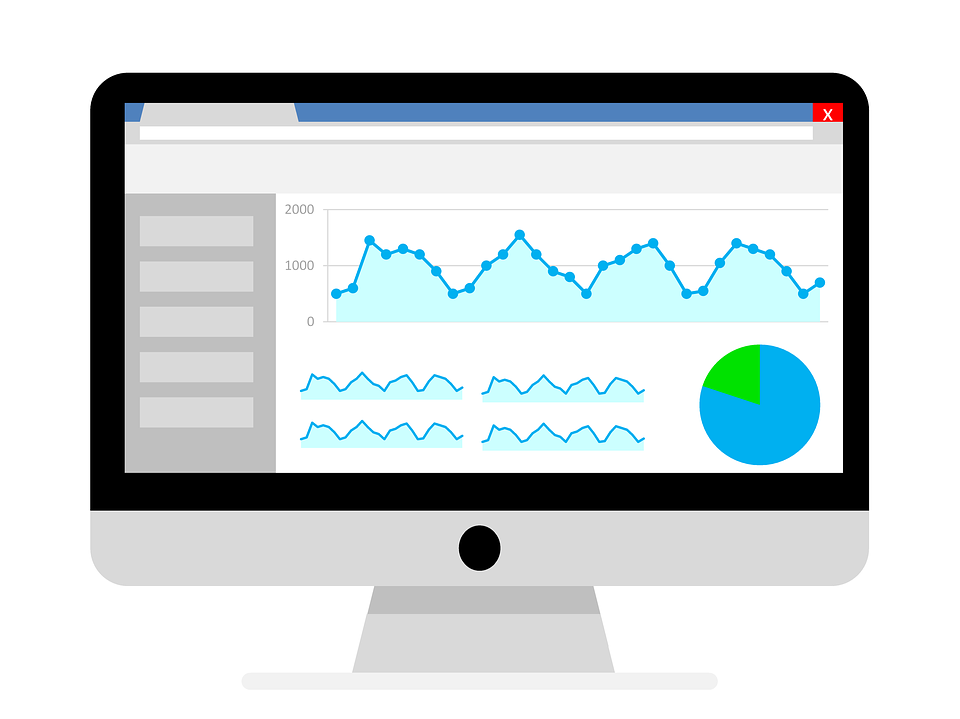 How Google Analytics Helps Digital Marketing?
By Dinesh Kumar
Digital Marketing is the way of promoting the Business over Online through Online Platforms like Mobile Applications, Websites, Search Networks, Social Media and so on. The Marketing helps the Business to gain some Brand Awareness among the people and also to gain visibility of the user over their product or services. Based on the way of marketing, the Digital Marketing is classified into 2 major types as Organic Marketing and Paid Marketing.
Organic & Paid Marketing
Organic Way of Marketing includes Search Engine Optimization, Social Media Optimization, Content Marketing and so on. And Paid Marketing includes PPC Advertising, Social Media Marketing, Targeted Marketing, Remarketing and so on. The Paid Promotions will have more advantages over the organic marketing. Also Paid Promotion will have some advanced features which organic marketing can't have. Else the people will get stopped with the organic Marketing itself. One of the Major Advantage is Digital Marketing using the Paid Strategies will create a major impact in short period of time.
Google Analytics and it's Importance
Google Analytics is a free website Analysis tools provided by Google which helps to track a website and generated the traffic details. It is launched by Google in November 2005 after Acquiring Urchin. Using Google Analytics we can track the user activities on our websites and also we can gather some user information details like Age, Sex, Location, Device, Operating System, Session Duration, Page Views, Repeated Users, New Users and so on. Using Google Analytics we can gather the Overall Analysis of the people who visit our website. One of the major advantages of Google Analytics is that we can track the users came through Organic Search, Social Media, Direct, PPC Advertising and so on. This helps the business people to track the best marketing strategies for their business.
Track with Analytics
To integrate Google Analytics in a website, we must paste some JavaScript code generated for our website in a Google Analytics Account. Once pasted the JavaScript Code will gather the information of the visitors to our website and will store it in Analytics Database. Google Analytics will analyze the data and will project the data in a Graph, Bar chart, Pie Chart or lines. It helps us to track the user activities on our website.
Apply the Best Marketing Strategy
As we can track the user activities, their personal information and the way how they find our website makes us understand the effective marketing strategy for our business. We can decide two things through this analysis. Check the Marketing Strategy which didn't make more impact among the people or else increase the budget for the marketing which gains visibility of the users and helps in conversion. Very important thing to be noticed is the Bounce Rate. If anyone of the marketing strategy is having more than 90% of Bounce Rate, then it may be due to the target of some irrelevant audience. If most of the overall Digital Marketing Strategies have Bounce Rate more than 85% or 90%, then we must concentrate on the content present in the website and the website structure. So Google Analytics as a freeware helps a lot in choosing and tracking the Digital Marketing Techniques.