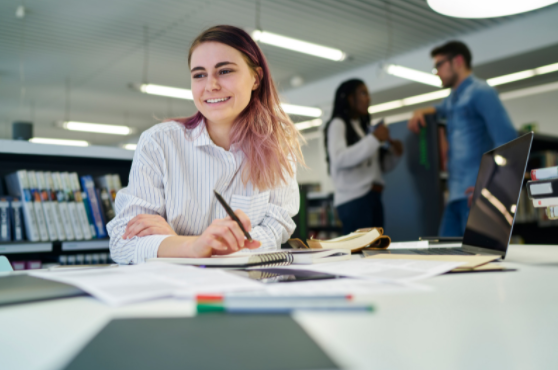 How to Choose the Right Writing Style?
Academic writing is a vast field and a skill in itself. Sometimes, even though your research is solid and concrete, your way of expressing that information can really rain on your parade and ruin your research for anyone who reads it. To prevent this from happening and to keep research devoid of favoritism and bias like this, writing styles have been developed.
As a student receiving education at the undergraduate or postgraduate level, presenting an essay, assignment or paper must be the norm of the day. There might come a day when you are in need of free essay examples and places that can help track down citations. We may have something to help you out of this tough situation. Check out https://gradesfixer.com/citation/ for help while you write your paper. Writing styles are like formats for presenting and reporting research. These guides might seem intimidating and expansive, at first, but once you get the hang of it, they can pretty much be etched into your brain and, even mastered.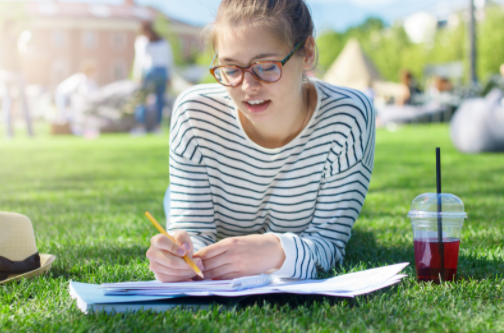 Forms of Writing Style Guides
Chicago Manual of Style (CMS)
This style is generally used as a standard for fiction and non-fiction books in the publishing industry. CMS is not used for academic writing and publishing like journals and articles. There are applications of it in the field of history, sometimes.
American Psychological Association (APA)
This is the standard writing style for scholarly work like research and articles. It is widely accepted in the field of social sciences like economics, sociology, psychology etc. The seventh edition was recently published.
Modern Language Association (MLA)
This is a writing style guide almost exclusively for research in the language and humanities background. It mostly elaborates on a style of citation and documentation. This is the first writing style that is taught to a student at the university level who is interested in research.
This writing style is actually named after the author, Kate Turabian, who developed it. This mainly focuses on research work. Many students choose writing style on the basis of how easy it is to learn. This is a great example of that.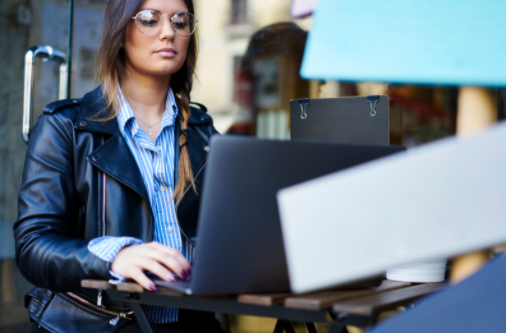 How to Choose a Writing Style?
The choice of a writing style can depend on three main factors.
Field of Discipline
The writing style you have to present your research in depends most of all on the field you are researching in. There are different conventions and standards in every field. The Turabian or APA styles are best for research work, but MLA style is predominantly used in literature and language studies.
Target Journal Guidelines
When you write a paper or article, you must have a list of the journals or publications that you want your work to be published in. Different journals have different guidelines for how their publications must be written and reported. You must adhere to these guidelines. This will affect the writing style you choose.
Your Individual Proclivity
After spending considerable time in the field of research, and after spending much time documenting and reporting research, one does develop a personal favorite style of writing.
Pointers to Bear in Mind while Presenting Research
Academic writing can be confusing to beginners. There are common mistakes that most newbies make. Here is a list of those mistakes to avoid, the next time you write a paper.
No kind of idiomatic or colloquial language must be used.
Phrasal verbs must not be used. The source must be quoted.
Research must be presented in a passive voice, without the use of personal pronouns.
Contractions, personal adverbs, and vague language must be avoided.
The information should not be bulleted or numbered. It must be presented in the form of structured paragraphs.
Use of basic language like lots of, thing, hard must not be used. Instead, use significant amount, factor, difficult must be used, respectively.
All this might seem terrifying at first, but it is a skill and it can be learned. It may seem like a barrage of information coming your way, but all you need to do is individually understand the different writing styles, the differences between them, their appropriate usage, and you will be capable of presenting a paper on your own.
Author Profile
Blogger by Passion | Contributor to many Business Blogs in the United Kingdom | Fascinated to Write Blogs in Business & Startup Niches |