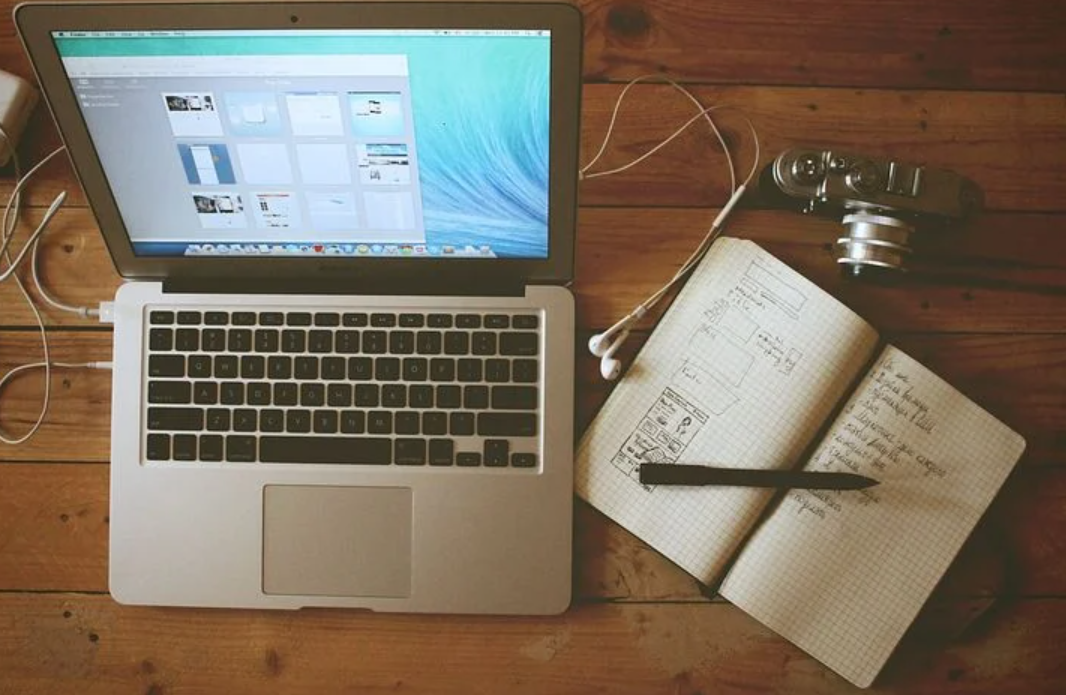 How to create great content for a Money-Making Blog?
There are blogs on every subject under the sun, but one of the most popular niches are on the subject of making money.
Lots of people are looking for ways to extend their earnings, whether it's a side hustle or a serious attempt to change their lifestyle.
A blog that offers credible ways to make money could very quickly become a big hit. But what type of content should you include? Here are some suggestions.
Buy and Sell Domains
Trends come and go, but if you've got your finger on the pulse, you might be able to snap up hot domain names before anyone else.
While the most obvious, popular names are expensive to buy, there are many domains that can be registered for just pennies – but can be resold for hundreds of pounds. If you have the creativity to spot domain names that could have commercial value, this is an activity that could bring in a significant income.
Try a few domain names, see what worked and what did not and share your experiences, perhaps on one of your new domain names?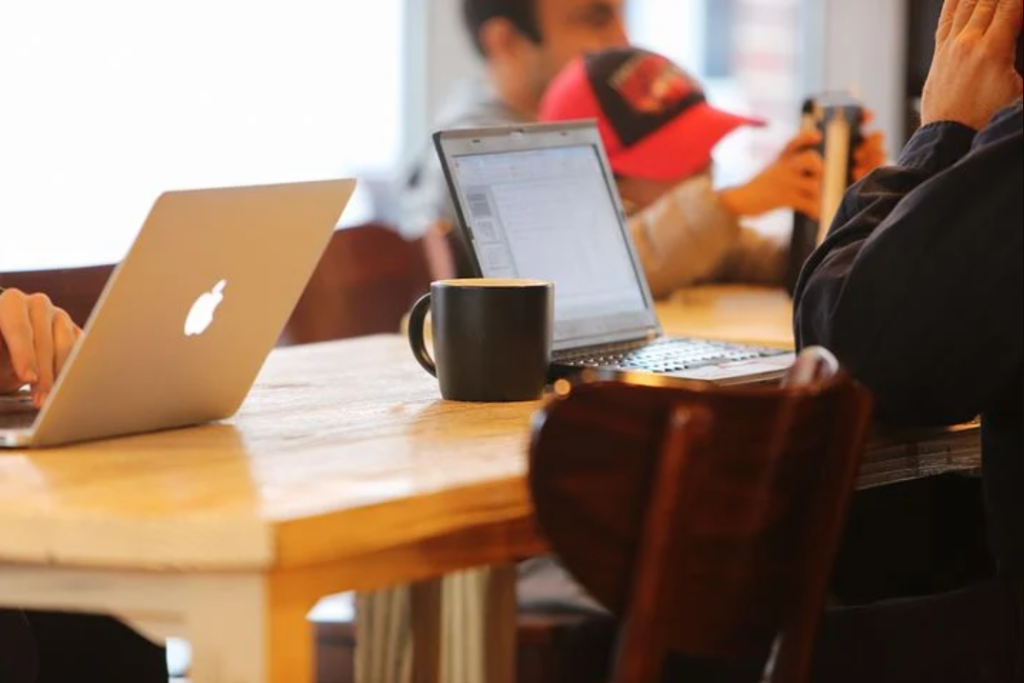 The benefit of this is that anyone reading the blog could try it as you don't need lots of money, specialist knowledge or oodles of time to get started.
Forex and Trading
Trading might not be something many people have considered, but it's surprisingly accessible, even for those with a small budget. Forex may seem intimidating, but if you've ever exchanged money for a foreign holiday, then you've already dabbled in the market.
Explaining how forex can be traded for profits is an excellent place to start. There are many blogs and advice from expert Forex sites that you can link to from your own site. These can help give you ideas about the subjects to include and how to explain the basics of trading for someone who is entirely new to the market.
There is an element of risk with trading, but there are opportunities for profits with the right strategy. As well as the forex market, there are many other options that don't involve traditional stocks and shares, such as spread betting. All of these can be utilized on either a full-time or part-time basis, depending on the time and budget available.
Matched Betting
Completely legal in the UK, matched betting allows you to place no-risk bets and win money through a specific outcome. Although it does involve betting, there's no chance of you throwing all your money away because of the carefully mapped-out strategy that's behind every bet.
With matched betting, you bet on both outcomes of an event, using free bets to make sure you're not paying out more than you could win. With a betting market saturated by bookies who are all desperate for new customers, it's easy to scoop up the best of the deals to maximize potential profits.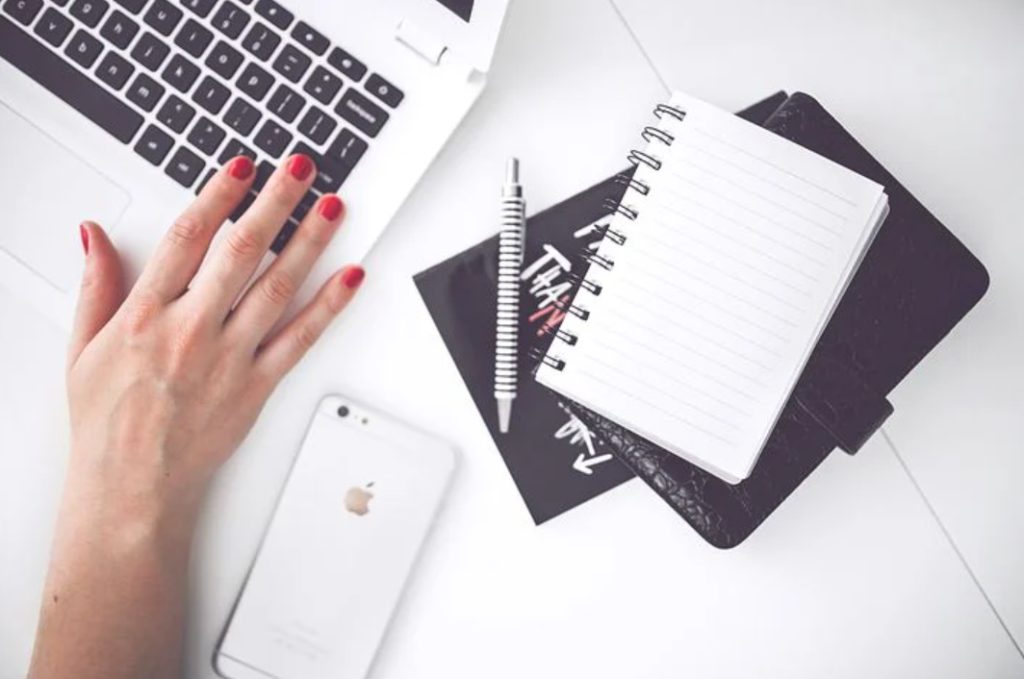 Be Unique
The above three ideas are just some of the subjects you could cover on your money-making blog. However, the most important thing is to be authentic and unique. There are already hundreds of blogs out there that explain how to save money or earn an income from selling items on Ebay. Look for different ideas which will offer real value, and readers will return to your site time and again for inspiration.
Author Profile
Blogger by Passion | Contributor to many Business Blogs in the United Kingdom | Fascinated to Write Blogs in Business & Startup Niches |