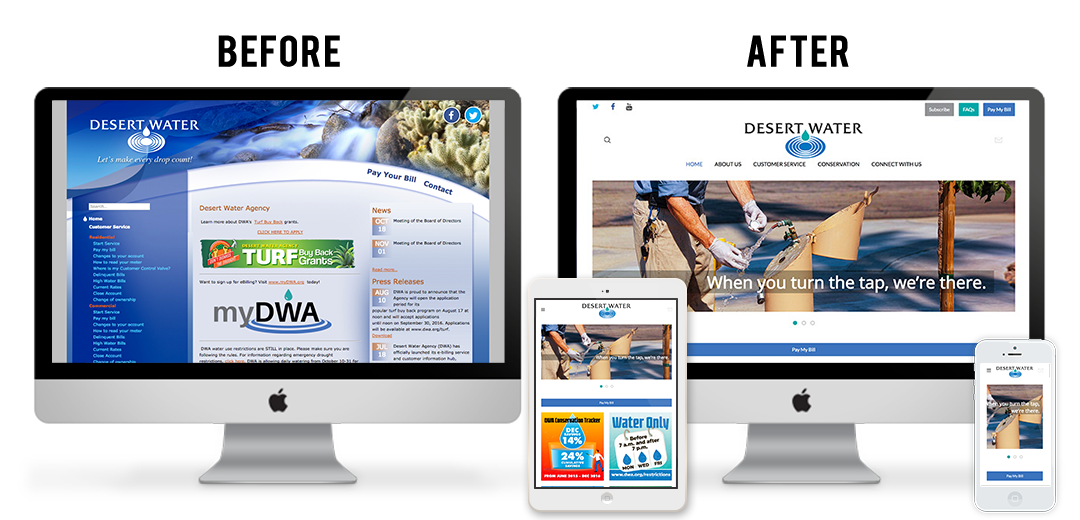 How to make money on Instagram
We have all heard of this before: You can make money on Instagram! To the rest of the people that don't know how it sounds like some sort of internet wizardry. To the people that indeed know how it's done it's common sense.
Well, now you can!
Follow this foolproof guide on how to make money from Instagram.
Step 1: Post before and after photos/videos of what you are passionate about whatever that might be.
For example:
Hair: Show photos before and after people visited your salon.
Website:
Website Design is one of the most lucrative ways of making money through your laptop. How can you show your skills though on Instagram and attract new clients? Easy a small side by side video of before and after it's more than enough to showcase your skills along with the appropriate hashtags.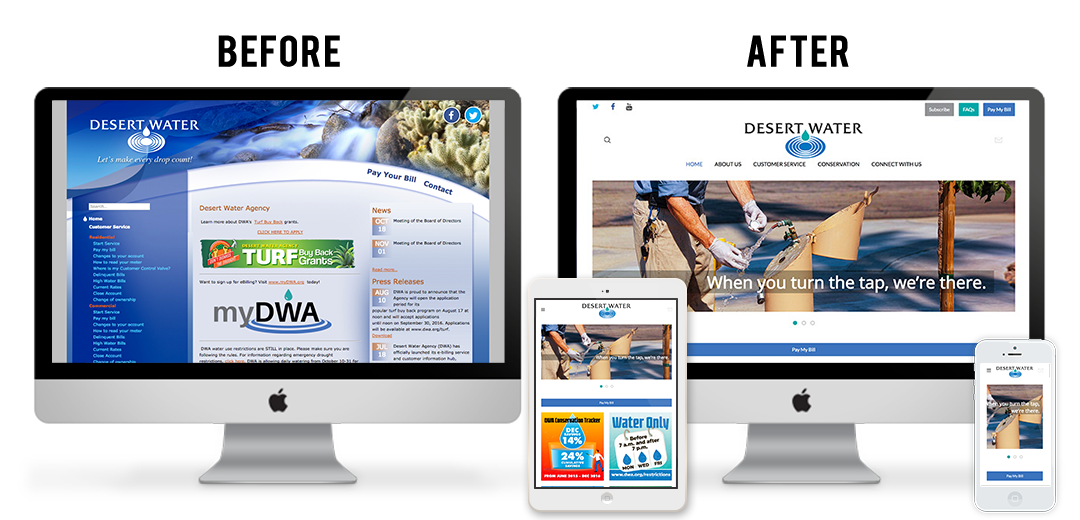 Videography:
Every single individual has a HQ camera or a phone that records at 4k.Not everyone though has the knowledge on how to edit professionally a video. Show a Before and after video on how you covered a specific topic.
Step 2:
It all goes down in the DM.
This might sound weird for some of you out there but if you want to make some money out of Instagram (which I'm sure you want) then you have to contact some people and offer them your services.
This is how is done
On Instagram select your local location and after that go after the hashtags that people could benefit from you would go for.
A simple example.
You are a Website Designer. Select your local location and hashtags that are relevant to what you want to offer. You want to offer website renovations to butcheries. Visit their page, if they have a website click on it.If it's working and there's nothing wrong with it leave that profile. If the butcher doesn't have a website or it needs revamp then contact them and showcase your skill.
Step 3: Collaborate with other professionals that compliment your skills so that you can offer people a more all-around service that will benefit both parties
Author Profile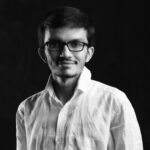 Senior SEO Consultant and Blogger Outreach Expert at ClickDo Ltd. Also, I help Business Owners in the UK by flooding more Leads to their Business through Google Ads, Facebook Ads & Remarketing. Author in many premium UK blogs.