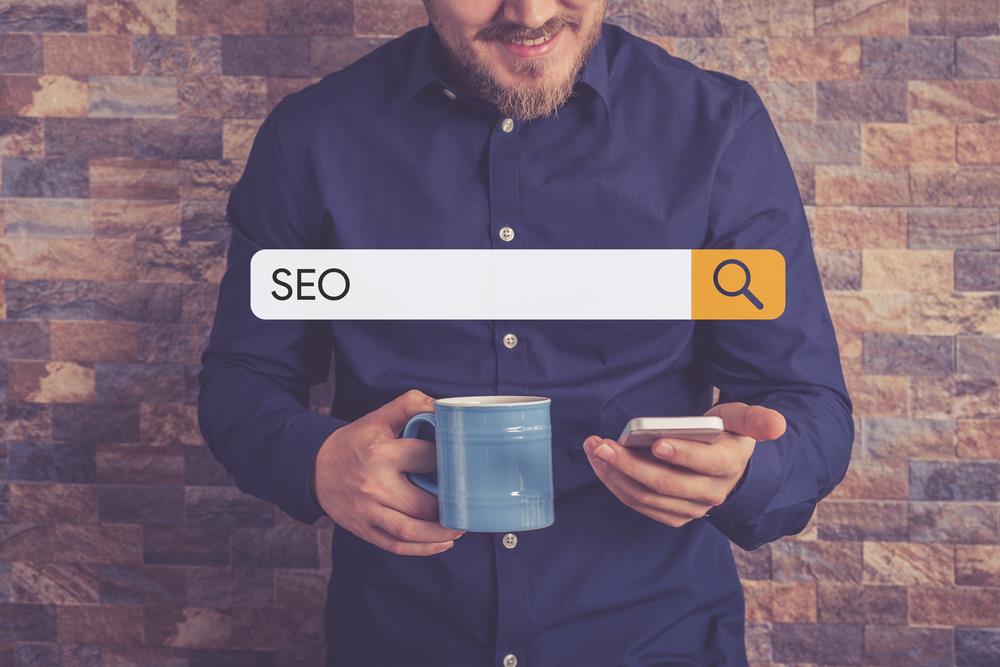 Importance of Hiring SEO Professionals
By Dinesh Kumar
Optimizing the website Based on the Search Engine and ranking a website for its domain based terms is SEO (Search Engine Optimization). For Business people, it's important for them to rank their business website in the search engine to make the conversion over online. So as soon as the people started designing the website, they will have a look at the things to bring it to next level. As SEO is one of the Organic ways of marketing the website over Search Engine Marketing, it's important to bring up the things as soon as the website development works are over.
Need of Search Engine Optimization
If a person is in need of a service or product then they will look over online to get it done. As everything is available over online, then it's very competitive to get the business among our competitors. Every business people will try to make their presence where the people's reach is high. So as the Online Business is very competitive and also it's must needed thing for a company to rank their website in the top search results. So then why should I hire a Digital Marketing or SEO company may be your question? and there is a simple explanation for this.
Why Black Hat SEO is Harmful?
There is two type of optimization techniques, such as White Hat SEO Techniques and Black Hat SEO Techniques. What's the difference between both? While White Hat SEO techniques will take time to rank but the rank will be steady and good. But at the same time ranking through Black Hat may be so quick but we can't guarantee how long it will be on the same result page. The main disadvantage of Black Hat SEO is, there is more possibility to get our website penalized by Google. Once our website is penalized then it's difficult to bring back our website to the top ranking. So as Online business is not a temporary business like a month or year, we must get conversion throughout our business. So it's very harmful to use the Black Hat SEO Techniques.
Hire the Best SEO Professionals
SEO is not a limitation, anyone can do SEO for a website but it's suggested to get service from Best SEO Professionals because people were very much interested to work hard and push their website to top search results. During their work, people may fell into Black Hat SEO techniques without their knowledge, which may affect their site badly. A website is the only way of making the conversion over online, it's not recommended to spoil your business without any prior knowledge. Hire the SEO Professional who can make your website to reach the top search results in a proper way.