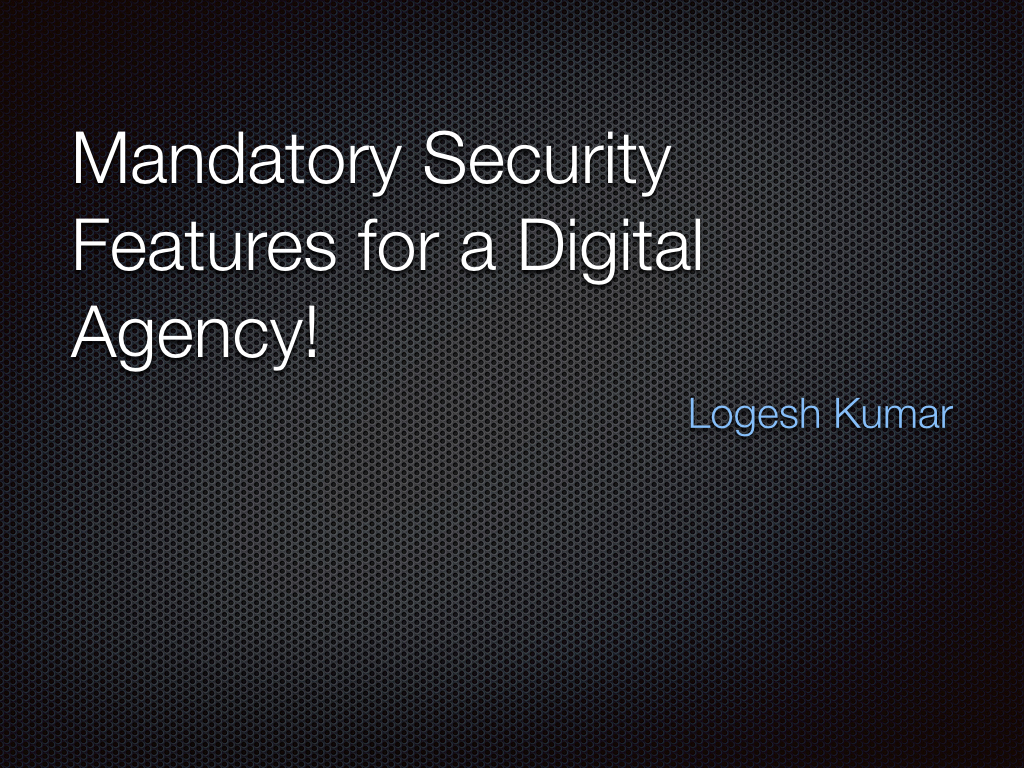 Mandatory Security Features for a Digital Agency!
If you are Running a Decade Old Operating System, You Must upgrade your Machines Right Now! #WannaCry is here…
As an agency, we store lots of data on every machine. Security for client data is of highest priority at ClickDo. We utilise SSL for every application thats hosted on Secure servers world wide. Further, the content delivery happens with State-of-the-art Amazon CloudFront Nodes. With this all in place, we would like to suggest the below precautions for your PC to be safe from any future #WannaCry Virus!
Use the Latest version of OS:
At ClickDo, we utilise the latest version of Operating System. Let it be Windows / Mac / Linux, we always prefer the latest stable version. This helps us to stay safe from any vulnerability in the operating system itself. On top of all, we use licensed copies to get the best support required from vendors, just in case.
If you are running an out-dated Operating System like Windows XP or 7, upgrade to Windows 10 right now!
Use of Firewalls for PC and Web Applications:
We utilise both Hardware Firewall as well as Software Firewall to restrict access from and to computers at our HQ! The hardware firewall gives us more control over the data thats bring transmitted from and to computers at our office.
We maintain logs of every data transmission and it acts as a blackbox for us. On the other hand, this firewall setup helps us to have more control over the ports and connectivity for advanced in-house email management for critical clients.
For Critical web applications, we make use of Web Application Firewall to enhance the security of data over the web. This in turn provides confidence for our customers.
Right Security Softwares – Pro Active
Mistakes are common. Still, there should be no excuses at an Agency! We have setup ProActive and behaviour based Anti-Virus and Anti-Malware protection for all the PC and it's managed in a centralised fashion. These include:
User Access Levels for PC
Control over Email Records and Archives
User Access Levels for our Custom Built Project Portal
Conclusion:
A well planned security setup for a Digital Agency is Mandatory. We at ClickDo are one of the leaders in the Digital Atmosphere!
Author Profile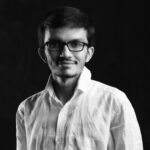 Senior SEO Consultant and Blogger Outreach Expert at ClickDo Ltd. Also, I help Business Owners in the UK by flooding more Leads to their Business through Google Ads, Facebook Ads & Remarketing. Author in many premium UK blogs.