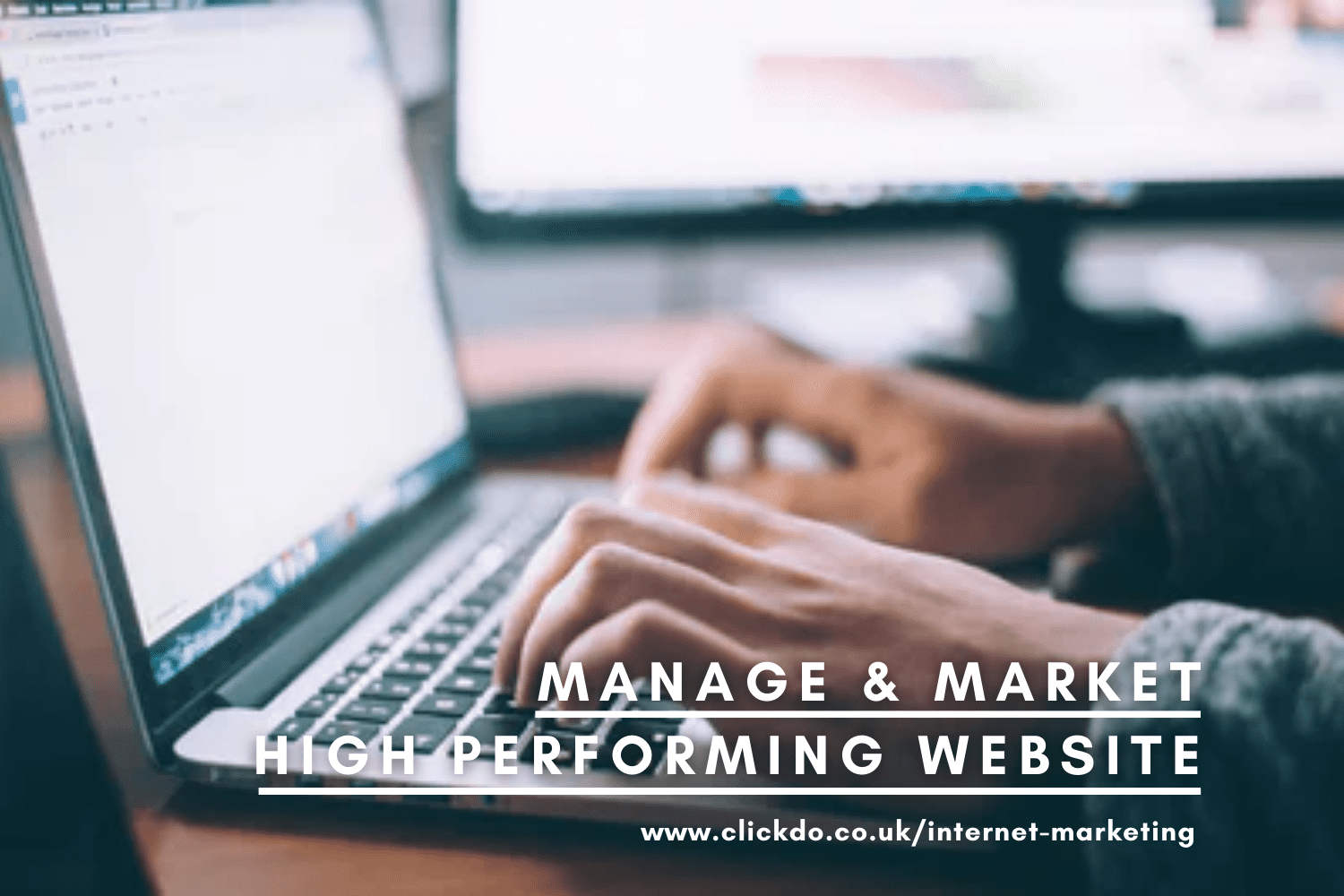 How To Manage & Market A High Performing Website For Your Business?
There is no doubting the fact that the internet is the future. Here are some tips for market high performing website for your business.
People used to say that the future is digital just a few decades ago, but today, after the pandemic, we witness this in reality.
It is more prominent than ever that whether you are a job seeker, a business owner, a service provider, or a media personality, without a solid presence online, it's going to be much harder to do the business you do.
We come across countless examples of people who are generating an excellent income online and also leading a very fulfilled life because they chose to become active on the internet at the right time.
However, when it comes to businesses, there has been a drastic change in the way that people go about purchasing things that they need. It is no longer just about selling music online, or having an online bookstore, today people buy everything online from their groceries to their entertainment. For businesses, this is a double-edged sword.
On one hand, there is the threat that if they don't have a good online presence, they will not last. On the other hand, is the fact that the online world presents an endless array of possibilities. It's very possible and very easy to be running more than one business online with a team of remote professionals doing their job from wherever they may be all over the world.
If you are considering crossing over into the digital world, or you simply want to improve your online visibility, the best thing you can do is to build a strong business website and market it well online.
These three elements are the most important for any digital marketing campaign:
1. SEO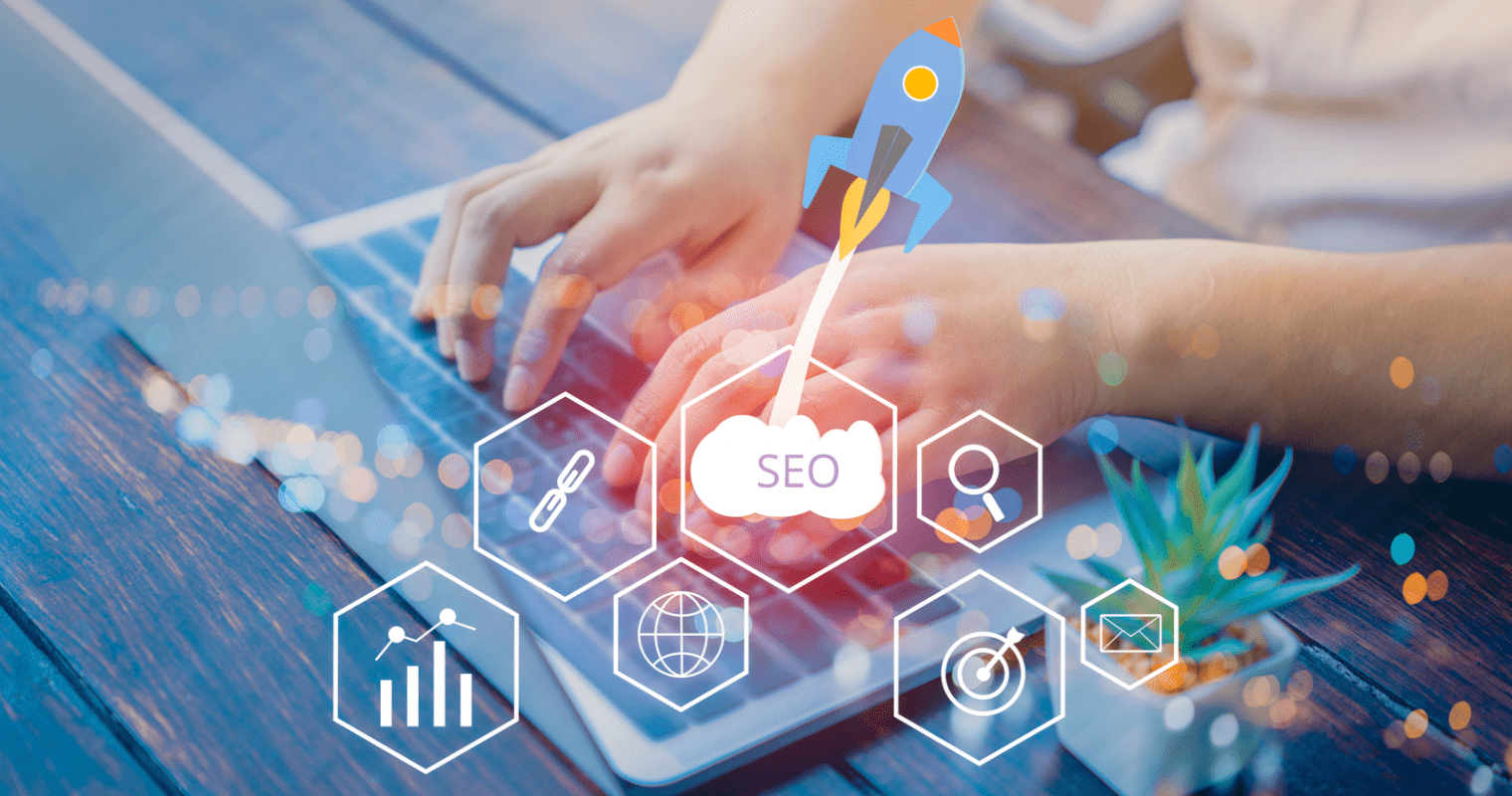 You have probably heard of a search engine ranking. Simply put, this is how high up your website shows when a user searches for a particular search term, which could be a product or service or question that might be related to your business. Naturally, the higher you rank for such keywords, the higher the chance of someone visiting your website. To get the most out of SEO practices you need to manage both aspects of SEO that include off-page and on-page SEO. You might have fantastic content on your site that is exactly in line with what customers are looking for but if your site isn't up to the mark technically, it will become hard to rank high. Technical SEO is about getting the site to perform well, getting it to load fast, making it secure, and making sure everything is properly indexed on the site. Any SEO consultancy can help with such aspects.
2. Marketing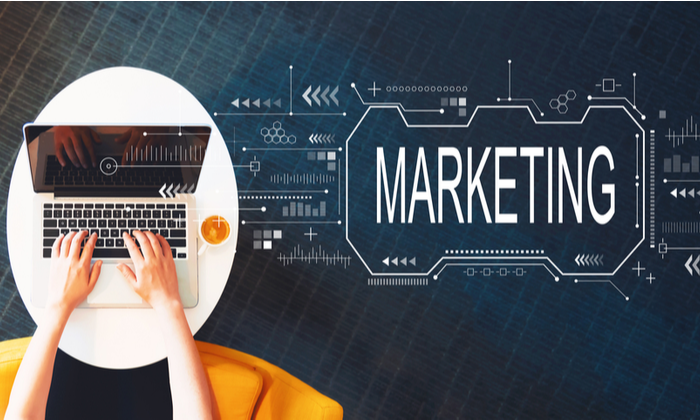 Your site is like the digital store of your business while the internet is the mall that it is in. Now, there aren't any addresses to these digital businesses but that doesn't mean you can't drive local traffic to your site. If you are a UK-based business selling sportswear, you can use digital marketing in the UK to drive local customers to look at and buy your products. Even though you have access to a global community there are certain things you can more easily provide to local customers. For instance, free shipping, same-day delivery, and cash-on-delivery options. Digital marketing is also a fantastic way to drive more customers to your physical business location and you can learn more about it at the SeekaHost University through free digital marketing courses.
3. E-commerce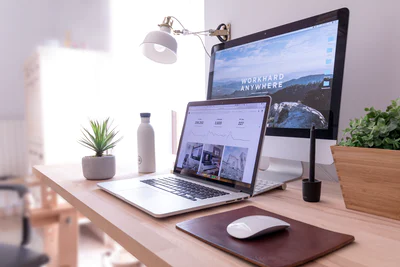 Some businesses use their website simply to showcase their products. Even though they sell products and services they are reluctant to generate any sales from their online presence. Why not have an online shopping service integrated with your site so that as soon as a visitor is interested they can place an order right away? For certain industries such as medical services, it might be in your and their best interest to have the person come visit you, but for nearly every other service you can have them make a transaction online and make more money per visitor as you have fewer business costs to cover. A lot of people who find you online are willing to buy online as well and trying to get these digital clients to visit you in person could actually cost you potential sales.
The other important thing you need to keep in mind is that your website isn't simply a billboard where you can post jobs and bad pictures of your products. Your website is an extension of your business, and this will have a big impact on how your clients perceive you and whether or not they end up working with you.
Final Thoughts
So, if you are looking to improve your website and its marketing online make sure it is in line with what your business represents and how you would like potential customers to get to know you. Your best option is to make it as original as you can and gradually build your own digital property. Use the outlined tips well to improve your business website's performance and your company should experience a higher turnover soon.
Author Profile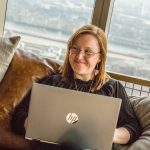 Blogger and Educator by Passion | Senior Online Media & PR Strategist at ClickDo Ltd. | Contributor to many Education, Business & Lifestyle Blogs in the United Kingdom & Germany | Summer Course Student at the London School of Journalism and Course Instructor at the SeekaHost University.