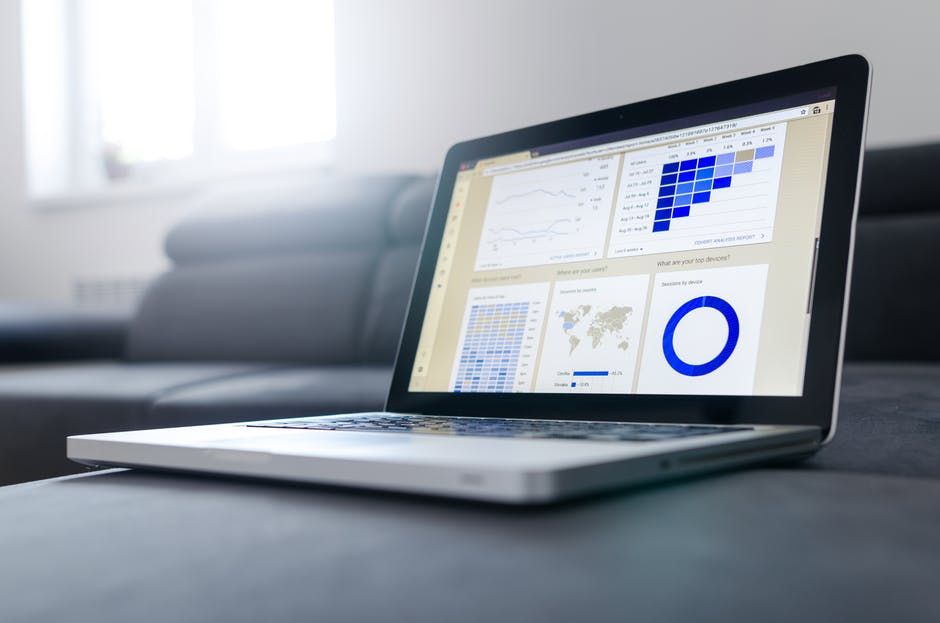 Marketing Trends in 2018 that Gives an Impact
Marketing trends in 2018 that would give great impact for advertisers!
#1: Think Unique Content:
Content is the king, even in 2018! In 2018, tonnes of people will be working on content creation which actually change the buying decision of people towards a product or service thats present in the market. 47% of people review for a product or service Online before they actually buy. This requires huge content production to happen that supports the demand for people who search for the reviews.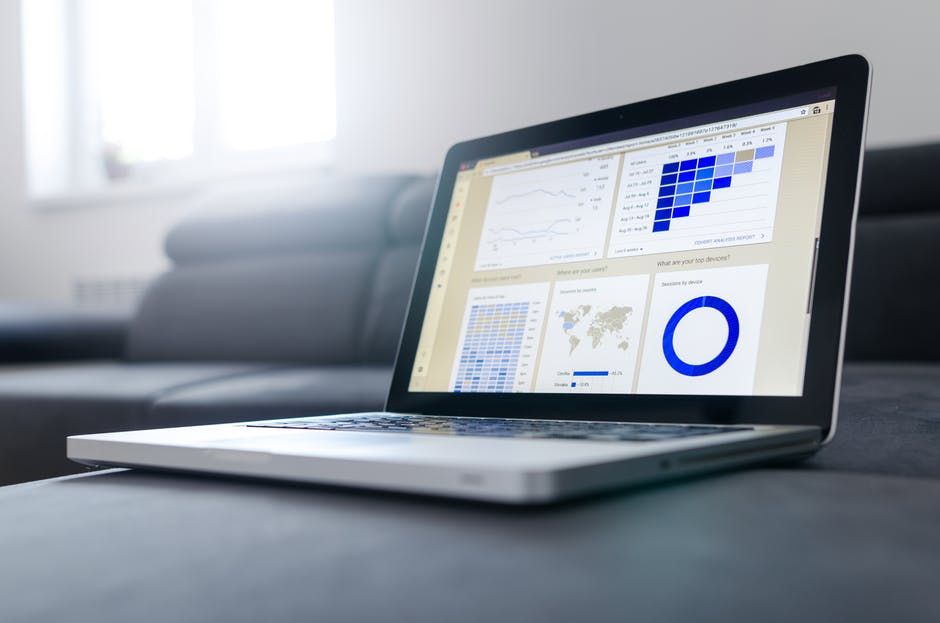 Content is the heart beat for digital marketing and making it viral depends on the person who is actually working the marketing strategy! While creating content, you should be more focused on tailoring the content based on your buyers in real time. You should give attention for conversions that has actually happened in the past.
Search Engine Optimisation & Content
SEO and Content of the website work hand-in-hand. These two factors actually drive the conversion on your business website. For instance, even if your website ranks #1 for highly searched term and if your website has invaluable content – You won't get any conversions. This makes that entire system to fail.
On the other hand, Google actually ranks websites that has good content & it acts as a crucial ranking factor! Having quality content on you site increases your audience loyalty for your site, improved engagement and reduces bounce rates.
These changes in the long run would increase the traffic towards your site!
Focus on Social Media
Growing your audience on Social media is one of the most crucial step in 2018's digital marketing strategies. Every single day, competition increases and you will need to spend more to gain attention.
Video Marketing
On an average, a single minute of Video is equivalent to 1.8 Million words! This is going to be one of the viral method to drive attention in the web. By 2019, videos will contribute 80% of Internet informations!
Author Profile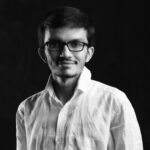 Senior SEO Consultant and Blogger Outreach Expert at ClickDo Ltd. Also, I help Business Owners in the UK by flooding more Leads to their Business through Google Ads, Facebook Ads & Remarketing. Author in many premium UK blogs.