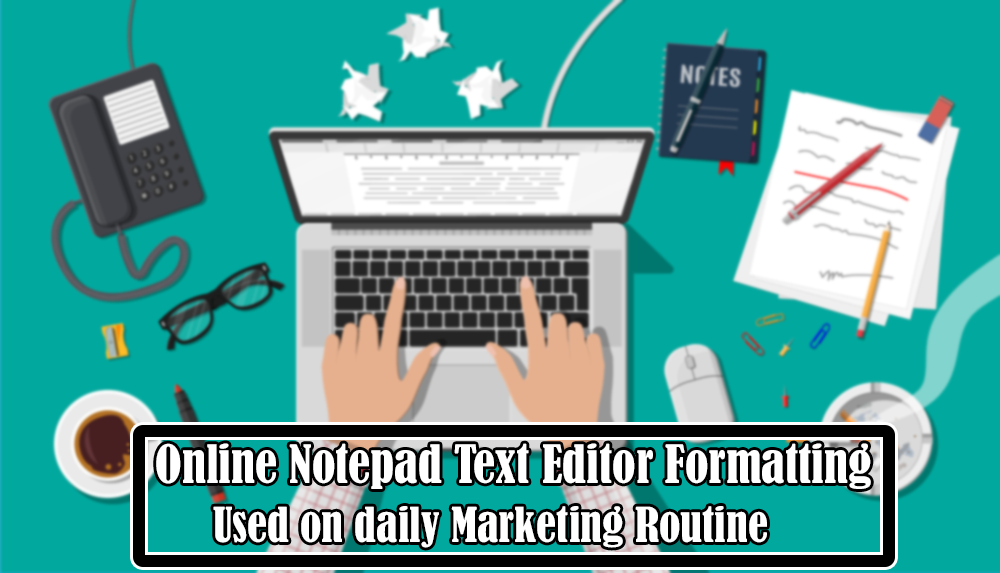 How to best use an Online Notepad with Text Editor Formatting for your daily Marketing Routine?
Taking notes is an essential part of every marketer's life. Here we discuss the best use of an online notepad with text editor formatting.
Over the last two years, all of our office work has been shifted online due to the pandemic. In times like these, it is necessary to have access to an online notepad as well as a text editor that can be your best friend while taking notes and editing them.
If you are someone who also struggles with plagiarized content or spelling mistakes, you should check out different online notepads available. Some people prefer using a digital notepad to take their notes or write down important things because not only does it save up a lot of time, but it is far more efficient too. Struggling to find a pen and a paper when you need to take notes is annoying.
You should therefore discover the advantages of an online notepad that will make your life as a marketer easier.
The things that you can do with an online notepad are countless!
Because we live in a digital era and our laptops and smartphones are our constant companions at all times, you can now shift all your to-do lists, contact details, meeting schedules, and daily goals to your super convenient Online text editor which will be available to you with one click.
Additionally, you will be reminded of the things you have to do every time you open your laptop or look at your smartphone, which will increase your productivity levels by holding you accountable.
An online notepad is especially good for people who are super forgetful and disorganized, leaving their lists and notes in odd places.
So, how can a digital notepad help any marketer?
How does an Online Notepad work and why is it great for Marketers?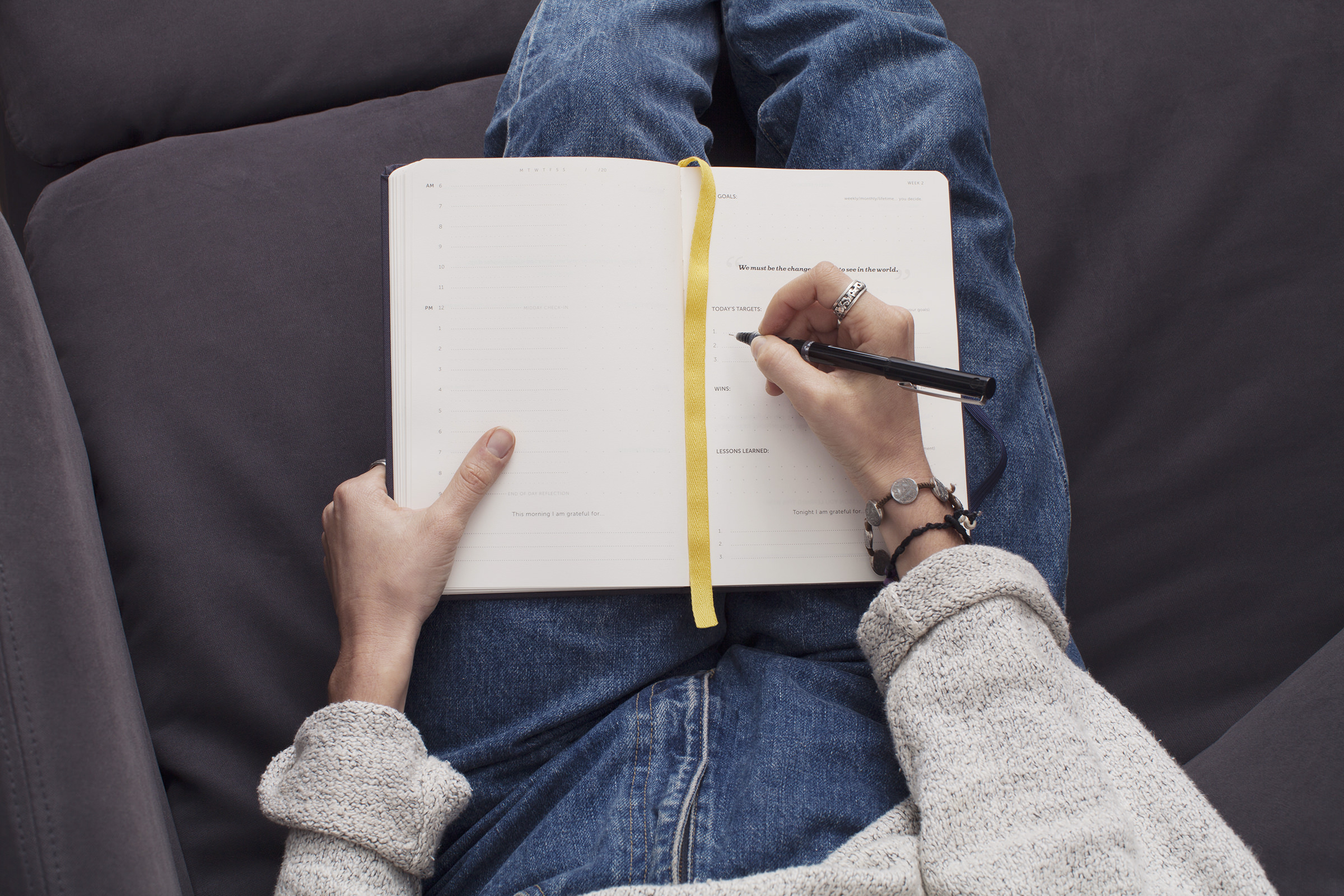 Nowadays, leading a productive life means having to cut down on socializing and spending most of your time in front of a computer, working or communicating. The good news is, you would not have to lead a monotonous and robotic lifestyle if you efficiently manage your daily tasks.
This handy online tool is extremely suitable for marketers working on their computers or smartphone all day long. Having countless benefits, it is a great online feature for digital marketing workaholics or entrepreneurs managing their to-do lists and you can find out why below.
Benefits of an Online Notepad for Marketers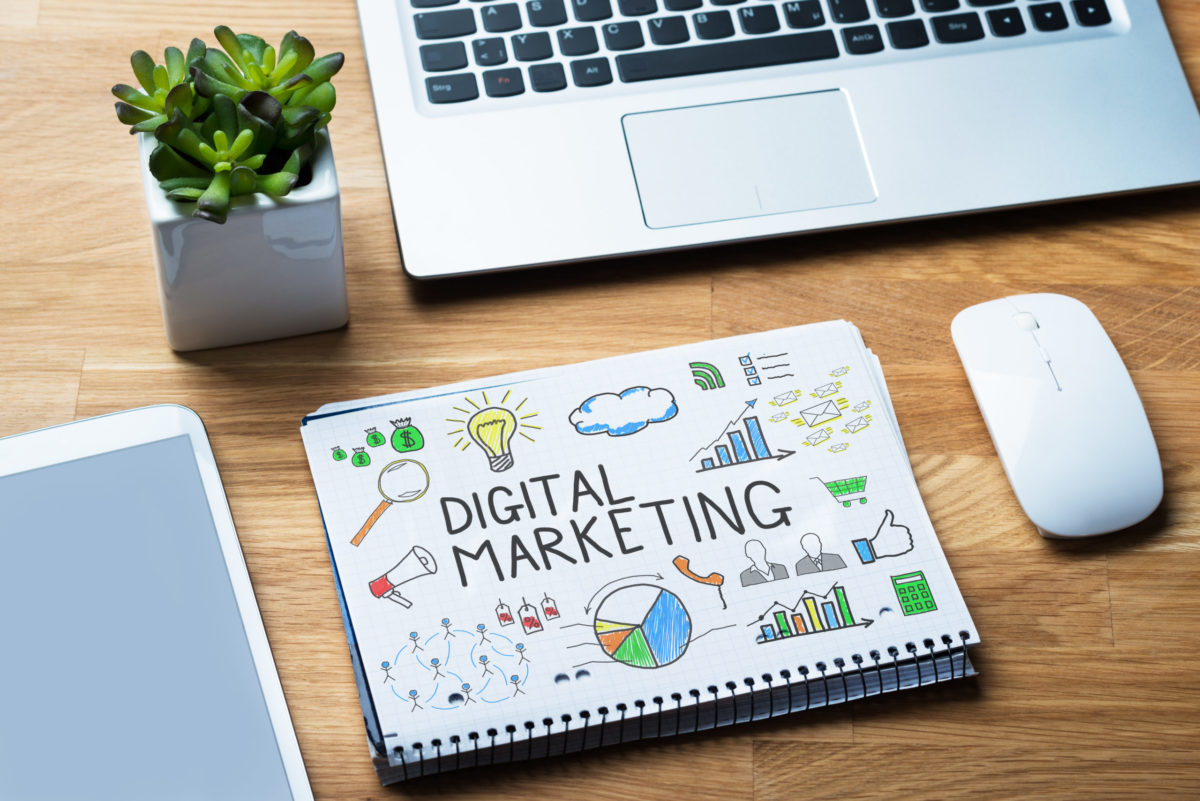 Easy Researching Facilities: As a marketer, it might get difficult to constantly switch between a notebook and your laptop while doing your online research, which is why using an online notepad is a better and more effective option. You can easily research and note your sources, ideas, or contacts with hyperlinks that you'll just have to click on. This saves a lot of time and effort.
Faster to Edit and Improve: While writing an article or producing content, you may need to do a lot of editing. Sometimes, one can even forget to add important references or graphs. With the help of a digital notepad, you can check any spelling mistakes with its integrated text editor, and you can easily edit any errors and check your sources and hyperlinks.
Producing Unique and Rapid Content: Well, it doesn't end here! A digital notepad like Editpad.org also helps you produce content that is 100% unique. Marketers who struggle with plagiarized content and content writers who are usually worried because of their text being everywhere on the internet may benefit greatly from this online tool.
Stand Out Features Marketers must know about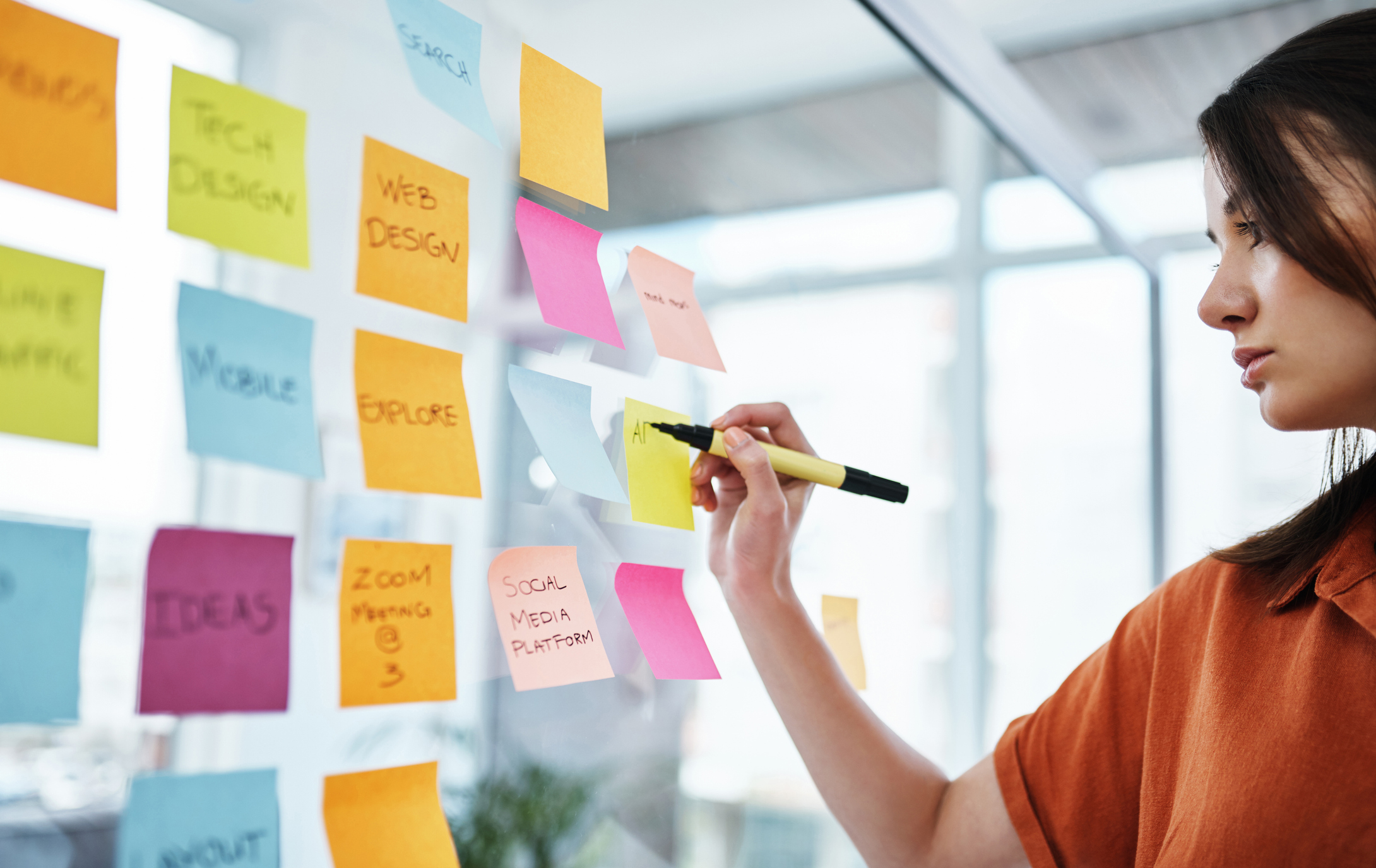 For the most efficient use of an online notepad, it is vital to fully grasp its best features that assist you while you are working on this platform. So, what can it do for you?
It displays your word count and lets you know how many words you have written. This feature especially comes in handy for marketers and content producers who need to write a specific number of words for social media posts for example.
This online tool also helps you produce grammatically sound content, also checking the text for plagiarism.
You can also use this online writing and formatting tool on your full screen and save it on your device with a single click so you can access it whenever you want to.
The digital notepad also helps you with converting rich text to plain text if you want to use it in an important article or blog.
The best feature about an online notepad is that you can protect your notes with a password if your laptop is used by multiple users. Your privacy will thus be protected and you will feel much more confident.
You can also very easily share your notes with your friends or colleagues directly from this online app. Not only will this save a lot of your time, but it will also make your blog post-sharing process a lot easier.
It accepts a great number of formats, and you can also upload files directly from other writing software and edit them with this app.
Final Thoughts
As you're now familiar with the benefits of using an online notepad as a marketer, you may give it a go and flip your paper notepad in the bin. Research trending note-taking software such as Editpad.org or Onlinetexteditor.net and give them a try to see if they work for you as outlined above.  From an easy-to-use interface to super-efficient editing software, the online notepad is an absolute dream for tech-savvy and modern individuals who want to shift their entire work process online.
Author Profile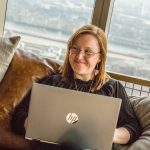 Blogger and Educator by Passion | Senior Online Media & PR Strategist at ClickDo Ltd. | Contributor to many Education, Business & Lifestyle Blogs in the United Kingdom & Germany | Summer Course Student at the London School of Journalism and Course Instructor at the SeekaHost University.