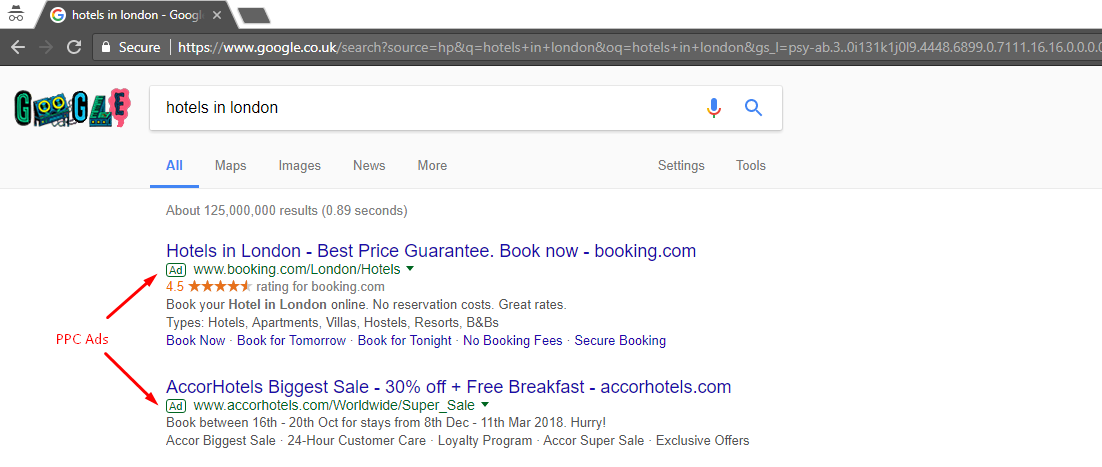 How PPC is Effective than Other Marketing Strategies
By Dinesh Kumar
Online Marketing is very much important for a developed company or Startups. Every Business will have their target to reach the next level. Your Business target can be achieved through Effective Online Marketing. If you are running a Business over Online and if you need to target the people over online or to create the brand awareness among the people, then Online Marketing will helps you a lot.
How Online Marketing Works?
There are various types of Online Marketing under Organic or Paid Marketing. In Organic Marketing, we won't pay for Google or any other Applications. We will be effectively utilizing the available resources over the web. For example: Creating a professional video with attractive titles and Descriptions will make it viral. It generates Views or reach in an organic way. we are not paying anything for that. At the same time if you posting a video and promoting it over Online through some paid promotion, then it will also create the views. As people will look for organic way of reaching the audience than promoting it, but we can't say sure that every videos will be reaching everyone but it can be made through paid promotion. Promoting a Video is just an example and this is the way how Online Marketing works.
PPC Advertising
Pay-Per-Click (PPC) Advertising is One of the Cost Effective Marketing Strategy. Here Google will Charge only if they make a Click on our Ads or Promotional Contents. The Charge for a Click is mentioned as Cost-Per-Click (CPC). Landing Page is very much important in Marketing, which is to be considered before promoting over online. It will be effective to promote your website over online for the people who search for your service. Also, while clicking on the Promotion they must be landing in the particular services page. Because landing the people in irrelevant page will make them to leave the page.
How PPC Advertising is Effective than Other Strategies?
In PPC Advertising, we will have good hold on the targets as well as our budget. We can set Maximum Cost Per Click, Maximum Budget for a Day, targeted keywords, Targeted People and so on. This makes the things easy to reach the right people in a effective way. Also this gives us the option like whether to promote over the Search Network or Display Network. But in other strategies like Facebook marketing, the estimated reach will be mentioned before the promotion but we can get the expected results every time.