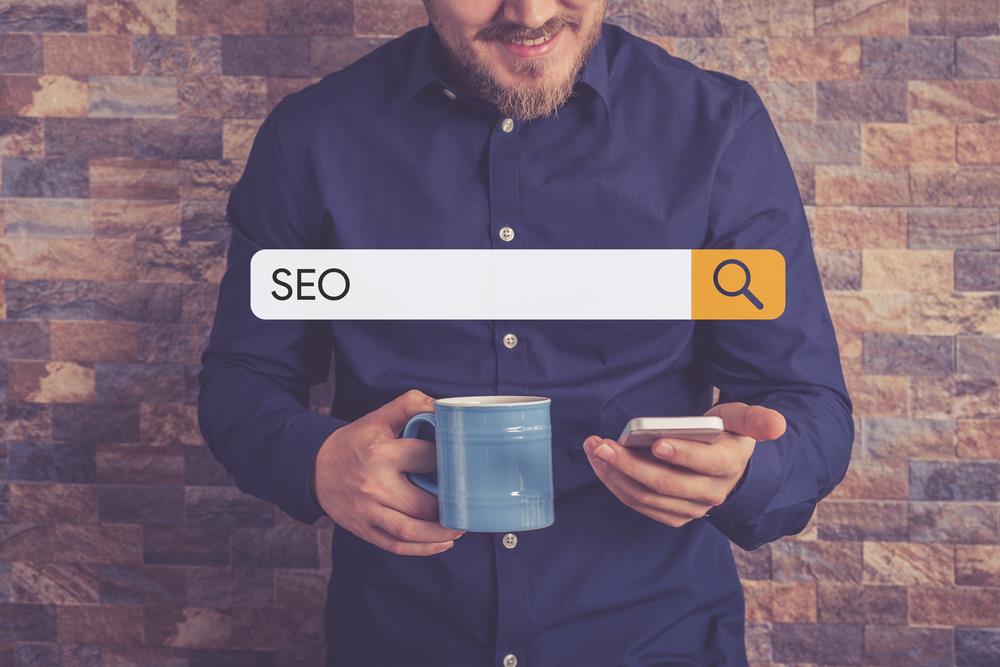 Why SEO Plays a Major Role in Digital Marketing?
By Dinesh Kumar
Optimization is the way of making things better for proper utilization of resources. Likewise, the way of optimizing a website based on the search engine, to make it understand better about a website to rank it at the top of search results for particular keywords. There are various types of keywords and it is nothing but the words used by the people to reach the products or services.
How does Search Engine work?
To grow your business over online among your competitors, you must optimize your website to rank in the top of search results. Actually, it is important to know how a search engine works? so it will be better to optimize based on that. The search engine works to provide some best results for the terms searched by the users. There are various search engines available over the web, so the users will prefer the search engine which is user-friendly and trust-able. So the search engines were looking to provide the results with most relevant website and nowadays they were working towards some user personalized results too.
How SEO Works?
Search Engine is the formation of an algorithm by which it crawls all the website over the web and provides the list of websites based on various factors. In terms of SEO, it is mentioned as SEO Factors to rank a website. By identifying how the search engine works and based on the important things to be considered for ranking, a website will be optimized. Such that it ranks well on the top of a search result. SEO is broadly classified into two types based on the type of optimization as On-Page optimization and Off-Page Optimization.
Role of SEO in Digital Marketing
Search Engine Optimization is the Organic Way of producing results and conversions. If a user searches for a product or services, then they will enter into a website which results in the top of search. So the business people prefer to gain some organic conversion by making a website visible to whom searches using our business based keywords.