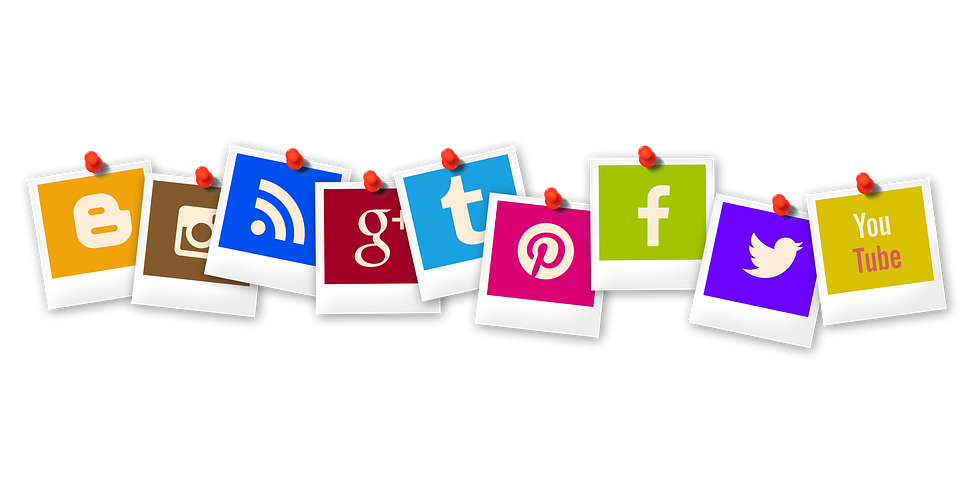 How Social Media helps for a Business?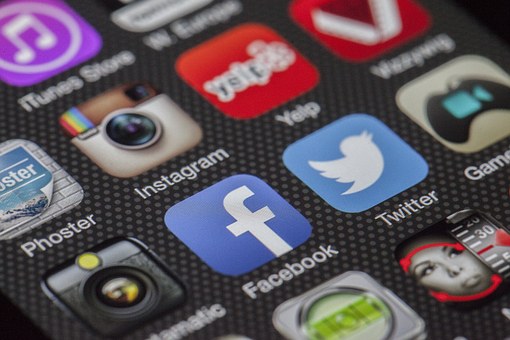 Social Media will be as a Website or Application through which users can create their account and share the interests, ideas, information, etc. As people started using the Social Media Applications regularly, the target of the business people turns over there. Making this point as positive the Social Media People also started generating revenues by providing a separate business account section in it.
There are various Social Media Applications like WhatsApp, Facebook, Twitter, LinkedIn and so on. The Applications also provide the option to create the Company Specific pages to market organically over the search engine. These things were added as services in the application to bring in the industry people. Once the Social Media Applications reaches the maximum people then it will be easy to reach out the audience there.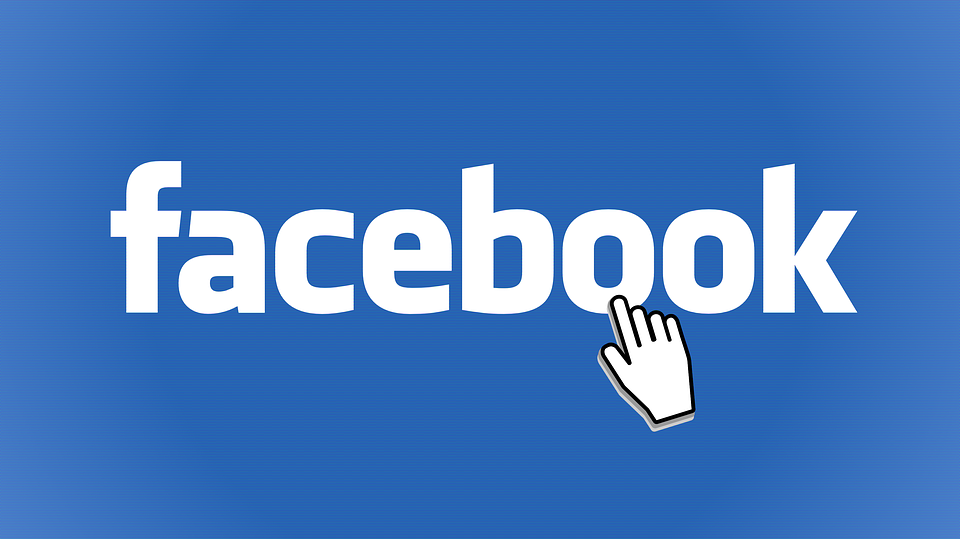 How to Create Brand Awareness on Facebook?
Facebook is one of the effective ways of marketing among the other social media applications. There are many products and brands reached most of the people and also became viral as well. Another way of creating the brand awareness among the people is through Negative Marketing. It won't completely demotes the Brand but it will make something viral to highlight the brand or to capture the people.
Facebook Business
Facebook provides a separate option for the Business people who would like to promote their Online/ Offline business over the Social Media. It is a simple task to create the Business Account on Facebook. Log in to your Facebook account and go to https://business.facebook.com. Here you can find the Option to add the Business page, to create new Advert Account and Page Roles as well. If you are an administrator of the Company Page and Business Account, then you will get a good hold on it as well. If you are hiring the Facebook Marketing Company to promote your business over Facebook audience to gain the reach, then you don't want to provide them the administrator access. There is an Access Level for a person as Business Manager, with this access, they can do promotion over Facebook.
Other Social Media Applications
The promotion can be done in other social media accounts like LinkedIn and Twitter. But the Brand Awareness can be brought only through Facebook than the other Social Media Applications. Now Whats app is building their new application as Whats app for Business. It may create a new revolution as well. So Business people need to create awareness among the people about their brand and it can be made simple through Social Media Marketing. In social media, we can promote a business in Organic or Paid way where it took time to reach the people organically. Also, we must post in such a way that it gains people's attention.
Hire the Professional Social Media Marketing Service for your company to create Brand Awareness and also to make conversion using other marketing strategies. Grow your Business to next level by hiring the Professional Digital Marketing Services for your Business.
Author Profile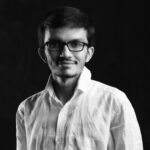 Senior SEO Consultant and Blogger Outreach Expert at ClickDo Ltd. Also, I help Business Owners in the UK by flooding more Leads to their Business through Google Ads, Facebook Ads & Remarketing. Author in many premium UK blogs.