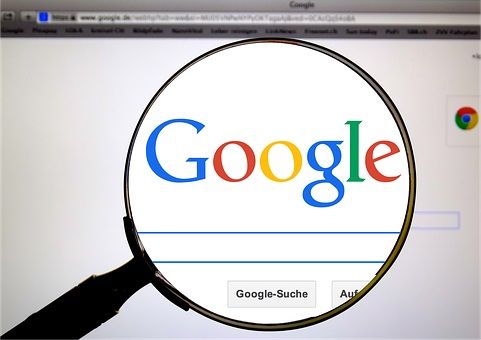 Understand Organic and Paid Search Results
Search Engine Marketing is the way of promoting our website over the web to create an awareness about our brand or products. Search Engine Marketing can be classified based on the way of ranking. Organic Search Results and Paid Search Results Were the two major things.
Paid Search Results
Google AdWords is the tool used to do paid promotion over the search results and also in Google Partners sites. PPC – Pay Per Click Advertising is one of the ways of promoting our website in the search results. There are advantages and disadvantages in the paid search results.
Some of the advantages in the Paid Search Results are
Some of the Paid Search Results will rank above the Organic search results in the SERP. There is an option for us to show our website only in the top search results.
we can rank a brand new website as No.1 in the Paid results by Bidding huge amount. The Cost Per Click may be high but we can rank it over the organic search results.
The Search Results will be sometimes above the organic and sometimes it will be ranking below the organic search results.
Some of the disadvantages in the Paid Search Results are
The ranking is not constant in the Paid results. Sometimes it will show our website as No.1 in SERP above the organic search results and sometimes it won't even show our ads in the Search Engine Result Page.
The Ranking is purely based on the Bidding and it's difficult to survive if the competitors were potential to bid.
The Ads will produce proper outputs only if the campaign is setup successfully with proper knowledge.
Improper campaign creation of bid strategy will make you lose all your money in a single or even within few hours.
Organic Search Results
Even though some paid search results get ranked over organic search results for few keywords, the organic ranking will remain strong in the top position if the website is well optimized. The Organic Search Results won't change as dynamic as Paid Search Results. If a website is properly optimized then it's easy to make the website remain at the top for various keywords. Ranking a website in organic terms is very much helpful. For example: If your target keyword is "SEO Company in London" and if you are targeting our website then there are various possibilities to rank your website for SEO Company, SEO in London, London SEO Company and so on.
This is completely based on the Standard of your website and also based on the optimization strategy used in your website. There are two major SEO Types as White Hat SEO and Black Hat SEO. But Black Hat SEO is not a strategy but it's the way of voluntarily making our website penalized or making ourself dumbed.
Some advantages and disadvantages in organic Search Results are
There will be standard ranking if it is properly optimized.
If the keyword is highly competitive then there will be few fluctuations in the ranking.
One major advantage in Organic Search Results is the Cost Per Click will be very low if the website is ranking organically in top results.
You can promote your website in paid result with very low CPC in comparison with your competitor.
To begin your website with very low income, it's better to rank your website organically.
Author Profile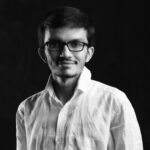 Senior SEO Consultant and Blogger Outreach Expert at ClickDo Ltd. Also, I help Business Owners in the UK by flooding more Leads to their Business through Google Ads, Facebook Ads & Remarketing. Author in many premium UK blogs.