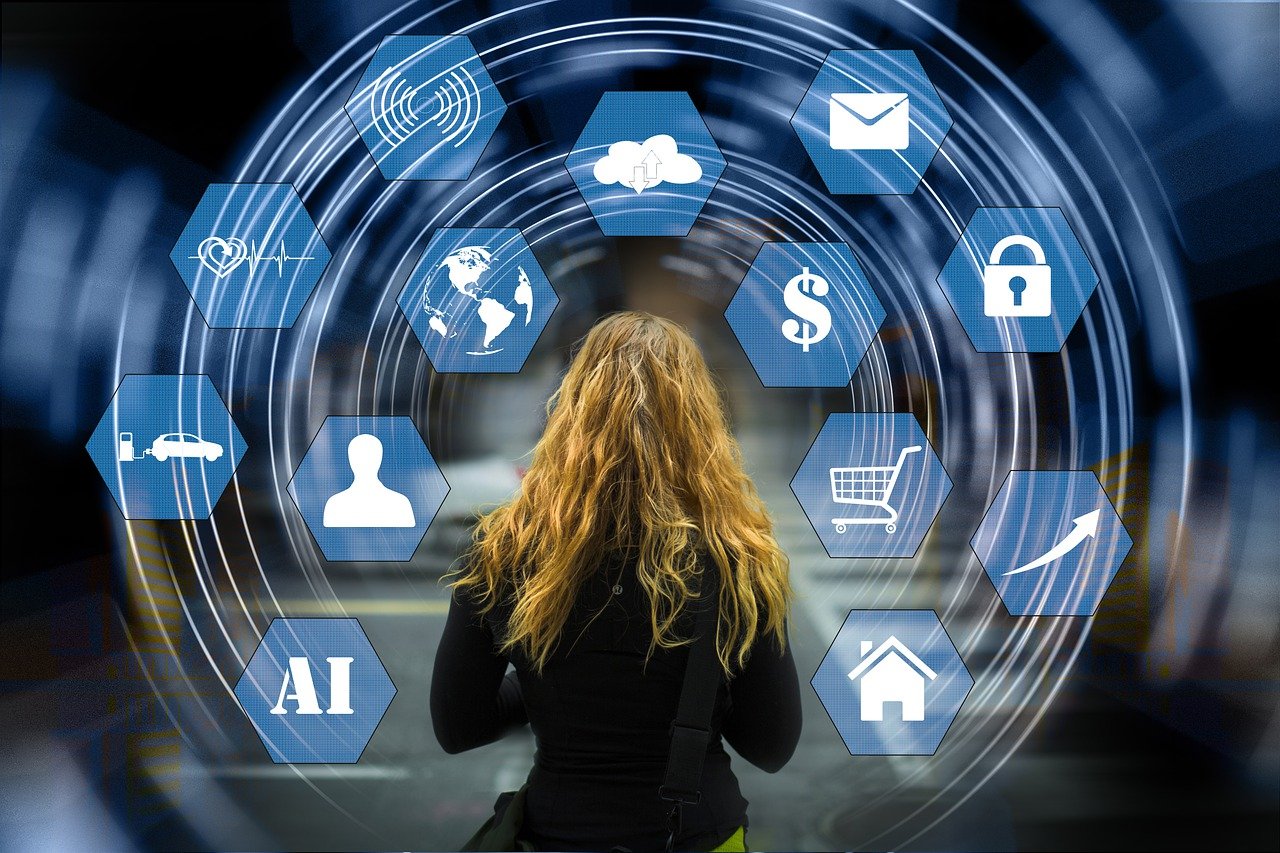 7 Useful & Trending Business Tools To Know in 2022
As we get closer to 2022, it is time to start and look for different ways to be more efficient. How can we achieve more throughout the coming year?
Well, one option is to implement business tools that will help you to make more intelligent decisions, work more productively, and ultimately, increase your bottom line.
In fact, Gartner has already reported that worldwide IT spending exceeds $4 trillion in 2021!
With that being said, let's take a look at seven useful and trending business tools to know about in 2022.
1.   Lightspeed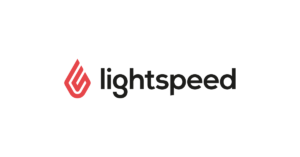 The first tool we are going to take a look at is a retail inventory management system. This solution has been designed to make your inventory management tasks as easy as possible. You can try it out for free before you buy it as well, which is always a plus.
If you are looking to streamline stock management in 2022, this is definitely the tool for you. It comes with a whole host of useful features, enabling businesses to keep on top of their stock no matter where in the world they are.
Here are some of the standout features that you can expect when using Lightspeed:
Use unique serial numbers to identify inventory from any location
Break down boxed inventory automatically as you sell by packs and singles
Create product matrices and variants so you can manage different colours, sizes, and more
Track SKUs and inventory levels across several different locations, no matter where you are
There are also some great stock ordering tools that are a part of Lightspeed. You can use the item import tool to rapidly import as many as 10,000 inventory items at once.
Lightspeed also makes it easy to fulfil and deliver special orders for customers, as well as using master orders so you can manage purchasing for numerous locations and from multiple vendors.
The POS system comes with integrated vendor catalogues and in-built purchase orders so you can make your orders directly and save a considerable amount of time.
2. Bonsai

Whether you're looking for a template contract for virtual assistant positions or you want to put together a social media marketing contract, Bonsai is the tool you need.
With approximately 18 percent of the worldwide population working remotely on a full-time basis, and this figure growing all of the time, it is important that
freelancers put contracts in place to protect themselves and their clients.
It does not matter whether you offer admin services, or you work from home as a full-time writer, a contract will help to make sure that you are protected while also giving the client peace of mind that you are not purely going to take his or her money and not provide the work.
With Bonsai, you can find templates for a whole host of different work positions and scenarios, making it easy to find a template that is right for you. This will help you to give off a professional image
3. TravelPerk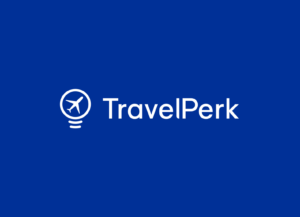 The third tool that we are going to take a look at is TravelPerk, which is an excellent platform offering efficient travel management for corporations of all sizes.
This all-in-one travel platform comes with everything that your business could possibly need, from managing your travel plans to booking trips around the world.
When you consider the fact that business is increasingly being conducted on a global scale today, it is not hard to see why a solution like this
one is so important.
You will be able to make sure you are managing the financial side of your travel efforts as efficiently as possible while also choosing the most e
co-friendly travel routes so that you can keep your carbon emissions low.
Aside from this, you will receive real-time updates and information regarding any travel risks that you should know about before your trip. After all, it is critical that businesses put safety first.
You also benefit from exceptional flexibility. You can amend your trip with just a click of a button!
4. Asana

Next, we have Asana, which is a well-known project management tool. Asana organizes work so that your team members know exactly what they need to do, how to get it done, and why it matters.
Asana enables you to bring together all of your team's work into one shared space. Collaboration is a breeze, even with remote workforces based all around the world. Plus, with various project views available, you can select a style that makes the most sense for you.
There are plenty of helpful and useful features that make Asana the standout pick in terms of project management. Powerful automation is a prime example. You can streamline processes, spend less time on routine tasks, and reduce errors.
You can also make the most of reporting features so you can get real-time insights into the progress of any project. Set goals and make sure that your team is on track to reach them.
Asana also offers several different app integrations, so you can ensure the tool fits in seamlessly with any other software that you may be using.
5. TimeDoctor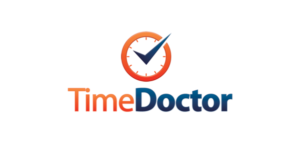 When you consider the fact that 89 percent of workers have admitted that they waste time at work, it is not hard to see why time management may be something you are considering prioritizing in 2022.
There are a lot of different tools on the market to help you with this, but we think that TimeDoctor leads the way.
TimeDoctor is about making your entire team more efficient, rather than spying on your employees and telling them off whenever they take a break.
You can use this software to find areas of your business that could be more efficient so that you can make decisions based on real-time data to enhance productivity levels.
TimeDoctor makes it easier to coaster a hybrid working environment whereby your workforce is fully accountable for their actions. You can also coach individual employees by recognizing when help and assistance are needed.
This tool will be appreciated by everyone in your workforce, as it does not only promote a more efficient and productive environment but a better work/life balance as well. Plus, you can sync the tools with over 60 different management communication solutions, so TimeDoctor will fit into your business with ease.
6. TurboTax

Another area of your business that you may want to make more efficient in 2022 is tax filing. We all have taxes to pay, and no one enjoys doing so. However, if you get everything in order, you can make sure that you have a much more profitable and easier year ahead. You will avoid late payment fees while also making sure you do not make any errors.
With TurboTax, you have the option of either filing your taxes on your own or you can use the help of an expert. It is always reassuring to know that there is someone on hand should you need their assistance.
If you decide to use expert assistance, the process is really easy. You simply take photos of all of the relevant documents and upload them securely. After this, the right expert will be matched to your situation, and he or she will do your taxes for you while keeping you updated. You will then review the documents before the expert files them for you.
7. Canva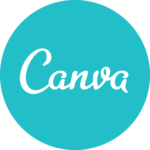 Last but not least, we cannot mention the top tools for your business in 2022 without talking about Canva.
Canva is a trending graphic design platform, which is helpful for beginners and those with more experience. You can easily create Instagram posts or marketing posters, and you can keep everything consistent by developing your own colour palette and style.
There are different levels of service available, including a free package. However, if you want to make the most of Canva, you will need to
choose the Pro version at a minimum. This costs $10 per month, and it comes with a free trial, so you can try it before you buy it! There is also an Enterprise version, which costs $30 per month.
Final words on the Top Business Tools to know in 2022
So, there you have it: an insight into some of the very best business tools to use in 2022. We hope that this has helped you to learn about some different solutions that can really help your business to achieve more throughout the year ahead.
Software can help businesses to find higher levels of efficiency and make better business decisions. However, this is only going to be the case if you choose a solution that makes sense for your business and aligns with your goals and objectives.
You should never simply implement a tool for the sake of it. Make sure that it is going to help you to improve your existing processes and grow your business.