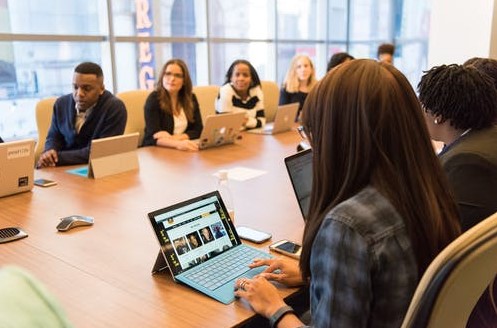 3 Things You Need to Grow Your Business
Taking your business to the next level can give you an opportunity to acquire a larger share of the market, expand into new regions and increase your profitability, but growing a company isn't always straightforward. To ensure you're ready to move forward with your plans for expansion, take a look at these
Three things you need to grow your business:
1. Commercial Awareness
Before you consider expanding your own business, make sure you have a detailed insight into your industry and the market as a whole. Knowing how your competitors are operating and what their future plans are can give you an idea of what your company will be up against in the near future, which may affect your own growth plans.

Similarly, knowing how your industry is likely to change in the next six months, five years, and 10 years, should have a significant impact on your future strategy. If technological innovations are going to radically alter your operations or the demands of your target audience are likely to change drastically, your growth plans should not only accommodate this; they should capitalize on it.
2. Business Insight
As well as having an in-depth knowledge of your market and industry, it's essential to have an unrivaled insight into your own business. Many owners or managers assume that they already have extensive knowledge of their operations, but this isn't always the case. In fact, you'd be surprised at how much critical data and information are overlooked.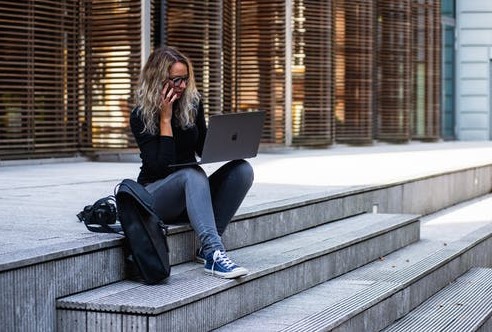 One of the most effective ways to determine whether your business is ready to expand is to have an external audit carried out. With auditing services from Azets, for example, you can access an independent assessment of your company's financial information and records, along with bespoke analysis. Whether you want to ensure compliance with regulatory standards or you simply want to verify your financial information before scaling your business, having experienced professionals complete an external audit will give you access to the critical information you need.
3. Unique Selling Propositions (USPs)
Unique selling propositions set your business apart from your competitors, which is why they're so integral to your success. When your USPs give customers a reason to choose your brand, you can increase your market share and boost your customer acquisition rate. Additionally, maintaining these USPs gives customers a reason to return, which can optimize your retention rate too.

For some brands, a unique or patented product is a USP but, in most instances, it is brand values and attributes which are used as USPs by businesses. Perhaps you offer the best customer service in the industry? Maybe your delivery times are faster than your competitors? No matter what industry you operate in, having an impressive range of USPs can lead to commercial success.
When you're growing your business, you'll need to build on your existing achievements, so look for ways to improve your USPs or add to them. By giving customers additional reasons to choose your brand, you'll find it even easier to grow your business and achieve your goals.
Are You Ready to Scale Your Business?
Knowing when to expand a business isn't always straightforward, particularly if the market is evolving. However, a detailed growth plan and continued research will help to ensure you choose the right time to expand your company. When you have a detailed insight into your own operations, a good understanding of the market, and you are confident that your brand attributes are strong enough to beat the competition, you'll be well-placed to establish a winning strategy and successfully grow your business
Author Profile
Blogger by Passion | Contributor to many Business Blogs in the United Kingdom | Fascinated to Write Blogs in Business & Startup Niches |