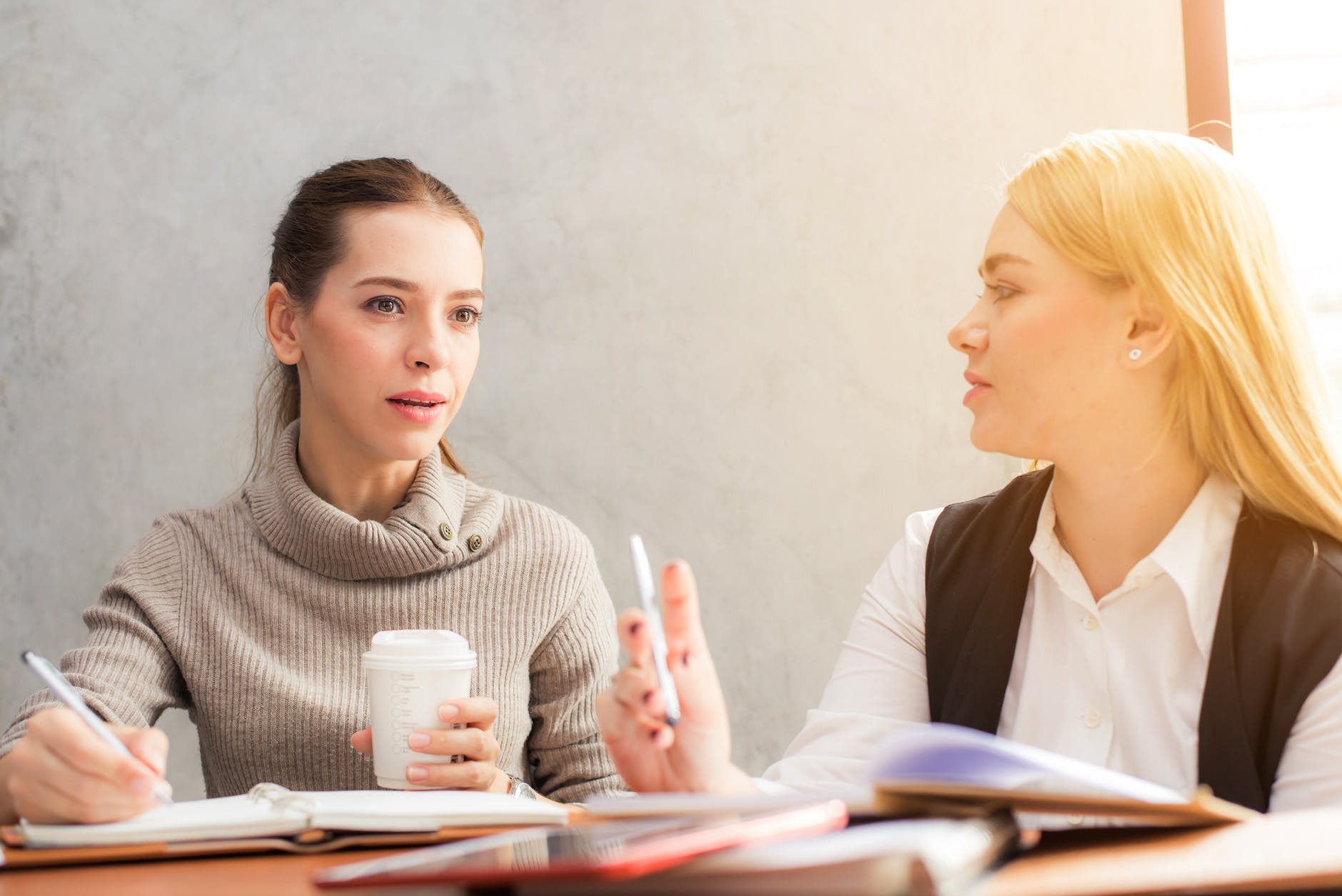 When Should You Consider Rebranding Your Business?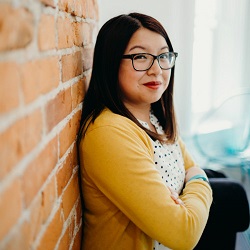 By Lexie
Things to consider when rebranding a company
Branding is a key component of your overall marketing strategy. Your brand is what sticks with your customers long after they're wrapped up a purchase. It's also how they remember your company when passing on a recommendation to friends or family.
Eventually, you may need to rebrand, even if what you've done has worked for you in the past. It's not uncommon for businesses to outgrow their branding over time. Maybe your logo or web design feels a little amateurish or boring now that your company is established, and you can afford more professional design services. Perhaps your goals and offerings have changed, and now your logo doesn't really represent what you do.
Here are signs you need a rebrand and tips on how to keep business running smoothly when you tweak core parts of your company identity.
Signs You Need to Rebrand
There are some ways you can tell your company is overdue for a rebrand. If any of them ring true, it's time for an overhaul.
1. Your Business Doesn't Stand Out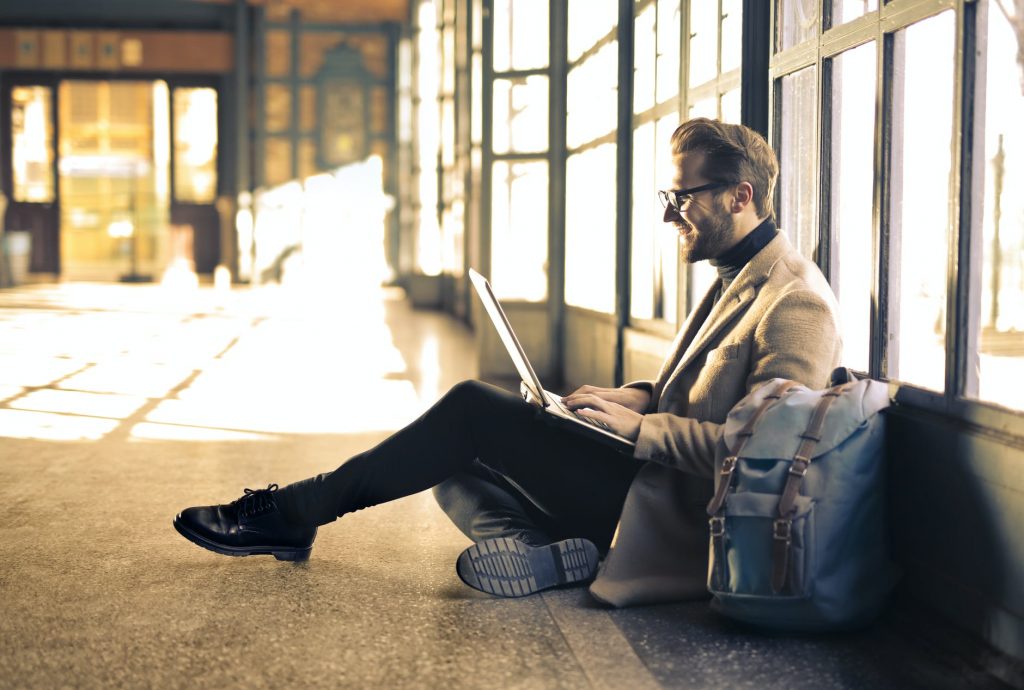 It's good to lean on brand elements that let customers know exactly what your brand does. Sometimes, however, this approach can lead to generic branding that causes your business to get lost in the crowd.  Your style may be too similar to competing brands or lean too heavily on colors, words, and imagery associated with your particular sector or niche.
If customers have started to confuse you for your competitors, it may be time to rebrand.
2. You're Embarrassed of Your Branding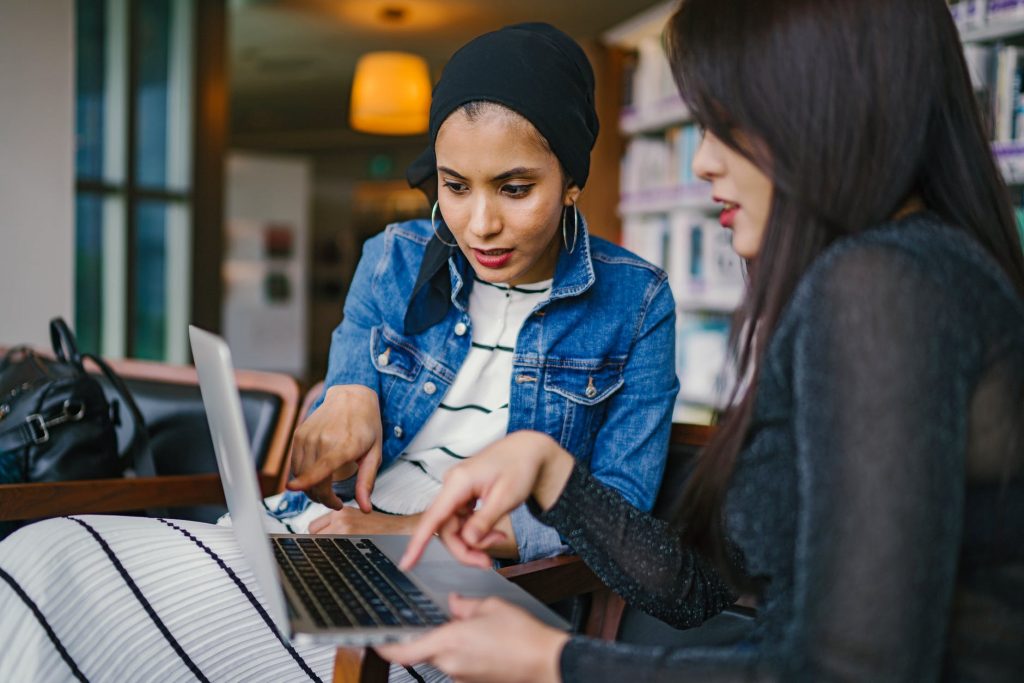 You avoid steering potential customers to your website or don't like handing out your business cards because something is off about your branding. Maybe it's starting to feel a little dated, or you think it doesn't reflect your company. In any case, this may be a sign you need a change.
3. Your Business Is Undergoing a Merger or Acquisition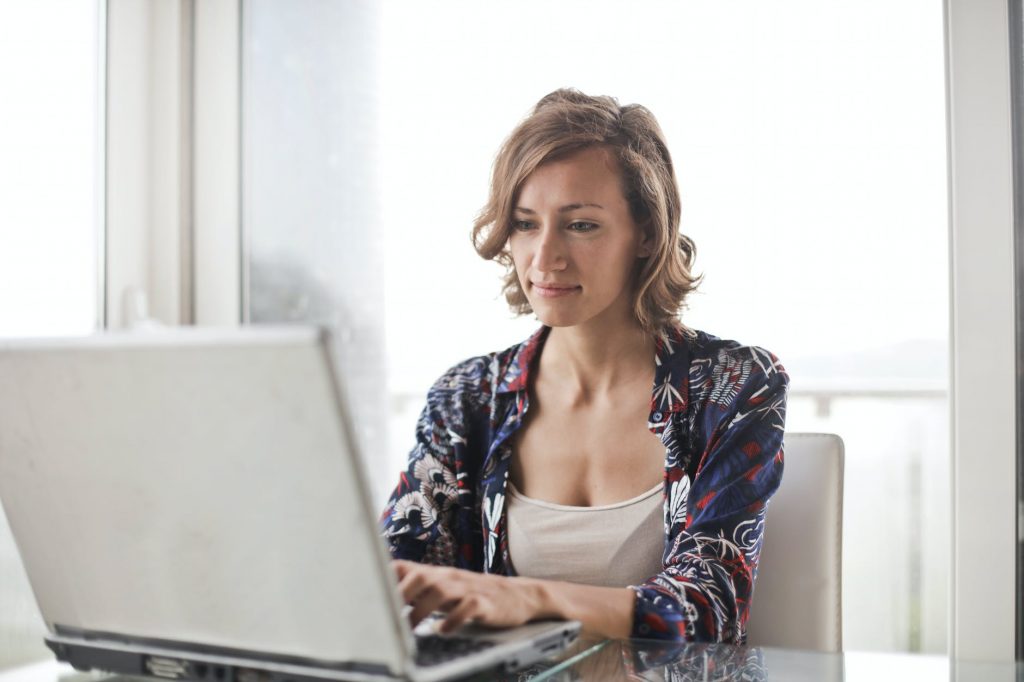 If your business is merging with or acquiring another, a rebrand may be necessary to demonstrate how the new company fits into your overall business model and brand architecture. A rebrand can also give you the chance to establish continuity between the original companies and your new unified identity.
4. You've Outgrown Your Branding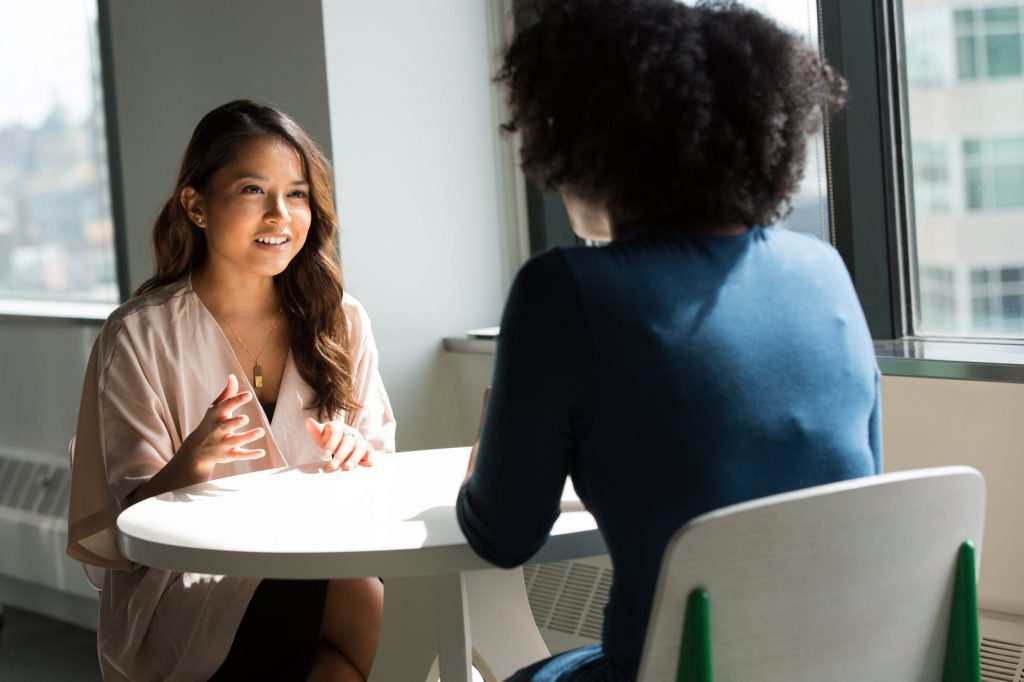 Companies sometimes outgrow their brands. It can be hard to maintain a cohesive narrative if you offer a wide variety of products and services, are targeting multiple audiences or your business model has become too diffuse.
You may also need to rebrand if you were previously a regional company, but expanded outside your original area. For example, if TriState Repairs opens an office farther afield, it doesn't want to lean too heavily on a brand name that implies a limited-service location. Holding on to a name after expanding outside the region can confuse customers, and may even lead them to believe the business doesn't offer services elsewhere.
5. You're Trying to Attract a Different or New Audience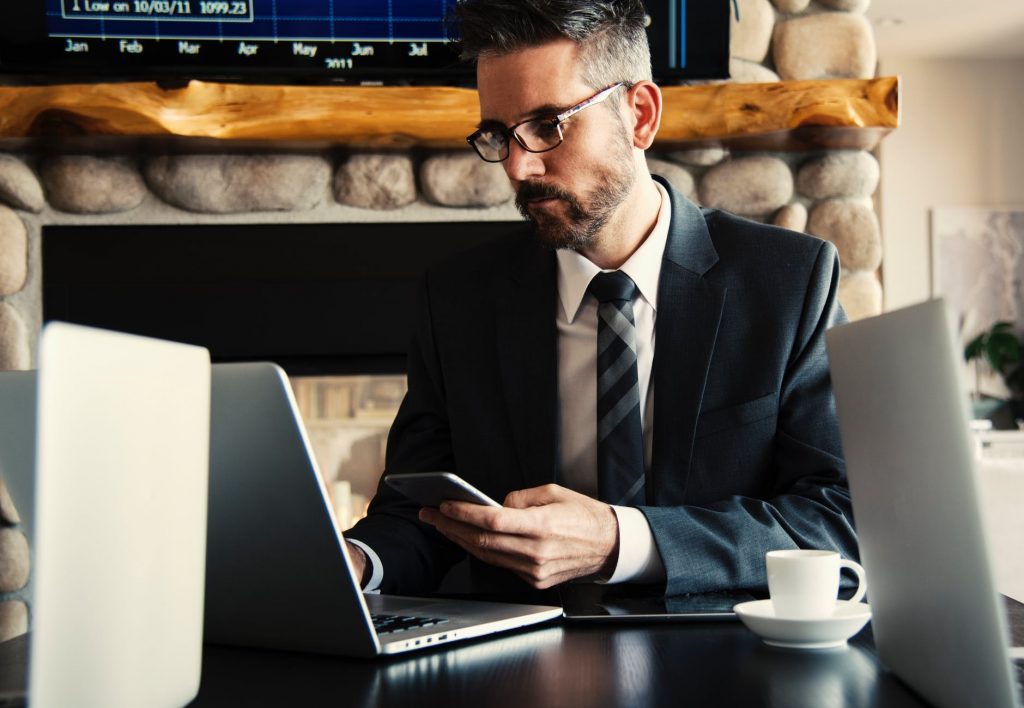 Your branding communicates a lot about what your company considers valuable. Often, this includes advertisements that blend art and business to show off both the benefits of your products and the values your brand prioritizes.
If you want to attract a new audience, you may need to switch up your branding to fully appeal to that audience. For example, Gen Z will respond best to brands that are personable, unique, and wear their values proudly. Customers from older generations may prefer more professional-looking design and advertising.
Managing a Smooth Rebrand
Keep in mind that a rebrand can be tough to pull off well. You should be certain it's in your best interest before you commit to the process. If your brand is well-known, a change could result in lost customers.
Before you begin, remember why you're rebranding. Then, start building a comprehensive plan for how you'll develop and launch new materials that make up for your current weaknesses.
Identify all the places where you'll need to update your branding. For example, if you're changing your name, you'll need to update your social media pages to match. Your overall web presence should be consistent and feature the same logos, brand colors, and more. Consistency is key in boosting your marketing efforts and attaining higher conversions.
Effective rebranding communications will be essential. Prepare to announce your rebrand once it's ready. A combination of different communication techniques — like a press release, social media campaign, email blast, and note from the CEO — should effectively let customers know about the changes you're making. If you can, make the story about more than just the rebrand. This way, it will be more likely to be covered by relevant publications.
If your SEO relies heavily on third-party mentions of your brand name, consider reaching out to the press to let them know about your rebrand. They may be willing to update their articles with your new name or even cover your company's rebrand.
Only begin rolling out new brand materials once you're sure of your direction. Ideally, you should have already tested new branding material and received feedback from focus groups that line up with the demographics of your existing customer base.
You may be able to launch smaller adjustments to brand style with less preparation. If you're only updating elements of your website and not making big changes to your logo, name, or brand colors, you probably won't need such extensive preparation. You should keep customers up-to-date on any changes you make and let them know about any possible outages as you change your site's design.
Best Practices for Managing a Rebrand
A rebrand can sometimes be necessary to keep your company's look in line with its goals and products. However, because your branding is core to your customer relationships, it needs to be carefully managed.
If you decide to change things, keep your purpose in mind during the entire process. Try to field feedback on your new branding before it goes live, then communicate with customers during the launch.
Author Profile
Lexie is a UX designer and digital nomad. She enjoys kayaking with her goldendoodle and baking new cookie recipes. Check out her design blog, Design Roast, and connect with her on Twitter @lexieludesigner.
Latest entries