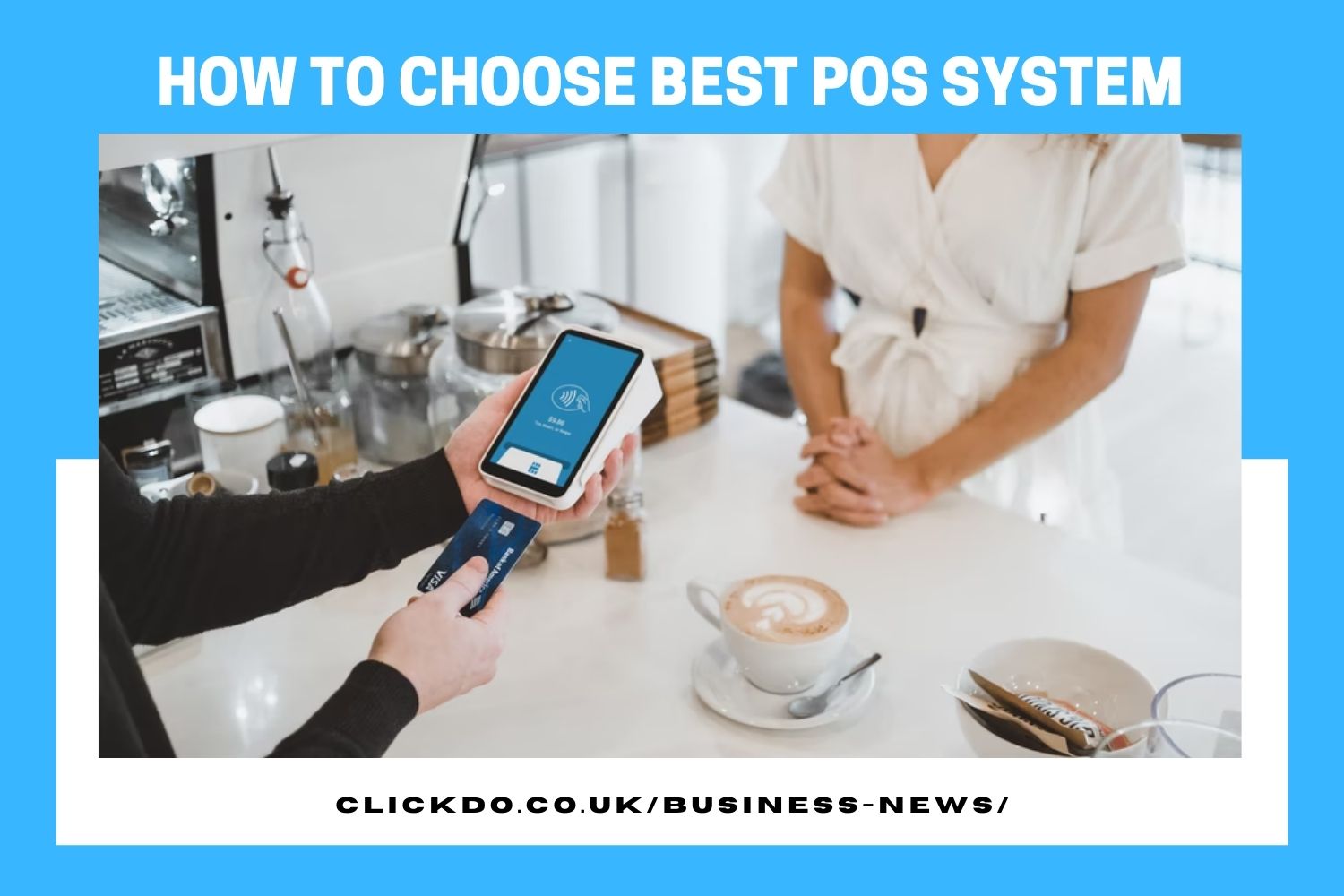 How to Choose The Best POS System to Boost Your Business in 2021?
Every eCommerce store needs a functioning POS (point of sale) system because these systems aren't just cash registers; they have many more uses. POS systems are a comprehensive suite of business solutions that make running your business easier, efficient, and more productive. Here we discuss how to choose best POS system.
However, selecting the best POS system for your business can be a daunting task; you must figure out the qualities to look out for and the best features that can help your business grow and that also help you with preventing e-commerce fraud.
So, to make your search easier, we've compiled the critical factors to consider when selecting the right POS system for your business.
Let's take a look.
4 Factors to consider when choosing a POS system for your small business
Whether you are looking to purchase a POS system for the first time or want to replace an existing POS system, these factors will enable you to purchase a POS system that simplifies your business activities and aids your business's growth. Let's check them out below:
1. Your business' needs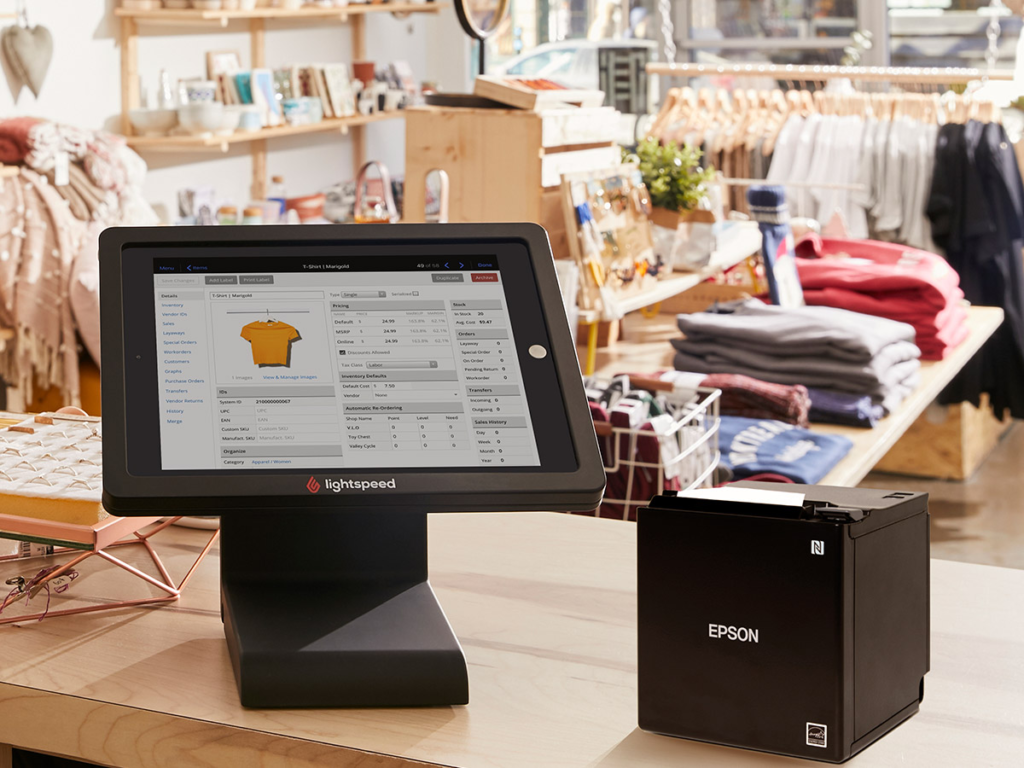 The best point of sale system for small businesses is the one that meets your business's needs. However, since businesses' needs differ, selecting a POS system based on popular choice may be wrong.
Therefore, to choose a suitable point of sale system for your small business, identify your current challenges and find a POS system equipped with the features you need to solve them.
For example, if you currently find keeping track of your stock, and managing your employees a challenge, opting for a POS system with a functional inventory and employee management system can help.
Also, if you already have an existing POS system, examine the features it lacks to help you know what to look out for in your new POS system. In addition, outlining your goals as a business will guide you to choose a POS system that is great for your business.
Where do you see your business in the next two to five years? What areas of your business would you like to improve? What type of POS system will help you get there?
By identifying your goals as a business, you can select a POS system with the qualities that will take your business where you want it to be.
2. Business Integrability
Integrating your online and physical store with your POS system is crucial if you run your business online and offline. You want both platforms to relate with each other so that your inventories, sales, and customer data relate seamlessly to prevent double data entry and extra work.
Working with a POS system that syncs your online and offline businesses will help you sell more from one comprehensive place, even when you run multiple offline stores.
In addition, since you can't be at different locations simultaneously, your POS system can be present at places you aren't.
More than this, a POS system with an excellent integration system helps streamline your inventory management.
You can view your inventories (both online and offline) from one place, you won't have to cut your customers' orders from over-selling because you are well informed about your stock level.
It also goes a long way to create seamless experiences for your customers. For example, your customers can start a transaction from your online store and complete it at your physical store, making their purchase experience a lot easier.
So, if you run an offline and online business, ensure your POS system can sync both your offline and online business effectively to streamline your activities and boost positive customer experiences.
3. Ease of use
An excellent system should support your staff to perform better in their role.
One of the first features to look out for in this regard is how easy to use and intuitive the POS system is.
If your staff must spend a lot of time figuring out how to perform certain tasks with a POS, then it defeats its benefit of making things easier for your team.
Excellent POS systems require the least learning curve; they also come with straightforward guides to help users get started with every function easily. If your POS system lacks any of these qualities, then it's not the right choice for your business.
Its interface should aid your workflow so that when your staff input instructions, it provides them with the right information quickly to attend to customers efficiently, without delay.
Its simplicity and easy onboarding process will enable your staff to perform their tasks independently, so you won't have to be there always to show how it's done.
So, ensure your POS system comes with an intuitive interface, onboarding materials, troubleshooting guides, and an active consumer support team to guide you through every process.
4. Your budget
When selecting your POS system, a critical factor to consider is your budget.
While POS systems pricing varies from brand to brand, your POS provider should offer transparent and competitive pricing that fits your budget.
If you must sign a contract, the terms and conditions should be straightforward so that you are fully aware of what you are signing up for.
POS systems with mandatory contracts aren't advisable because opting out of such contracts could be a challenge.
If you discover that's the option available, try to request a non-contract option from your provider; if they can't offer a non-contract option without a justified reason, then it's best to opt for a provider with flexible contract options.
4 Qualities of excellent POS systems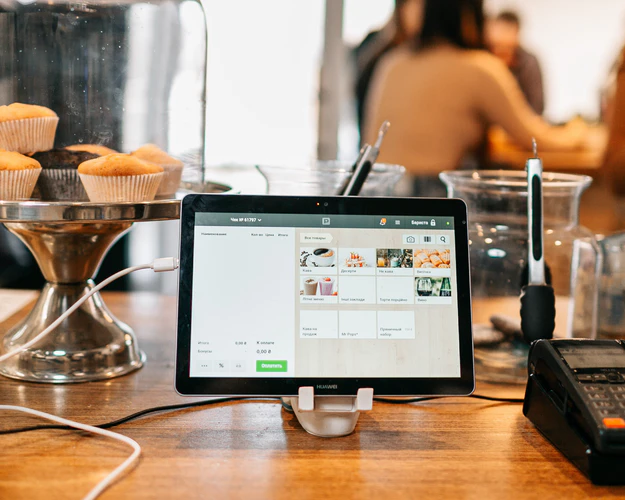 Now that you know what factors to consider when selecting an efficient POS system, the next vital step is to look out for specific qualities that are a must-have for excellent POS systems.
A POS system with the qualities listed below is certain to deliver the best experience for your team and customers. Let's check them out below:
1. Reporting features
Functional POS systems come with excellent reporting features that give you insights into your sales, inventories, and employees' activities.
A POS system with reporting features helps you track what goods are in demand and what goods are not, so you can stock the goods your customers need and quit carrying the goods your customers don't need.
This way, you can focus on investing in items that drive sales and satisfy your customers better.
A POS system with outstanding reporting features goes beyond reporting only sales figures. It also reports the amount a customer spends weekly or monthly, what they buy and what payment method they use.
This data helps you personalize your customers' experiences and make other strategic business decisions to boost your sales and grow your business.
2. Inventory management
The inventory management system is a must-have feature of functional POS systems. As a business owner, one of your top priorities is satisfying your customers by consistently catering to their needs.
However, it's hard to keep up with this without an efficient inventory management system, especially if you run multiple stores.
A POS system with an inventory management system helps you keep track of all your inventories across your stores, so you can know when you are about to run out of stock to restock items before they get sold out.
This way, your customers can always count on you to meet your needs, so they have no doubt reaching out to you whenever they want to make any form of purchase.
3. Employee management
If you run multiple stores offline and offline, having a POS system with an employee management system is necessary.
A POS system with this feature helps you view and monitor your employees' activities across your stores from one place to see how your employees are performing in your absence.
It will show you how many hours each employee works daily, weekly, or monthly and their performance within this period. So, you can know how much time and effort each employee is dedicating to their job and know when you need to hire more employees to improve workflow.
4. Other features to aid your business activities
POS systems offer a ton of other features that can be useful for your business. Opt for POS systems with extra features that will grow your business. For example, POS systems with loyalty programs help you build a strong community among your customers.
By providing incentives to your customers, you can also build brand exposure and loyalty, increase your sales per customers' visit, encourage referrals, and generate better revenue.
Also, POS systems with customer-facing displays can help boost your transparency as a business. For example, your customers can view how a transaction takes place or monitor the process on the screen to identify any error as they make their orders.
While these features are not a must-have, they are certainly great additional qualities that can improve your customer service and skyrocket your sales.
Conclusion
This article discusses how to choose a functional POS system that works well for your business following specific factors. It also discusses the top qualities to look out for when selecting your POS systems.
By considering the factors explained in this article, you will be able to choose a suitable POS system that works best for your business.
Author Bio:
Lydia Iseh is a writer with years of experience in writing SEO content that provides value to the reader. As someone who believes in the power of SEO to transform businesses, she enjoys being part of the process that helps websites rank high on search engines.