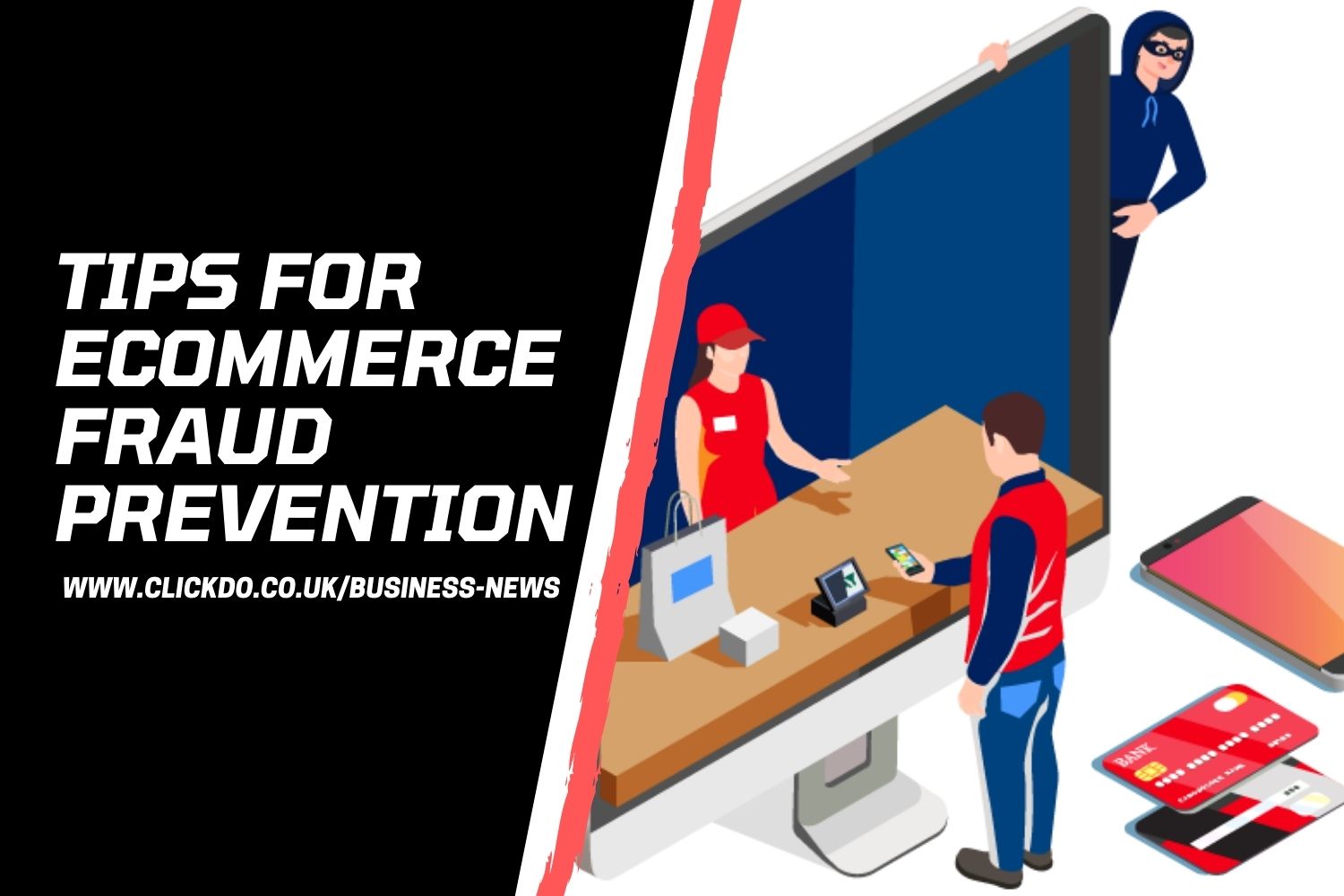 5 eCommerce Fraud Prevention Tips To Protect Your Business
eCommerce fraud, also known as payment fraud or online fraud, is any type of false or illegal transaction. Here we give you eCommerce fraud prevention tips.
Undoubtedly, eCommerce is one of the biggest parts and contributors in any online business. Also, the eCommerce business is evolving and growing day after day, and the industry has also been getting more influence and growing more revenues.
However, growing revenues comes with a price too, that is, increasing online frauds. Today, one of the most troubling things for an eCommerce business is online fraud.
If you are running an eCommerce business, it is essential that you understand what an eCommerce fraud is and take all the necessary precautions against it.
Top 5 eCommerce Fraud Prevention Tips for your Business
The key to preventing your business from eCommerce fraud, like affiliate fraud, fraudulent credit card transactions, and other types of frauds includes both identifying these frauds and taking preventive measures for the future. This will help you stay prepared for the next eCommerce fraud.
There are several tools available for both fraud detection and prevention. Some may be technical, some non-technical, or some based on software.
Before diving into the tips to prevent fraud, let us look at how these can be identified.
How to identify eCommerce Fraud Online?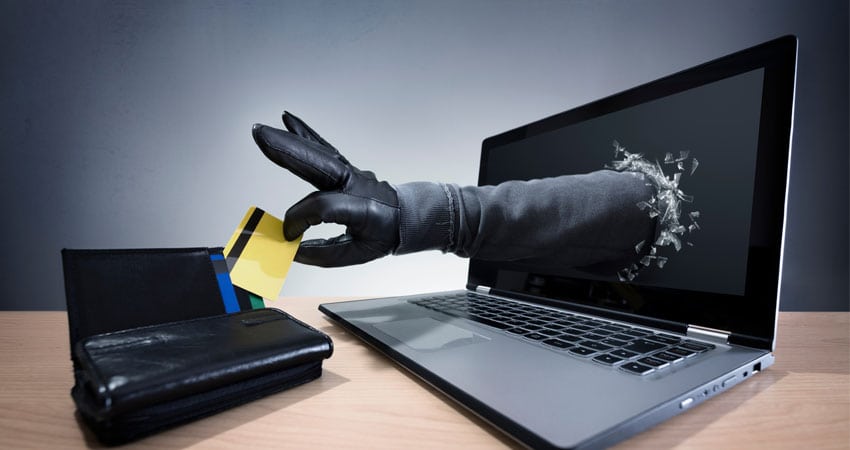 There are several ways in which you can identify an eCommerce fraud online. However, remember that the type of eCommerce fraud depends on the ingenuity and skills of the fraudsters. As you increase your defenses against these frauds, fraudsters can also up their game and devise different ways to defraud the targets. Therefore, it is important that you keep updating and upgrading the features of your online store.
These are the common red flags that you must look out for:
You may notice inconsistencies in the details entered by the customers, such as city and zip code do not match, or email address and IP address do not match.
This may happen when a customer usually makes a purchase from a certain region but suddenly makes a purchase from an unusual region.
Bigger than average order
You can notice this when the customer places an order larger than usual. In addition, you may also find several units of the same SKU in a single order and expedited shipping. This may mean that the fraudster wants to receive the order before getting caught.
Multiple shipping addresses
The customer places an order under one billing address but ships the products to different shipping addresses.
Several transactions in a short period
The customer may place multiple orders in a short period.
Multiple orders from a new country
You may experience this when most of your customers are from a certain region or country. Then, you suddenly receive multiple orders from a new country in a weeks' time.
Multiple orders from several credit cards
The customer places multiple orders from different credit cards in a certain amount of time.
Several declined transactions in a row
The customer makes multiple transactions without getting one or more of the details from the credit or debit card correct, resulting in declined transactions.
Here are the top five tips that can help you prevent eCommerce fraud.
1. Conducting regular site security audits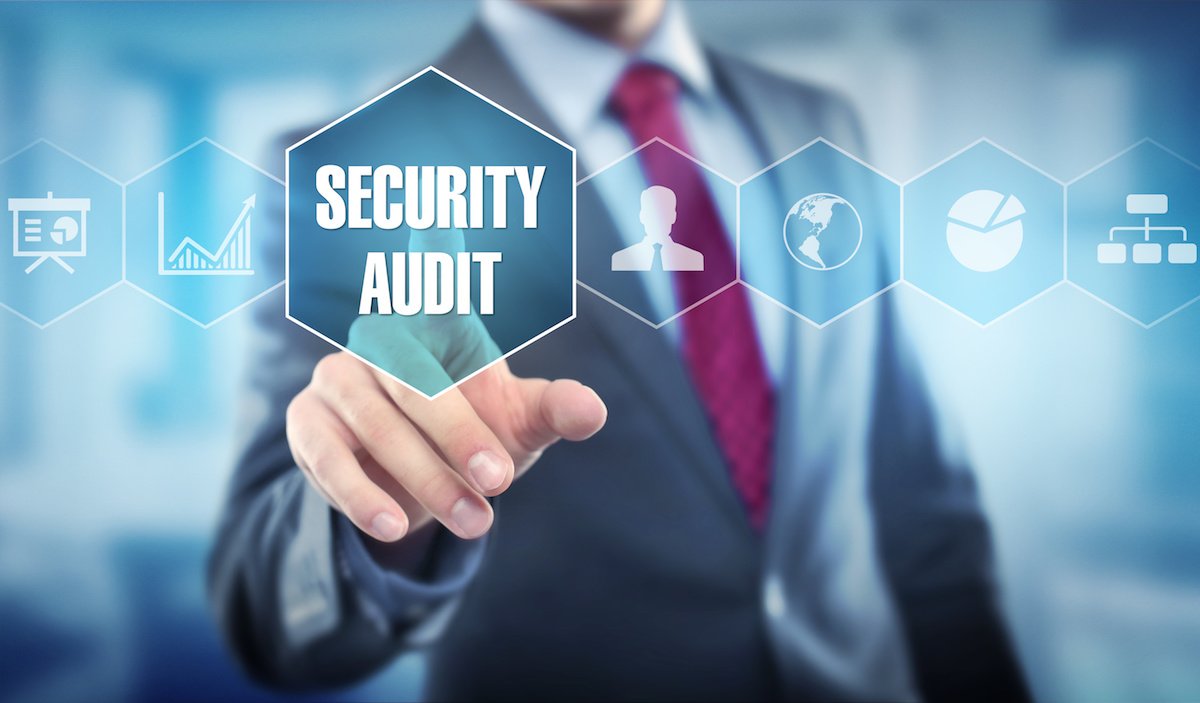 Conducting regular audits to discover security flaws in your website can be a great way to prevent eCommerce fraud. This will be helpful as you would have discovered the flaws before the fraudsters and criminals. You can ask yourself these questions while conducting security audits:
Is the shopping cart software and plugins updated to the latest version?
Is the SSL certificate up-to-date and working properly?
Does the store comply with PCI-DSS (Payment Card Industry Data Security Standard)?
Is the website information and data backed up enough?
Is the website scanned regularly for malware?
Are the admin accounts, database, hosting dashboards, CMS, and FTP access using strong passwords?
Are these passwords being changed regularly?
Is the communication medium between the store, customers, and suppliers encrypted?
Are the inactive plugins checked and removed regularly?
2. Ensuring that your Website is PCI compliant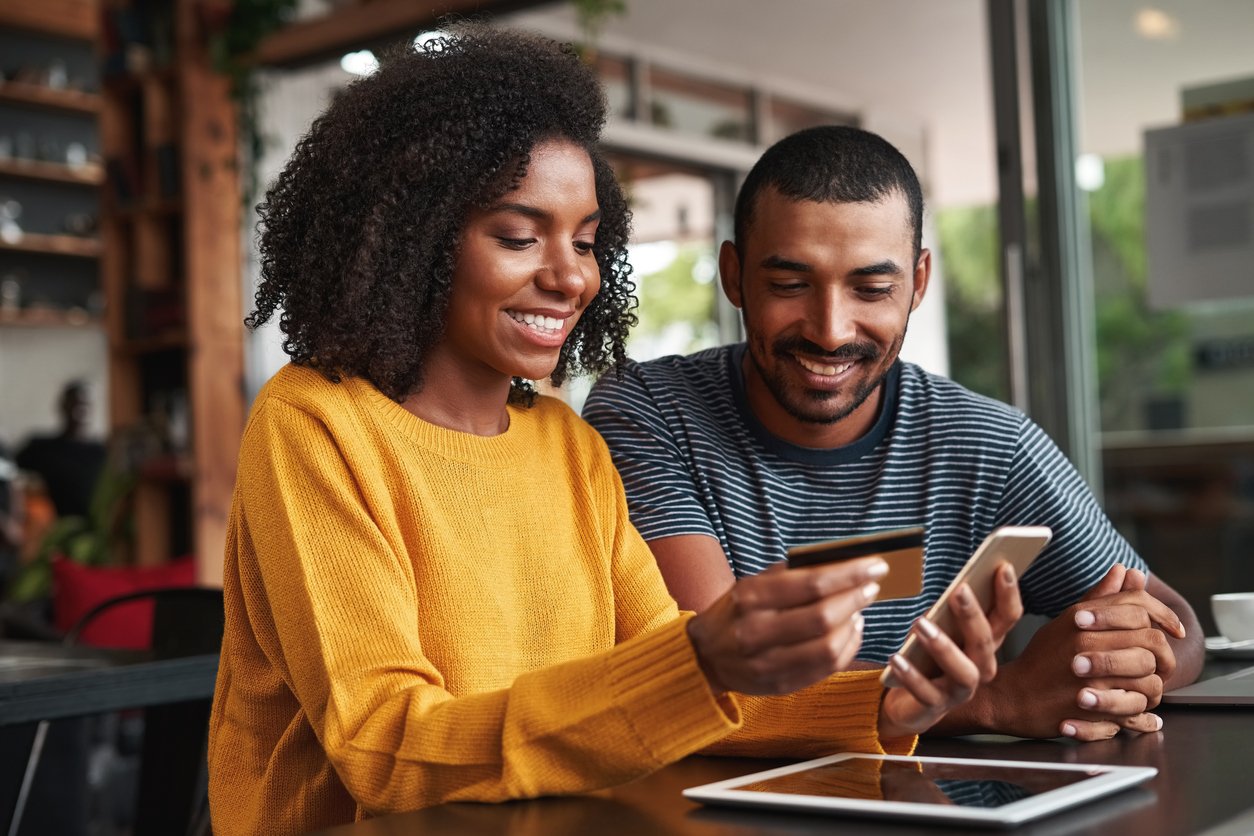 If you have an online store that accepts online payment methods using credit cards, debit cards, or even UPI payments, then your website must be PCI compliant.
PCI refers to Payment Card Industry, which is developed and managed by the PCI Security Standards Council. PCI compliance ensures the security of credit card payments. So, if your website is PCI compliant, your customers can safely make their payments via credit cards.
Additionally, if you operate a SaaS-based eCommerce store, the platform will typically provide the PCI compliance feature.
3. Using an Address Verification Service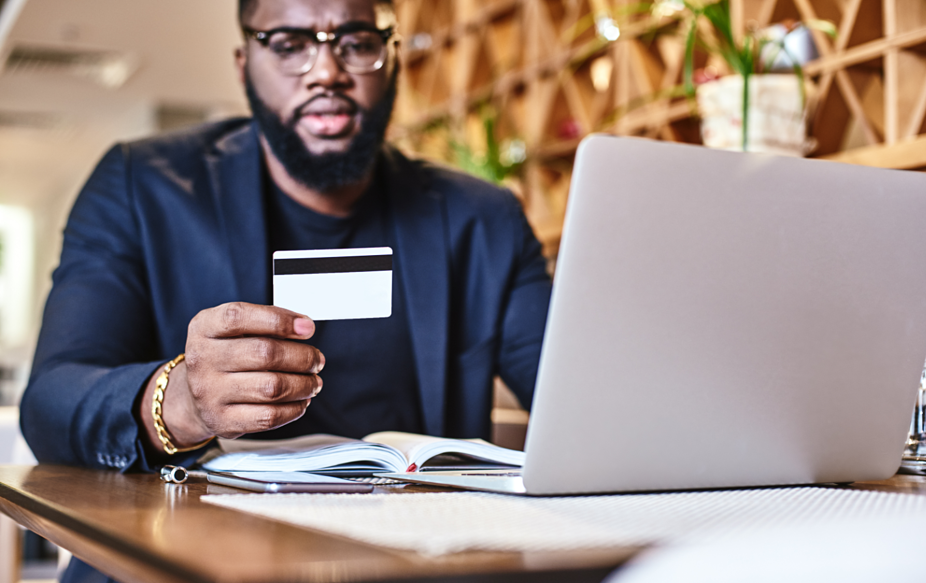 Address Verification Service is used to detect suspicious credit card transactions in real-time and further prevent certain frauds such as credit card fraud. Usually, credit card processors and issuing banks offer the Address Verification Service, however, you must regularly check to prevent credit card frauds.
This is how the Address Verification Service works. It checks the billing address provided by the customers with the card holder's billing address provided in the documents of the issuing bank. This check takes place when the merchant's request is sent to the payment processor to authorize the credit card transactions. In case the addresses do not match, the transaction is either declined or flagged for further investigation!
Using the Address Verification Service can be really helpful for businesses of all sizes. In addition, if you have a startup business, integrating the service on your website can be a great way to prevent credit card fraud!
4. Monitoring Website regularly for suspicious Activities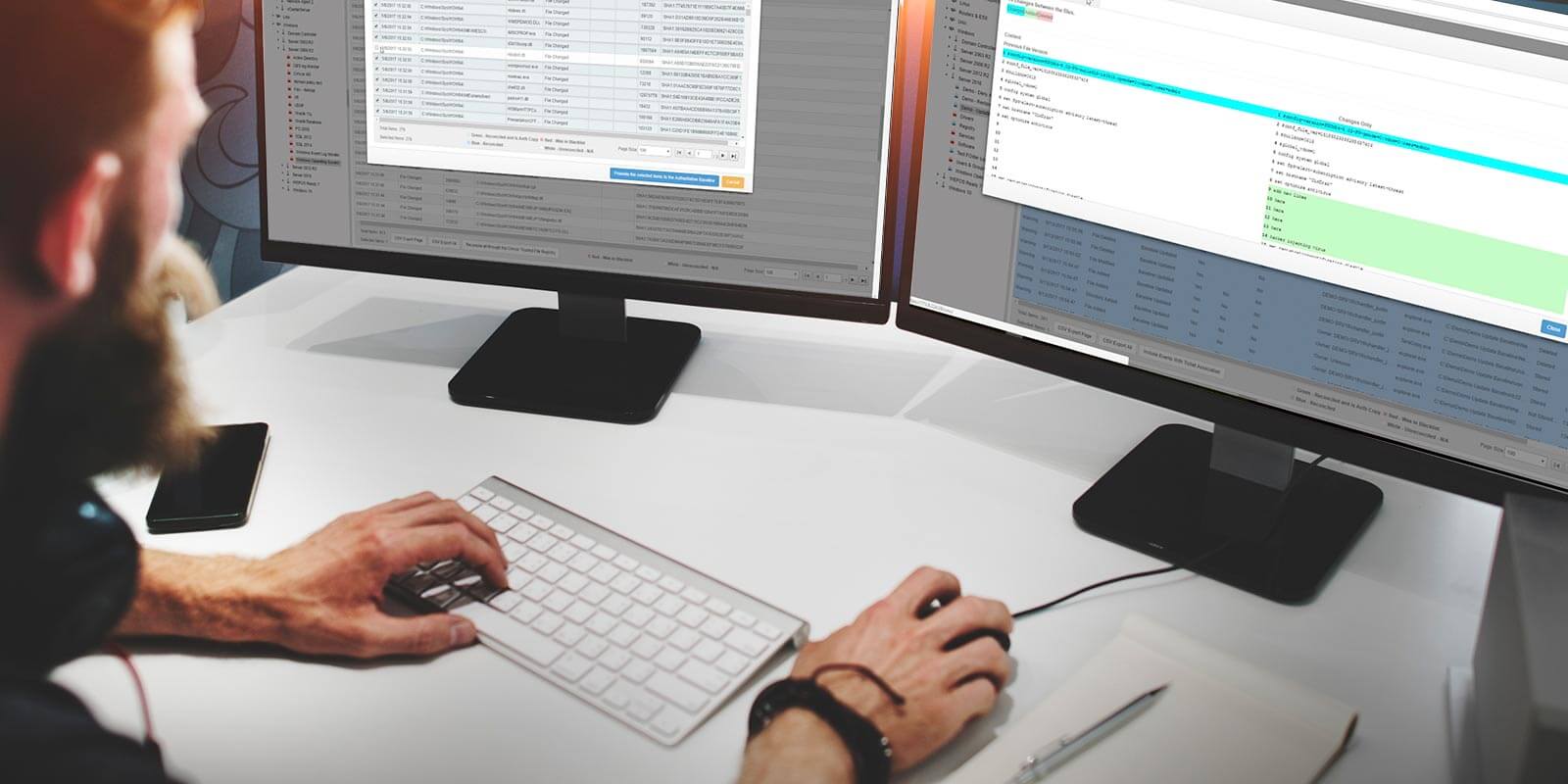 To catch shoplifters, most brick-and-mortar stores hire fraud prevention officers. Similarly, you can monitor your online store for suspicious activities to prevent fraudulent transactions. Here is what you can do to monitor your online store: look for red flags in transactions by keeping an eye on shipping information, inconsistent billing, and the physical location of the customers.
To keep an eye on the physical location of the customers, you can use tools that help track IP addresses. You will receive an alert every time a user is from a region or location that is a known base of fraudsters. Even though every customer belonging to a certain region or location may not be a fraudster, you can run a background check regardless. If you find something suspicious, you can act against the customer when they visit your online store.
5. Implementing an Anti-Fraud Solution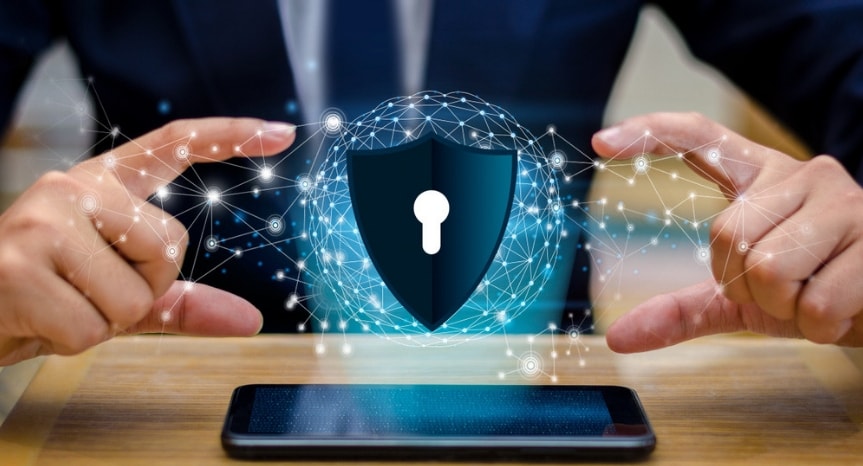 For detecting and preventing online fraud, the internet has multiple software solutions that you can check out. These solutions come with different features and budgets. So, you can select the one that suits your needs and budgets the best!
Also, the tools you select for your online store may vary when it comes to their installation and ongoing management processes. Usually, some business owners prefer a hands-on solution but there are a few owners who live all the installation in expert hands.
These are the three types of anti-fraud tools that you can consider while selecting one for your online store:
Rudimentary anti-fraud tools
This type of anti-fraud tool performs a specific, single function. Typically, this tool is integrated into online shopping carts and eCommerce platforms. Rudimentary anti-fraud tools use machine learning algorithms to validate email addresses, identify fraudulent transactions with the help of IP geolocation, conduct device fingerprinting, and verify addresses.
Mid-level anti-fraud tools
Such anti-fraud tools offer several functions, such as auto declining of orders that are high-risk, chargeback guarantees, protections against the new account fraud, and protection against account takeover.
Top-level anti-fraud tools
Top-level anti-fraud tools offer the other two tools offer. In addition, you also get other features such as outsourced case management, loyalty fraud management, manual review of suspicious transactions, automatic decisions, policy abuse protection, and expertise working with large merchants. With such a wide variety of features in anti-fraud tools, you can effectively prevent online fraud.
In addition, you can even implement a fraud system, also known as a fraud management system, for your online store that can help you prevent possible eCommerce frauds.
Conclusion
eCommerce is one of the fastest-growing industries in the world. With this, unfortunately, eCommerce frauds are increasing too. Fraudsters are skilled and always keep a plan to attack online merchants. But merchants are also learning how to detect and deter these online frauds.
If you are an online merchant, it is important that you protect your website from eCommerce fraud. To do so, you must first understand what eCommerce fraud is. Then, you can look for tools that will help you detect and deter those frauds. Alternatively, if you can integrate a software solution well in advance in your website, you can even prevent these frauds from taking place! Nowadays marketing is vital to promote eCommerce sales and there are various approaches B2B companies can take toward marketing and Amazon advertising.
If you found this article helpful, do let us know in the comment section below. We would love to hear about whether or not you experienced an eCommerce fraud in your online store and how you detected and deterred it!
Author Profile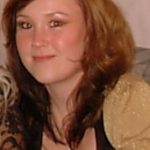 Blogger and Educator by Passion | Contributor to many Business Blogs in the United Kingdom | Fascinated to Write Blogs in News & Education I have completed a journalism summer course at the London School of Journalism and manage various blogs.