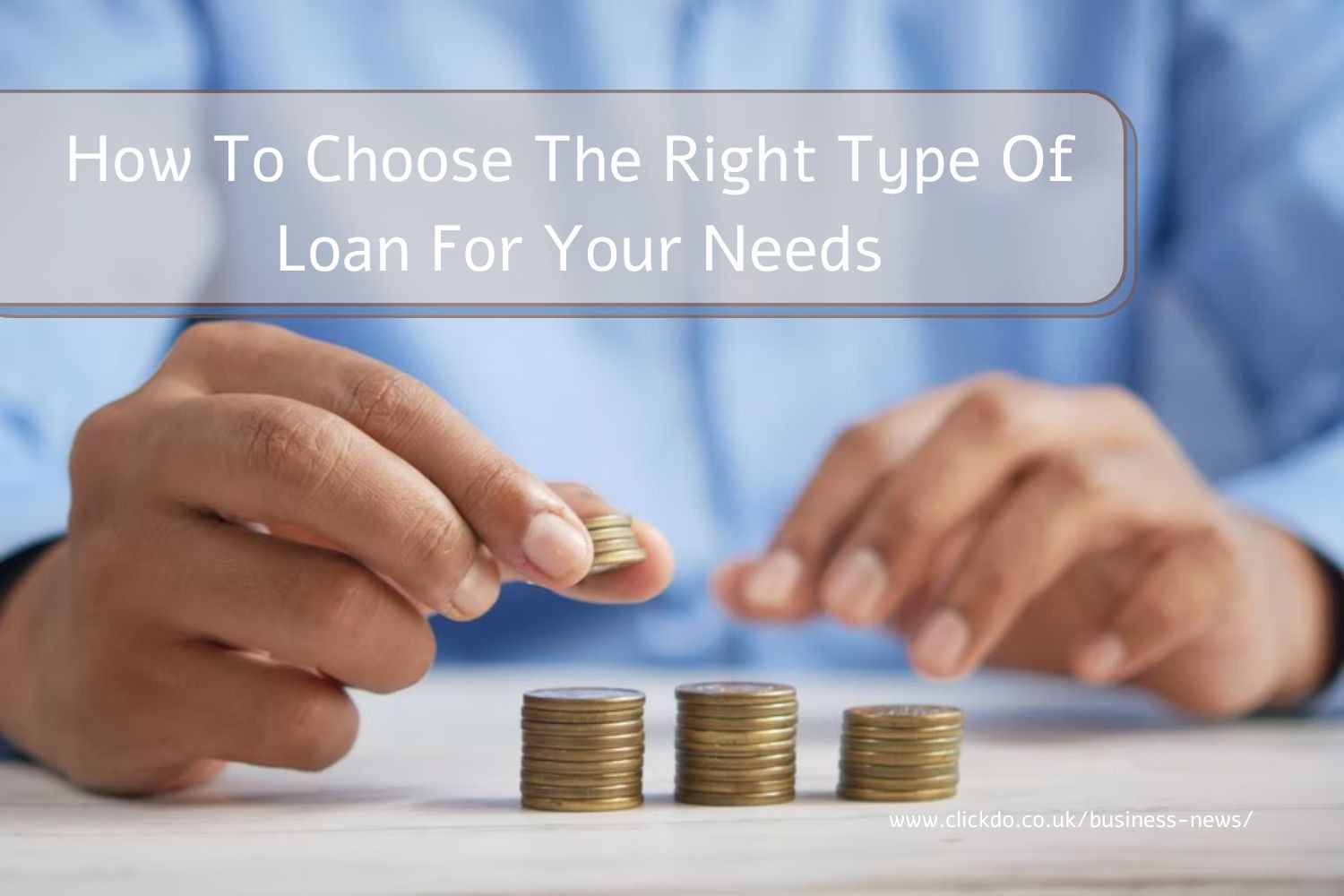 How To Choose The Right Type Of Loan For Your Needs?
If you are struggling financially, then a loan could be exactly what you need.
Something you might not know, however, is that there are lots of different types of loans. You need to find the sort that's perfect for you.
To determine which sort of loan is needed, one needs to work out the amount that needs to be borrowed, in addition to the repayment term, and the reasoning for taking out a loan.
This post will cover all the aforementioned and more, explaining how you can choose the sort of loan that's right for your needs with the best loan management in place.
Borrowing Reason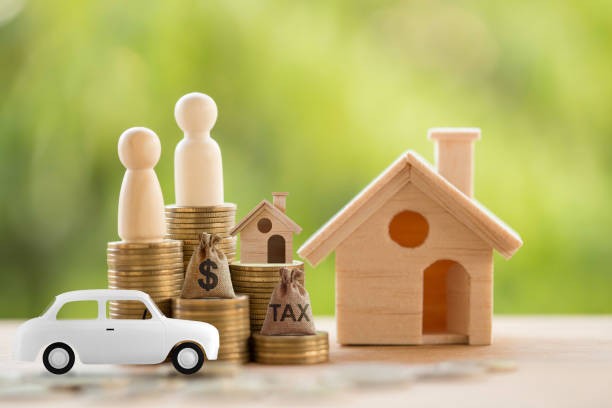 The first thing that you need to consider when you are planning on taking out a loan is the reason behind your decision to borrow. The reason behind your needing a loan will help you to decide which sort of loan's right for you. For example, if you are a business owner then you might need to access SME loans or could alternatively need to take one out with a bank. Some other common reasons for borrowing include:
Debt consolidation
Paying for one's wedding
Financing a vacation
Buying a new car
Purchasing a house
Making home improvements
You should remember that loans are serious financial commitments. If you fail to repay your loan, then you can get into a lot of trouble. Failing to repay a loan can result in a credit default being issued, which will prevent you from being able to borrow for several years.
Credit Score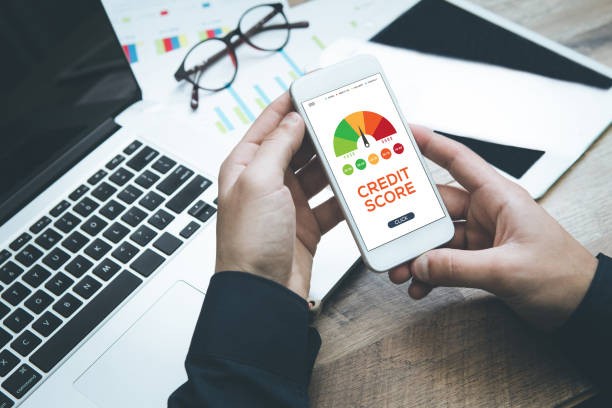 The next thing that you need to think about is your credit score. Your credit score is a numerical figure that determines your ability to borrow. Multiple things are taken into consideration in the calculation of this figure. Before you can borrow, lenders will check your credit score. If it's very low and your report shows that you have a bad financial history, then they won't offer you a loan or may offer you a guarantor loan. A guarantor loan is a type of loan that requires a second person to co-sign the loan agreement, agreeing to pay the loan if you fail to make payments.
Interest Rate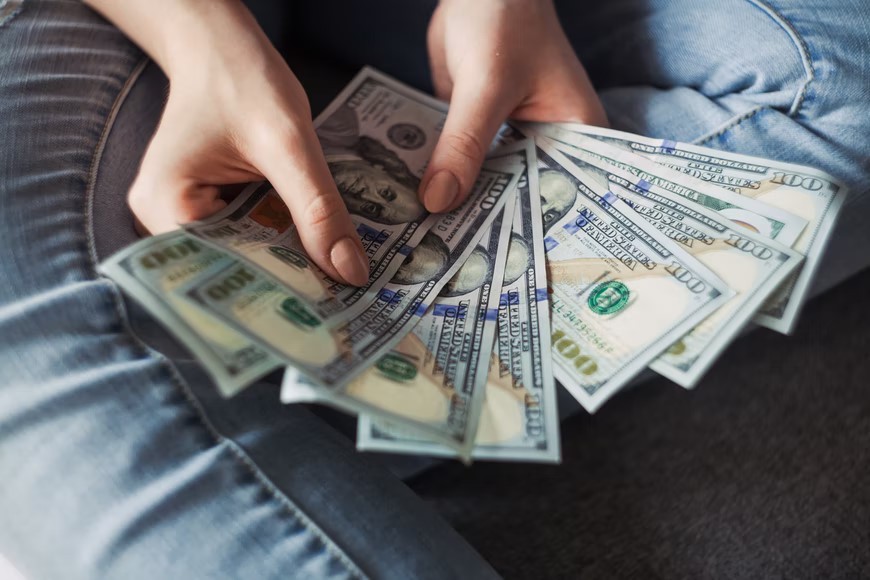 Something else that you need to consider is the loan's interest rate. Some loans have fixed interest rates, while others have variable ones. If you want to save yourself money, then try to find a loan that offers a reasonable interest rate. It's typically large loans like mortgages that have variable interest rates. Smaller loans rarely have them. Even so, make sure that you conduct research beforehand so that you know what to expect in terms of interest and always look for loans with low-interest rates so that you have less to repay.
Loan Types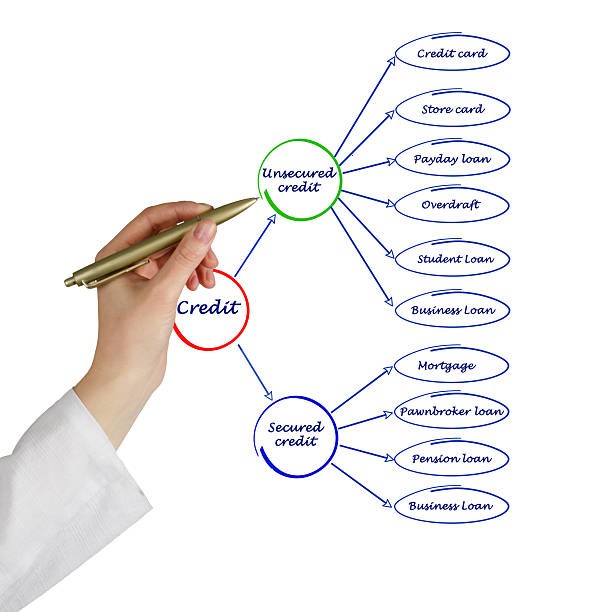 You also need to think about the type of loan that you are going to get. There are two main types of loans, and they are secured loans and unsecured loans. An unsecured loan is one that doesn't need collateral to be taken out. A secured loan, on the other hand, needs collateral. Guarantor loans which were already mentioned are a type of secured loan. Mortgages are also secured loans because they ask for a deposit. Small loans rarely ask for security, unless you have a bad credit score.
Borrowing Amount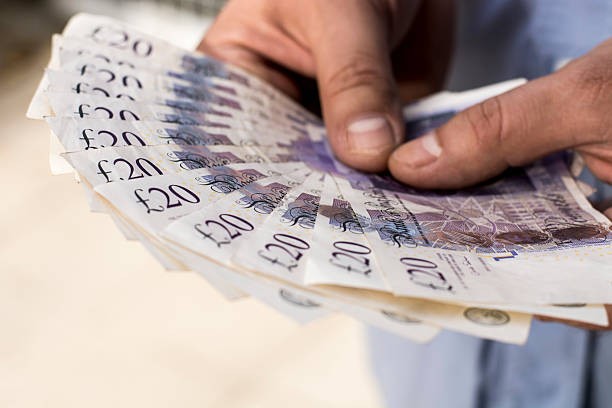 The amount that you can borrow depends on the type of loan that you are going to take out. Larger amounts are often secured, like mortgages. Smaller amounts are typically unsecured. Something else that you need to think about in addition to the amount that you are going to borrow is the loan's repayment period. Over how long a period do you want to repay your loan? It's usually better to repay loans over a short period of time because the longer you take to repay your loan, the more that you will have to pay in interest.
Making Repayments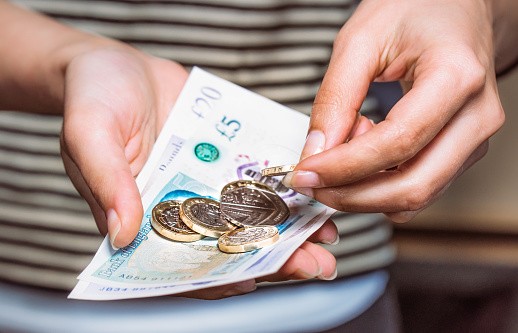 Whatever type of loan you get, you need to make sure that you honour your repayments. If you don't repay your loan according to your pre-arranged repayment plan, then you could end up getting a default filed against your credit report, which can seriously impact your ability to borrow in the future. In addition to getting a default issued, failing to repay your loan could result in debt collectors being dispatched to your house. If you are struggling to repay your loan at any point, you should reach out to the lender and try to come up with an alternative payment arrangement.
If you need a loan, then you need to consider all the different types of loans and try to find the one that's right for you. Selecting the wrong loan could result in you having a bad borrowing experience and credit score, which will impact your ability to borrow money in the future. This post's guidance will help you to find the right loan for your needs.
Author Profile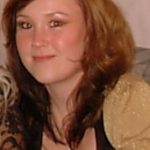 Blogger and Educator by Passion | Contributor to many Business Blogs in the United Kingdom | Fascinated to Write Blogs in News & Education I have completed a journalism summer course at the London School of Journalism and manage various blogs.