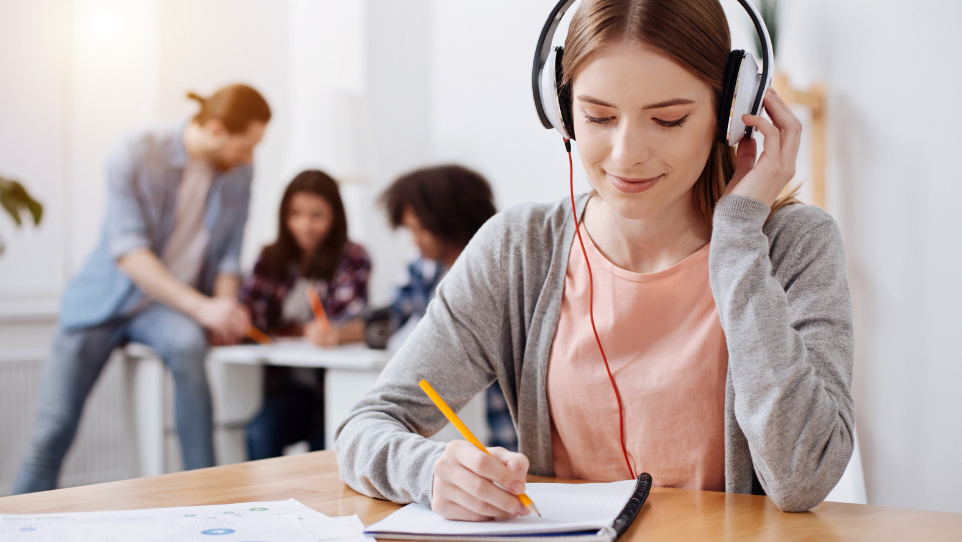 Transcription Services – What Different Industries Rely On Transcription Services And Why?
Transcription is a useful service that is used in many different industries, for many different reasons. For the industries that use them, transcription services carry a great deal of importance. Transcription services are useful for many reasons, one being keeping accurate documentation of important meetings and discussions.
This article will outline the different industries which rely on the use of transcription services and the way in which these industries use these services in their operation.
What are Transcription Services?
A transcription service is where an audio or video file, containing an important, or even useful conversation is transcribed into a written, text document. Companies that offer transcription services usually use highly trained transcriptionists, who have knowledge in various particular industries to assure that the outcome produced is as accurate as possible. These transcriptionists having knowledge in the areas in which they are transcribing means that they are able to understand the language used within that industry.
Different Industries Rely On Transcription Services
Legal Transcription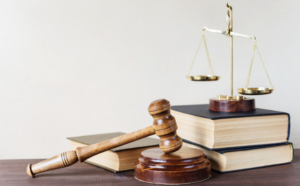 Legal transcription services hold a great deal of importance. This is due to the fact that there are many scenarios within the legal sector where conversations are recorded and then referred back to in court settings. These scenarios include witness testimonials, 911 calls, legal meetings and hearings.
For example, when a witness comes in to provide a statement to be used in a legal case, this is recorded and is used in court to help the jury make a decision. Having these transcribed into text means that each member of the jury can have a copy of the conversation as text to follow along with when the audio is played. Having a text copy of what is being said to follow, reduces the risk of important factors being missed.
It also allows the jury and other important people within the court to refer back to what has been said, as well as write notes alongside the text to highlight key points. Having this as a text document can also remove the risk of misunderstanding and allow for everyone who has the access to the text to interpret and understand what has been said in the same way.
Transcribed files are also more convenient, and easier to store in a safer way. Audio and video files that are stored incorrectly and not backed up can get corrupted and can get lost. This means important information for a case can end up being misplaced and this can be detrimental to the outcome. This is a risk that is reduced when you get these audio files transcribed, as these can be filed, organised and copied easily.
Medical Transcription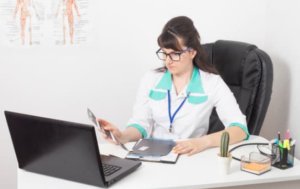 Another important industry that uses transcription services is the medical industry. When it comes down to the health of a patient, it is really important that any treatments or diagnoses are recorded accurately. Having a patient's medical records accurately transcribed means that doctors can provide the correct treatment going forward. It also provides them with an accurate document of what treatment the patient has already received to avoid repeating a course of treatment that might have been ineffective.
The use of transcription services within the medical industry assures that the communication between all doctors and practitioners are correct and up to date. It also is important in making sure that everyone involved in the patient well being is on the same page. It is important that medical records are transcribed by a professional, medical transcriptionist to assure that they are highly accurate. These records are also important in the event of any potential legal cases against how a patient was treated.
Business Transcription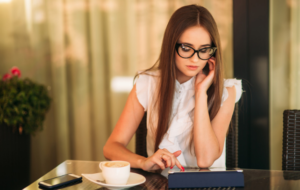 Audio transcription services are also very useful services for large and small businesses to use for a number of reasons. Having important conversations and meetings recorded, and then transcribed holds many benefits. The first is when it comes to group meetings and important discussions being recorded, having written documentation of this to refer back to is very handy. It is also easy to duplicate and distribute among the members of the team.
It is also really important that any serious conversations that an employer has with a remote employee, such as disciplinaries, are recorded. This can protect the business if the employee decides to start up a lawsuit based on how they were treated within the company. Having this transcribed provides evidence of how any issues have been approached, and how the business tried to resolve them.
In some cases, franchise businesses use transcription services to transcribe recorded mobile phone calls and other conversations, so that these can be used as training material for future employees. Having these transcribed to written text allows new recruits to highlight and take note of the more important information, and learn visually.
To Summarise
There are many different industries that rely on the use of transcription services to not operate, but also to protect themselves against lawsuits. Hiring a professional transcription company to produce high quality, accurate outcomes saves having someone in the house doing this, and the people within transcription companies are hired to give you the best outcome.
The legal, medical and business industries are just a few of the companies that rely on the use of transcription services. Industries such as the construction and the education industry also use transcription services in how they run.
Author Profile
Blogger by Passion | Contributor to many Business Blogs in the United Kingdom | Fascinated to Write Blogs in Business & Startup Niches |