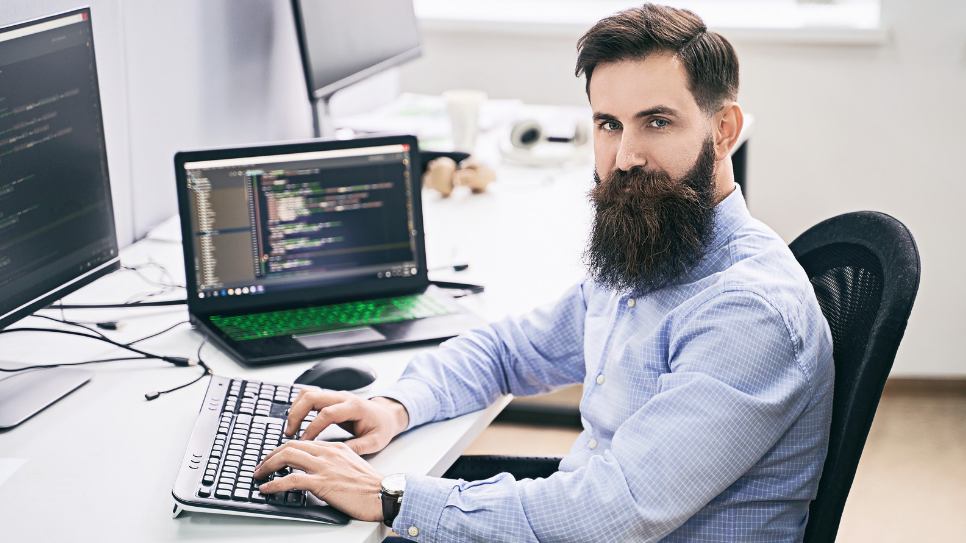 Must have Skills for a Worker in the IT Field
The IT field is growing and developing constantly. It offers a lot of opportunities for those who want to work in this field, and all of them are long-term ones. At the same time, it offers a lot of career options, as you do not necessarily need to be a developer to work in this field. Yes, technical people are needed as without them the field would not function.
But at the same time, the field needs people that support the activity of technical people as well. So, are you among the people whose interest was caught in the IT field? Do you want to build your career in this domain? Well, you are probably looking for ways to do this. What skills must a worker have to have to take his place in this field? The answer to this question and a lot of other tips and tricks are in the following lines.
Must have Skills for a Worker in the IT Field
1. Technical Skills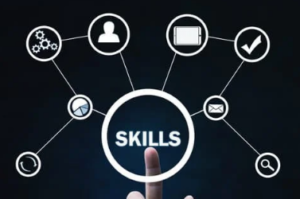 Of course, one of the first sets of skills sought after in the IT field is technical skills. Depending on the projects the company is involved in, as well as their domain, you may need different technical skills. For example, if you want to be a web developer, for sure you will need to be able to work with some business tools specific to it. HTML and CSS, PHP, WordPress, and JavaScript are only a few of them.
Technical skills change from position to position, so depending on what you are looking for, you will need distinct technical skills. In the IT field, there are a lot of open positions you can apply for. Web developers, testers, DevOps, infrastructure engineers, cybersecurity engineers, technical writers, and many more are waiting for you.
And to develop these skills, you might need to take some courses. Indeed, this is something many students do while they are still in college. But as they do this, their workload is becoming heavier. So, they can get the help of a free service. Writing essays and getting inspiration is one of the academic tasks they cannot skip. The best way to do this is to look at examples of well-written essays at Fixgerald com, which has thousands of free essays. And they use a plagiarism checker too, so you can be sure that they are not copied.
2. Communication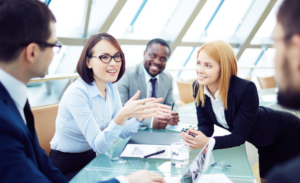 Communication is essential not only in the IT field but in every other domain as well. In the IT field, you will probably work in a team, have a team leader, and maybe have meetings with clients. Efficiently sending your ideas and thoughts, both verbally and written, is essential. This is why communication is so important and a skill you must have if you want to take your place in this field.
3. Social Media Management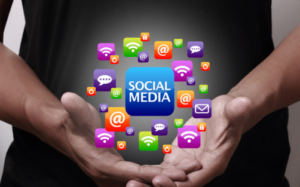 The IT field has some of the highest paying jobs, so it's no wonder that many people are considering a career change. And you do not have to necessarily work as a developer or tester to be part of this field. For example, you can be a social media manager or PR responsible.
Either way, you need to have the skills needed for doing the tasks allocated to this position. You need to know how to communicate, but also how social media is changing. Web analytics or search engine optimization is among the things you need to know how to improve your online presence.
4. Project and Time Management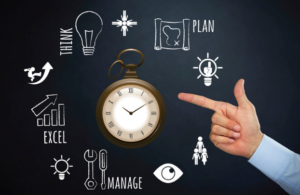 There are many crucial skills workers in the IT field should have. And good project and time management skills are mandatory. You do not have to be a leader to know how to manage a project. You will surely be part of a team that works towards achieving the same goals, so you need to know how to manage different phases of a project.
At the same time, knowing how to manage your time so that you accomplish your tasks until the deadline is essential. As other colleagues might depend on the completion of your work to start theirs. Electronic music helps students organize their time better and focus, so this might be a trick you can use.
Final Thoughts
Working in the IT field comes with a lot of long-term opportunities. And you can build a career in this field if you have the necessary skills. Depending on the position type you are interested in, you may need different skill sets.
However, some of them apply to all positions, such as communication, project, and time management. If you are looking for technical positions, you will need technical skills such as coding, network configuration, hardware deployment, and many more. On the other hand, you can also be a social media manager or recruiter, so you will need to know the position-specific knowledge.
Author Profile
Blogger by Passion | Contributor to many Business Blogs in the United Kingdom | Fascinated to Write Blogs in Business & Startup Niches |