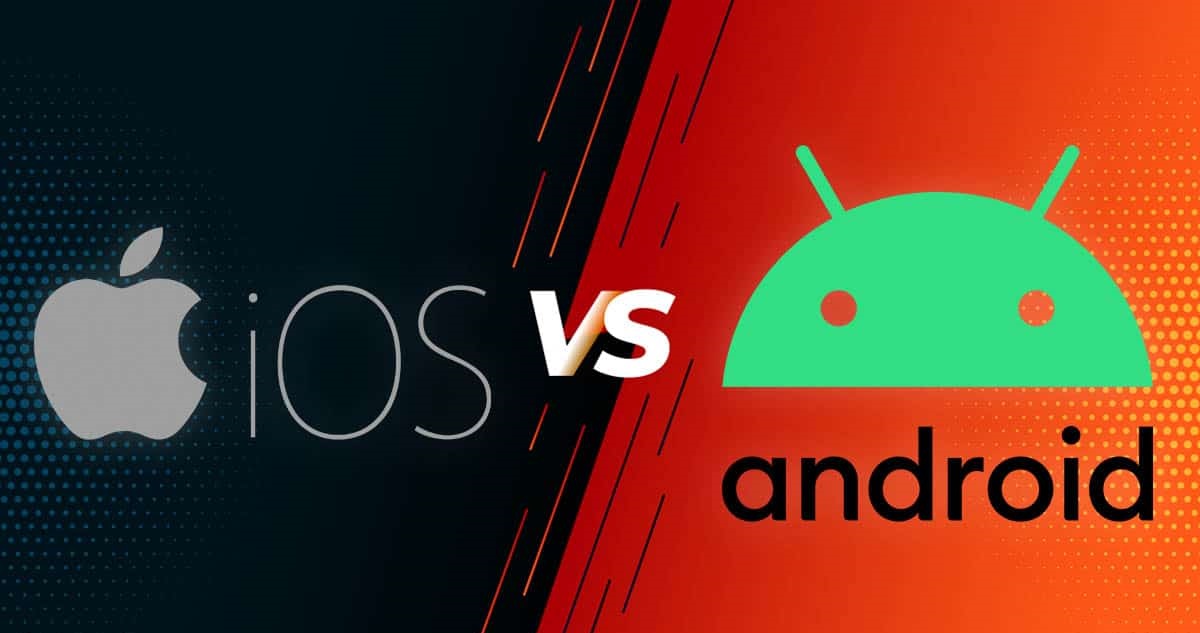 6 Main Differences Between Android and iOS Apps for Businesses
One of the most common debates of the 21st century has to do with the heated rivalry between android and iOS apps.
It is gravely serious that the entire population can be categorized into two divergent groups, team iOS, and team Android.
What is interesting is that people on both sides are extremely loyal to their operating system of choice and that switching teams is considered a rarity.
When it comes to applications, both iOS and Android offer a range of similar ones under different names to set themselves apart. However, there are several differences that app developers and business owners need to be aware of to choose the right platform. If you have a great app idea or are looking to build an app for your business and need help deciding whether to go with iOS or Android for your app, this article will help you make up your mind.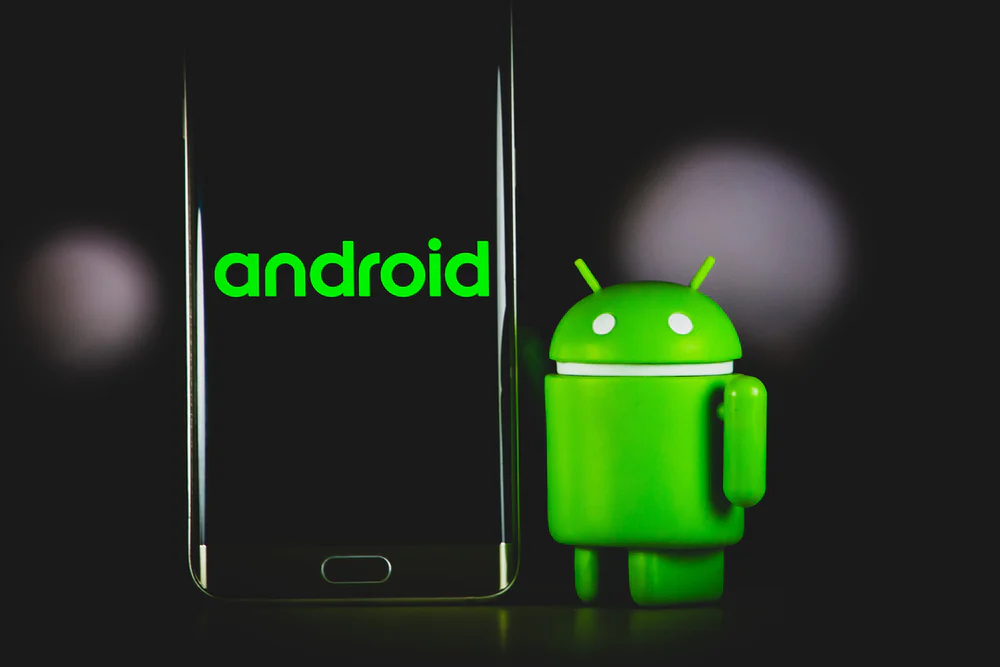 Here are some of the 6 main differences between Android and iOS apps.
1. Design Philosophy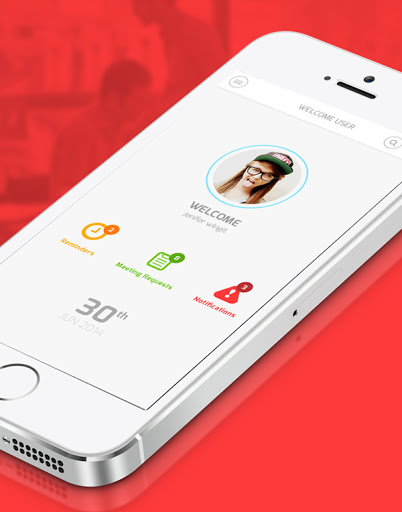 If you are passionate about technology and have a keen eye for design details, you'll probably be able to tell the difference between iOS and Android apps. Although they both implement the same foundations of software design, each adopts a different philosophy when it comes to the architecture and navigation flow of their apps. iOS apps are developed for a limited number of devices only so they are not designed to adapt to multiple screen sizes and resolutions. While Android on the side caters to a much wider variety of devices so they are built with multiple screen resolution options. As for navigation, the main difference between iOS and Android lies in the placement of the navigation bar as well as the color scheme. The former sticks to a blue/grey scheme while the latter utilizes a blend of rainbow colors.
2. Programming Languages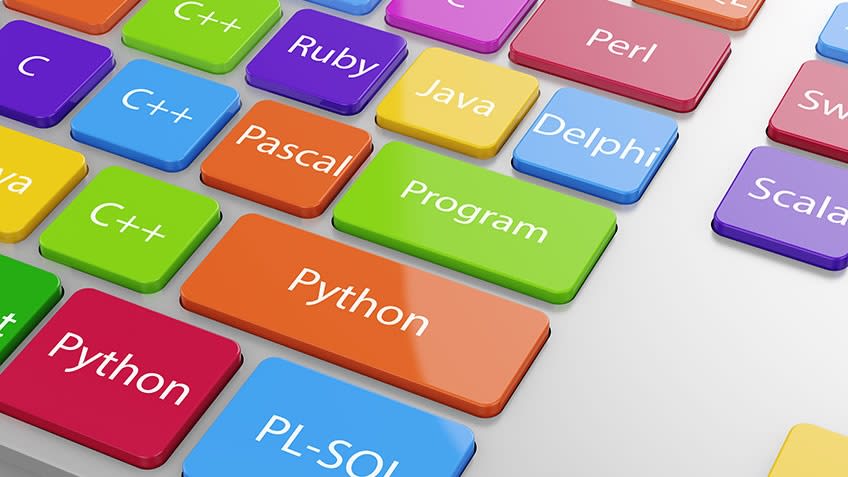 iOS and Android both use different programming languages during the development phase. iOS apps are mainly built with Swift, which is considered a new language that involves writing less code, considerably cutting down the time it takes to develop the app. Android on the other hand mainly relies on java. Having to use java in Android may seem too old, however, modern android development teams upgraded to Kotlin-a java enhanced language- which requires much more coding than Swift and therefore, takes the development team much longer to bring any Android-powered app to life.
3. Target Audience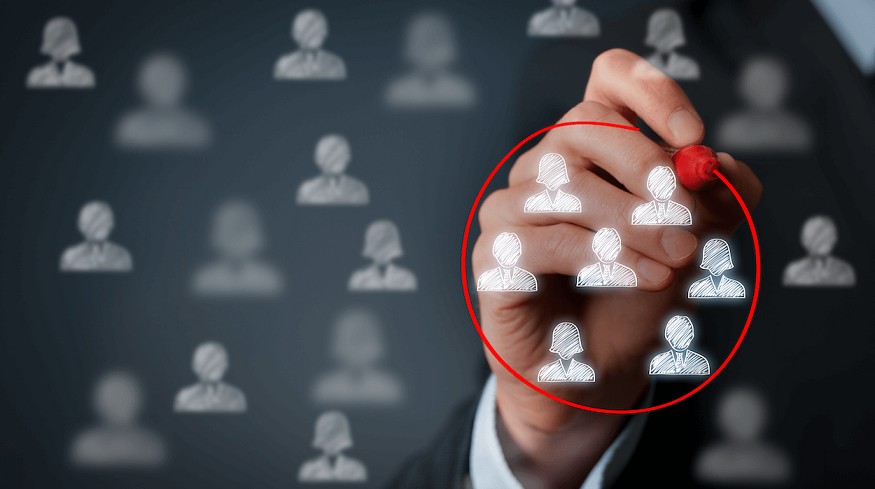 Learning about the demographics of each platform will help you immensely in selecting the right one that caters to your own target audience. iOS audiences are known to be of a relatively higher income, and they mostly have marketing and business-related occupations. On the other hand, the majority of Android audiences are men who work in fields like IT and utilities making a slightly less income than their iOS counterparts. According to the app you're building and the intended demographic, you should be able to decide which operating system is more relevant and will cultivate more engagement for better branding.
4. App Monetization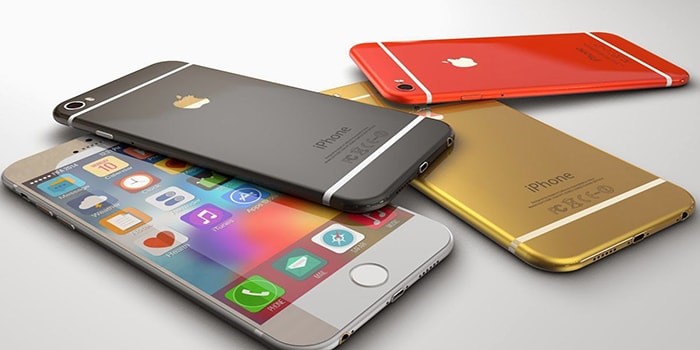 This is perhaps one of the main factors that you need to look at as an app developer. You want to make sure that the app monetization strategy is aligned with your own business plan and can yield the highest profits. Most iOS apps are made available to the audience in exchange for a fee, as opposed to android apps that are usually free to download but rely on ad monetization to make money through the software. There is no right or wrong when it comes to the app monetization strategy used by both platforms. Both are making money and recorded over 25% year-over-year growth rates in the last quarter of 2017.
5. Market Share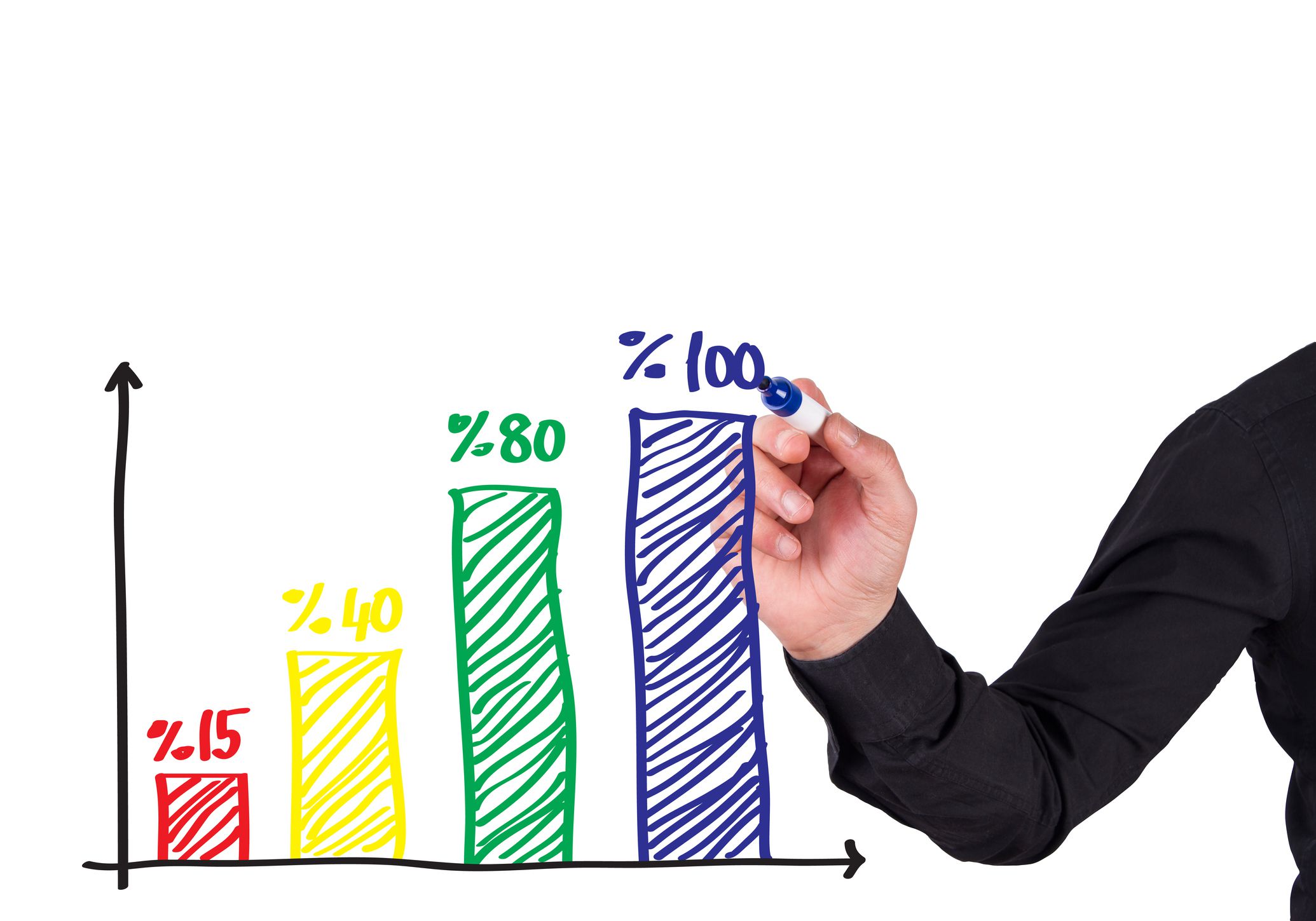 When it comes to market reach, Android is far ahead of iOS in terms of global market share and projected growth rate. So, if customer reach is what you're looking for, you can definitely benefit from android's whopping 84.8% of the market shares. While iOS holds a mere 15% of the mobile apps market share, it's still considered a tough contestant pertaining to its unparalleled customer loyalty.
6. Timeline for App Availability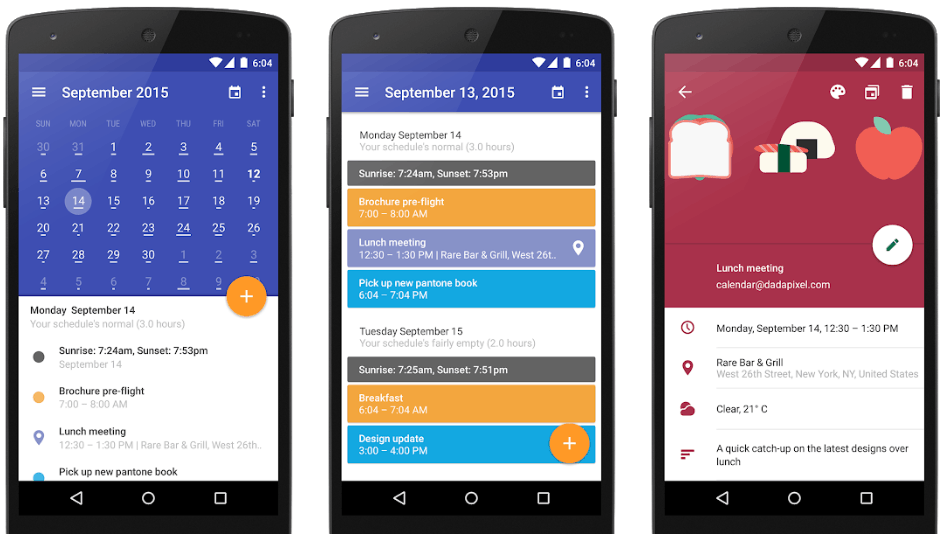 The strict verification process of iOS app development is the main reason why it takes anywhere from several days to weeks for a new app to go live. As opposed to Android apps, new apps can go live within a matter of hours. However, once an iOS app goes live, there's a very small chance for any security risks or technical bugs. Android's relatively hasty go-live process leaves room for technical issues, which in turn might negatively affect your target customers' experience with your app.
As you've read above, there are multiple differences between the two leading app development operating systems. However, both will offer a myriad of advantages. In order to choose which one you should go for when building your app, you have to keep your target audience in mind and think about your own business objectives.
Author Profile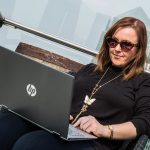 Blogger and Educator by Passion | Contributor to many Business Blogs in the United Kingdom | Fascinated to Write Blogs in News & Education I have completed a journalism summer course at the London School of Journalism and am an eBook author.