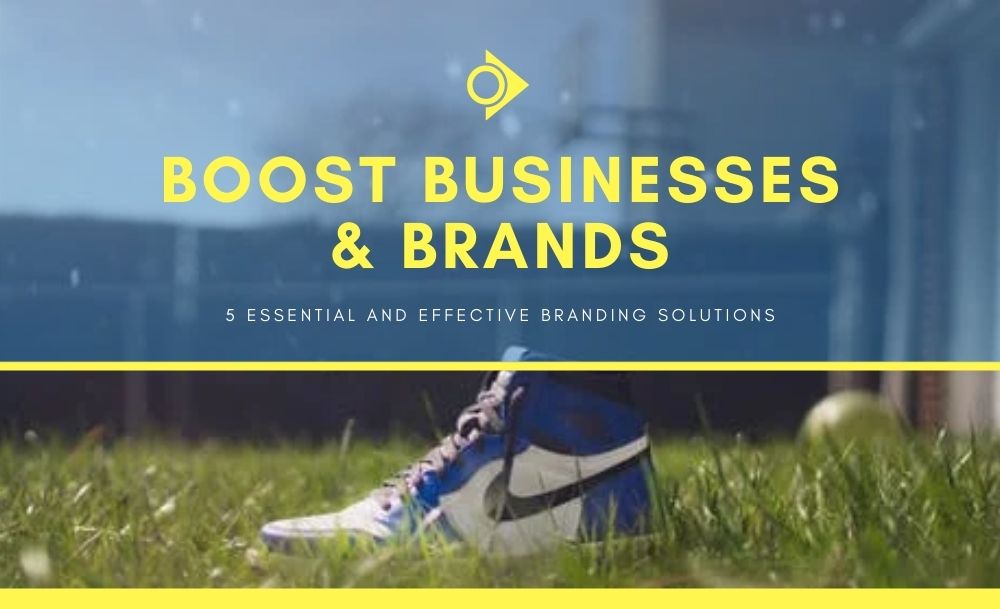 5 Essential and Effective Branding Solutions that Boost Businesses & Brands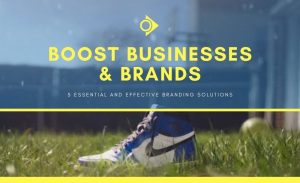 For a business to succeed in a competitive market, effective branding solutions are fundamental.
In essence, branding refers to the act/s of promoting the name and identity of a business organization, person, product, or service, so they are more appealing to a target audience.
It is an essential part of marketing in the business world. In most cases, branding will involve the use of appealing names, slogans, influential persons, texts, images, and even promotional or animated videos to convey a particular message to the target audience.
1. Personal Branding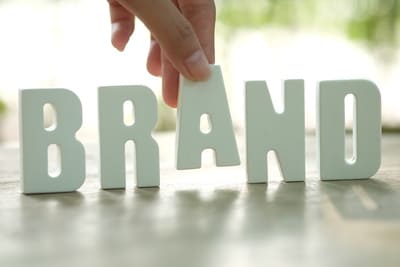 Here, branding focuses on showcasing an individual's personality, work, or character as a brand. It is more commonly used by politicians, celebrities, athletes, and other popular figures to create appeal amongst an audience. While those individuals benefit from this kind of branding, businesses are increasingly leveraging the power of personal branding in promoting their own brands, products, and services.
When using personal branding to promote your business, personality is the most important thing. Many companies use famous athletes, successful businessmen, and huge influencers and celebrities to promote their brands, but it only works if the chosen person has a likeable character or personality.
A good example is Seth Godin, an entrepreneur, and business expert who has authored more than 20 books in marketing. If you are advertising for a motor vehicle company, Meerkats from Compare the Market would recommend a down-to-earth F1 racer like Lando Norris.
Working with an influencer with an admirable personality can help your brand grow in various ways. Some ways influencers can help your brand include:
Attract attention from their fans to your brand
Enhance brand awareness
Improve sales through contests and giveaways
Boost your brand reputation
Through print, TV ads, blogs, and social platforms, companies also use clever marketing campaigns to create personality and elevate the brand. They also draw conclusions by studying data that demonstrates how customers make purchase decisions, their online behavior, and engagement on social media. This brings us to online branding, which is the next important point.
2. Online Branding
Of course, this is one of the most effective types of branding on the planet today. Also called internet branding, online branding involves a combination of approaches that allow a business to position itself favorably to internet consumers or audiences.
Some of the common online branding strategies include the use of:
Considering how the number of internet users has explosively increased over the past few years, this is definitely the most commonly used branding solution for businesses and SaaS companies today.
3. Product Branding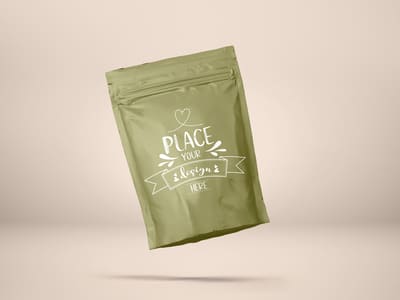 Here, the main focus is elevating the popularity of a single product, ensuring it comes out as uniquely distinct and recognizable to a market. Much of the effort is put into design, symbols, and slogans.
Alongside these, it also includes promotion on mainstream media, print, and online platforms. In Monster Energy drinks, for instance, the distinct packaging and logos help customers to easily distinguish the product from competitor alternatives. The main idea is to make the product easily identifiable and more appealing to the market.
4. Minimalist Branding
Also known as no-brand branding, this one is more commonly used by generic brands seeking to let the products they are offering speak for themselves. Here, the business doesn't put so much effort into elevating the aesthetics, packaging, and overall look of their products. M/f people and Brandless are two great examples of this kind of branding strategy. With this kind of branding, businesses make cost savings, which they often pass down to the customer.
5. Other Branding Solutions
In addition to these, other popular branding solutions include the following:
Corporate branding – This is where a company presents itself appealingly and honestly to prospective employees, customers, and potential partners. It revolves around communicating the company's core values, mission, vision, and personality. Logos and slogans are also commonly used.
Service branding – Where businesses promote their brand using excellent customer service as the focal point.
Co-branding – Seeks to promote awareness for partnerships between two or more companies.
At the end of the day, branding is among the most essential aspects of success in any business. It determines how a business appeals to the market and what the target audience thinks about it overall. The above are a few essential strategies you should know about branding for businesses.
Author Profile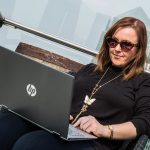 Blogger and Educator by Passion | Contributor to many Business Blogs in the United Kingdom | Fascinated to Write Blogs in News & Education I have completed a journalism summer course at the London School of Journalism and am an eBook author.